EVENTS OF BOSTON GLOBAL FORUM
Explore and join our past and upcoming conferences, roundtables, symposia, dialogues, and other initiatives, where leaders gather to exchange ideas, devise solutions, and promote improvements.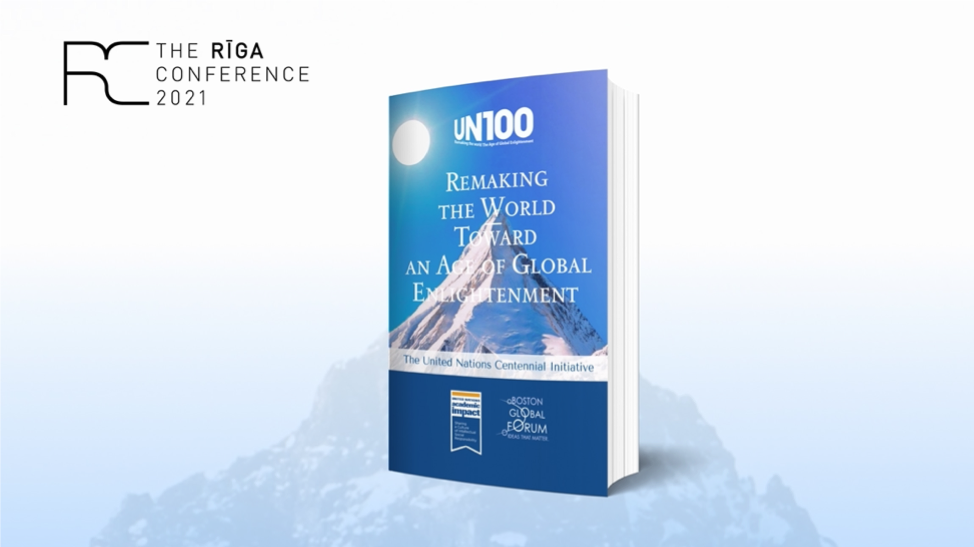 March 22, 2023
@ 8:30 am
- 10:30 am UTC-5
at Online
in
Boston

,

MA

02108

United States
by Boston Global Forum
The second Dialogue: 8:30 a.m. – 10:30 a.m., EDT, March 22, 2023 (Online) Link: meet.google.com/cbq-qwsc-uti Live stream here: Agenda 8:30 a.m. Welcome and Introduction by Governor Michael Dukakis, Co-founder and Chairman of the Boston Global Forum (BGF) and Harvard P...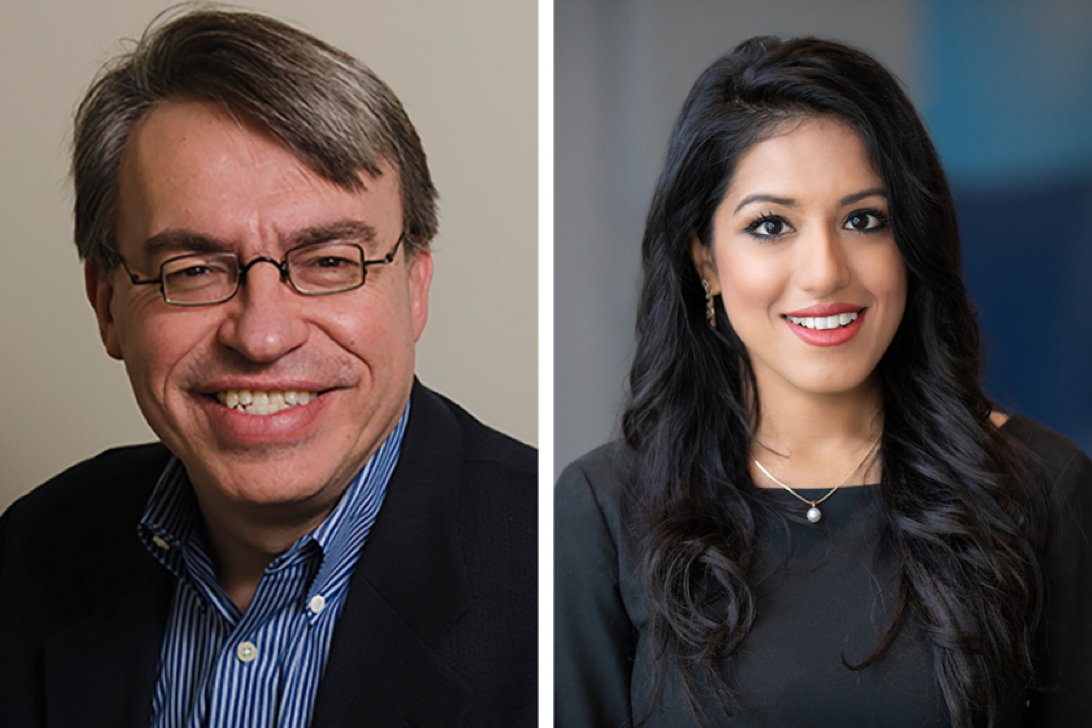 The History of AI Board recognized the below achievements for the History of AI Award 2021, which will be display at the History of AI House: Proposal for a Regulation of the European Parliament and of the Council laying down harmonised rules on Artificial...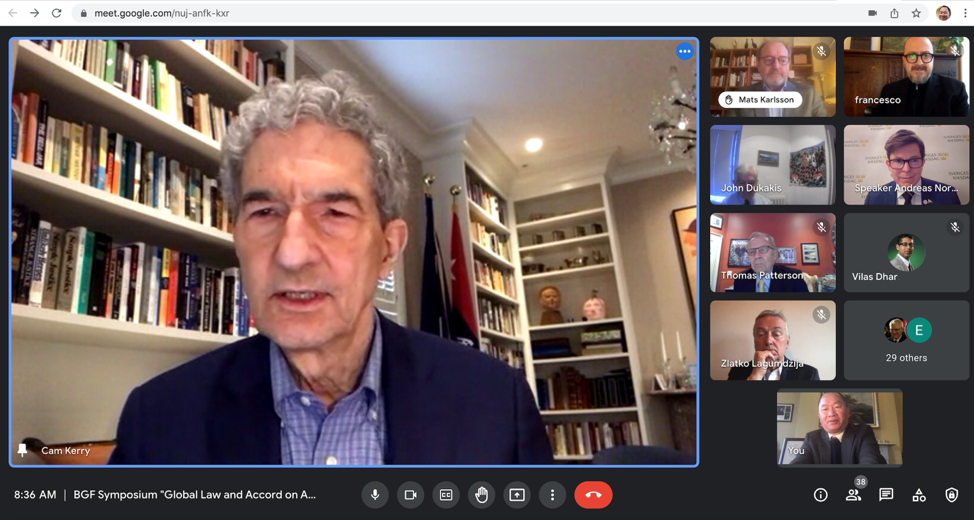 On Global Cyber Security Day, December 12, 2021, Boston Global Forum organized the Symposium "Framework for Global Law and Accord on AI and Digital" with attendance of distinguished leaders and thinkers: Governor Michael Dukakis, Speaker of Swedish Parliament Andreas...

On December 12, 2018, Michael Dukakis Insitute for Leadership and Innovation (MDI) honored Rt. Hon. Liam Byrne MP, Member of Parliament for Birmingham, Hodge Hill, Shadow Digital Minister, Chair of the All-Party Parliamentary Group on Inclusive Growth, as the first AI...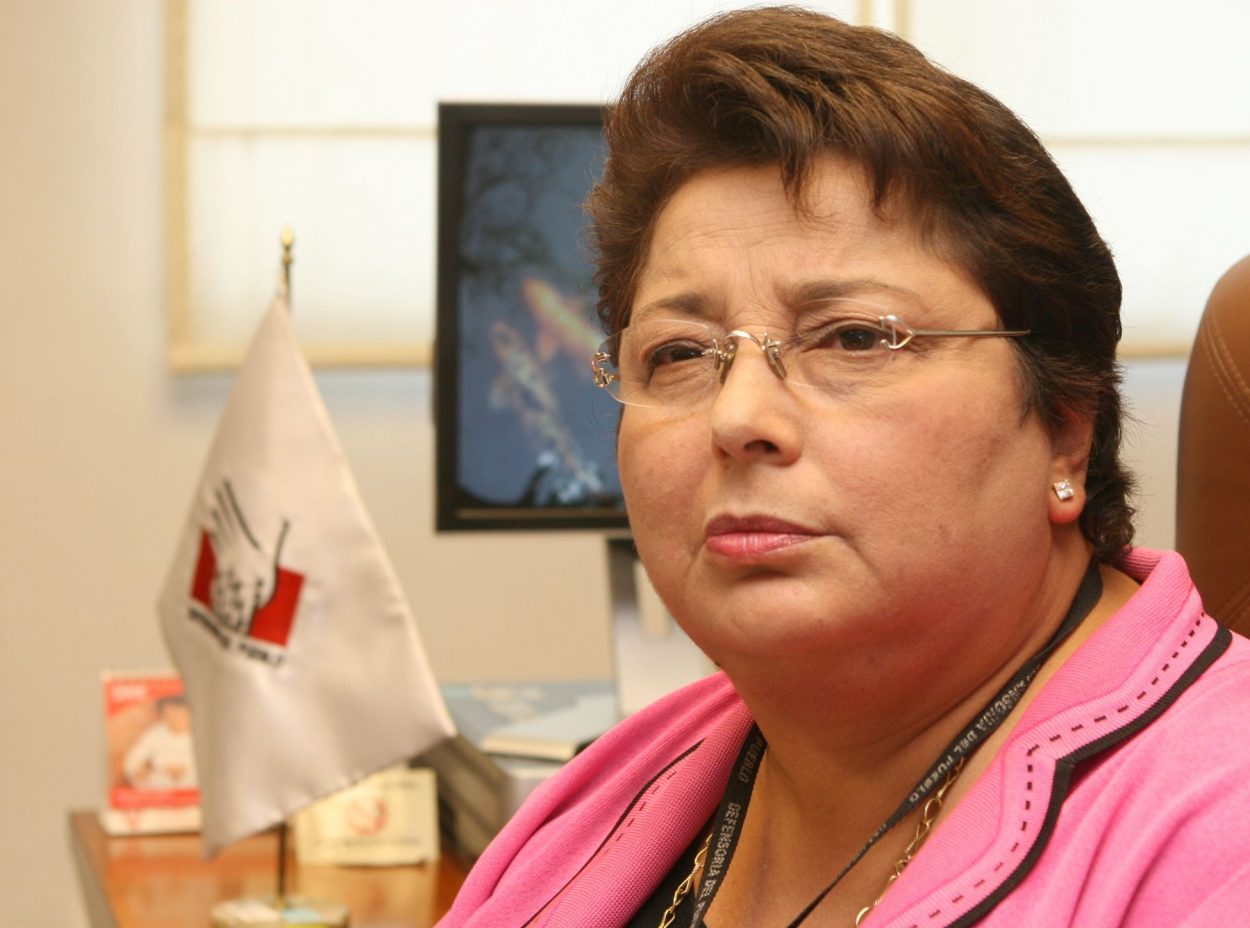 On September 20, 2018 at Harvard University Faculty Club, Ms. Beatriz Merino - Former Prime Minister of Peru and Member of MDI's AIWS Standards and Practice Committee spoke at the AIWS Conference, with theme "AI-Government and AI Arms Races and Norms".