EVENTS OF BOSTON GLOBAL FORUM
Explore and join our past and upcoming conferences, roundtables, symposia, dialogues, and other initiatives, where leaders gather to exchange ideas, devise solutions, and promote improvements.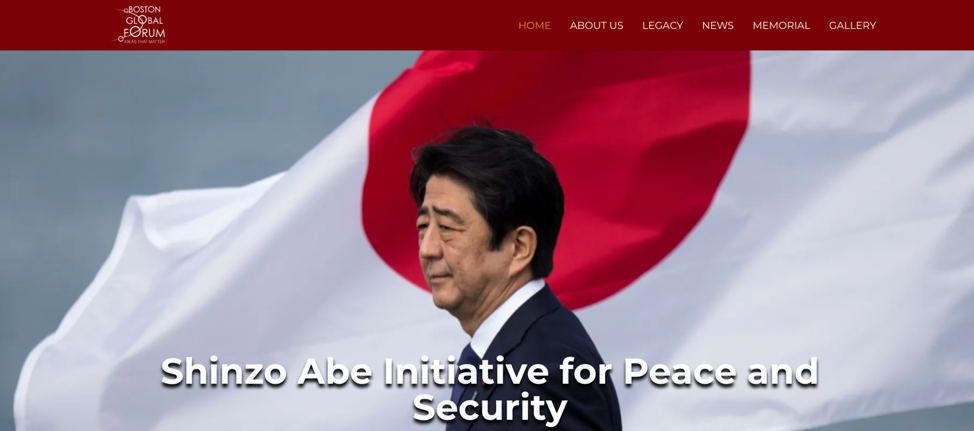 November 23, 2022
@ 7:30 am
- 11:30 am UTC-5
at Loeb House, Harvard University
in
17 Quincy St, Cambridge, MA 02138, United States




Cambridge

,

MA

02138

United States
by Boston Global Forum
Venue: Loeb House, Harvard University 7:30 am – 11:30 am EST, Nov. 23, 2022 Boston Global Forum contributes the initiative to build pillars for world peace and security, which was discussed at Boston Global Forum leaders meeting on October 13, 2022 and at the s...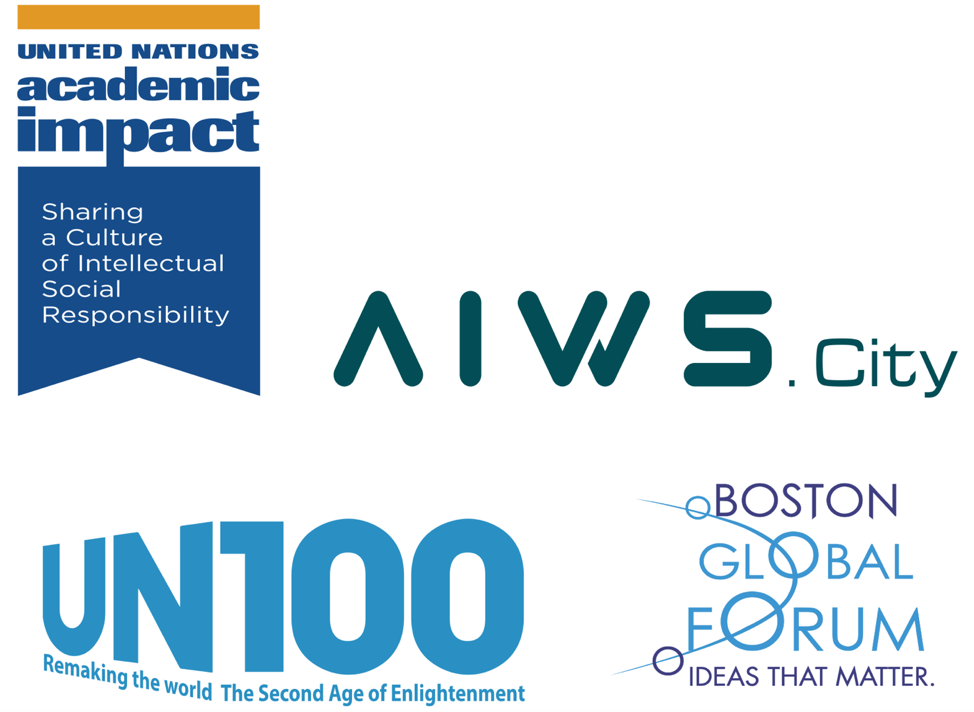 The Prize honors original contributions to shaping a new and better world through Artificial Intelligence, Digital. Eligibility for the Prize is limited to preeminent individuals who have contributed substantial and innovative ideas, practices, or solutions for...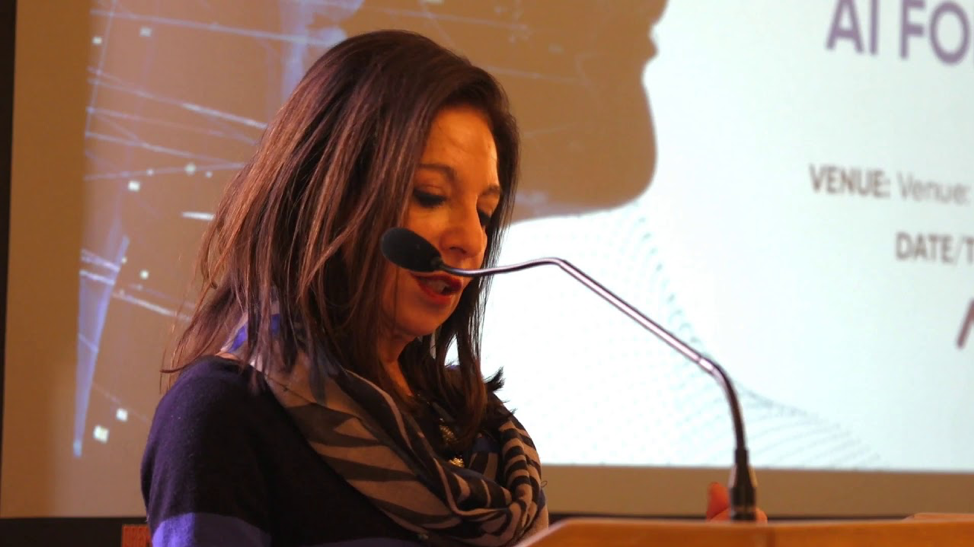 The United Nations Academic Impact, Boston Global Forum, and Michael Dukakis Institute will organize the UN Centennial Roundtable "AI International Accord" on April 28. This roundtable will address: 1. Fundamentals of the framework for AI International Accord, 2....
(March 31,2015) - During the trip to Tokyo to organize the Boston Global Forum's first conference about its Young Leaders Network, Governor Michael Dukakis, Co-founder and Chairman of the Boston Global Forum made a  speech at Meiji University about Creating a...