EVENTS OF BOSTON GLOBAL FORUM
Explore and join our past and upcoming conferences, roundtables, symposia, dialogues, and other initiatives, where leaders gather to exchange ideas, devise solutions, and promote improvements.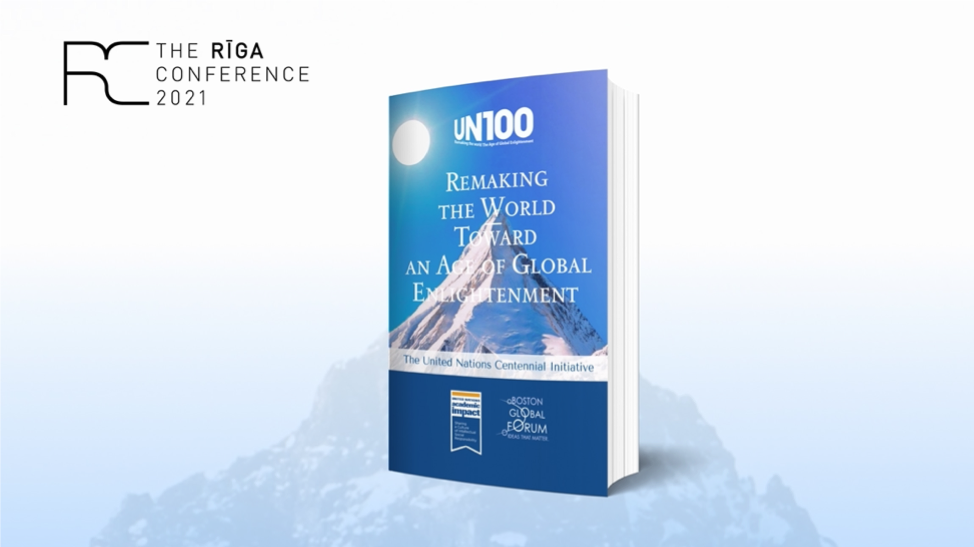 March 22, 2023
@ 8:30 am
- 10:30 am UTC-5
at Online
in
Boston

,

MA

02108

United States
by Boston Global Forum
The second Dialogue: 8:30 a.m. – 10:30 a.m., EDT, March 22, 2023 (Online) Link: meet.google.com/cbq-qwsc-uti Live stream here: Agenda 8:30 a.m. Welcome and Introduction by Governor Michael Dukakis, Co-founder and Chairman of the Boston Global Forum (BGF) and Harvard P...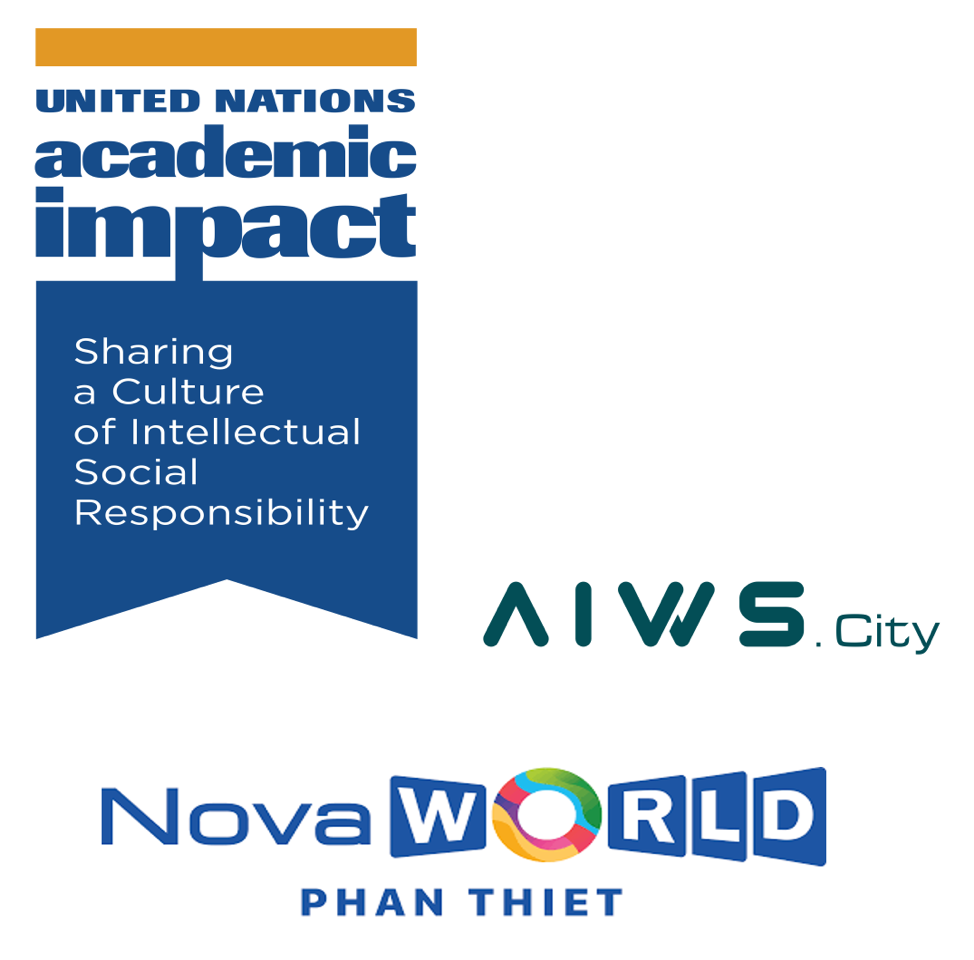 There are honored Vietnamese leaders that will join the United Nations 2045 Roundtable "A Distinguished City to honor the United Nations' First Century" at 8:30 am – 10:00 am EDT, March 17, 2021, including: Mr. Le Tuan Phong, Governor Binh Thuan; Mr. Vu Hai Quan,...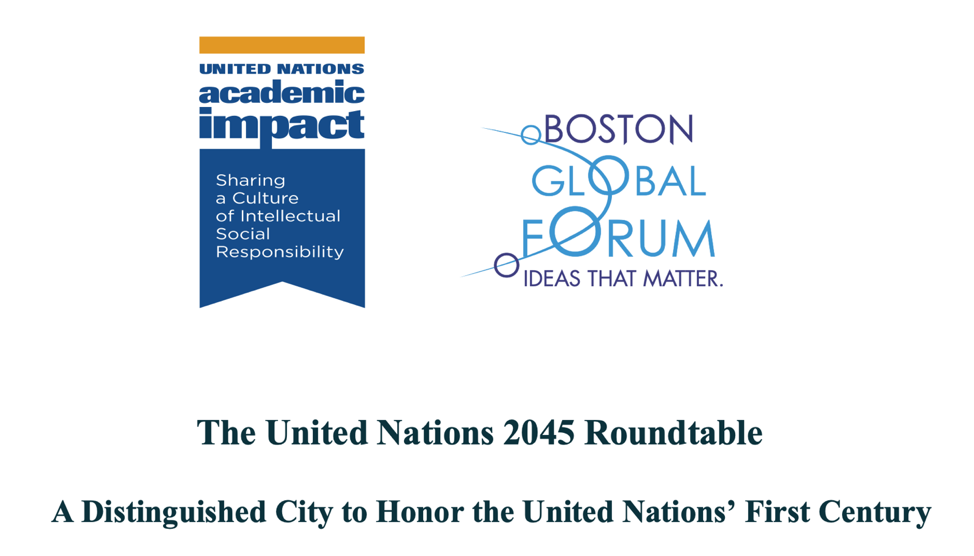 Co-organizers: The United Nations Academic Impact and Boston Global Forum 8:30 -10:00 EDT/19:30 - 21:00 ICT, March 17, 2021 Moderator:  Mr. Ramu Damodaran, chief of the United Nations Academic Impact and editor-in-chief of United Nations Chronicle Magazine....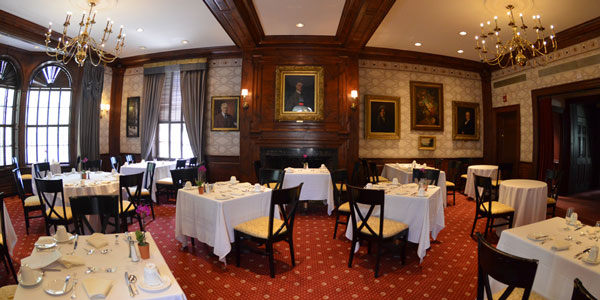 Boston Global Forum Conference: The Conflict Between Japan - China: How to Solve it and the Role of the U.S. Date: April 24, 2014 Time: 7:30 AM EST Location: Live-streaming at bostonglobalforum.org and the Harvard Faculty Club Moderated by Professor John Quelch...