EVENTS OF BOSTON GLOBAL FORUM
Explore and join our past and upcoming conferences, roundtables, symposia, dialogues, and other initiatives, where leaders gather to exchange ideas, devise solutions, and promote improvements.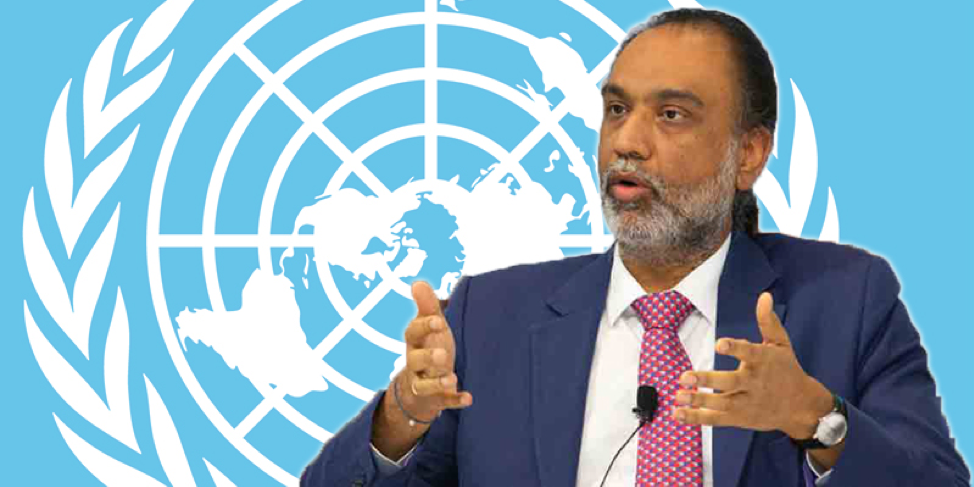 September 21, 2022
@ 9:00 am
- 10:30 am UTC-5
by Boston Global Forum
Each year the International Day of Peace is observed around the world on 21 September. The UN General Assembly has declared this as a day devoted to strengthening the ideals of peace, through observing 24 hours of non-violence and cease-fire. But achieving true peace en...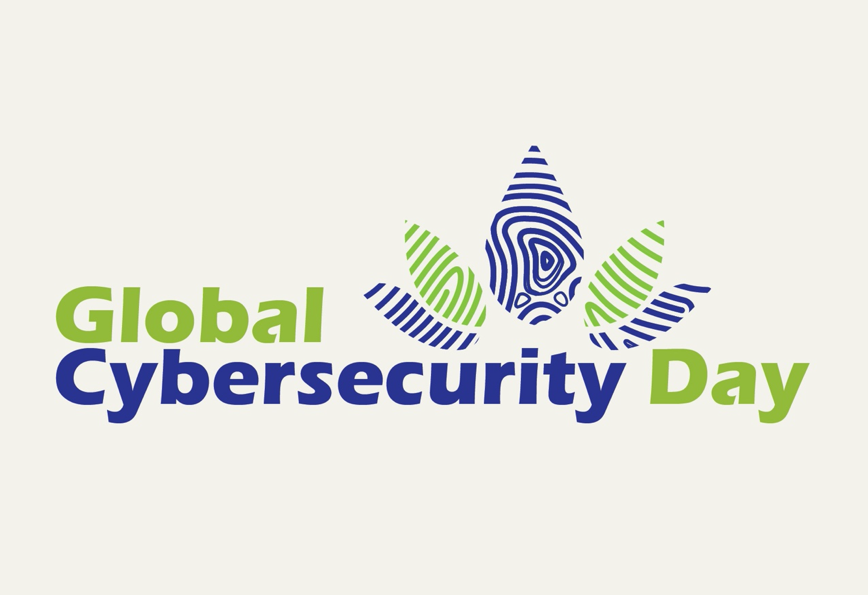 As tradition, on December 12 every year, the Boston Global Forum (BGF) will organize the Global Cybersecurity Day at Loeb House, Harvard University. However, in the strange and eventful 2020, BGF will organize this online at AI World Society Palace of AIWS City. The...
On April 2, Professor Michael Stanley Dukakis, the former Massachusetts governor, led a group of American scholars to visit the family of the late Prime Minister Vo Van Kiet and the Ho Chi Minh City National University. Professor Dukakis friendly talks with Mrs. Phan...
The first shot fired by the Patriots on the Concord North Bridge near Boston, Massachusetts, in 1775 has been described as the "shot heard 'round the world" and the beginning of the American Revolution.  This historic event also represents the birth of a fledgling...