EVENTS OF BOSTON GLOBAL FORUM
Explore and join our past and upcoming conferences, roundtables, symposia, dialogues, and other initiatives, where leaders gather to exchange ideas, devise solutions, and promote improvements.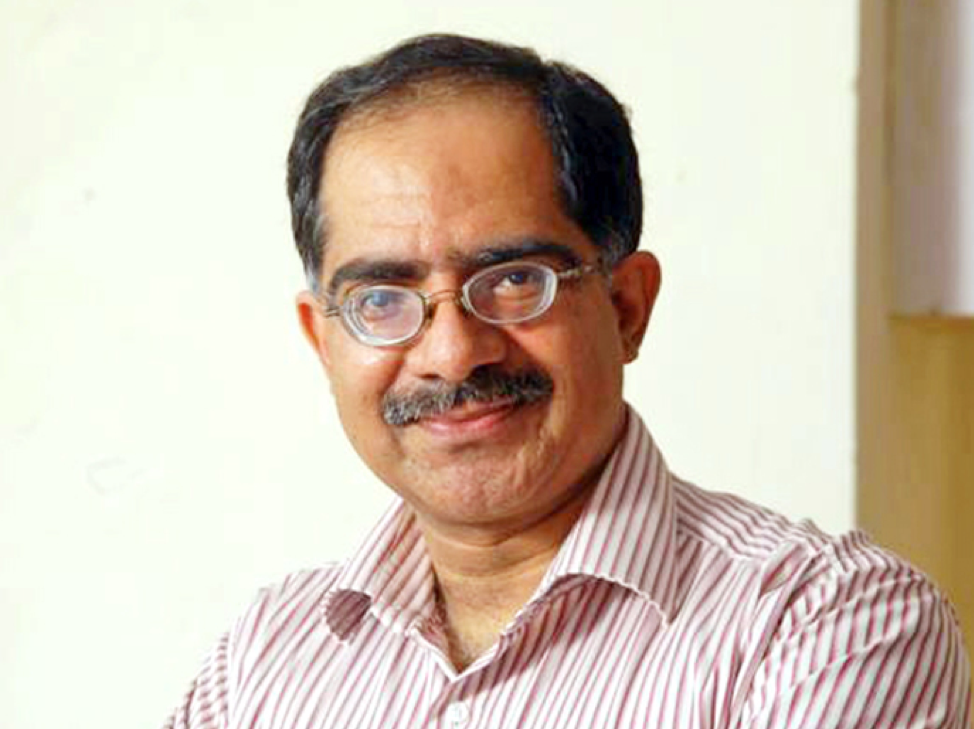 September 27, 2023
@ 10:00 am
- 11:30 am UTC-5
at MIT Media Lab
in
Building E14, 75 Amherst Street Wiesner Building (E15), 20 Ames Street




Cambridge

,

MA

02139

United States
by Boston Global Forum
Reinventing Silicon Valley: Establishing Enlightenment Tech Economy Alliance between the US and India Time: 10:00 am – 11:30 am EST, September 27, 2023 Venue: MIT Media Lab, Wiesner Building (E15), 20 Ames Street, Cambridge, MA 02139 Moderator: Professor John Q...
Dates: September 7-9, 2021 Co-organizers: Club de Madrid and Boston Global Forum Paul Twomey served from 2003 to 2010 as the President and CEO of ICANN, a role which the New York Times described as "the Chief Operating Officer of the Internet". He will speak at...

For 2021, CdM in partnership with BGF will organize a Policy Lab on Fundamental Rights in AI & Digital Societies: Towards an International Accord. This Policy Lab will be organized online, September 7-9. On a multistakeholder basis, discussions will focus on:...
(BGF) - On October 3, 2014, the Boston Global Forum will be organizing a conference focusing on "Global Media and CyberTerrorism" which is the topic of the year 2015 at Loeb House in Harvard University. The conference will be live-streamed online via its official...