EVENTS OF BOSTON GLOBAL FORUM
Explore and join our past and upcoming conferences, roundtables, symposia, dialogues, and other initiatives, where leaders gather to exchange ideas, devise solutions, and promote improvements.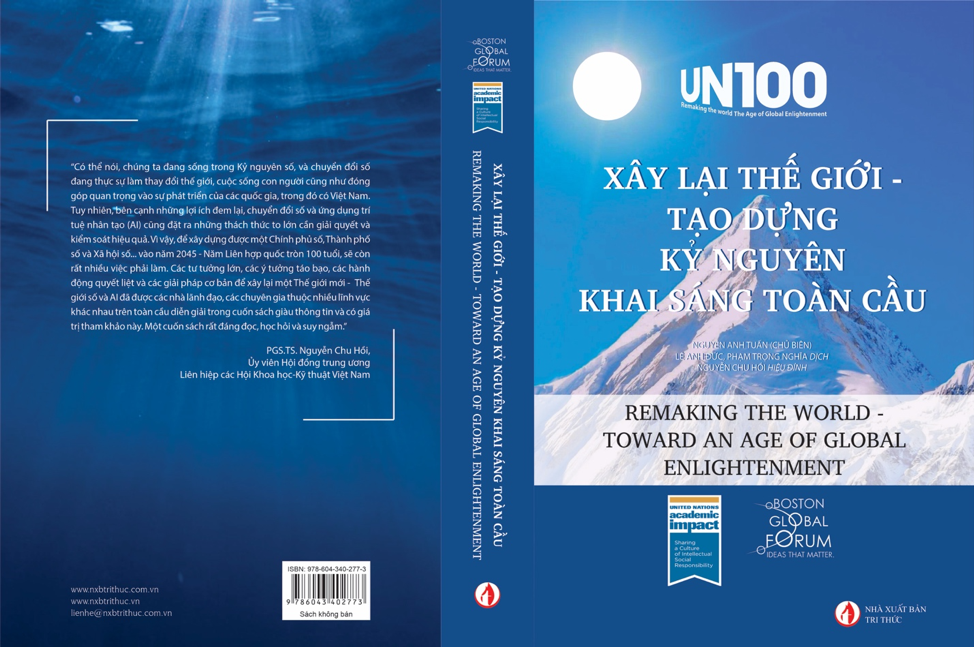 August 16, 2022
@ 8:30 am
- 11:00 am UTC+7
at Hanoi Opera House
in
1 Tràng Tiền, Phan Chu Trinh, Hoàn Kiếm, Hà Nội




HaNoi

,

Hanoi

100000

Viet Nam
by Boston Global Forum
From August 2 to 19, 2022, Prime Minister Ehud Barak will visit Vietnam, meet leaders of Vietnam and discuss concepts of Remaking the World – Toward an Age of Global Enlightenment. The Boston Global Forum organizes and supports him on this Vietnam trip. He will visit...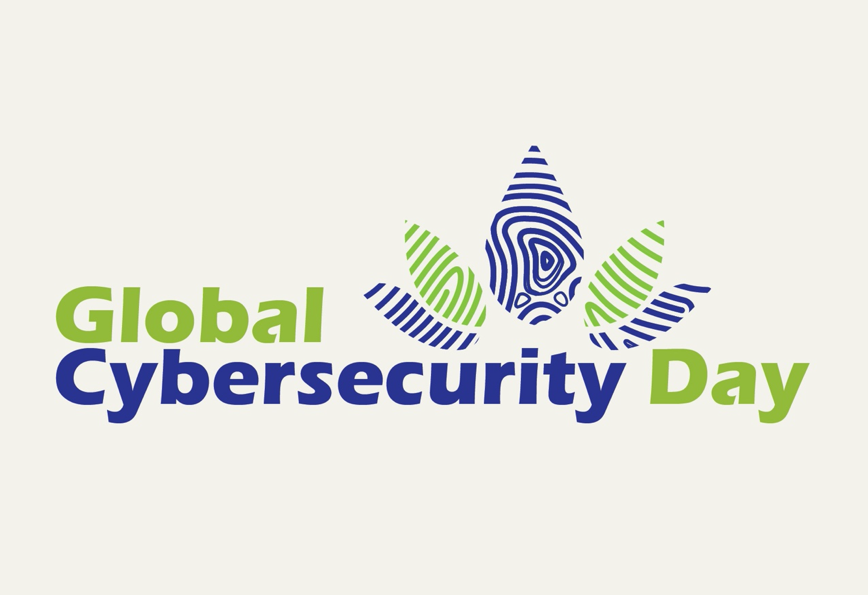 As tradition, on December 12 every year, the Boston Global Forum (BGF) will organize the Global Cybersecurity Day at Loeb House, Harvard University. However, in the strange and eventful 2020, BGF will organize this online at AI World Society Palace of AIWS City. The...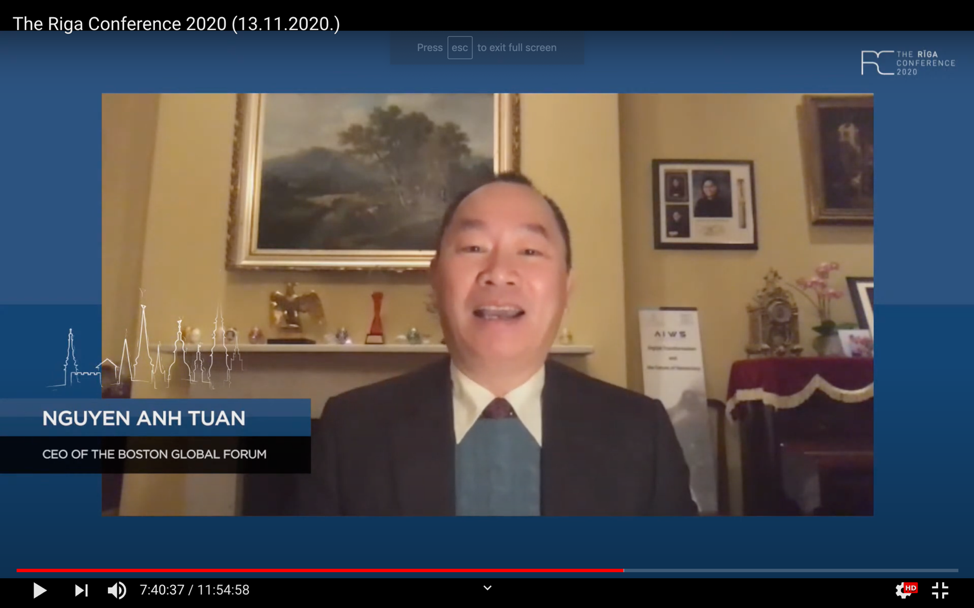 Nguyen Anh Tuan introduced AIWS solutions at the Riga Conference 2020, such as Social Contract for the AI Age, AI and Digital International Accord, Democratic Alliance on Digital Governance, and the AIWS City at the Plenary Session "DEMOCRACY, TECHNOLOGIES AND THE...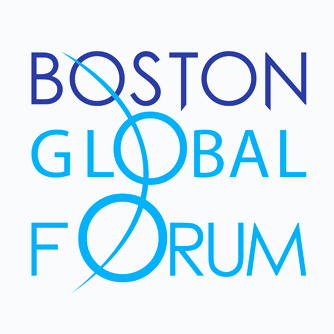 Boston Global Forum Holds Online Conference on Global Labor Standards and Worker Rights. Boston, MA – November 14, 2013 – On Monday, November 18, the Boston Global Forum will host an interactive online conference to discuss global standards for worker safety and...
On April 2, Professor Michael Stanley Dukakis, the former Massachusetts governor, led a group of American scholars to visit the family of the late Prime Minister Vo Van Kiet and the Ho Chi Minh City National University. Professor Dukakis friendly talks with Mrs. Phan...