Papers & Reports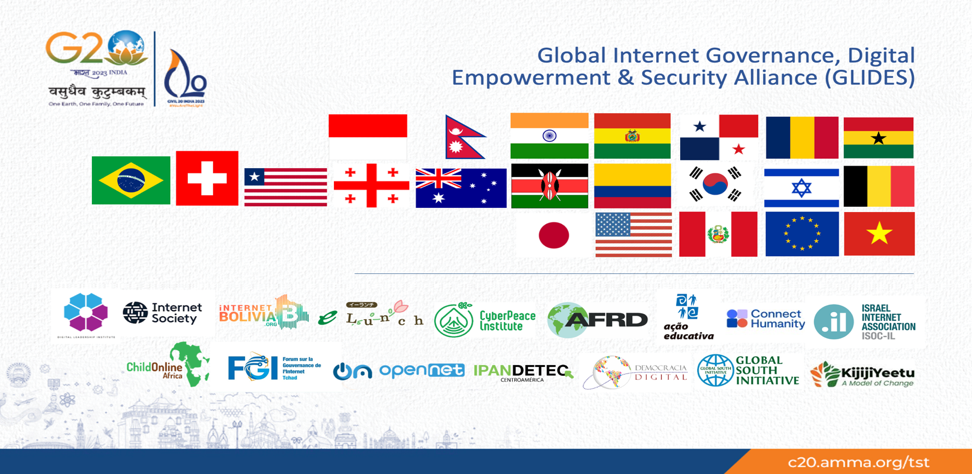 Download the full special report PDF here. AI-empowered Enlightenment for Global Governance of AI Special Report on AI Global Governance of the Boston Global Forum and the Global Alliance for Digital Governance and the Global Internet Governance, Digital Empowerment,...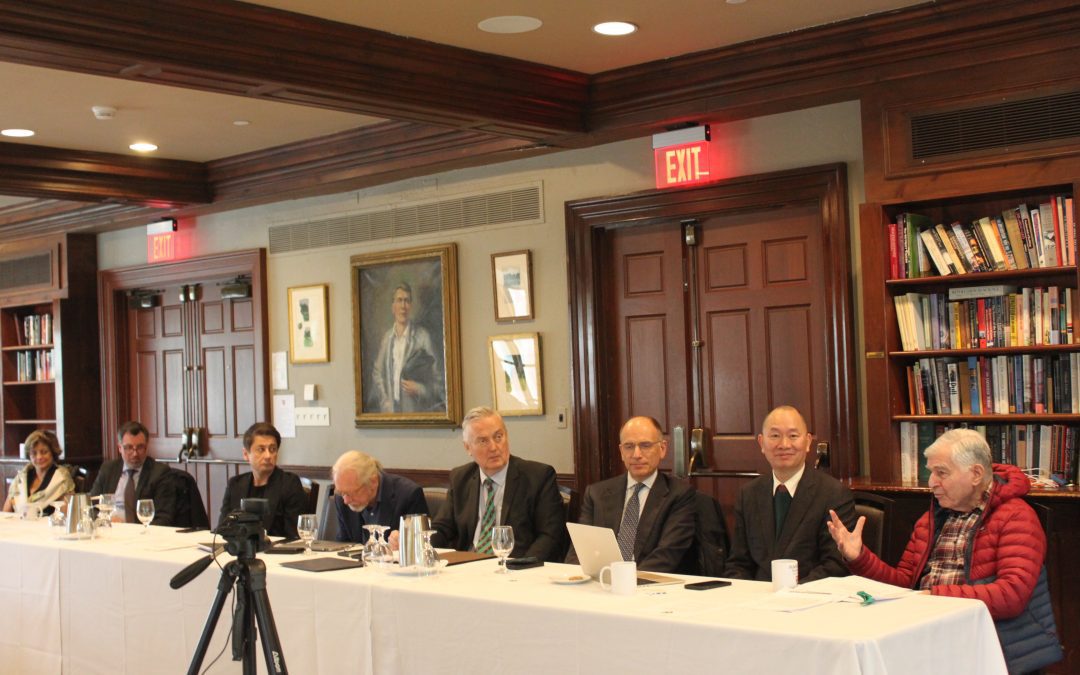 Download The Digital Governance Shared Framework for Global Governance AI Assistants and ChatGPT here, please.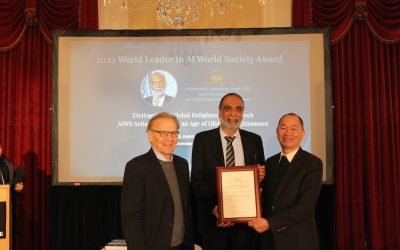 Today, December 12, 2022, Boston Global Forum officially publishes the ebook "World Leader in AIWS Award 2022 and Manifesto 'AIWS...