Global Cybersecurity Day
Global Cybersecurity Day, held on December 12 at 12 noon local time in various cities around the globe, aims to inspire the shared responsibility of the world's citizens to protect the safety, transparency, and security of the Internet. It calls upon as many citizens of goodwill as possible around the world, from ordinary people to government and business leaders, educators and IT specialists, to participate in various ways. On the first Global Cybersecurity Day, December 12, 2015, Secretary General of the United Nations Ban Ki-moon and Japanese Prime Minister Shinzo Abe sent their messages to BGF to support this initiative.
UPCOMING GLOBAL CYBERSECURITY DAY
GLOBAL CYBERSECURITY DAY UPDATES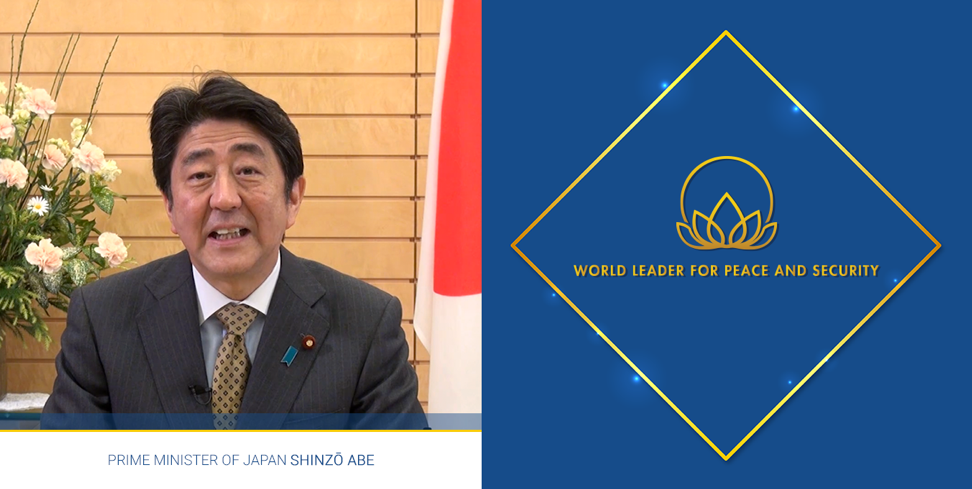 To pay tribute to Prime Minister Abe, Boston Global Forum republishes his speech from the first Global Cybersecurity Day: (Excerpts of Prime Minister Abe's speech at Boston Global Forum Conference, December 12, 2015.) "Ensuring security in cyberspace – cybersecurity –...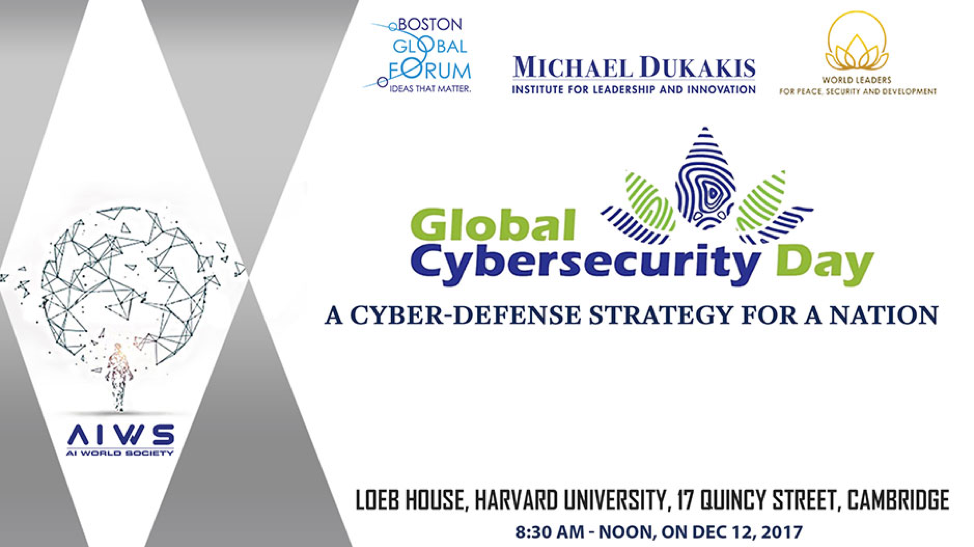 Moderator: Francesco Lapenta, the Founding Director of the John Cabot University Institute of Future and Innovation Studies, Representative of Boston Global Forum in Italia. Time: 9:00 AM – 10:30 AM EDT / 14:00 – 15:30 CEST, April 21 In this Dialog, Francesco Lapenta...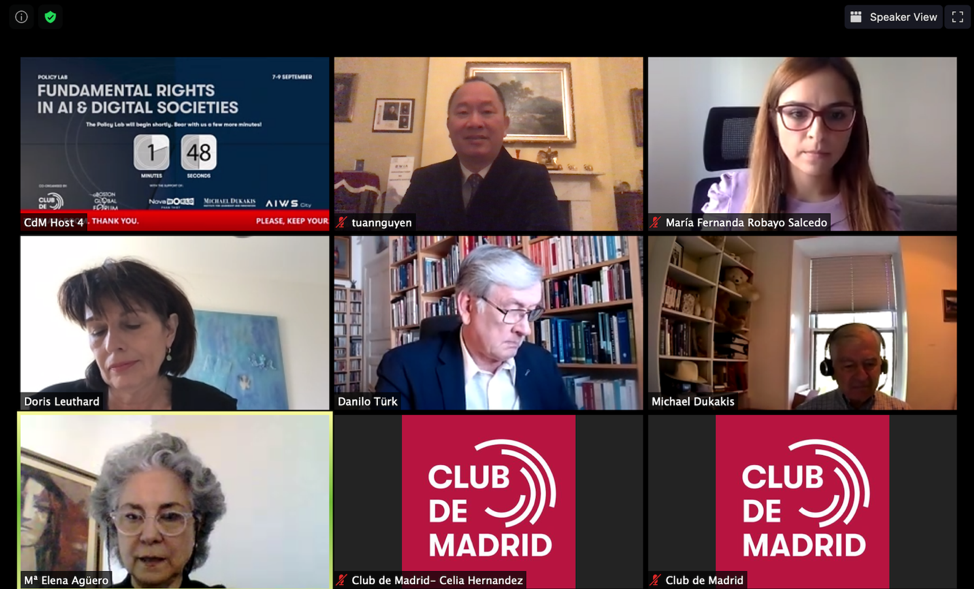 Outlining his priorities for 2022 to the United Nations General Assembly, Secretary-General Antonio Guterres said "we face a five-alarm global fire that requires the full mobilization of all countries,", referring to the raging COVID-19 pandemic, a morally bankrupt...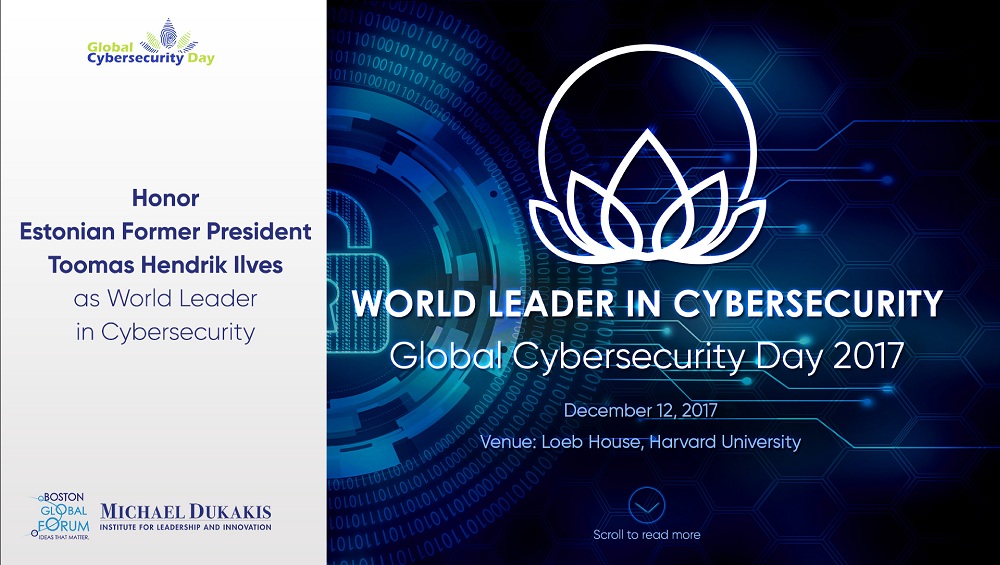 Global Cybersecurity Day was created to inspire the shared responsibility of the world's citizens to protect the Internet's safety and transparency. The 2017 Conference theme is Cyber-Defense Strategy for a Nation, featuring discussions by noted world authorities:...
PRACTICES IN CYBERSECURITY
From August 9, 2022, the Shinzo Abe Initiative for Peace and Security will start High Level Dialogues for solutions for peace and security in the Age of Global Enlightenment. Boston Global Forum leaders such as Governor Michael Dukakis, Chairman, Mr. Nguyen Anh Tuan,...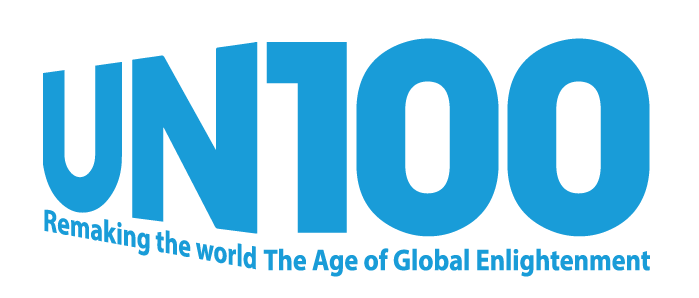 "The era of the global internet is over," writes the Council for Foreign Relations in its latest Independent Task Force report. "The vision of an open, reliable, and secure global network has not been achieved and is unlikely to be realized. As a result, the internet...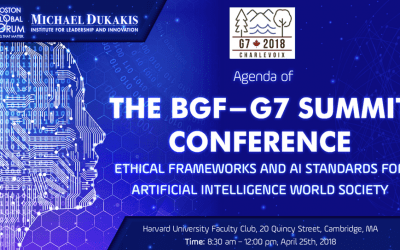 The Cyber Project of the Belfer Center for Science and International Affairs at Harvard Kennedy School launched the report "The Geopolitics of Digital Standards," by Sophie Faaborg-Andersen and Lindsay Temes. The Global Alliance for Digital Governance supports its...