Publications of Boston Global Forum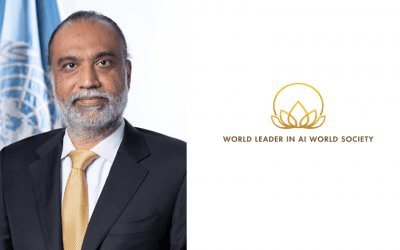 November 22 event draws world leaders, thinkers and diplomats for exchange on AIWS Actions to create the Global Enlightenment Age...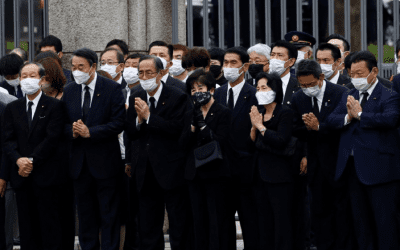 The Shinzo Abe Digital Memorial Hall on AIWS City introduces select quotes from world leaders: German Chancellor Olaf Scholz...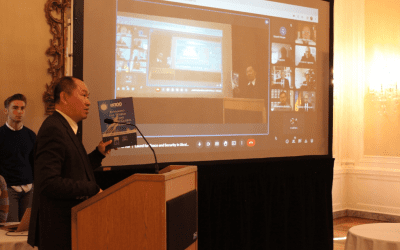 Since its release in April 2021, the draft AI regulations (the "Regulations"), also referred to as the EU AI Act, have acted as a...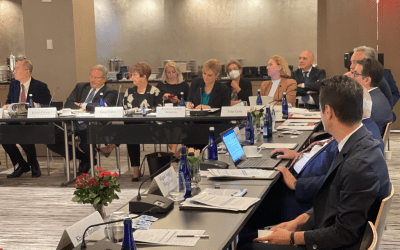 A consequence relatively rarely discussed in the context of the US Supreme Court judgment on access and right to abortion, as...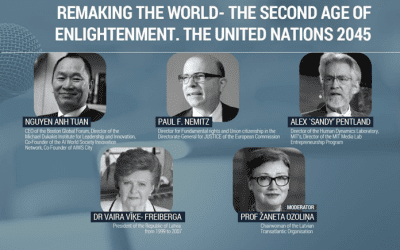 Concluding from the Chapter 23 of Remaking the World – Toward an Age of Global Enlightenment: Apply AIWS Ecosystem at AIWS City: A...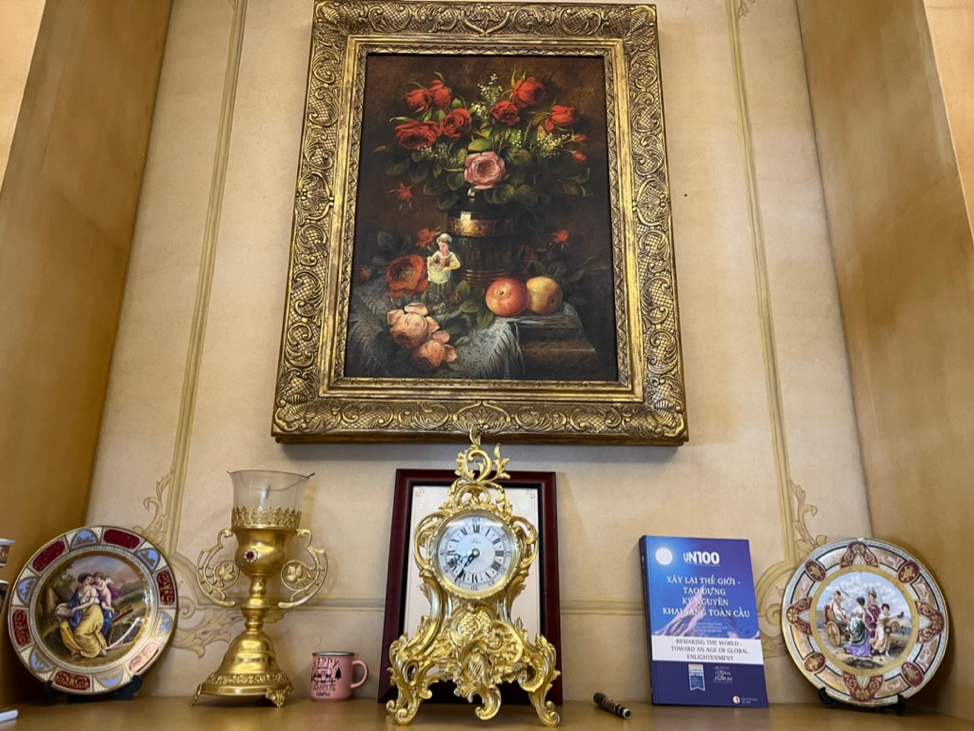 With the UK professing a global digital outlook, its strength in artificial intelligence (AI) reflects its ability to compete...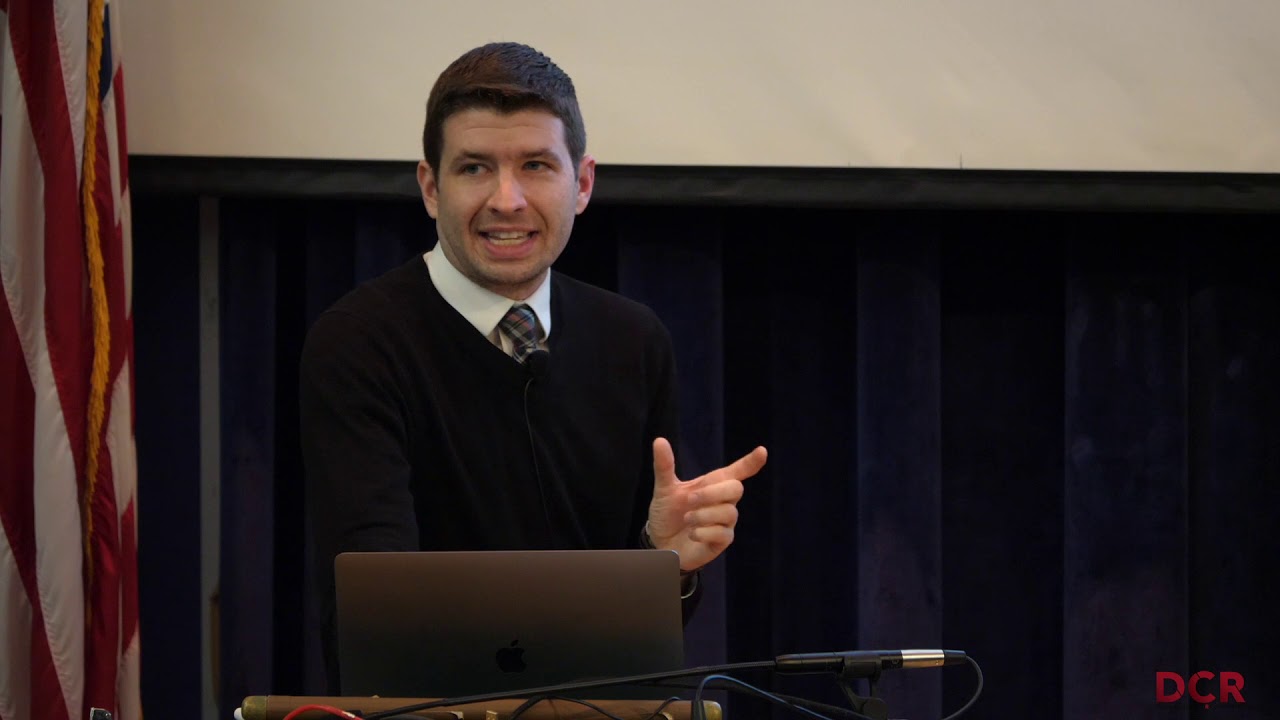 The European Union's (EU) AI Act (AIA) aspires to establish the first comprehensive regulatory scheme for artificial intelligence,...