Publications of Boston Global Forum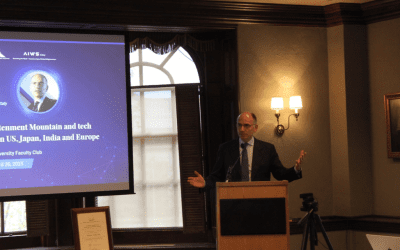 May 29, 2023 Boston, MA Since 2017, Boston Global Forum (BGF) has been a pioneer and has been tireless in building a 7-layer...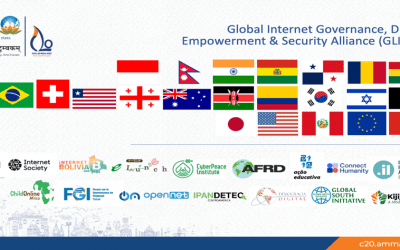 Download the full special report PDF here. AI-empowered Enlightenment for Global Governance of AI Special Report on AI Global...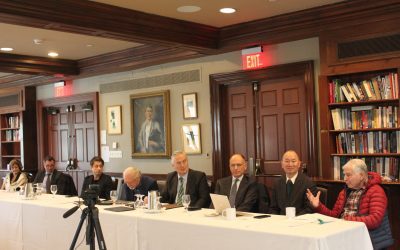 Download The Digital Governance Shared Framework for Global Governance AI Assistants and ChatGPT here, please.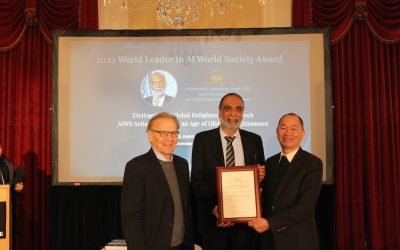 Today, December 12, 2022, Boston Global Forum officially publishes the ebook "World Leader in AIWS Award 2022 and Manifesto 'AIWS...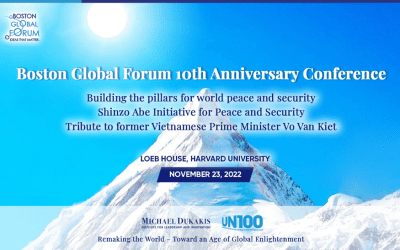 Boston Global Forum, Harvard University Loeb House, November 23, 2022 Why? Global insecurity resulting from Russia's invasion of...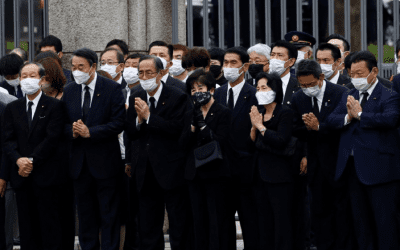 The Shinzo Abe Digital Memorial Hall on AIWS City introduces select quotes from world leaders: German Chancellor Olaf Scholz...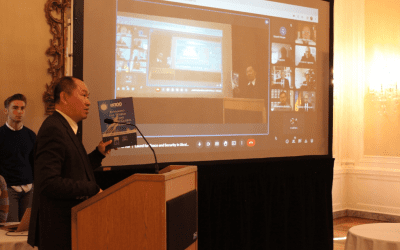 Since its release in April 2021, the draft AI regulations (the "Regulations"), also referred to as the EU AI Act, have acted as a...