Publications of Boston Global Forum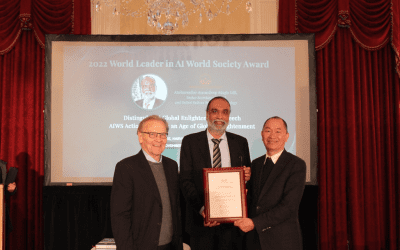 Harvard University, Loeb House, November 22, 2022 I. Fundamentals and Accompanying the United Nations: Creating an Age of Global...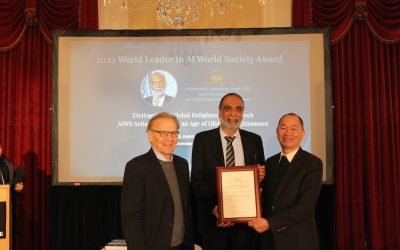 Today, December 12, 2022, Boston Global Forum officially publishes the ebook "World Leader in AIWS Award 2022 and Manifesto 'AIWS...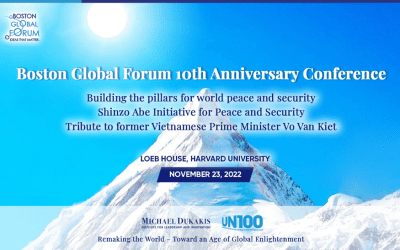 Boston Global Forum, Harvard University Loeb House, November 23, 2022 Why? Global insecurity resulting from Russia's invasion of...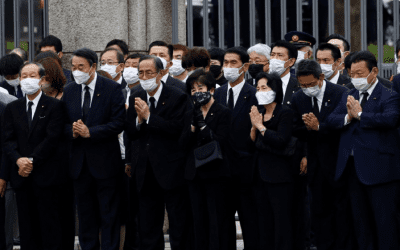 The Shinzo Abe Digital Memorial Hall on AIWS City introduces select quotes from world leaders: German Chancellor Olaf Scholz...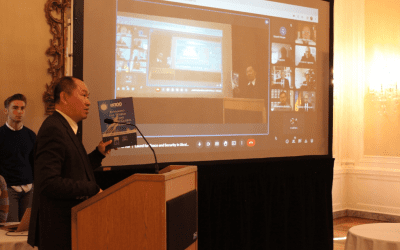 Since its release in April 2021, the draft AI regulations (the "Regulations"), also referred to as the EU AI Act, have acted as a...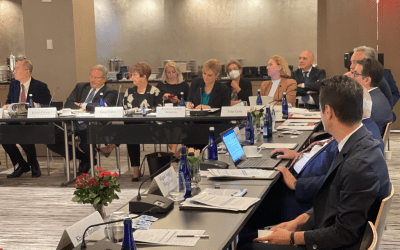 A consequence relatively rarely discussed in the context of the US Supreme Court judgment on access and right to abortion, as...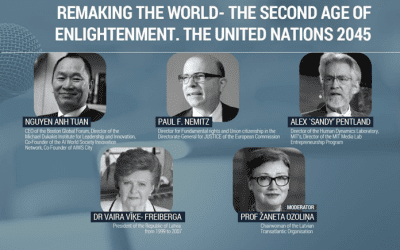 Concluding from the Chapter 23 of Remaking the World – Toward an Age of Global Enlightenment: Apply AIWS Ecosystem at AIWS City: A...