Statements
May 29, 2023 Boston, MA Since 2017, Boston Global Forum (BGF) has been a pioneer and has been tireless in building a 7-layer model to apply AI responsibly for a better world: AI World Society (AIWS) to shape futures of global security. Now, it is urgent to take...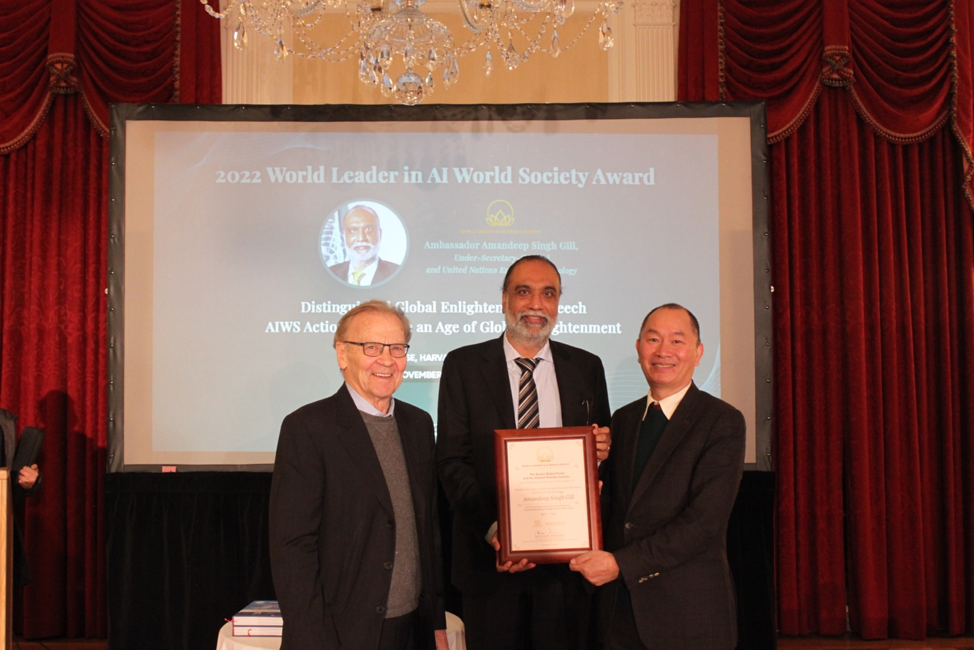 Harvard University, Loeb House, November 22, 2022 I. Fundamentals and Accompanying the United Nations: Creating an Age of Global Enlightenment is based on the AIWS model whose core and pillars were introduced in the book "Remaking the World – Toward an Age of Global...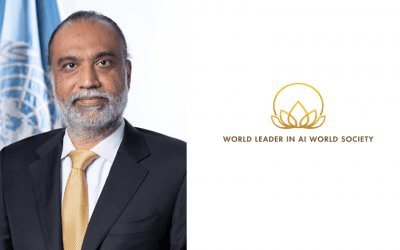 November 22 event draws world leaders, thinkers and diplomats for exchange on AIWS Actions to create the Global Enlightenment Age...