Statements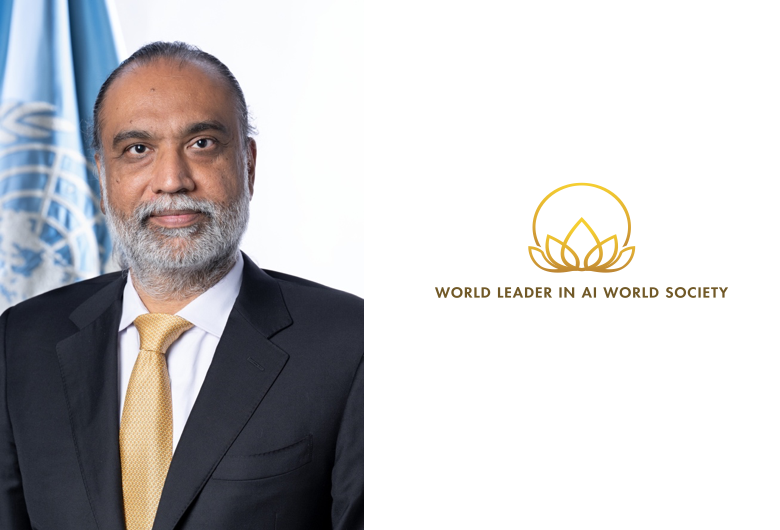 November 22 event draws world leaders, thinkers and diplomats for exchange on AIWS Actions to create the Global Enlightenment Age Cambridge, MA Nov 11, 2022 – The Boston Global Forum (BGF) is pleased to announce that the Technology Envoy to the United Nations...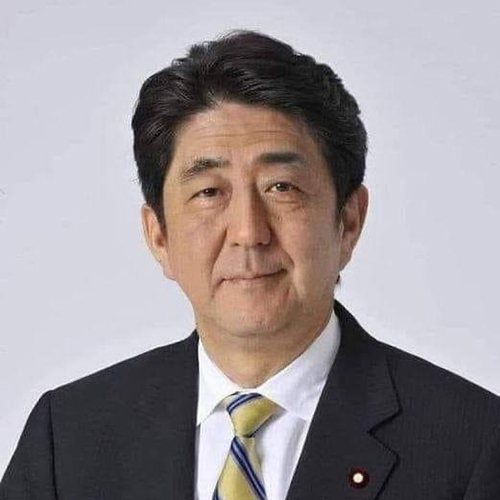 We are shocked and deeply saddened by the assassination of Former Japanese Prime Minister Shinzo Abe. The entire Boston Global Forum community condemns this senseless act of violence that occurred during a public political campaign event in Japan. Mr. Abe was a good...
At the initiative of the United States, the United Nations Security Council held a briefing on May 23 on the use of digital...