Statements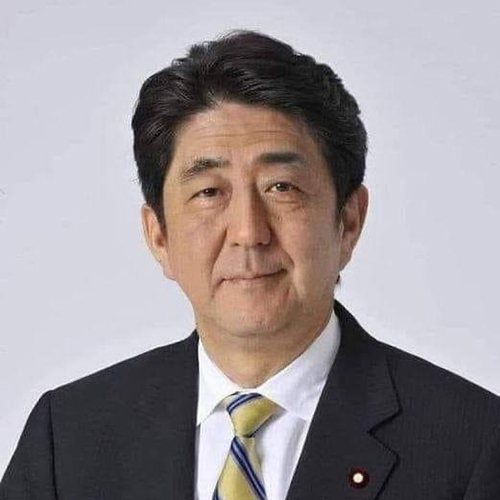 We are shocked and deeply saddened by the assassination of Former Japanese Prime Minister Shinzo Abe. The entire Boston Global Forum community condemns this senseless act of violence that occurred during a public political campaign event in Japan. Mr. Abe was a good...
At the initiative of the United States, the United Nations Security Council held a briefing on May 23 on the use of digital technologies in maintaining international peace and security. Among the compelling statements made was that of the Permanent Representative of...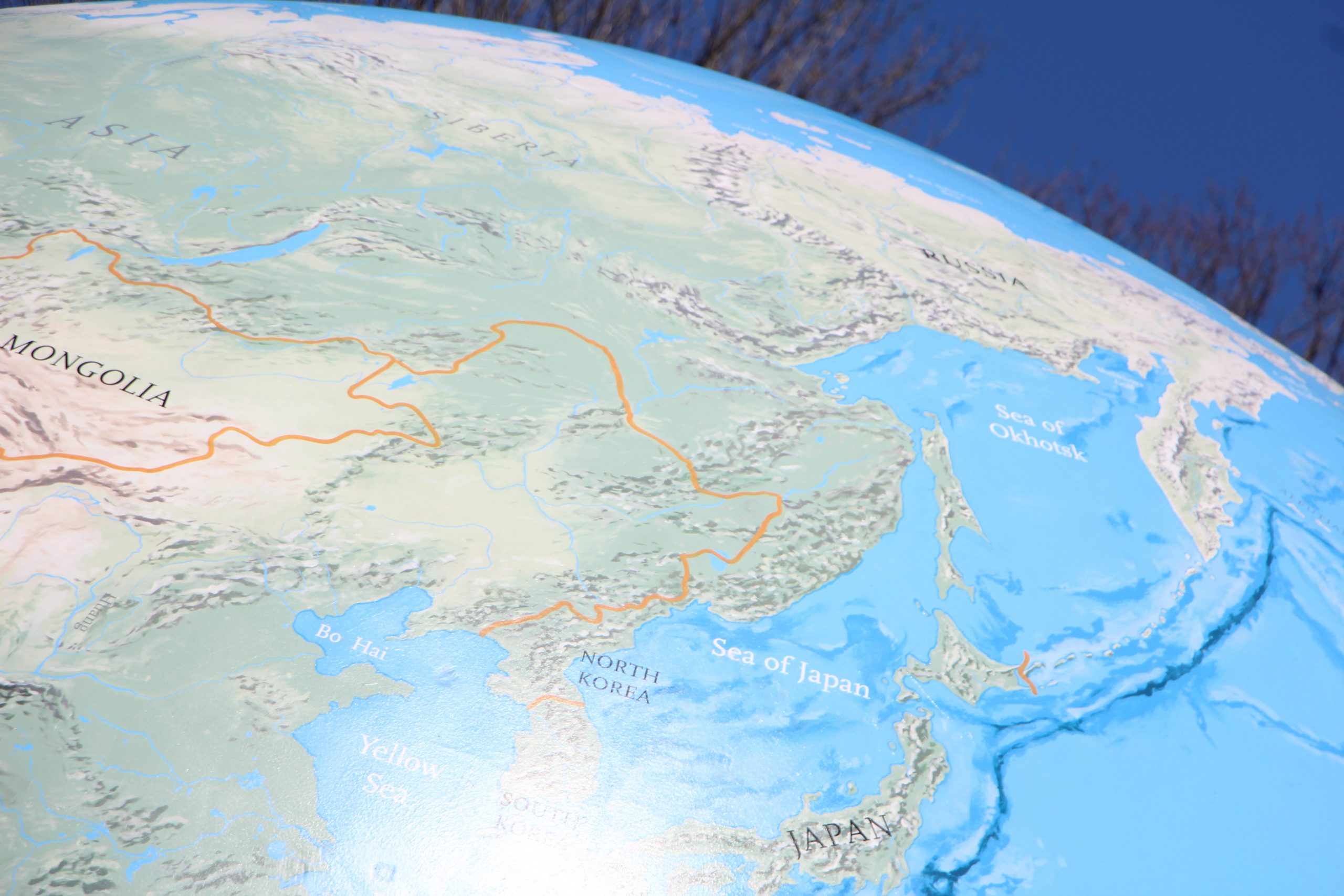 Boston, 02/20/2022 We, the Boston Global Forum (BGF), an organization dedicated to promoting a more peaceful world through its World...