Statements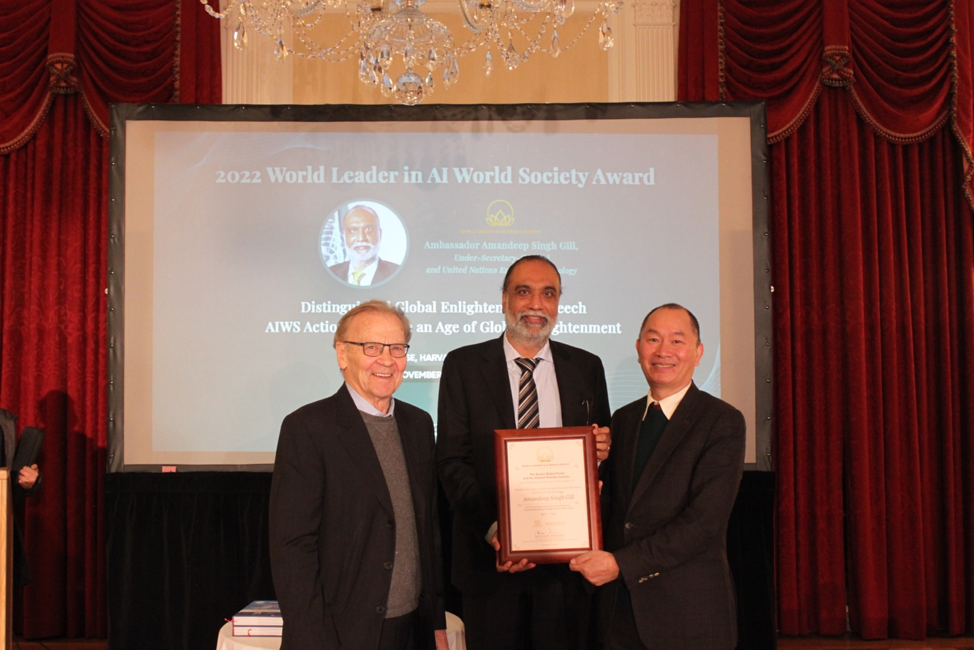 Harvard University, Loeb House, November 22, 2022 I. Fundamentals and Accompanying the United Nations: Creating an Age of Global Enlightenment is based on the AIWS model whose core and pillars were introduced in the book "Remaking the World – Toward an Age of Global...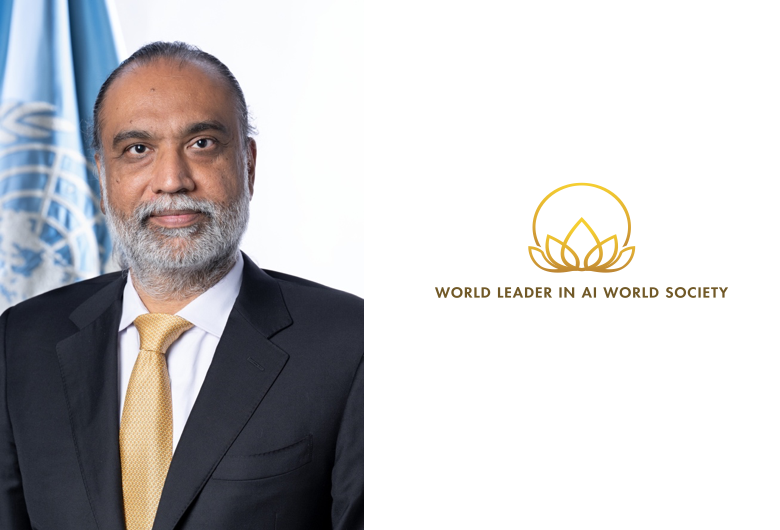 November 22 event draws world leaders, thinkers and diplomats for exchange on AIWS Actions to create the Global Enlightenment Age Cambridge, MA Nov 11, 2022 – The Boston Global Forum (BGF) is pleased to announce that the Technology Envoy to the United Nations...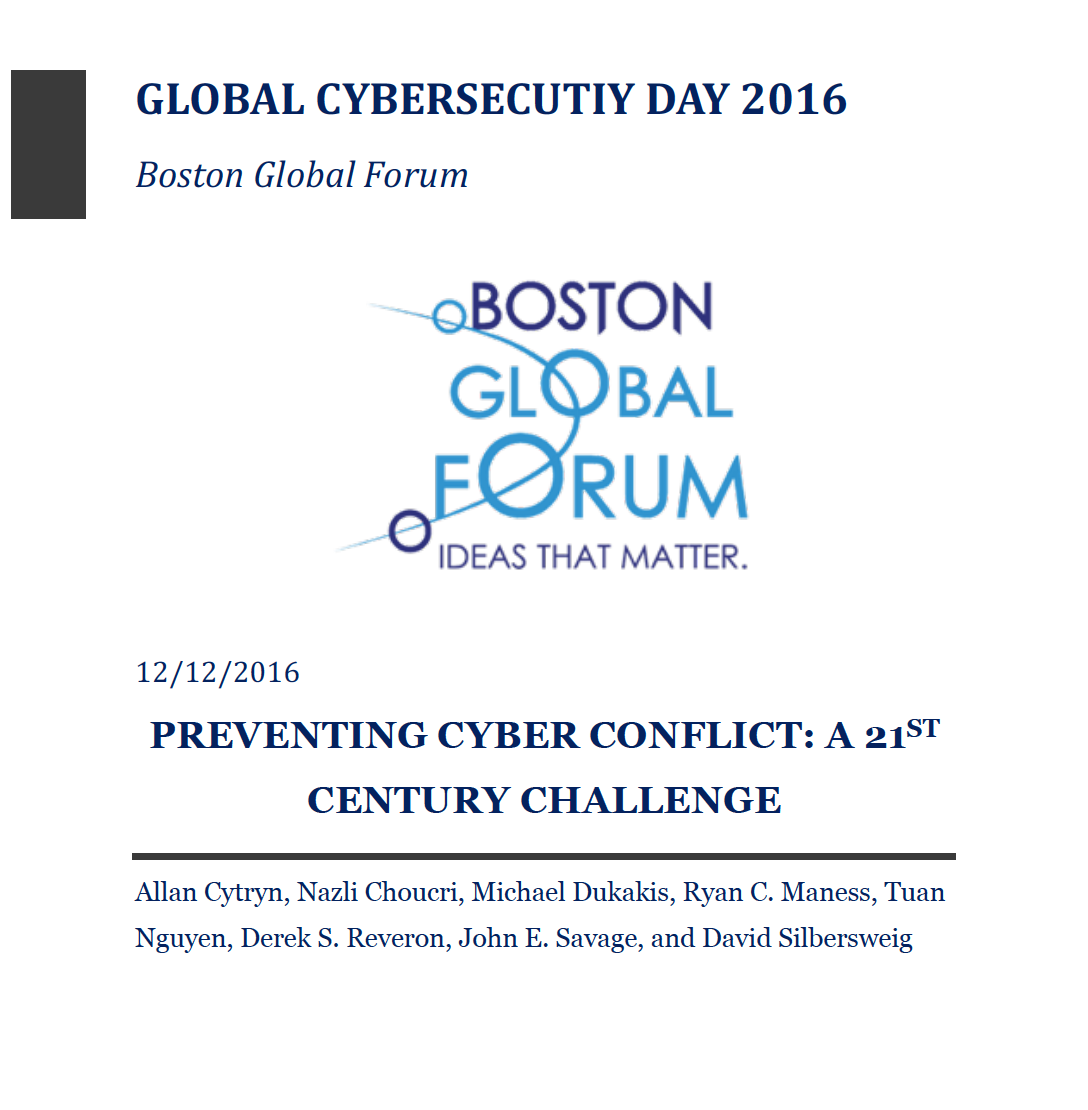 Preventing Cyber Conflict: A 21st Century Challenge  Allan Cytryn, Nazli Choucri, Michael Dukakis, Ryan C. Maness,  Tuan Nguyen,...