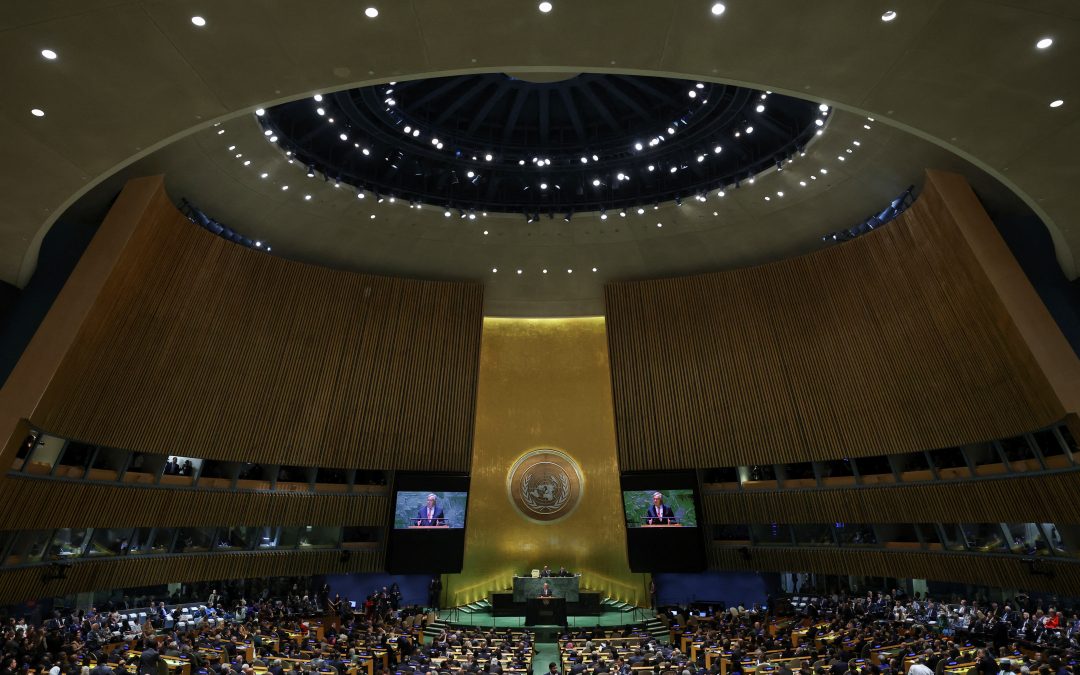 The UN General Assembly 2023 began this week. Leaders of four out of the five permanent members of the UN Security Council are not attending, but the UNGA is a platform for countries to exprress their opinions, even if there is little enacted. Regardless, some notable...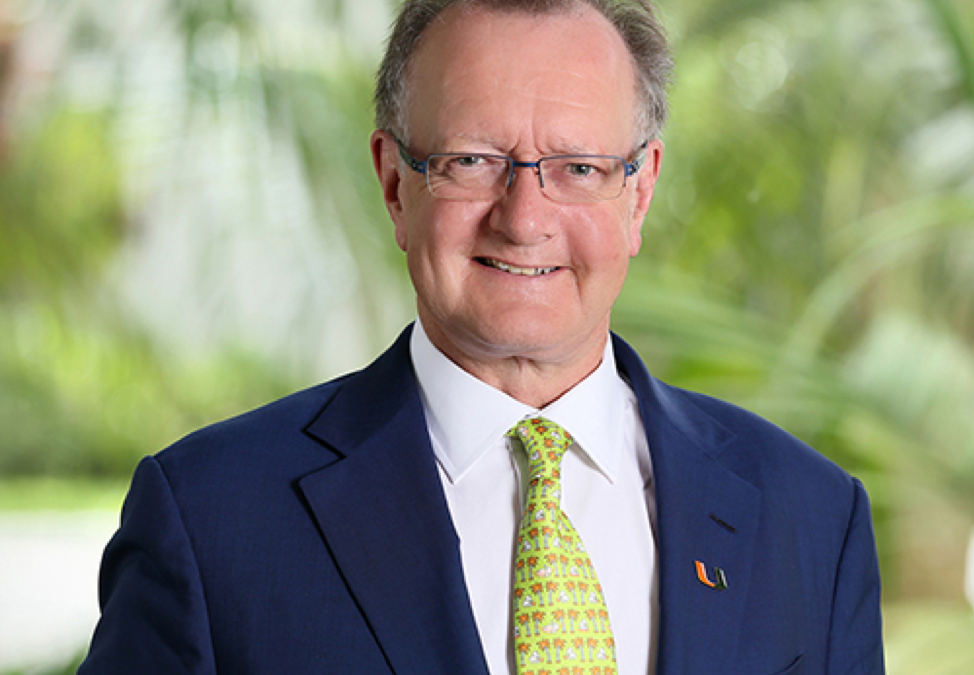 Boston Global Forum and Michael Dukakis Institute are delighted to introduce two Global Enlightenment Leaders who will be speaking at the upcoming Boston Global Forum – MIT Connection Science High-level Dialogue, taking place on September 27, 2023, from 10:00 am to...
There are no upcoming events at this time.
GLOBAL ALLIANCE FOR DIGITAL GOVERNANCE