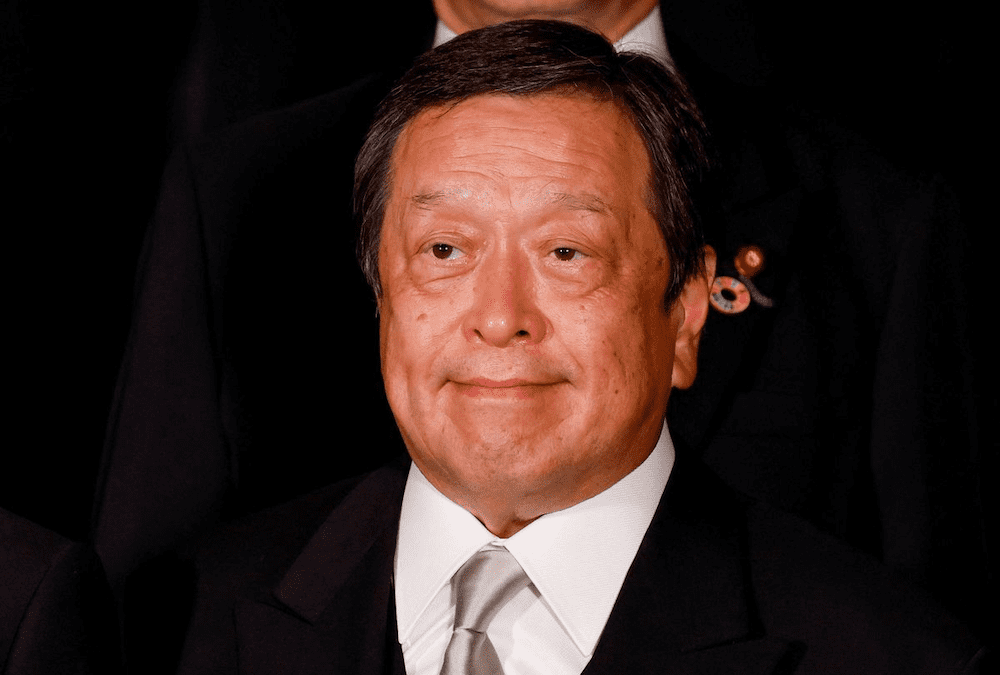 Harvard University, Loeb House, November 23, 2022 Excellencies, I am Hamada Yasukazu, Defense Minister of Japan. I am afraid I am not able to attend this conference in person due to a scheduling conflict. I am very delighted to know that Boston Global Forum...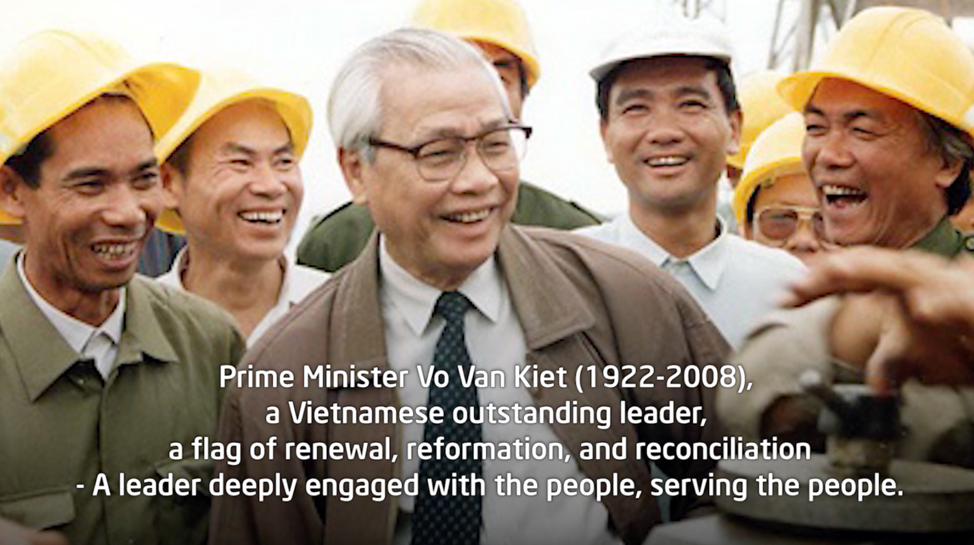 Governor Michael Dukakis, Chair of the Boston Global Forum and Harvard professor Thomas Patterson Harvard University Loeb House, November 23, 2022 Of Southeast Asia's leaders of the past half-century, no leader has demonstrated more foresight and courage than...
There are no upcoming events at this time.
GLOBAL ALLIANCE FOR DIGITAL GOVERNANCE
AIWS Weekly - Week of November 28, 2022 -
Nov 28 2022
AIWS Weekly - Week of November 21, 2022 -
Nov 21 2022
AIWS Weekly - Week of November 14, 2022 -
Nov 14 2022
Global Alliance for Digital Governance supports the United Nations' Global Digital Compact and Roadmap for Digital Cooperation Read more at: #business #technology #digital #ai #future #collaboration #leaders #university #ceo #society
Nov 12 2022
Governor Dukakis, Tuan, Lagumdzija, Ozolina, Pentland and Nakayama at the John Cabot University's Symposium 'Manifesto "Tech for Peace in the Global Enlightenment Age'" Read more at: #education #technology #proof #middleeast #digital #management #people
Nov 11 2022
BGF's leaders discuss with Stanford Scholars and Silicon Valley business leaders Read more at: #business #leadership #technology #digital #ai #future #leaders #university #ceo #society #MIT #stanforduniversity
Nov 11 2022
Highlights of US-EU-Japan-India: the Pillars for World Peace and Security Initiative Read more at: #music #innovation #technology #education #cybersecurity #opportunity #people #india #ai #tech #security #art #collaboration #leaders #building #ceo #econ
Nov 10 2022
Draft of the Manifesto "Technology for Peace in the Age of Global Enlightenment" Read more at: #proof #technology #cybersecurity #digital #people #health #learning #finance #tech #security #opportunities #help #leaders #fashion #building #economy #econ
Nov 10 2022