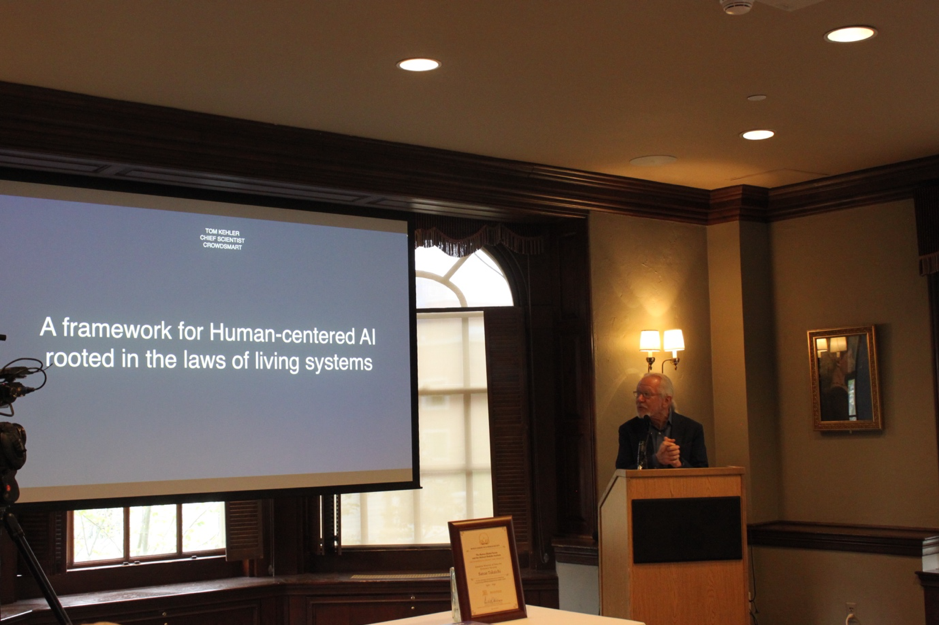 In early June 2023, Global Enlightenment Mountain, an initiative as a new Silicon Valley model, will convene a series of discussions with leaders from the banking industry in the US, Japan, India, Europe, and Vietnam. The objective is to collaboratively develop new...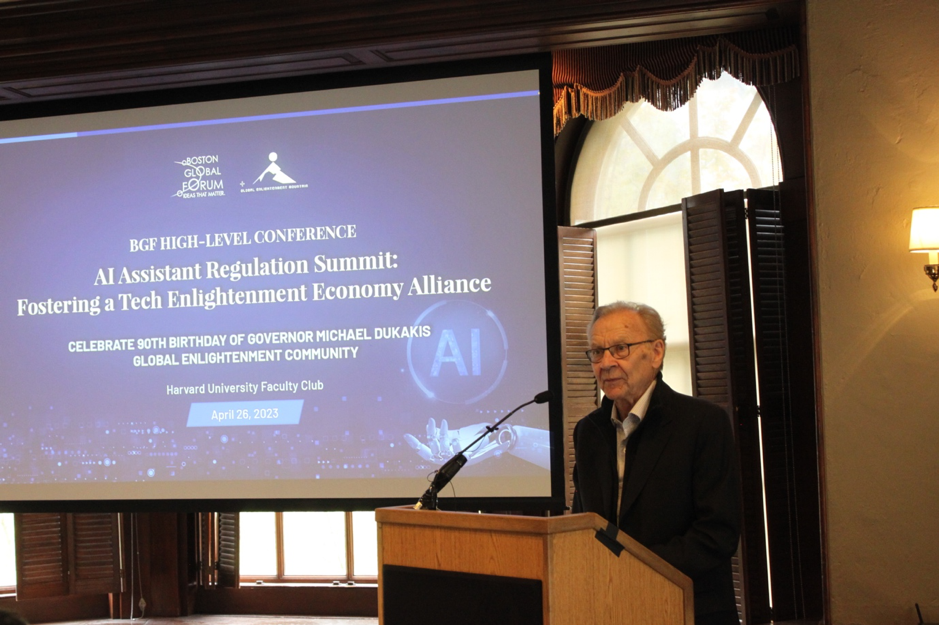 On June 2, 2023, Director of the AIWS Leadership Program, Harvard Professor Thomas Patterson, a Global Enlightenment Leader, introduces the Program: Equipping Leaders to Meet the Challenges & Opportunities of the Digital Age with pioneering "Remaking the World –...
There are no upcoming events at this time.
GLOBAL ALLIANCE FOR DIGITAL GOVERNANCE