Papers & Reports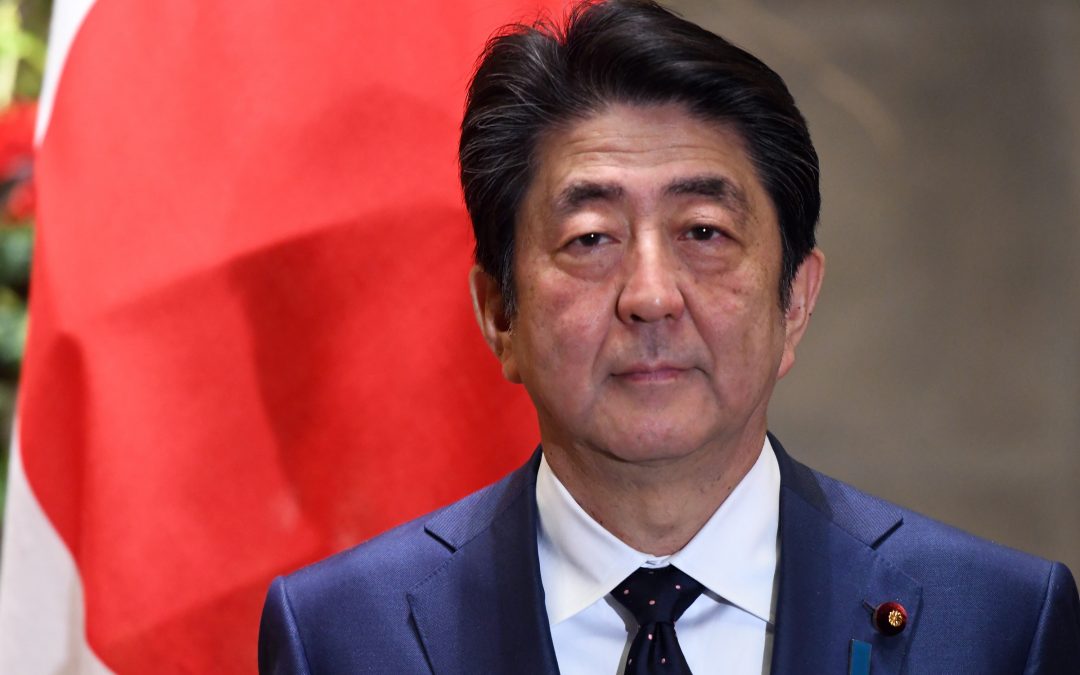 The Shinzo Abe Initiative 2nd Conference Japan's Prominence in the New Age of Global Enlightenment Tokyo, April 5th, 2023 Contributors: Nazli Choucri, Michael Dukakis, Tuan Anh Nguyen, Quynh Nham, Thomas Patterson, Alex Pentland, Shyamal Sharma, David Silbersweig The...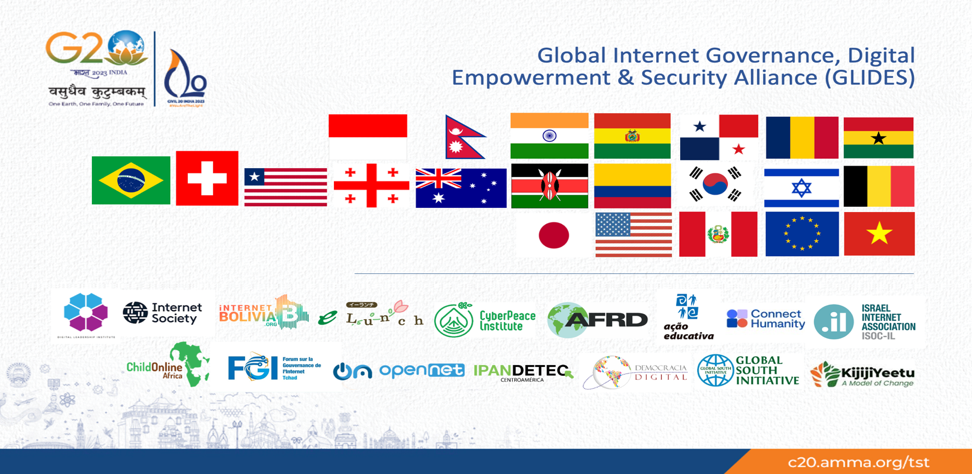 Download the full special report PDF here. AI-empowered Enlightenment for Global Governance of AI Special Report on AI Global Governance of the Boston Global Forum and the Global Alliance for Digital Governance and the Global Internet Governance, Digital Empowerment,...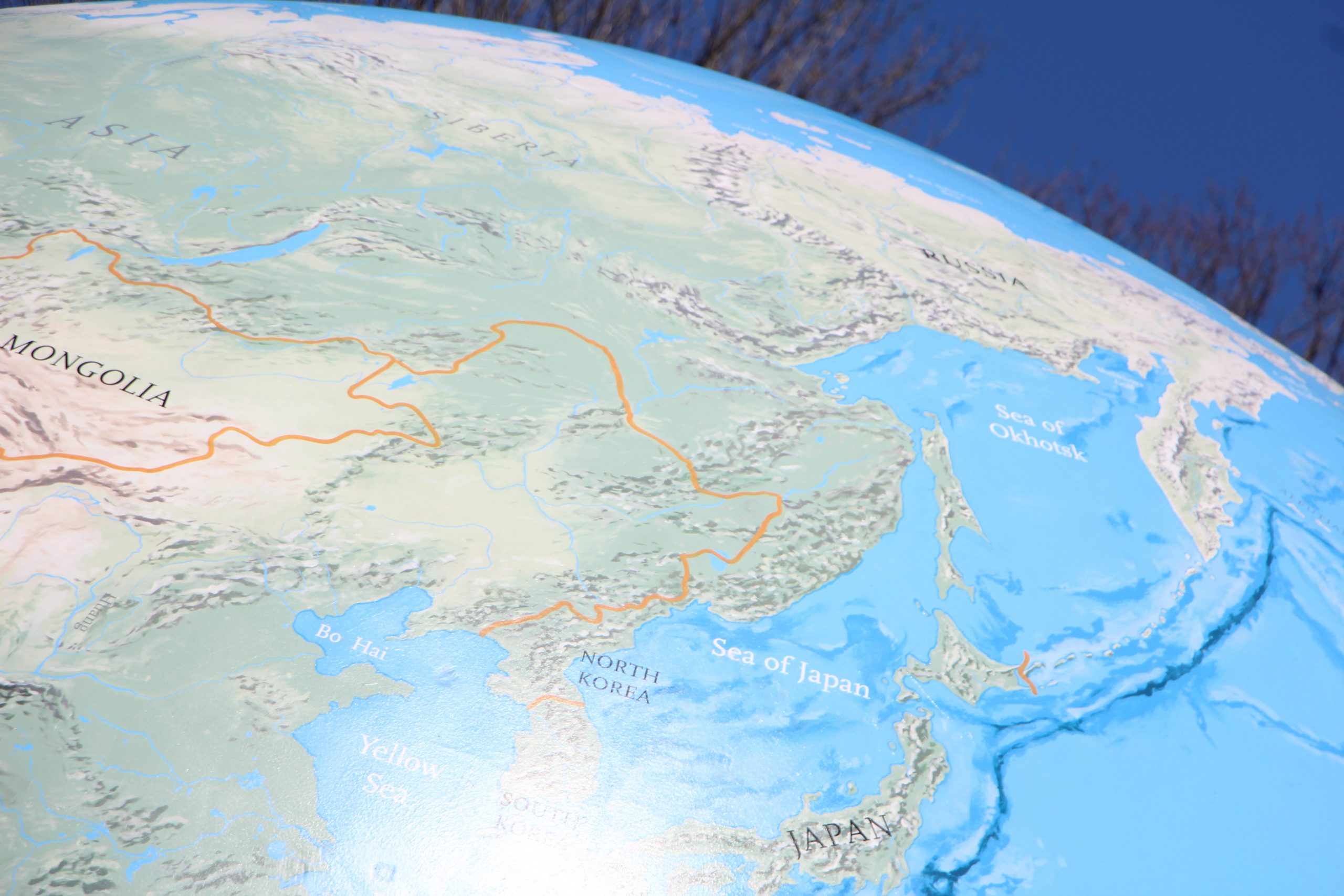 The Ukrainian people are currently enduring an unprovoked war that has resulted in tens of thousands of combatant and civilian...