Papers & Reports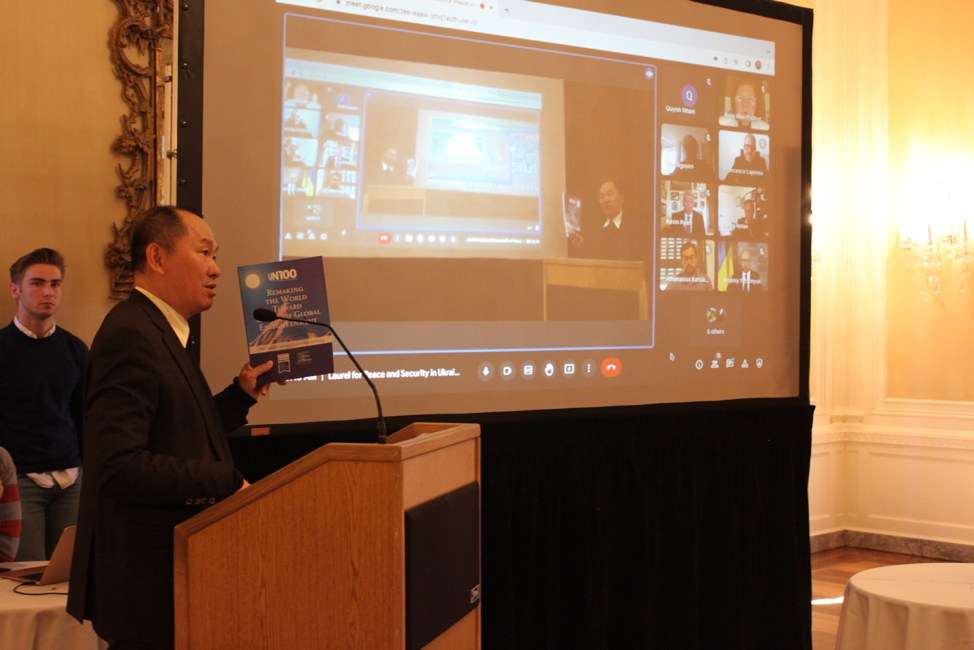 Since its release in April 2021, the draft AI regulations (the "Regulations"), also referred to as the EU AI Act, have acted as a catalyst of legal, political, and societal developments within the field of AI. Forming the basis of many of the developing trends for...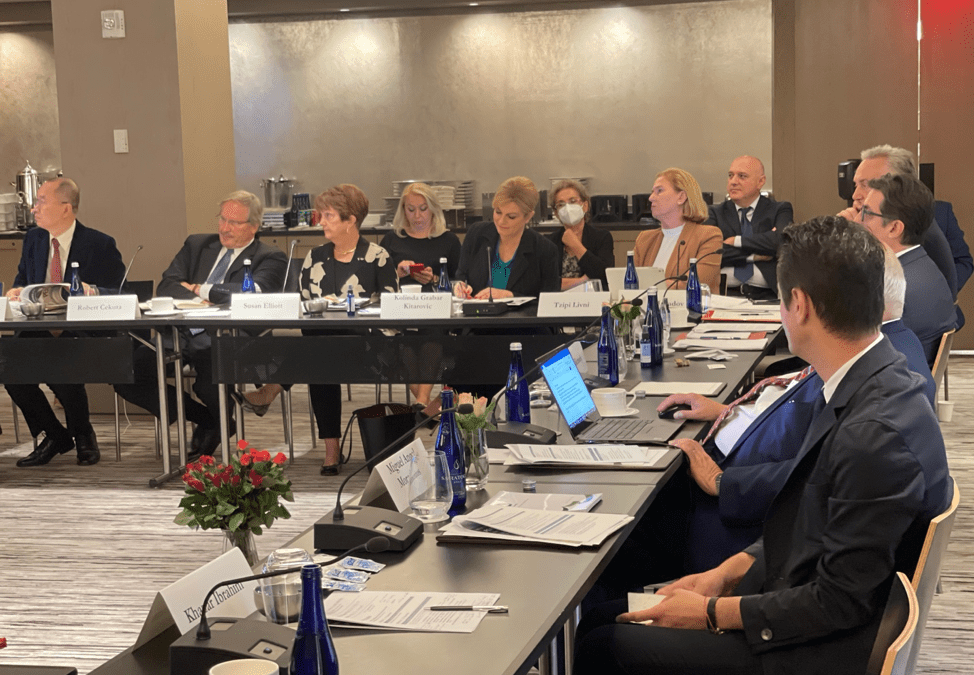 A consequence relatively rarely discussed in the context of the US Supreme Court judgment on access and right to abortion, as affirmed in the earlier Roe v Wade case, is the question of the digital privacy of those who seek online information about the procedure or...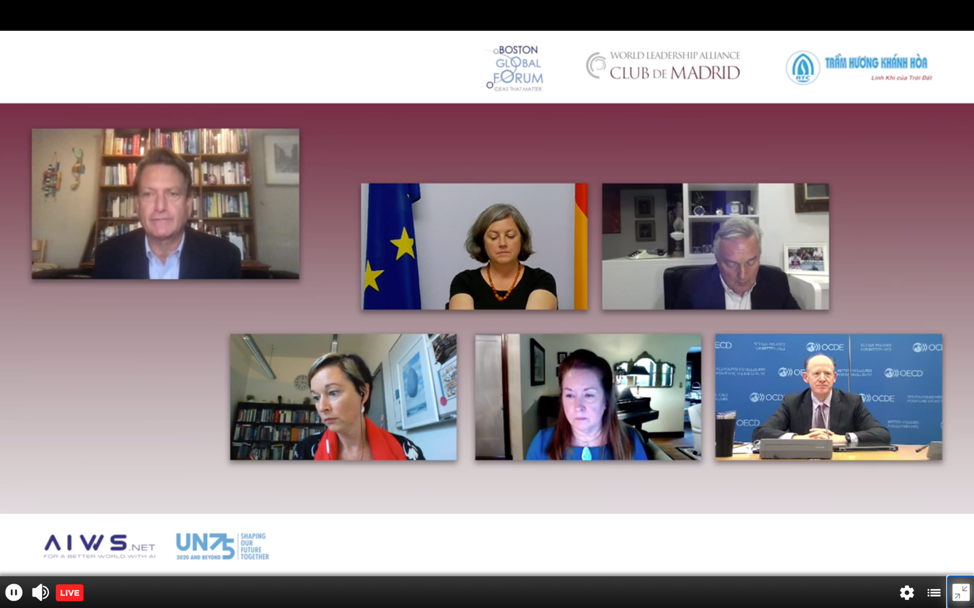 CAIDP announced the Updated Index Ranks AI Policies and Practices 2021 in 50 Countries. In this Index, Canada, Germany, Italy, and...