Papers & Reports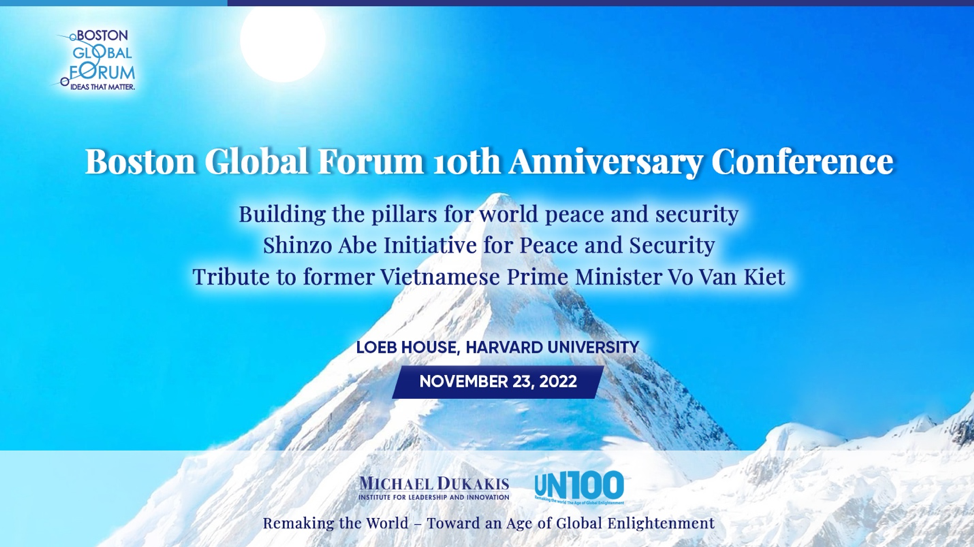 Boston Global Forum, Harvard University Loeb House, November 23, 2022 Why? Global insecurity resulting from Russia's invasion of Ukraine and China's threatening posture toward Taiwan, India, and East and SE Asia The need to pool the resources and efforts of the US,...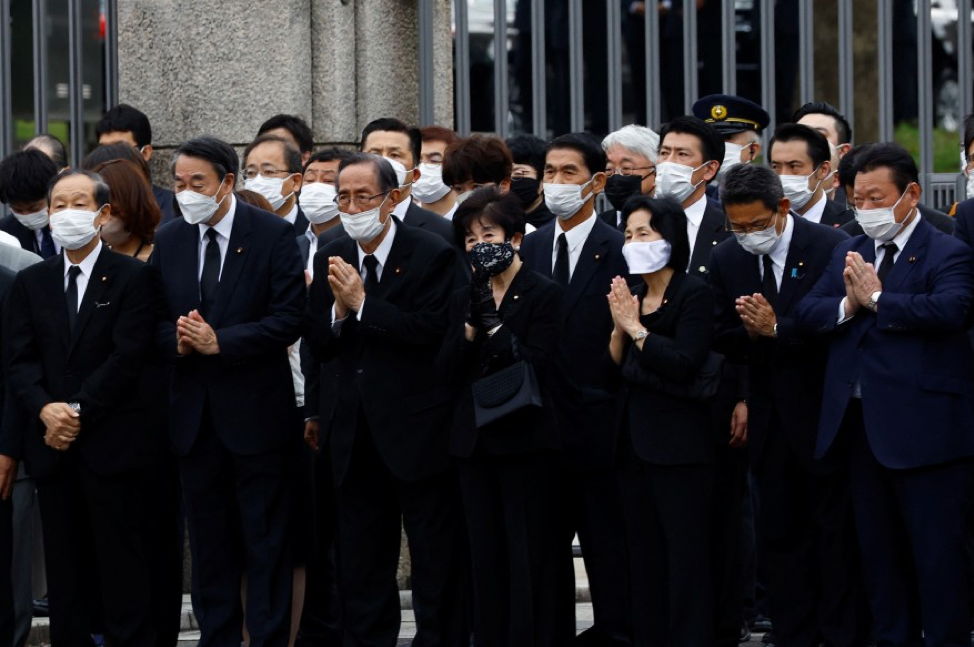 The Shinzo Abe Digital Memorial Hall on AIWS City introduces select quotes from world leaders: German Chancellor Olaf Scholz said he was "stunned and deeply saddened" by news that former Japanese Prime Minister Shinzo Abe died on Friday hours after he was shot...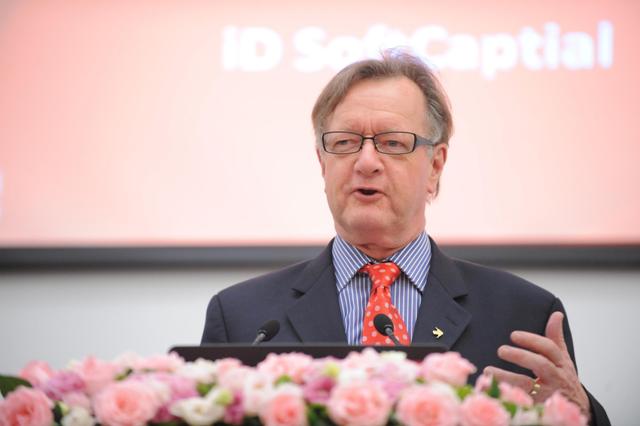 Professor John Quelch, the co-founder and member of Board of Director of Boston Global Forum, is a distinguished Professor of...