Papers & Reports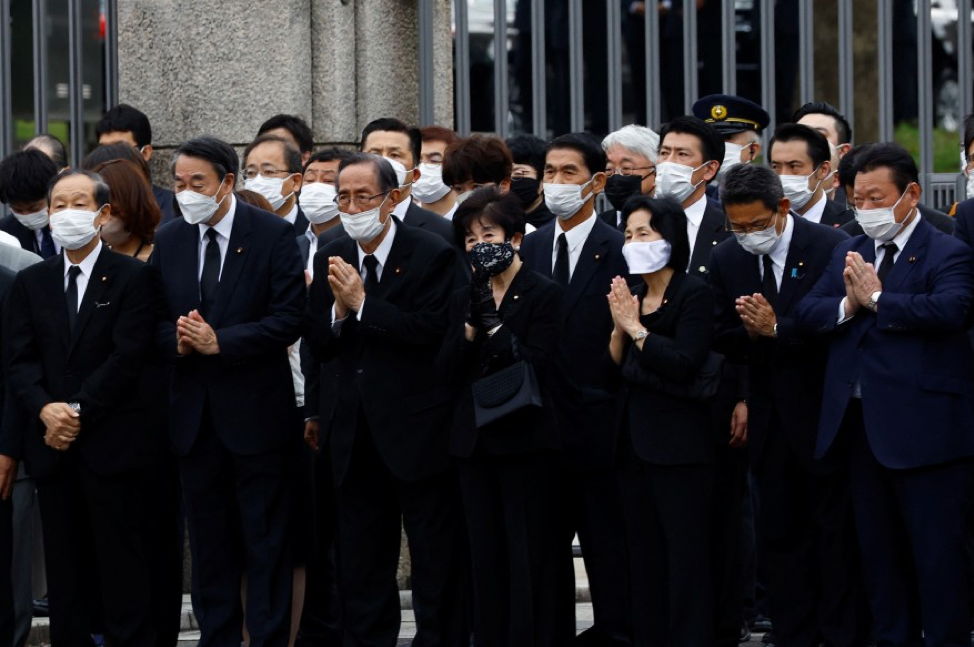 The Shinzo Abe Digital Memorial Hall on AIWS City introduces select quotes from world leaders: German Chancellor Olaf Scholz said he was "stunned and deeply saddened" by news that former Japanese Prime Minister Shinzo Abe died on Friday hours after he was shot...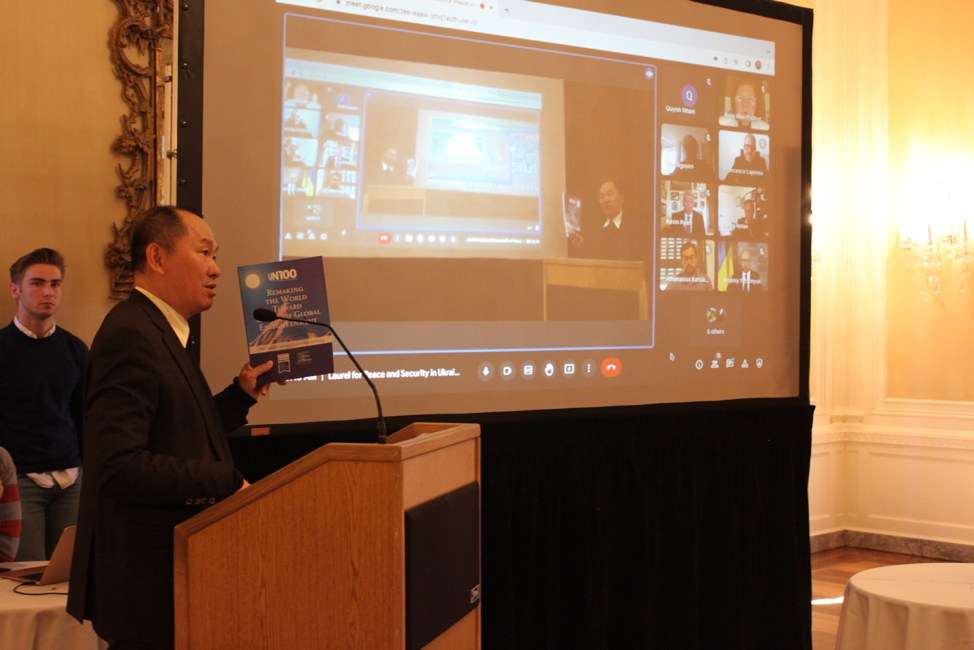 Since its release in April 2021, the draft AI regulations (the "Regulations"), also referred to as the EU AI Act, have acted as a catalyst of legal, political, and societal developments within the field of AI. Forming the basis of many of the developing trends for...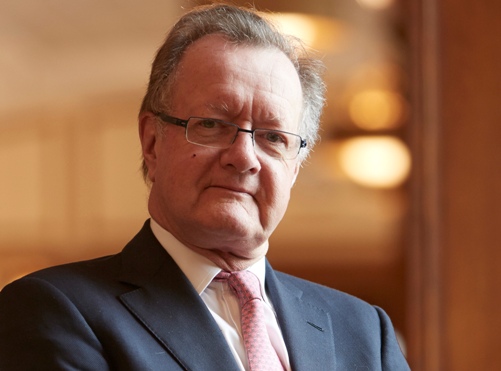 Charles Edward Wilson Professor of Business Administration at the Harvard Business School, John A. Quelch, has several years of...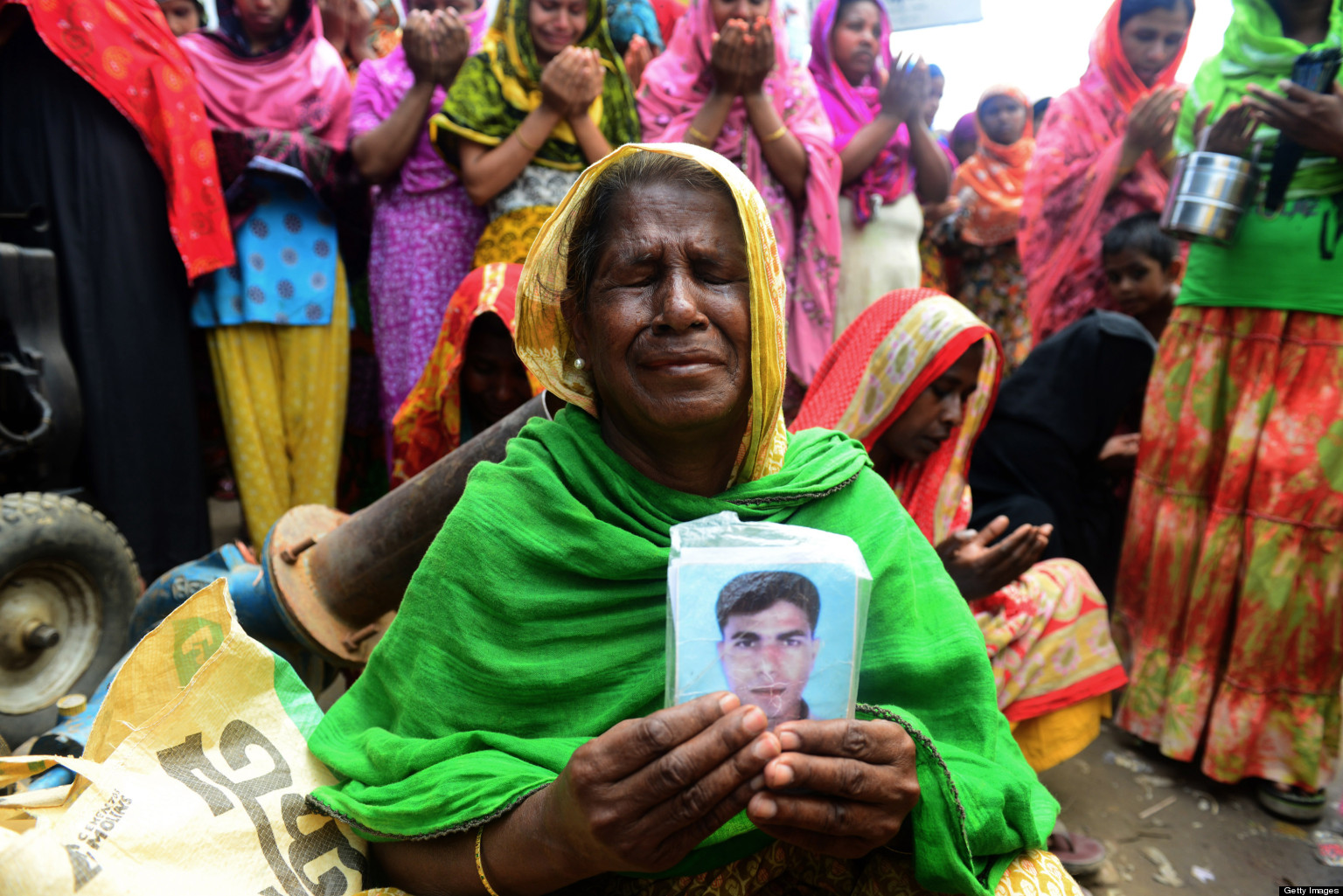 What has happened since over 1,100 garment workers, mostly poor women, were killed in last month's Bangladesh building collapse?...