EVENTS OF BOSTON GLOBAL FORUM
Explore and join our past and upcoming conferences, roundtables, symposia, dialogues, and other initiatives, where leaders gather to exchange ideas, devise solutions, and promote improvements.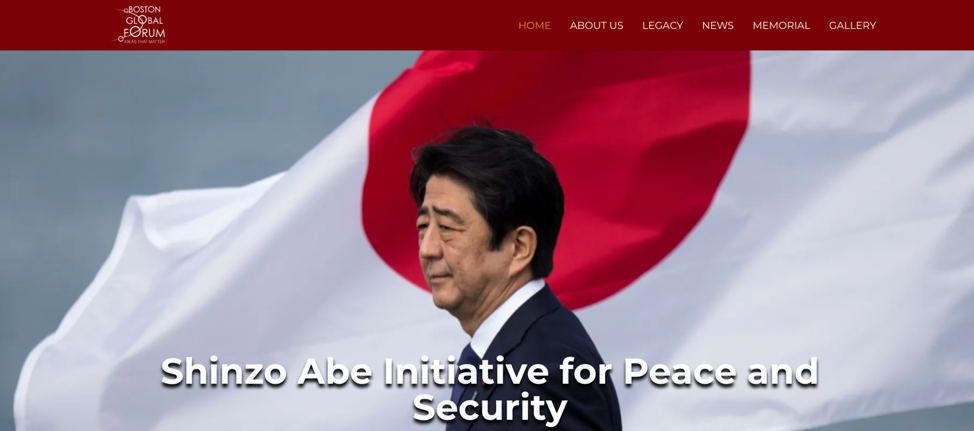 November 23, 2022
@ 7:30 am
- 11:30 am UTC-5
at Loeb House, Harvard University
in
17 Quincy St, Cambridge, MA 02138, United States




Cambridge

,

MA

02138

United States
by Boston Global Forum
Venue: Loeb House, Harvard University 7:30 am – 11:30 am EST, Nov. 23, 2022 Boston Global Forum contributes the initiative to build pillars for world peace and security, which was discussed at Boston Global Forum leaders meeting on October 13, 2022 and at the s...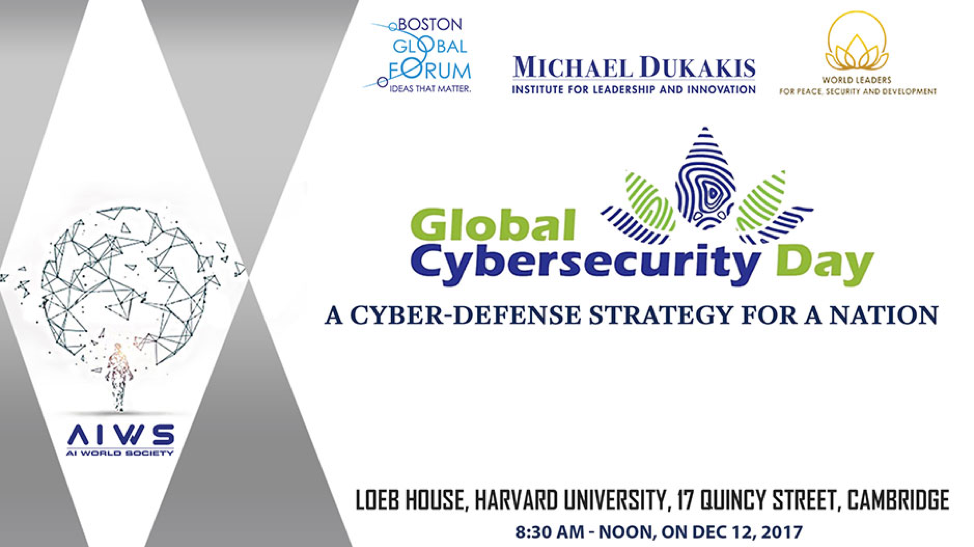 Moderator: Francesco Lapenta, the Founding Director of the John Cabot University Institute of Future and Innovation Studies, Representative of Boston Global Forum in Italia. Time: 9:00 AM – 10:30 AM EDT / 14:00 – 15:30 CEST, April 21 In this Dialog, Francesco Lapenta...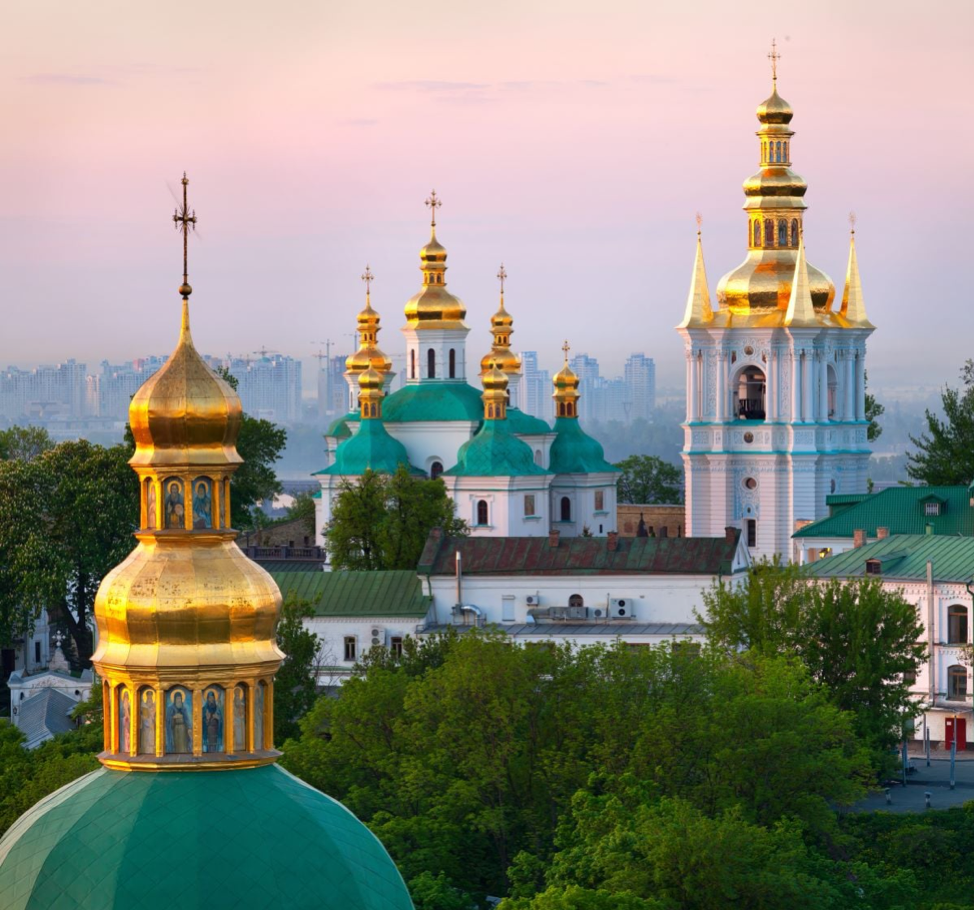 The Boston Global Forum (BGF) and the Latvian Transatlantic Organization (LATO) co-organize a conference on April 29 at Loeb House, Harvard University to honor President Zelenskyy and all Ukrainian people with the 2022 World Leader for Peace and Security Award. BGF...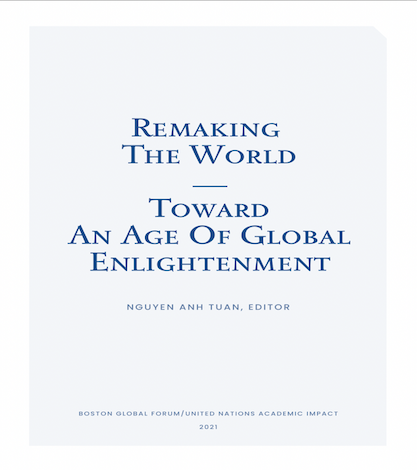 On July 15, 2021, the book Remaking the World – Toward an Age of Global Enlightenment, was officially posted on Boston Global Forum and United Nations Centennial Initiative for download. The book proposes pathways toward a more humane, peaceful, and secure world,...