EVENTS OF BOSTON GLOBAL FORUM
Explore and join our past and upcoming conferences, roundtables, symposia, dialogues, and other initiatives, where leaders gather to exchange ideas, devise solutions, and promote improvements.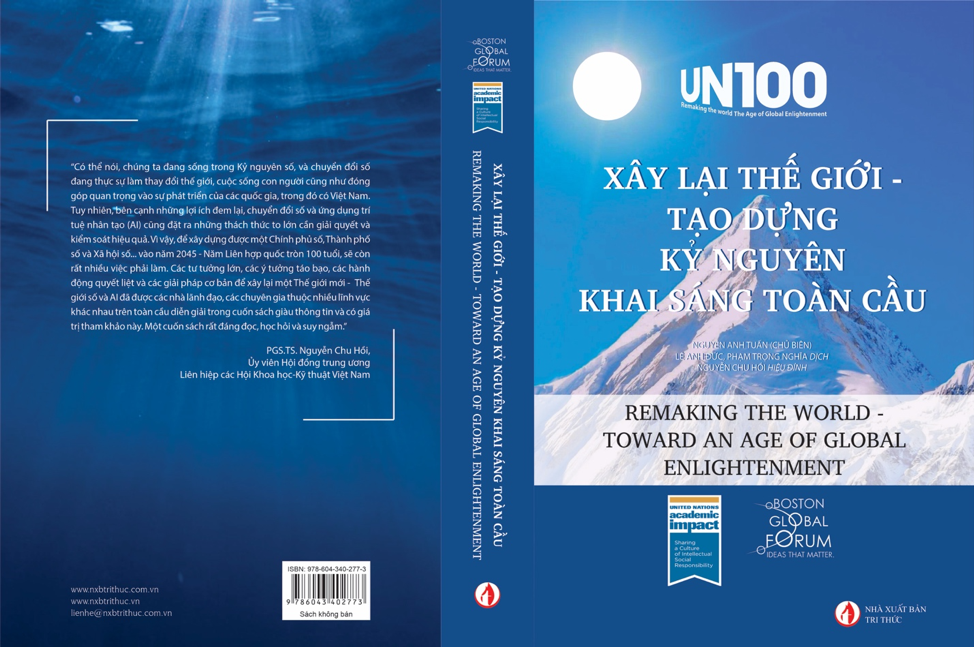 August 16, 2022
@ 8:30 am
- 11:00 am UTC+7
at Hanoi Opera House
in
1 Tràng Tiền, Phan Chu Trinh, Hoàn Kiếm, Hà Nội




HaNoi

,

Hanoi

100000

Viet Nam
by Boston Global Forum
From August 2 to 19, 2022, Prime Minister Ehud Barak will visit Vietnam, meet leaders of Vietnam and discuss concepts of Remaking the World – Toward an Age of Global Enlightenment. The Boston Global Forum organizes and supports him on this Vietnam trip. He will visit...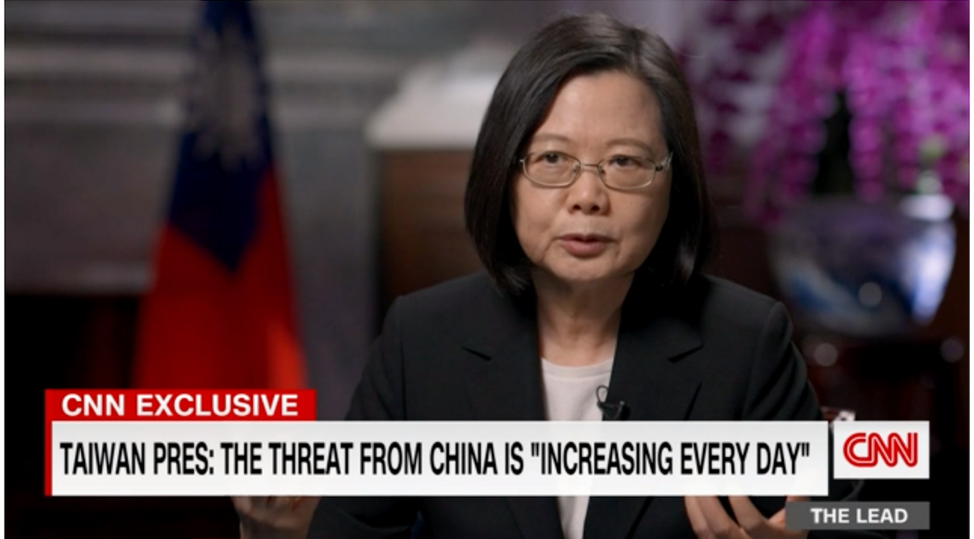 Date: 2022, April 1st, Friday Time: 10:00 am - 1:30pm Tokyo time Place: Conference room in Imperial Hotel in Tokyo (connect to the world by online) Introduction Nobue Mita, representative of Boston Global Forum Japan Opening Remarks Governor Michael...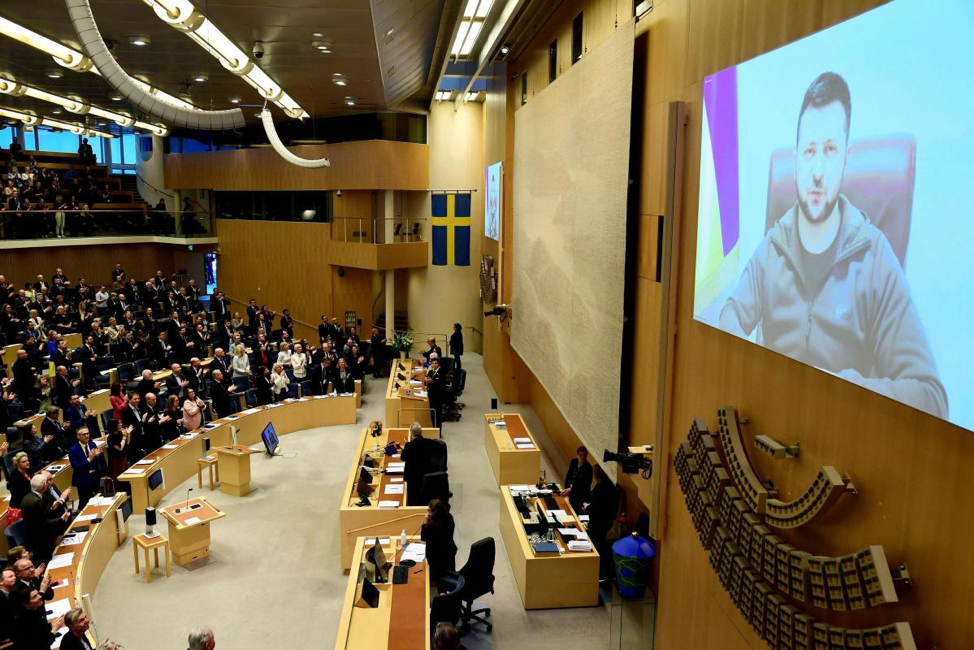 On March 24, 2022, Speaker of the Riksdag Andreas Norlen welcomed President Zelensky's speech at the Riksdag. "I'm honoured that the president of Ukraine wants to address parliament during a raging war," said Norlen. Ukrainian President Volodymyr Zelensky has...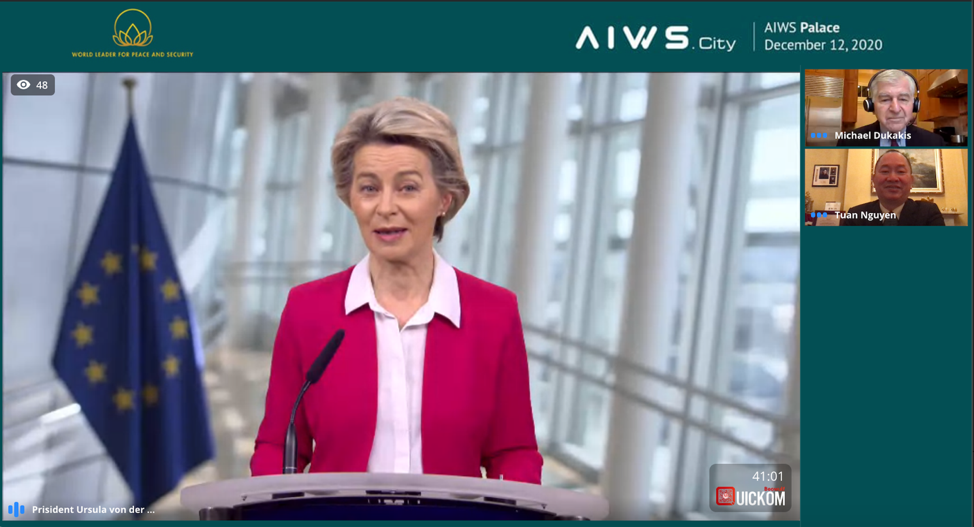 The soft copy of book "Remaking the World – The Age of Global Enlightenment" will be delivered to readers starting on June 21, 2021. The book will introduce goals of the United Nations Centennial Initiative: contributing ideas and solutions in creating a path, to...