EVENTS OF BOSTON GLOBAL FORUM
Explore and join our past and upcoming conferences, roundtables, symposia, dialogues, and other initiatives, where leaders gather to exchange ideas, devise solutions, and promote improvements.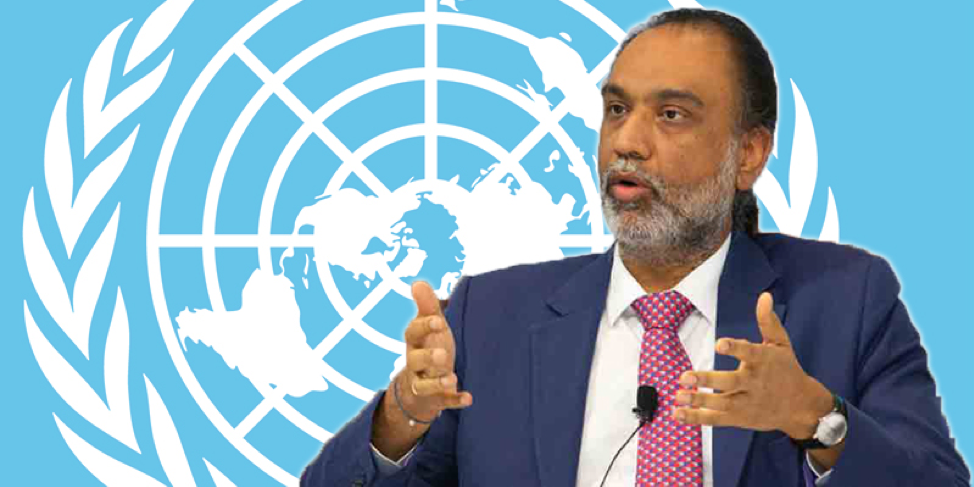 September 21, 2022
@ 9:00 am
- 10:30 am UTC-5
by Boston Global Forum
Each year the International Day of Peace is observed around the world on 21 September. The UN General Assembly has declared this as a day devoted to strengthening the ideals of peace, through observing 24 hours of non-violence and cease-fire. But achieving true peace en...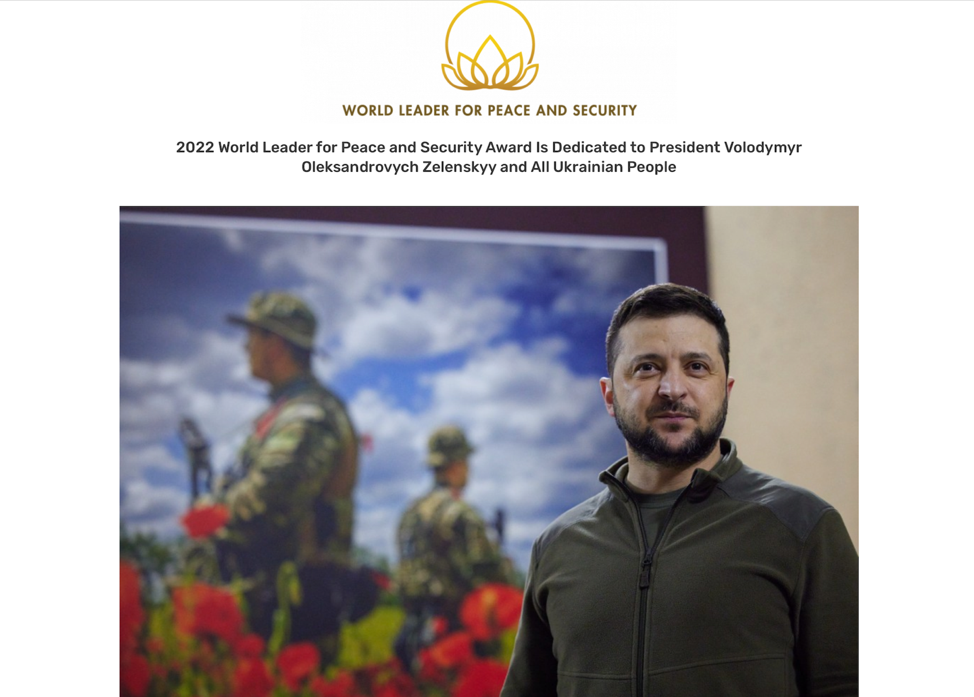 On April 29, 2022, at Loeb House, Harvard University, Governor Michael Dukakis will present Volodymyr Oleksandrovyc Zelenskyy, President of Ukraine, and the Ukrainian people with the Boston Global Forum (BGF) and Michael Dukakis Institute's Annual Award "World Leader...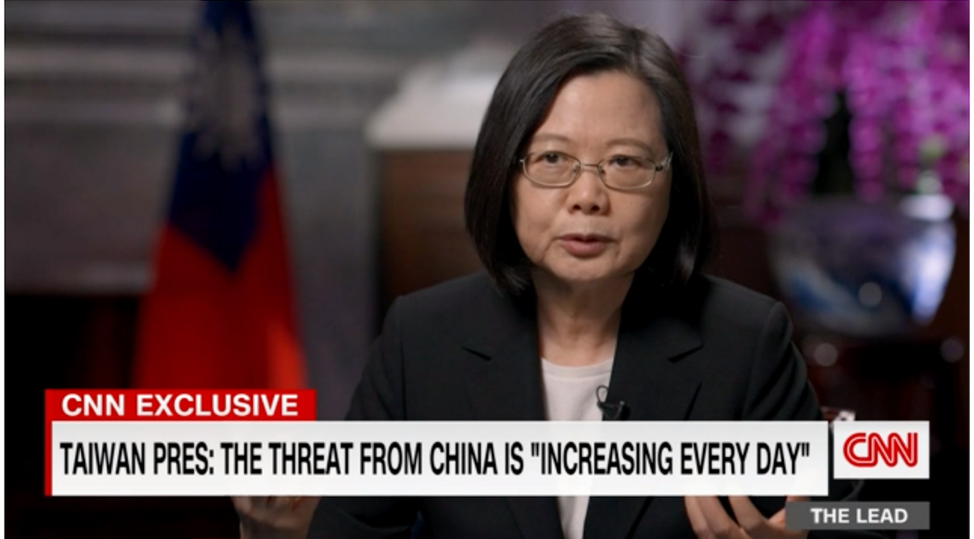 Date: 2022, April 1st, Friday Time: 10:00 am - 1:30pm Tokyo time Place: Conference room in Imperial Hotel in Tokyo (connect to the world by online) Introduction Nobue Mita, representative of Boston Global Forum Japan Opening Remarks Governor Michael...
On May 27, 2021, the United Nations Academic Impact and Boston Global Forum will officially launch the e-book of the United Nations Centennial Book. Mr. Ramu Damodaran, Chief of United Nations Academic Impact (UNAI) and co-Chair of BGF-UNAI Centennial Initiative, in...