EVENTS OF BOSTON GLOBAL FORUM
Explore and join our past and upcoming conferences, roundtables, symposia, dialogues, and other initiatives, where leaders gather to exchange ideas, devise solutions, and promote improvements.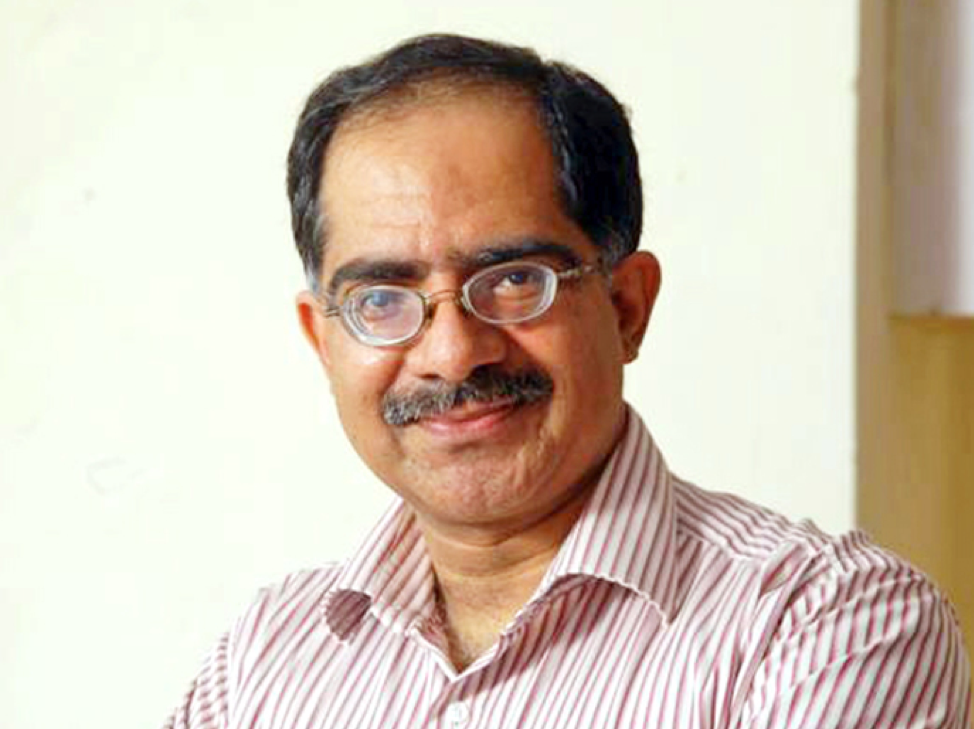 September 27, 2023
@ 10:00 am
- 11:30 am UTC-5
at MIT Media Lab
in
Building E14, 75 Amherst Street Wiesner Building (E15), 20 Ames Street




Cambridge

,

MA

02139

United States
by Boston Global Forum
Reinventing Silicon Valley: Establishing Enlightenment Tech Economy Alliance between the US and India Time: 10:00 am – 11:30 am EST, September 27, 2023 Venue: MIT Media Lab, Wiesner Building (E15), 20 Ames Street, Cambridge, MA 02139 Moderator: Professor John Q...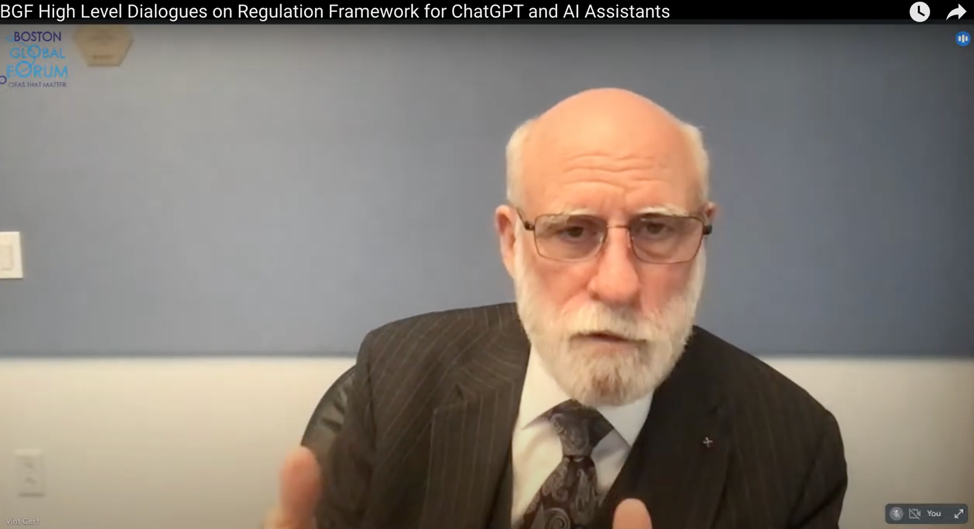 On February 28th, 2023, the BGF High-level Dialogue on Regulation Framework for AI Assistants and ChatGPT took place online. The event was chaired by Governor Michael Dukakis, Chair of BGF, and Nguyen Anh Tuan, CEO of BGF, who co-moderated. The keynote speaker was...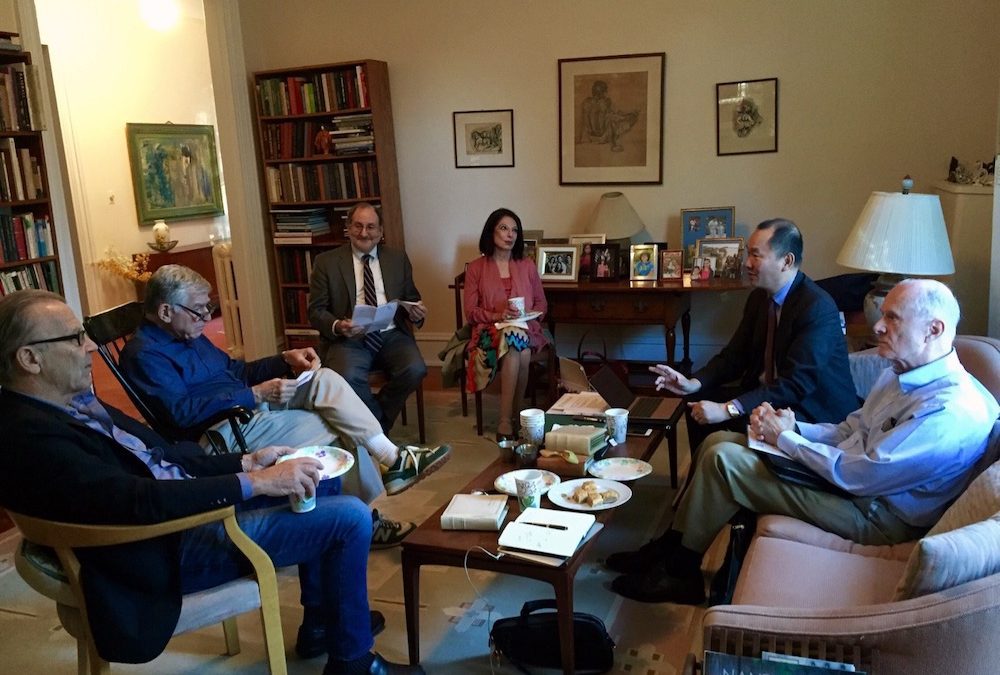 Vint Cerf, one of the fathers of the Internet, recipient of the World Leader in AIWS Award, and a Distinguished Contributor of the book "Remaking the World – Toward an Age of Global Enlightenment", will be a keynote speaker at the High-Level Dialog on Regulation...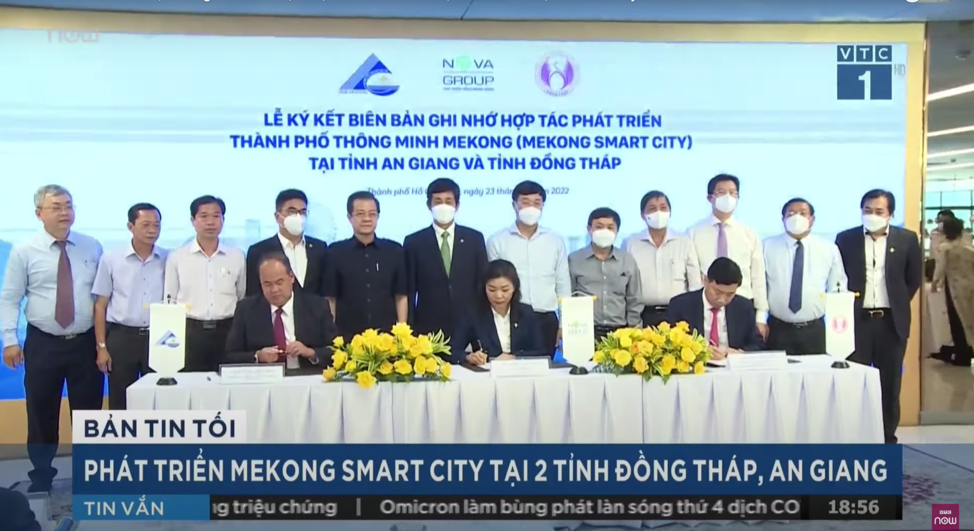 On January 23, 2022 in Ho Chi Minh City, CEO of Nova Group Hoang Thu Chau and Governor of An Giang Nguyễn Thanh Bình, Governor of Dong Thap Pham Thien Nghia, signed a MOU to build the Mekong Smart City in the An Giang and Dong Thap provinces of Vietnam. CEO of Nova...