EVENTS OF BOSTON GLOBAL FORUM
Explore and join our past and upcoming conferences, roundtables, symposia, dialogues, and other initiatives, where leaders gather to exchange ideas, devise solutions, and promote improvements.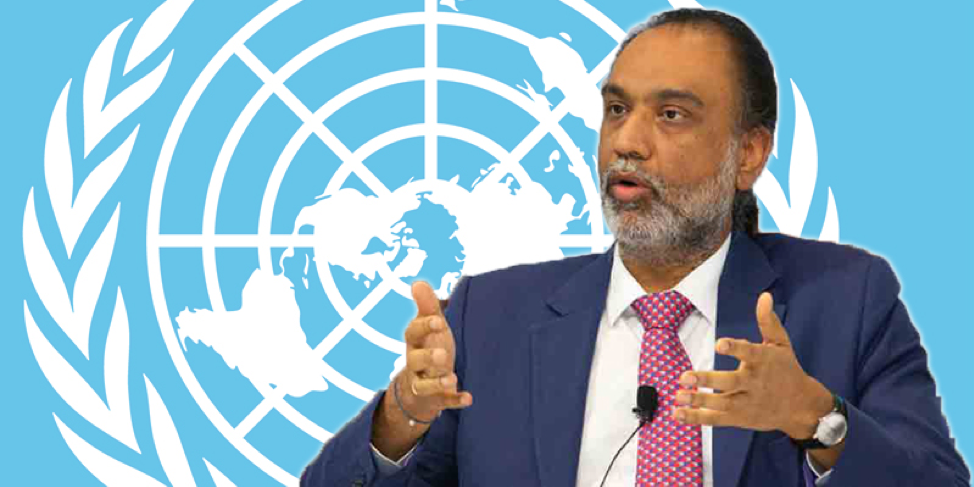 September 21, 2022
@ 9:00 am
- 10:30 am UTC-5
by Boston Global Forum
Each year the International Day of Peace is observed around the world on 21 September. The UN General Assembly has declared this as a day devoted to strengthening the ideals of peace, through observing 24 hours of non-violence and cease-fire. But achieving true peace en...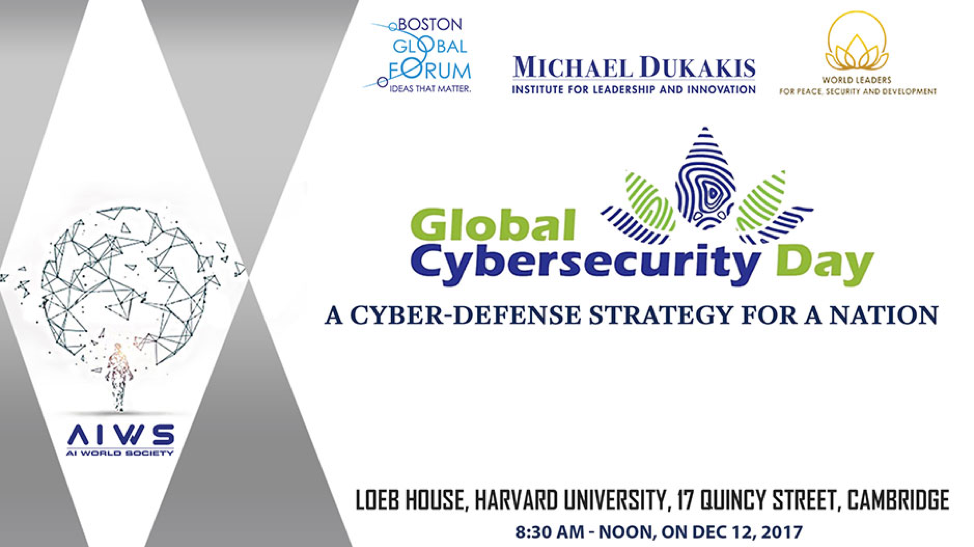 Moderator: Francesco Lapenta, the Founding Director of the John Cabot University Institute of Future and Innovation Studies, Representative of Boston Global Forum in Italia. Time: 9:00 AM – 10:30 AM EDT / 14:00 – 15:30 CEST, April 21 In this Dialog, Francesco Lapenta...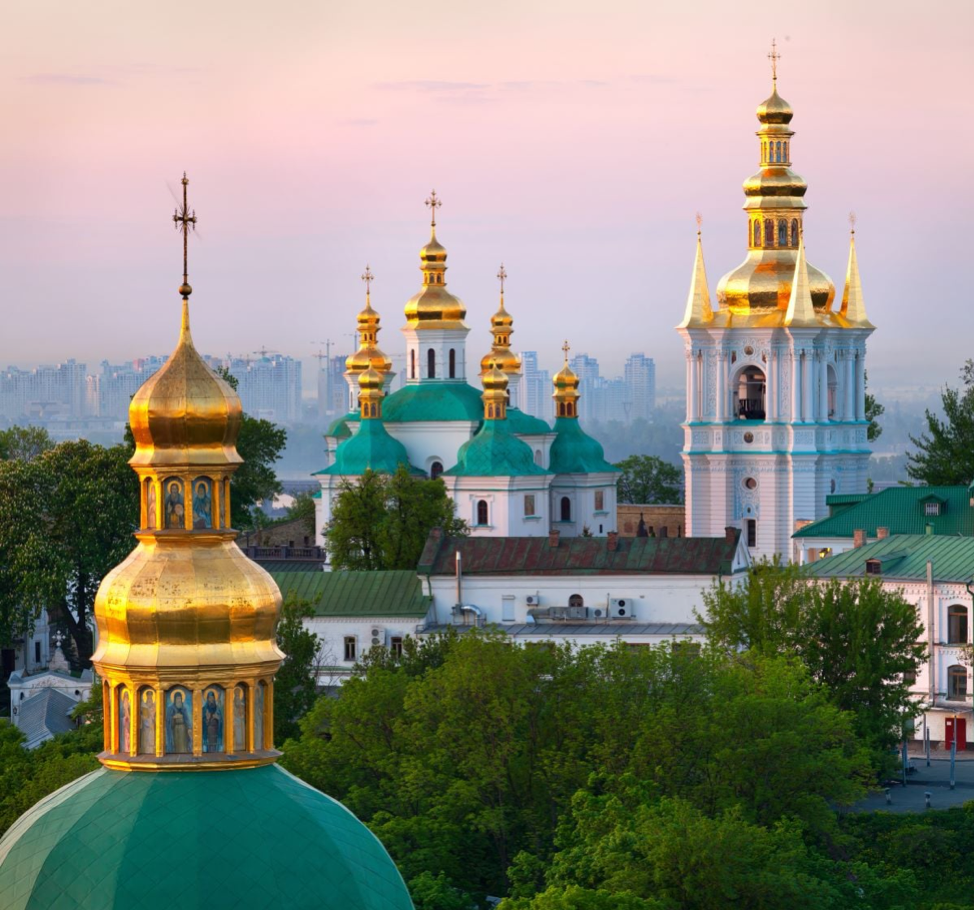 The Boston Global Forum (BGF) and the Latvian Transatlantic Organization (LATO) co-organize a conference on April 29 at Loeb House, Harvard University to honor President Zelenskyy and all Ukrainian people with the 2022 World Leader for Peace and Security Award. BGF...
Dates: September 7-9, 2021 Co-organizers: Club de Madrid and Boston Global Forum Paul Twomey served from 2003 to 2010 as the President and CEO of ICANN, a role which the New York Times described as "the Chief Operating Officer of the Internet". He will speak at...