EVENTS OF BOSTON GLOBAL FORUM
Explore and join our past and upcoming conferences, roundtables, symposia, dialogues, and other initiatives, where leaders gather to exchange ideas, devise solutions, and promote improvements.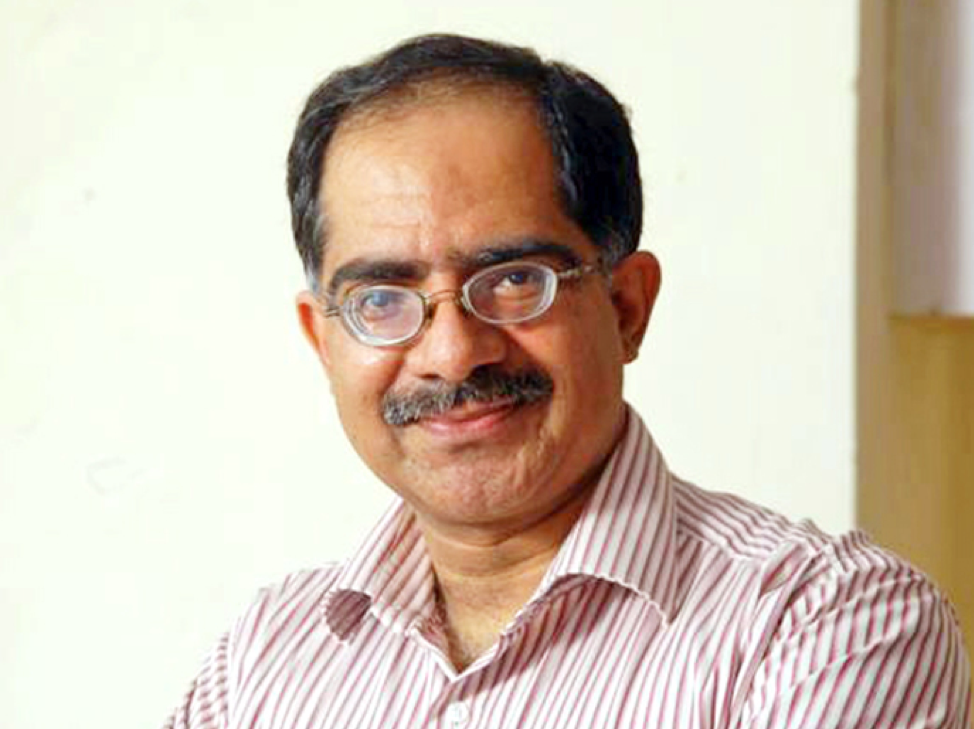 September 27, 2023
@ 10:00 am
- 11:30 am UTC-5
at MIT Media Lab
in
Building E14, 75 Amherst Street Wiesner Building (E15), 20 Ames Street




Cambridge

,

MA

02139

United States
by Boston Global Forum
Reinventing Silicon Valley: Establishing Enlightenment Tech Economy Alliance between the US and India Time: 10:00 am – 11:30 am EST, September 27, 2023 Venue: MIT Media Lab, Wiesner Building (E15), 20 Ames Street, Cambridge, MA 02139 Moderator: Professor John Q...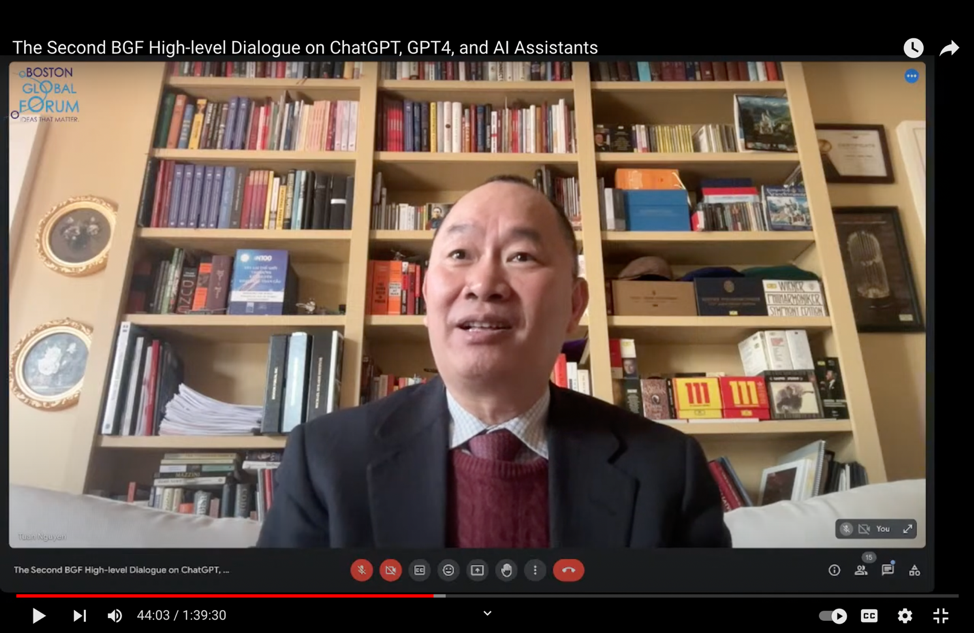 At the Second BGF High-level Dialogue on Regulation Framework for ChatGPT, GPT-4, and AI Assistants, March 22, 2023, Nguyen Anh Tuan, CEO of the Boston Global Forum, introduced the Global Enlightenment Mountain Program, a "Silicon Valley" in AI World Society (AIWS)....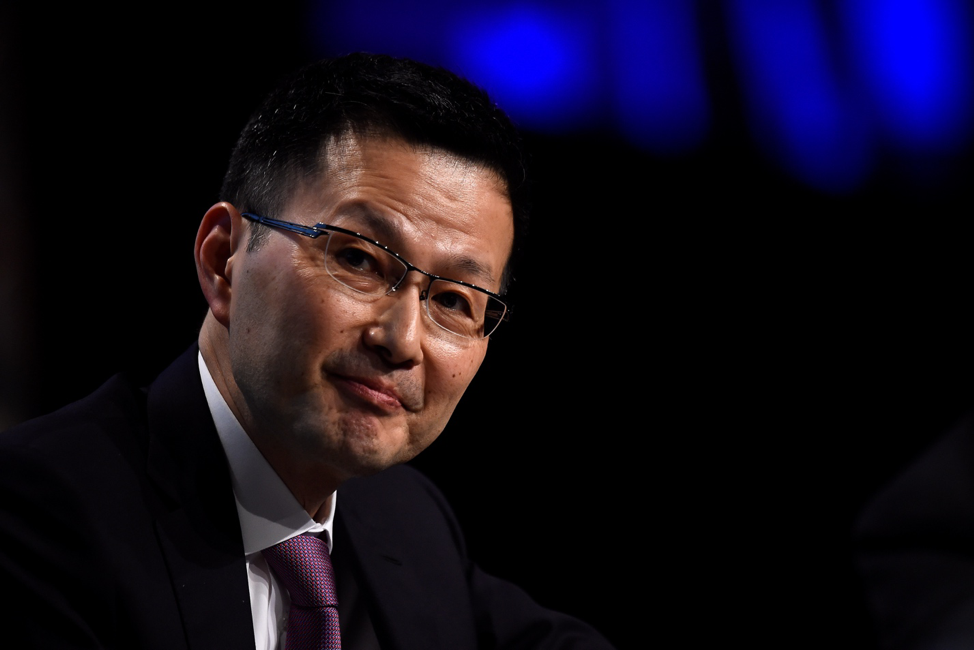 The upcoming Shinzo Abe Initiative Conference on April 5, 2023, in Tokyo features a lineup of esteemed speakers from various fields. The conference, titled "Make the Economy of Japan Great in the Age of Global Enlightenment," aims to address the challenges faced by...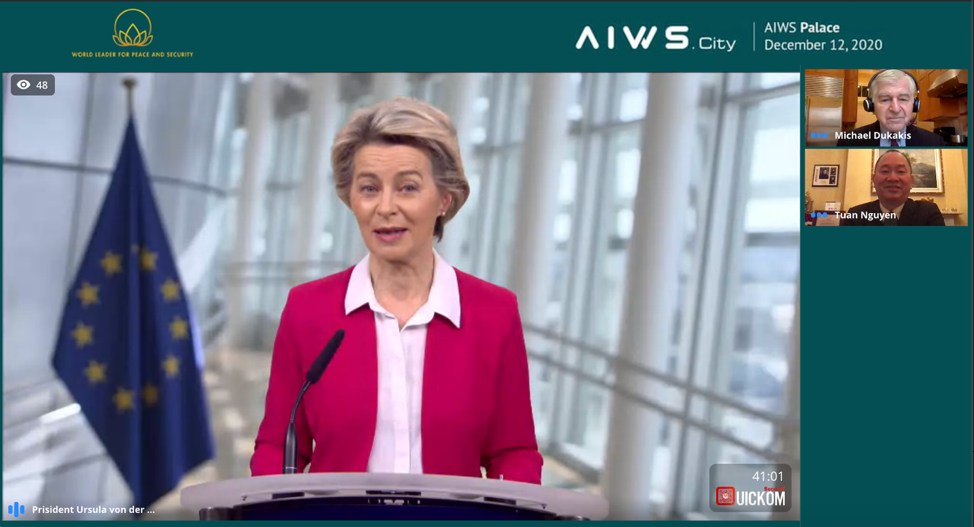 As cyberattacks could be an effective and fatal method for belligerent and totalitarian regimes to threaten national security, sovereignty, and autonomy of other nations, the Global Alliance for Digital Governance (GADG) organizes the Cyber Defense High Level Dialog:...