EVENTS OF BOSTON GLOBAL FORUM
Explore and join our past and upcoming conferences, roundtables, symposia, dialogues, and other initiatives, where leaders gather to exchange ideas, devise solutions, and promote improvements.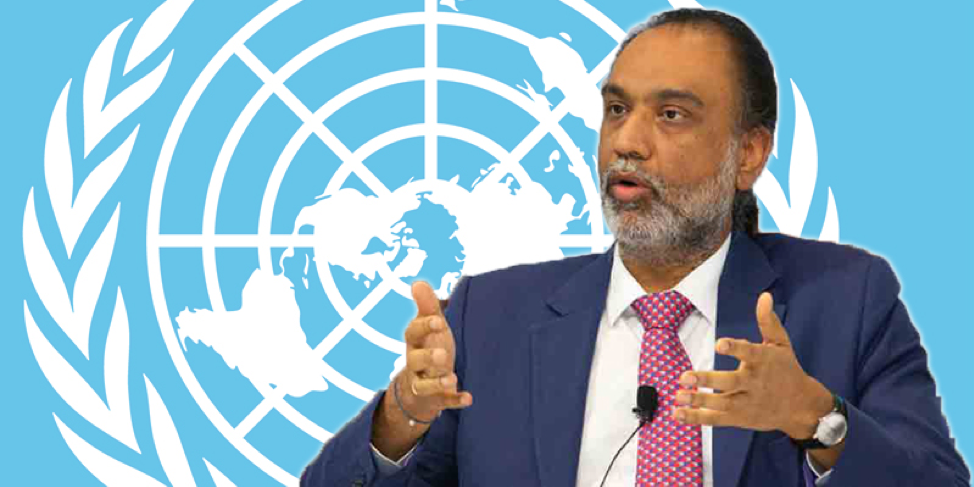 September 21, 2022
@ 9:00 am
- 10:30 am UTC-5
by Boston Global Forum
Each year the International Day of Peace is observed around the world on 21 September. The UN General Assembly has declared this as a day devoted to strengthening the ideals of peace, through observing 24 hours of non-violence and cease-fire. But achieving true peace en...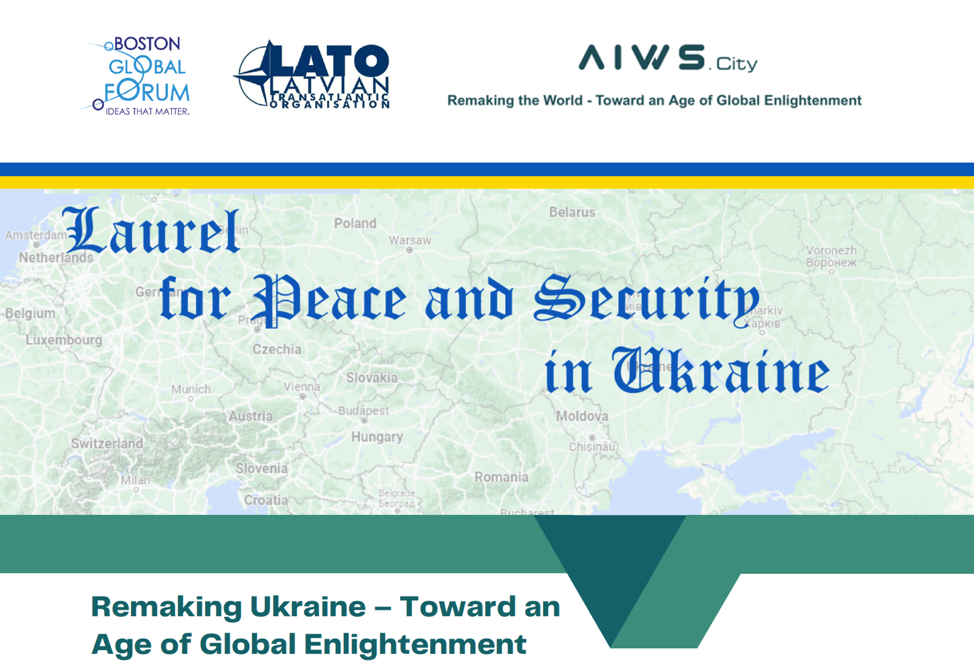 Remaking Ukraine – Toward an Age of Global Enlightenment What: The conference will address the situation in Ukraine, and work to provide solutions for Peace, Security, Territory Integrity and Rebuilding Ukraine. At the event, the Boston Global Forum (BGF) will honor...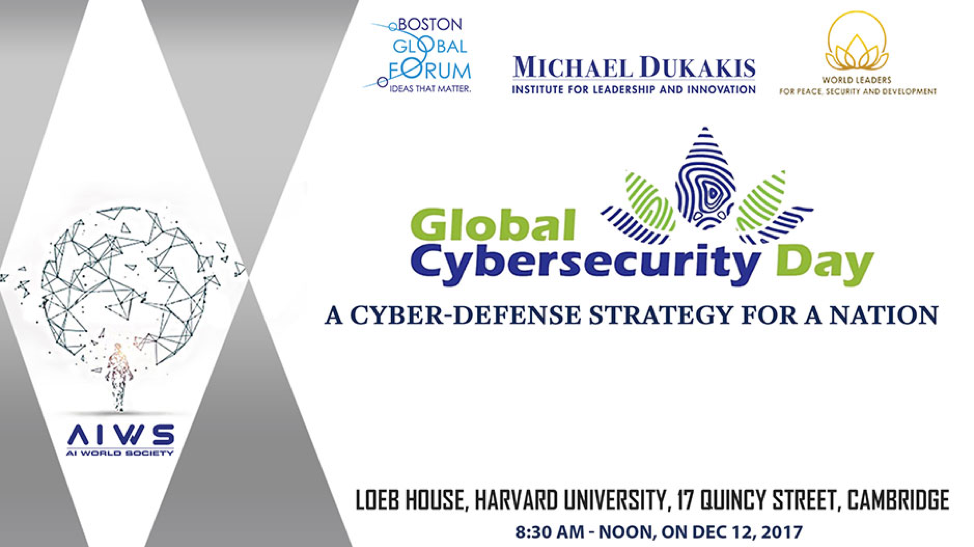 Moderator: Francesco Lapenta, the Founding Director of the John Cabot University Institute of Future and Innovation Studies, Representative of Boston Global Forum in Italia. Time: 9:00 AM – 10:30 AM EDT / 14:00 – 15:30 CEST, April 21 In this Dialog, Francesco Lapenta...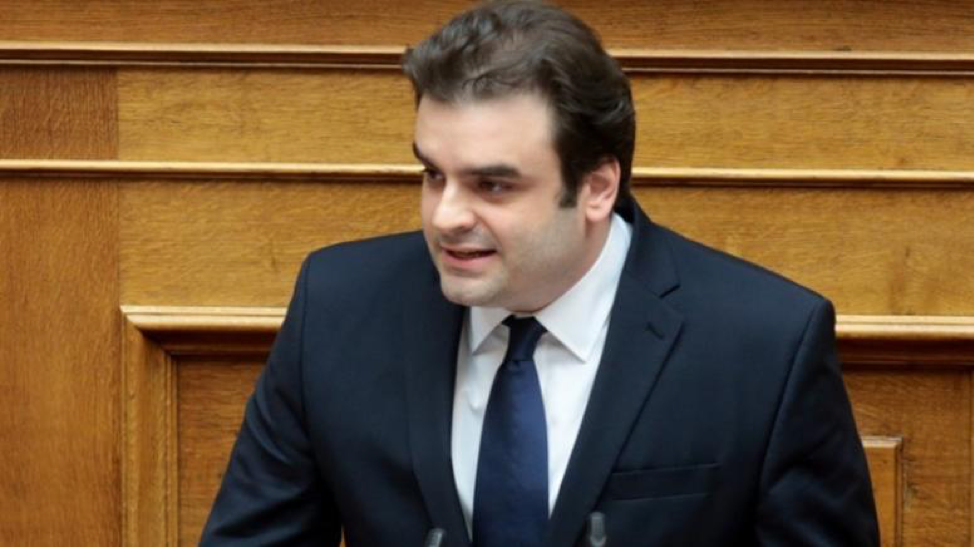 Kyriakos Pierrakakis is also President of the OECD Global Strategy Group. The OECD Global Strategy Group, which brings together Undersecretaries, Secretaries-General and other senior officials each year, has the task of facilitating cooperation between Member States....