EVENTS OF BOSTON GLOBAL FORUM
Explore and join our past and upcoming conferences, roundtables, symposia, dialogues, and other initiatives, where leaders gather to exchange ideas, devise solutions, and promote improvements.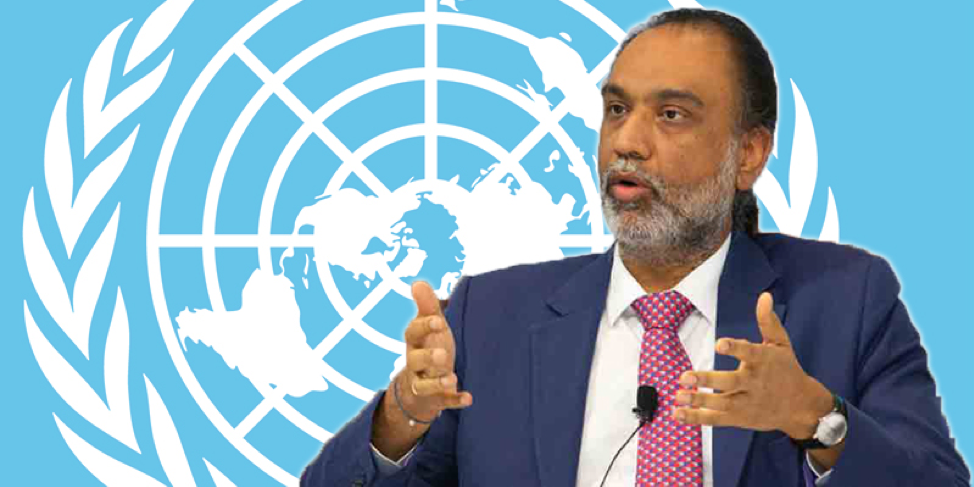 September 21, 2022
@ 9:00 am
- 10:30 am UTC-5
by Boston Global Forum
Each year the International Day of Peace is observed around the world on 21 September. The UN General Assembly has declared this as a day devoted to strengthening the ideals of peace, through observing 24 hours of non-violence and cease-fire. But achieving true peace en...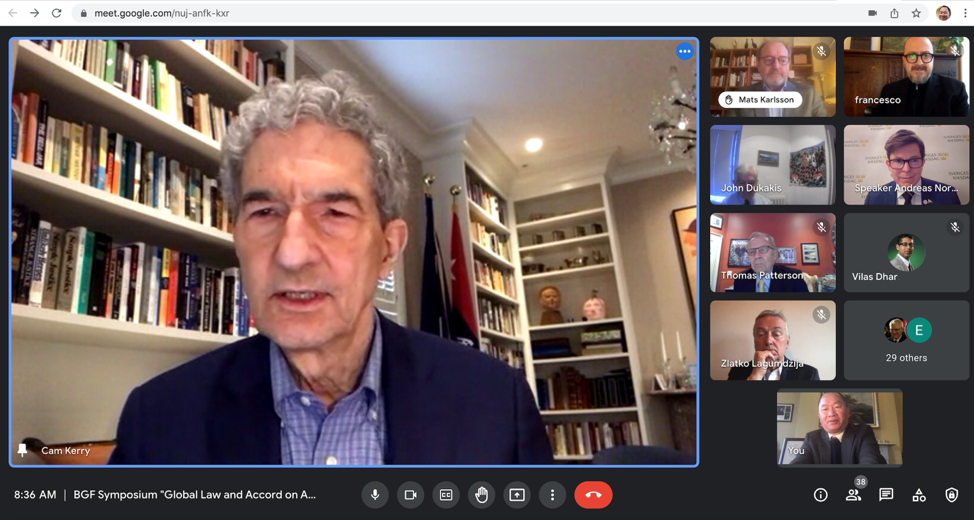 On Global Cyber Security Day, December 12, 2021, Boston Global Forum organized the Symposium "Framework for Global Law and Accord on AI and Digital" with attendance of distinguished leaders and thinkers: Governor Michael Dukakis, Speaker of Swedish Parliament Andreas...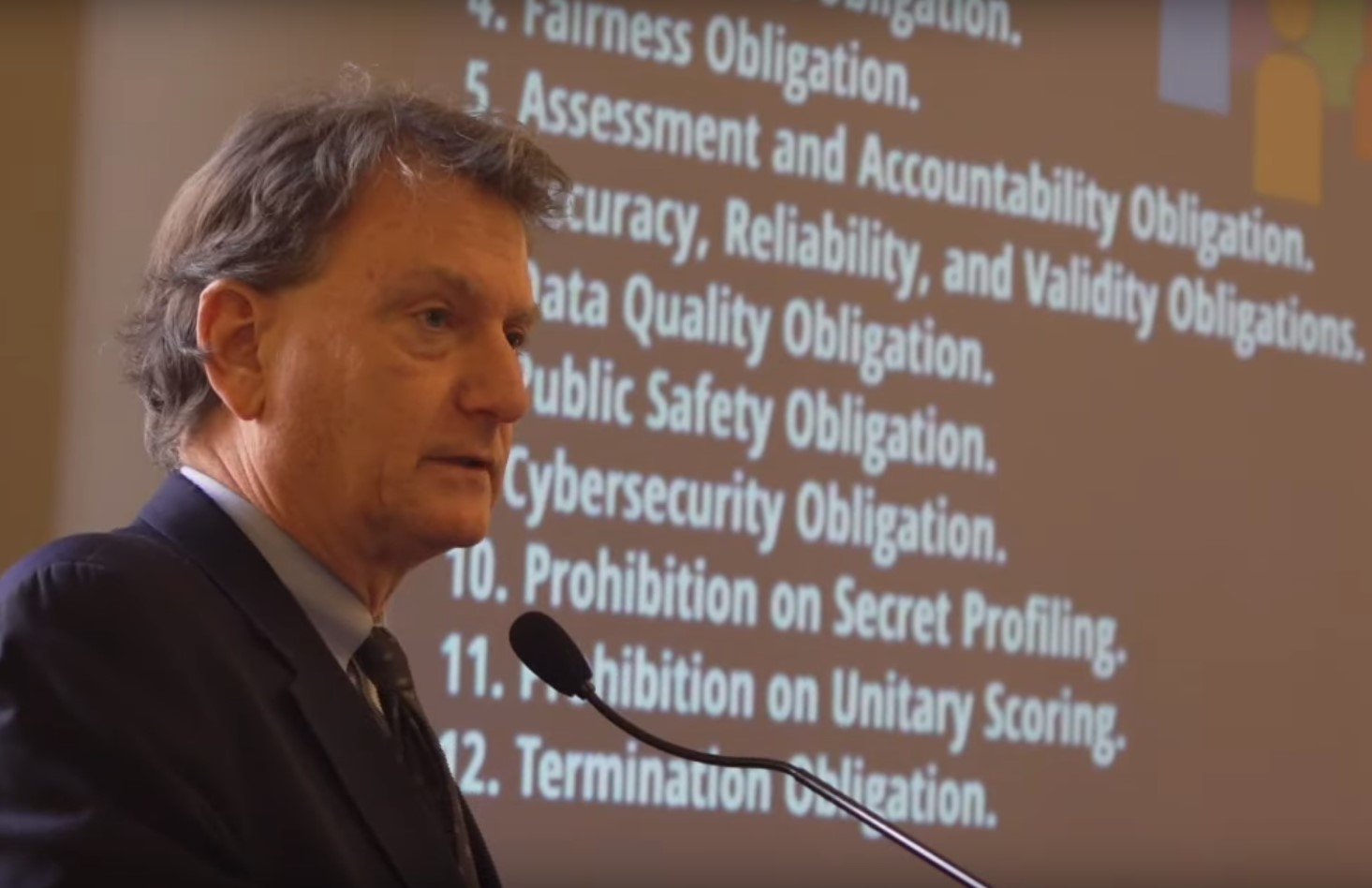 Marc Rotenberg AIWS from Boston Global Forum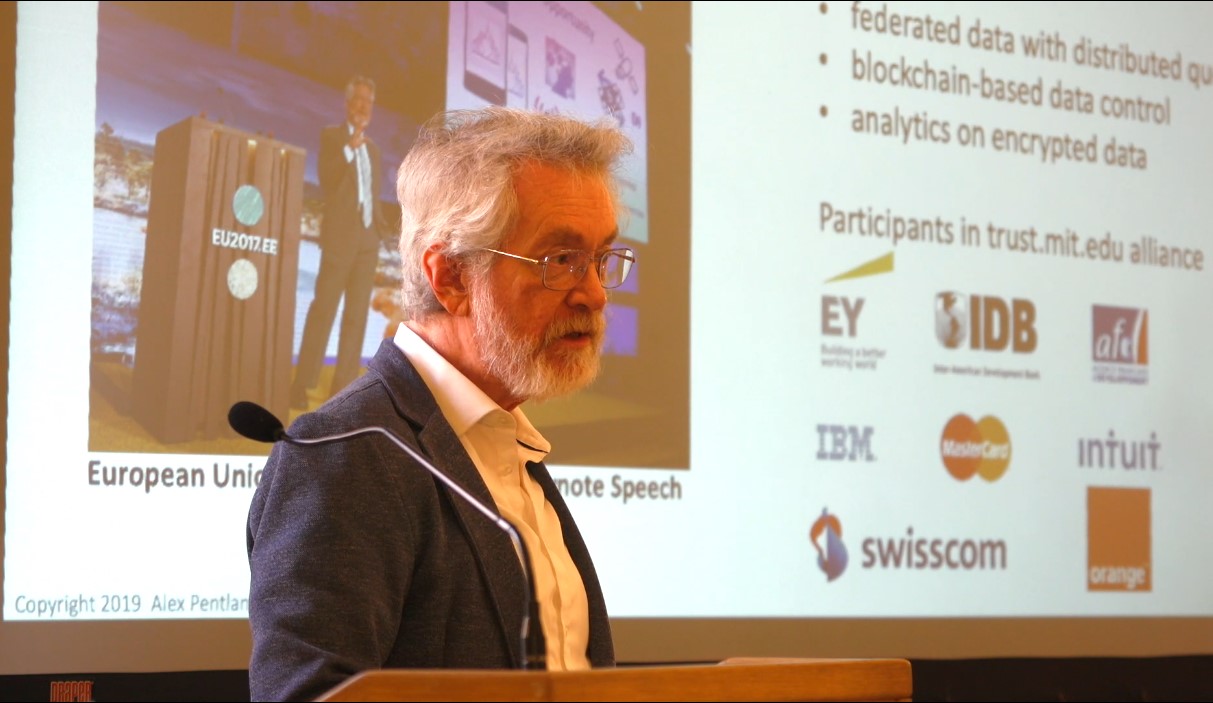 MIT Trust Data Alliance building tomorrow's smart city data systems from Boston Global Forum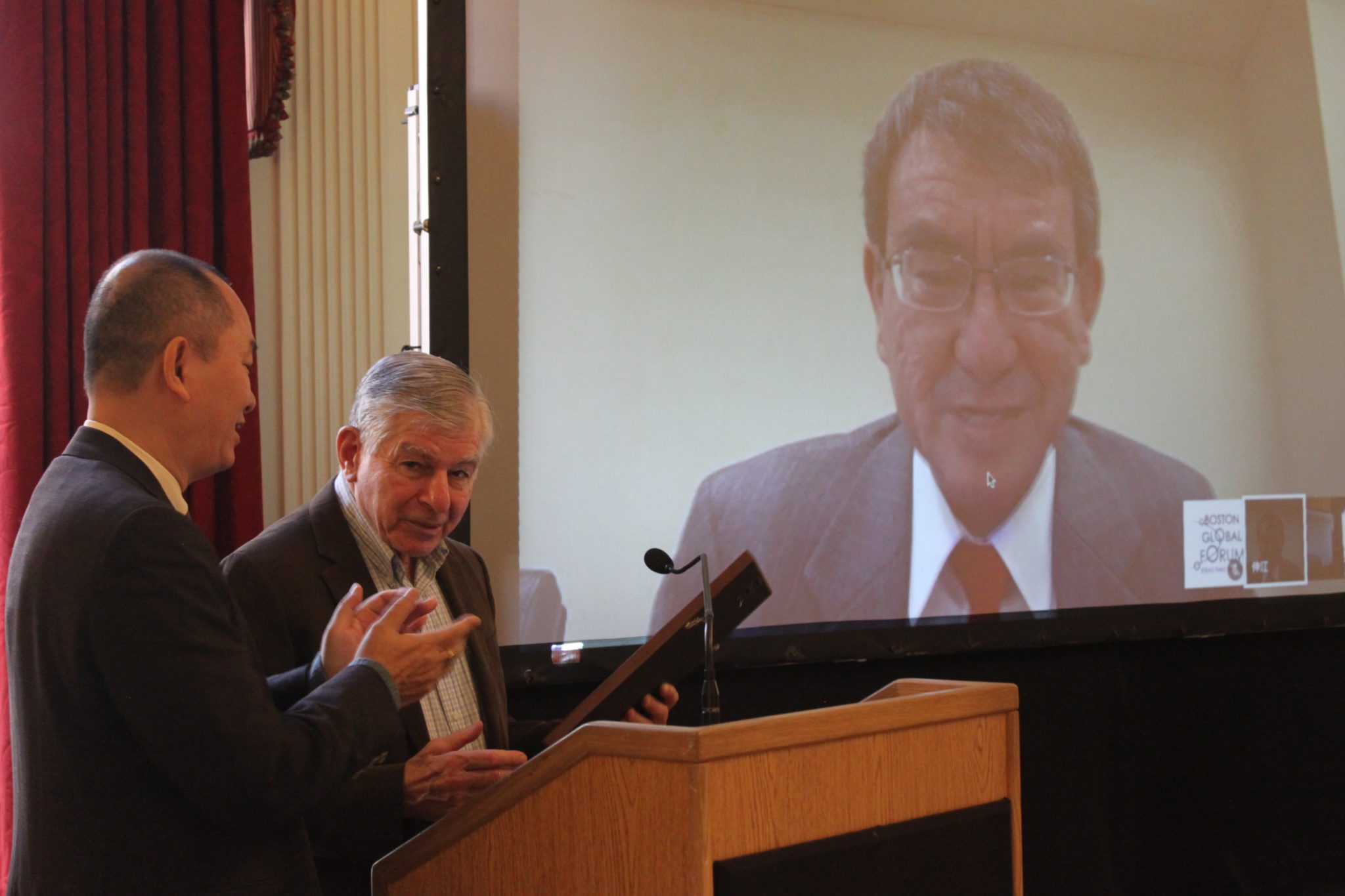 On December 12, at Loeb House, Harvard University, with attending of distinguished thinkers of Harvard, MIT, Naval War College, and leaders of Massachusetts, business leaders, under moderation by Governor Michael Dukakis, Chair of the Boston Global Forum (BGF),...