EVENTS OF BOSTON GLOBAL FORUM
Explore and join our past and upcoming conferences, roundtables, symposia, dialogues, and other initiatives, where leaders gather to exchange ideas, devise solutions, and promote improvements.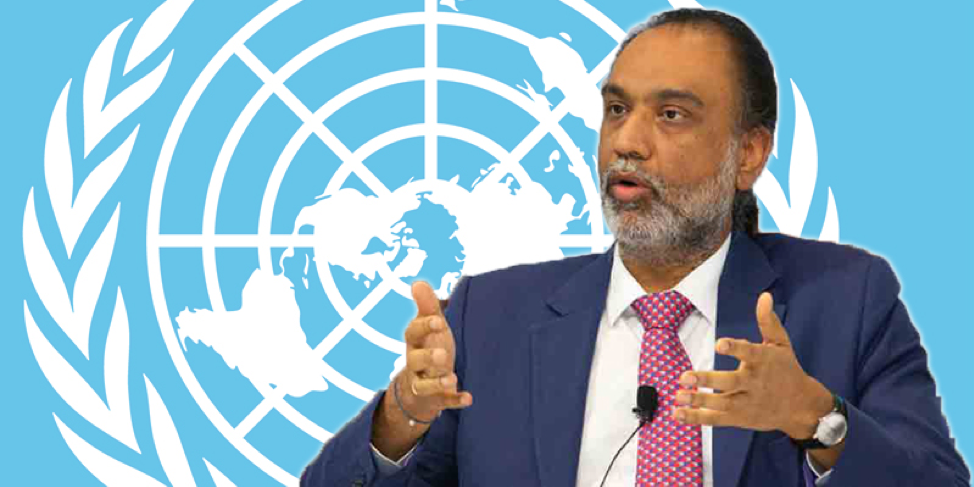 September 21, 2022
@ 9:00 am
- 10:30 am UTC-5
by Boston Global Forum
Each year the International Day of Peace is observed around the world on 21 September. The UN General Assembly has declared this as a day devoted to strengthening the ideals of peace, through observing 24 hours of non-violence and cease-fire. But achieving true peace en...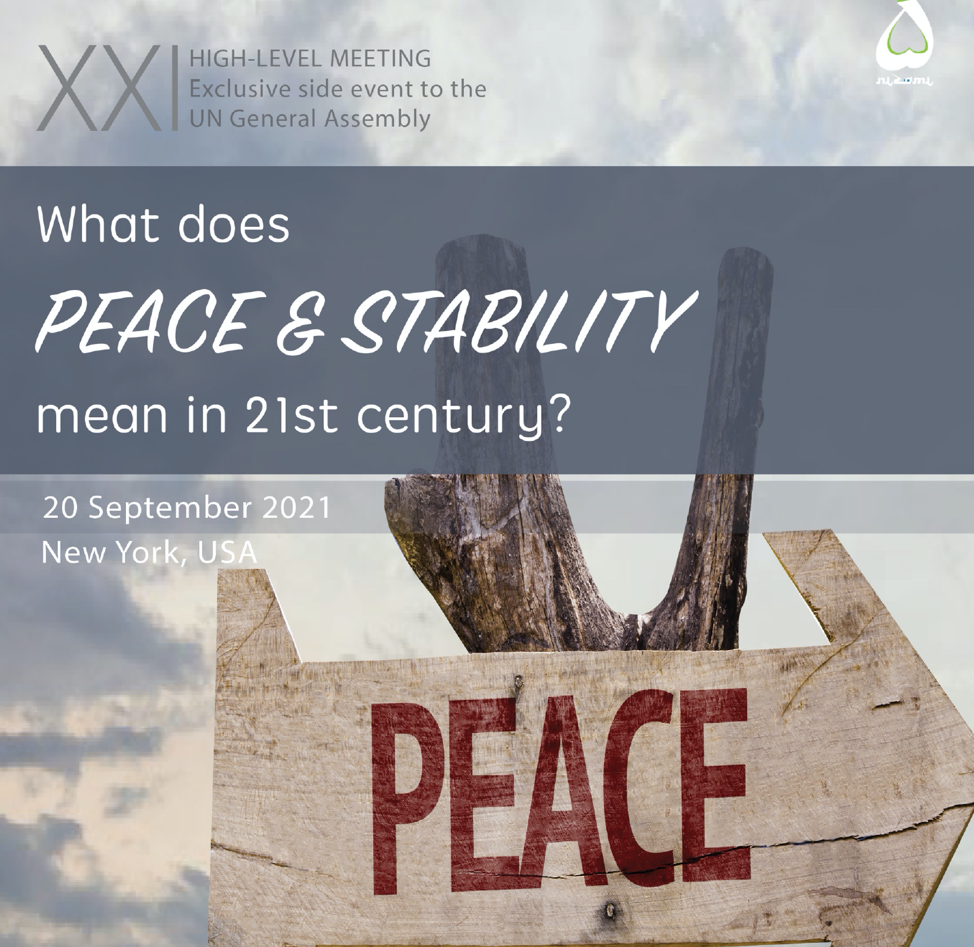 Mr. Nguyen Anh Tuan, CEO of the Boston Global Forum (BGF), will present AIWS Ecosystem as a solution to reduce inequality in Post Covid Era at the High-Level Meeting – Exclusive Side Event to the UN General Assembly "What does Peace and Stability mean in 21st...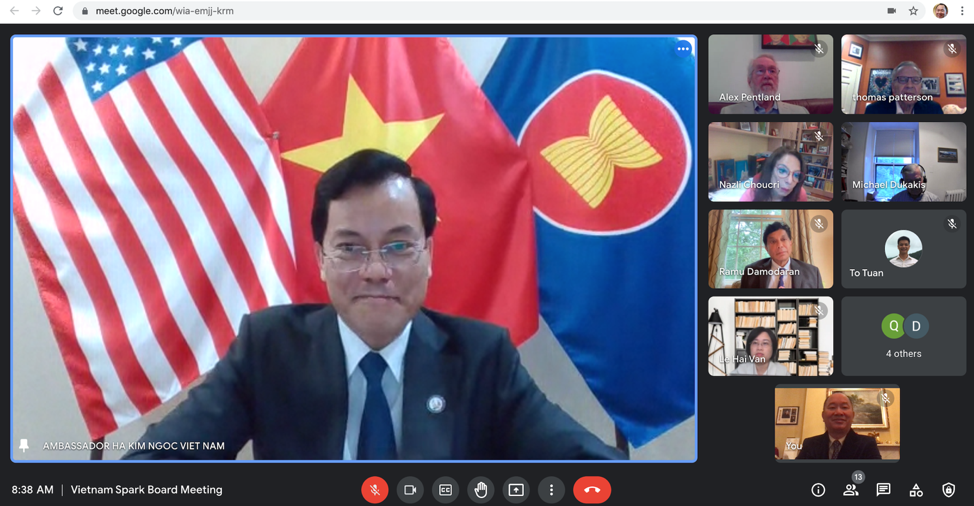 Vietnamese Ambassador to the United States Ha Kim Ngoc has highly appreciated and expressed his hope that the Vietnam Spark Plan would help set forth breakthrough initiatives for Vietnam to overcome challenges and maintain strong development momentum. He made the...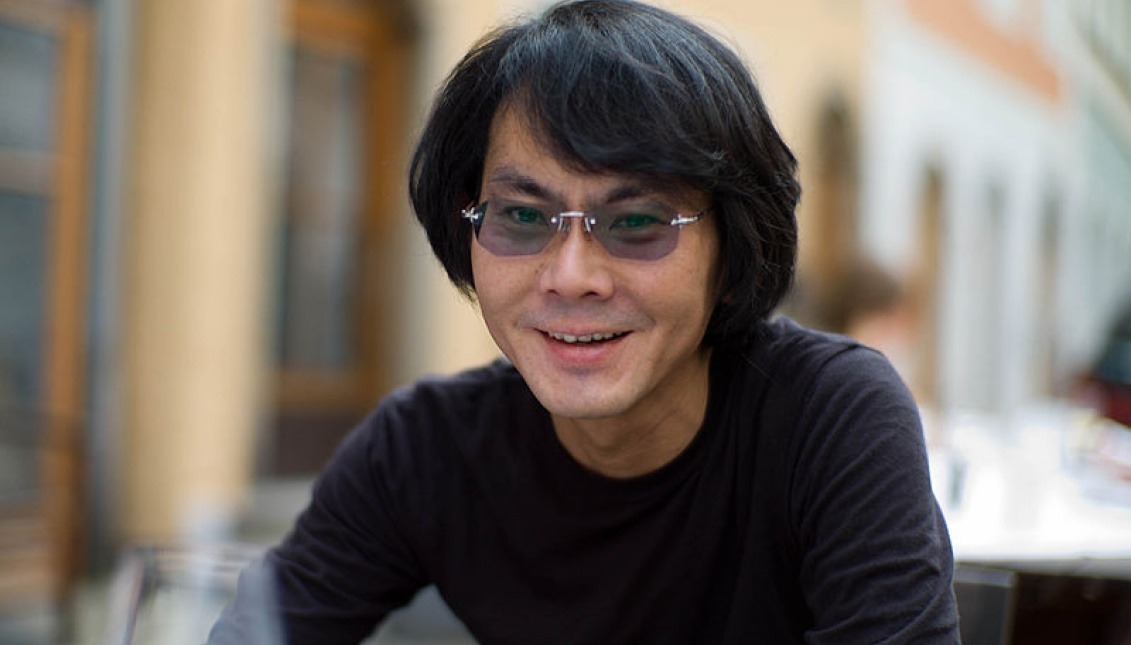 Professor Hiroshi Ishiguro (Osaka University, Japan) spoke at the BGF-G7 Summit Conference on April 25, 2018 at Harvard University Faculty Club.
Speech of World Leadership Alliance-Club de Madrid's President Vaira Vike-Freiberga at BGF-G7 Summit Conference on April 25th, 2018 at Harvard University Faculty Club. She is a member of Boston Global Forum's Board of Thinkers. The World Leadership Alliance-Club de...