EVENTS OF BOSTON GLOBAL FORUM
Explore and join our past and upcoming conferences, roundtables, symposia, dialogues, and other initiatives, where leaders gather to exchange ideas, devise solutions, and promote improvements.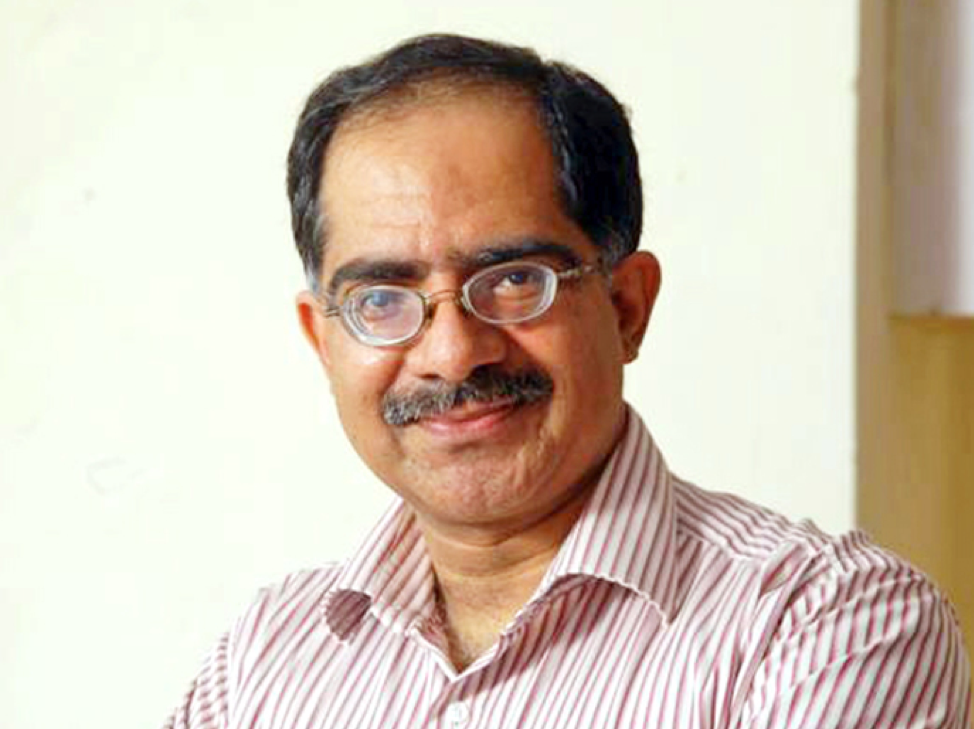 September 27, 2023
@ 10:00 am
- 11:30 am UTC-5
at MIT Media Lab
in
Building E14, 75 Amherst Street Wiesner Building (E15), 20 Ames Street




Cambridge

,

MA

02139

United States
by Boston Global Forum
Reinventing Silicon Valley: Establishing Enlightenment Tech Economy Alliance between the US and India Time: 10:00 am – 11:30 am EST, September 27, 2023 Venue: MIT Media Lab, Wiesner Building (E15), 20 Ames Street, Cambridge, MA 02139 Moderator: Professor John Q...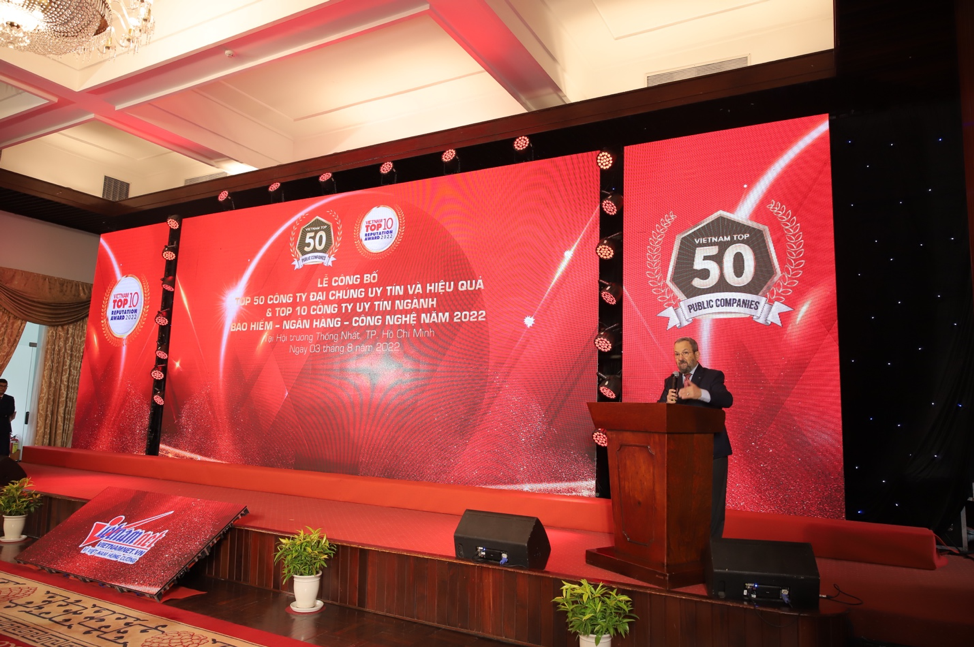 Former Israeli Prime Minister Ehud Barak arrived in Vietnam on August 2, 2022. He then spoke to leaders of the top 50 prestigious and effective public companies and the top 10 prestigious companies in banking/insurance/technology of 2022 in Vietnam, presenting his...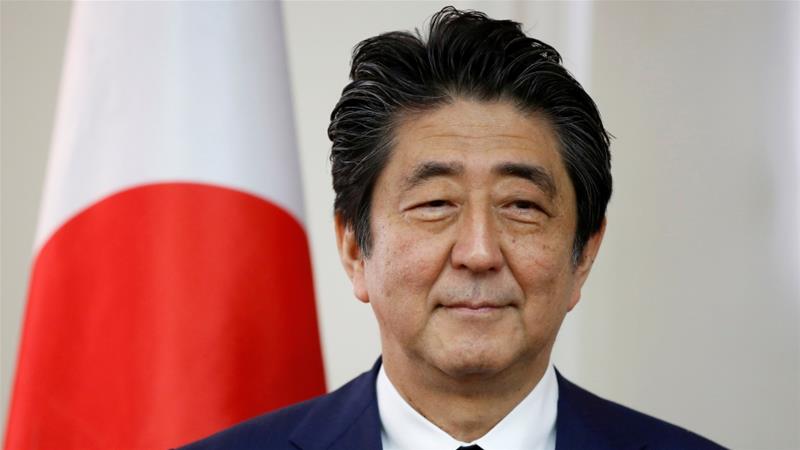 Prime Minister Shinzo Abe, the first leader who received the World Leaders Award for Peace and Security honored by the Boston Global Forum (BGF) on 12/12/2015, has dedicated to Japan and to world's peace and security. Prime Minister Abe was senselessly assassinated on...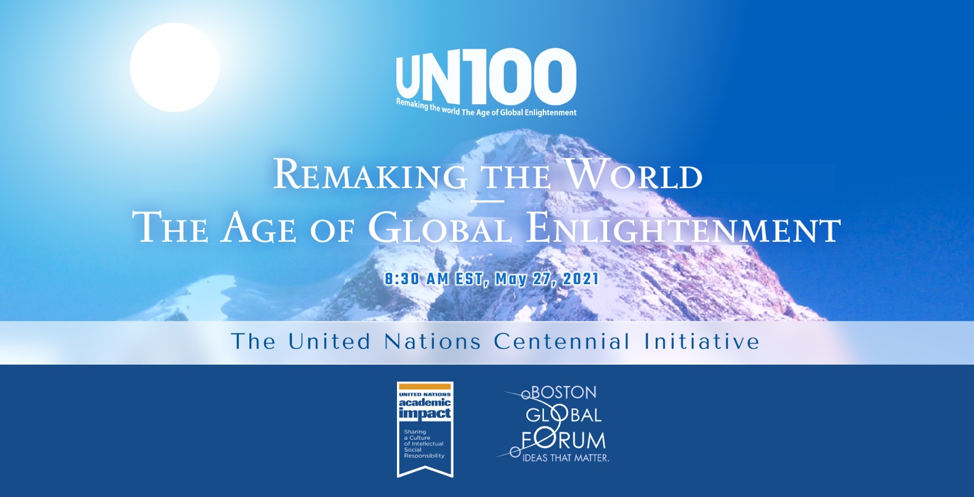 The United Nations Academic Impact and Boston Global Forum officially launched their "Remaking the world – The Age of Global Enlightenment" e-book on May 27th, 2021, with ideas, and solutions to reshape the world to become peaceful, prosperous, secure as we move...