EVENTS OF BOSTON GLOBAL FORUM
Explore and join our past and upcoming conferences, roundtables, symposia, dialogues, and other initiatives, where leaders gather to exchange ideas, devise solutions, and promote improvements.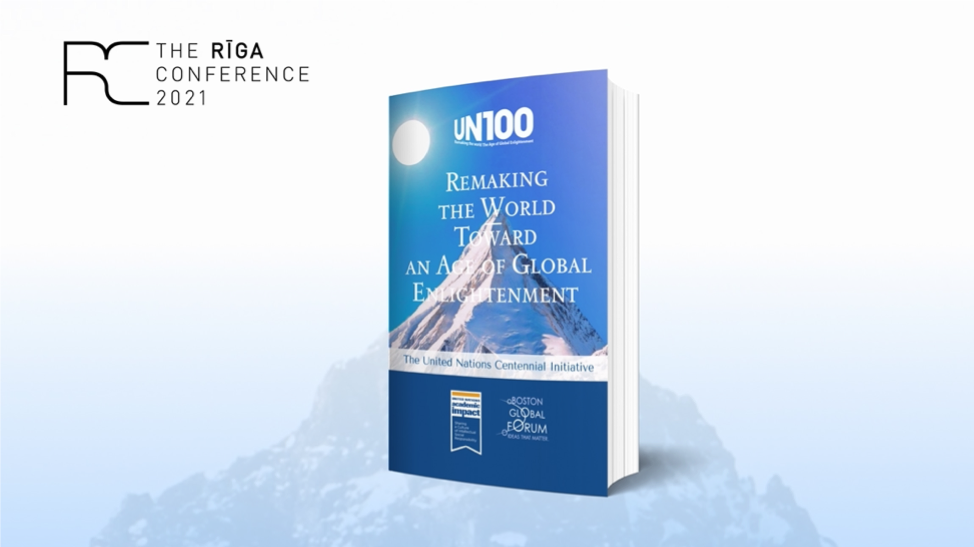 March 22, 2023
@ 8:30 am
- 10:30 am UTC-5
at Online
in
Boston

,

MA

02108

United States
by Boston Global Forum
The second Dialogue: 8:30 a.m. – 10:30 a.m., EDT, March 22, 2023 (Online) Link: meet.google.com/cbq-qwsc-uti Live stream here: Agenda 8:30 a.m. Welcome and Introduction by Governor Michael Dukakis, Co-founder and Chairman of the Boston Global Forum (BGF) and Harvard P...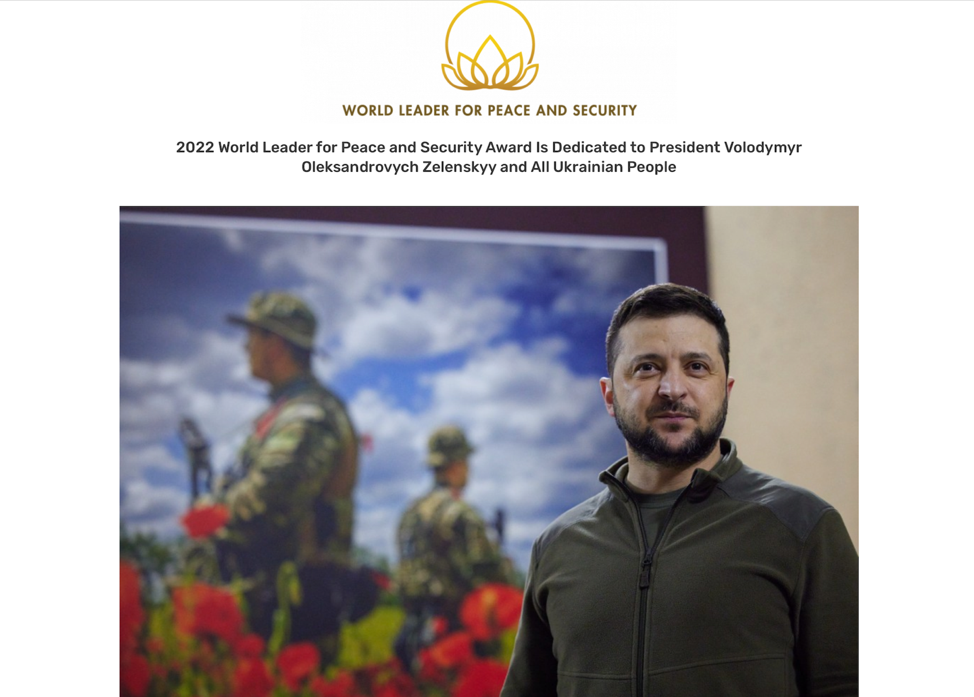 On April 29, 2022, at Loeb House, Harvard University, Governor Michael Dukakis will present Volodymyr Oleksandrovyc Zelenskyy, President of Ukraine, and the Ukrainian people with the Boston Global Forum (BGF) and Michael Dukakis Institute's Annual Award "World Leader...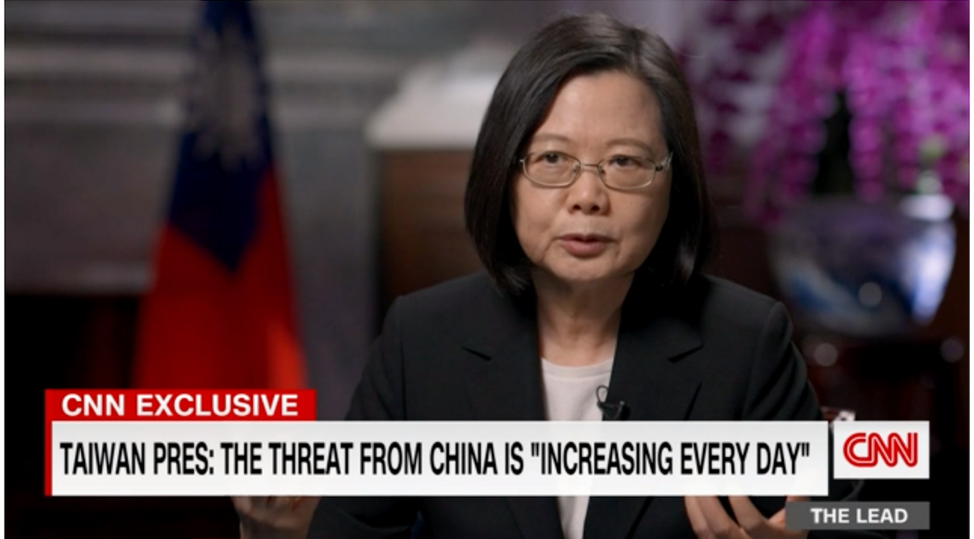 Date: 2022, April 1st, Friday Time: 10:00 am - 1:30pm Tokyo time Place: Conference room in Imperial Hotel in Tokyo (connect to the world by online) Introduction Nobue Mita, representative of Boston Global Forum Japan Opening Remarks Governor Michael...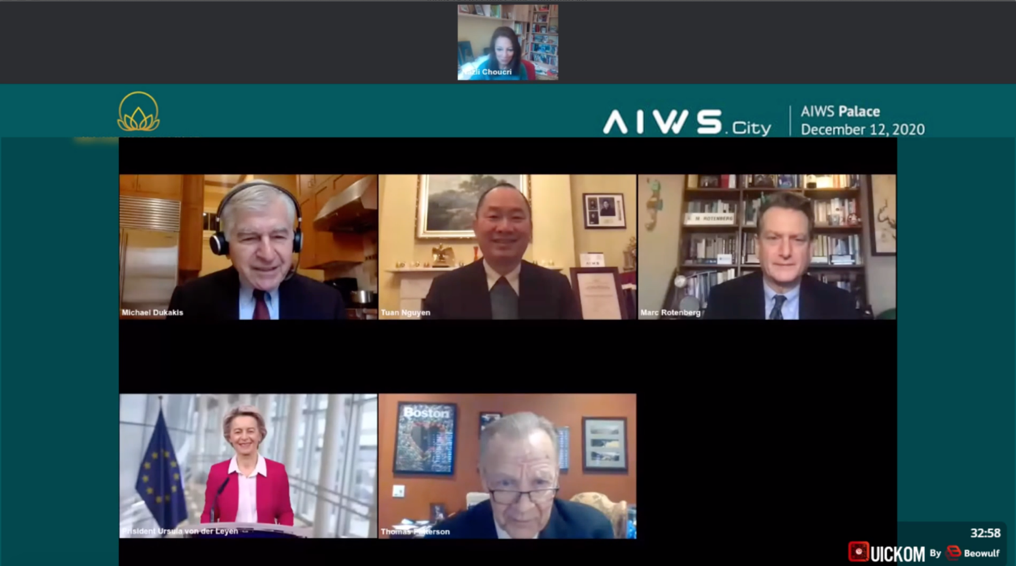 Governor Michael Dukakis presented remarks honoring the European Commission President Ursula von der Leyen with the World Leader for Peace and Security Award 2020 at the Boston Global Forum annual conference on December 12, 2020 (birthday of BGF). Governor Dukakis...
https://www.youtube.com/watch?v=FRwewLSK_o8&fbclid=IwAR0tETZcAQcIen2iHTtzcROttbuSJrzmYLhw_e_epJdjuLN_LKo7j_P99EU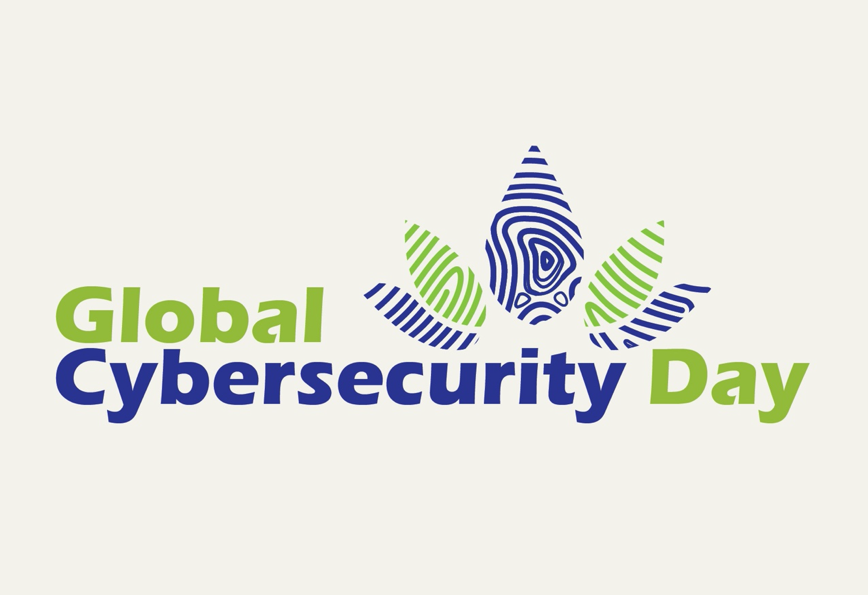 As tradition, on December 12 every year, the Boston Global Forum (BGF) will organize the Global Cybersecurity Day at Loeb House, Harvard University. However, in the strange and eventful 2020, BGF will organize this online at AI World Society Palace of AIWS City. The...