EVENTS OF BOSTON GLOBAL FORUM
Explore and join our past and upcoming conferences, roundtables, symposia, dialogues, and other initiatives, where leaders gather to exchange ideas, devise solutions, and promote improvements.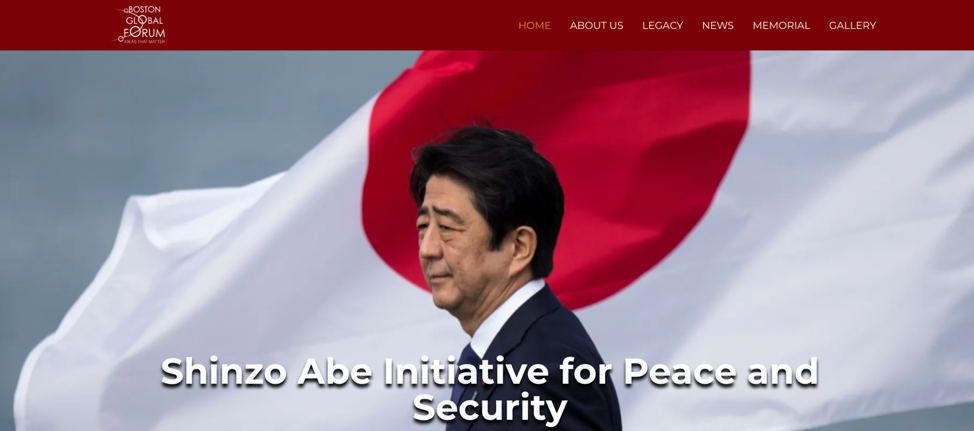 November 23, 2022
@ 7:30 am
- 11:30 am UTC-5
at Loeb House, Harvard University
in
17 Quincy St, Cambridge, MA 02138, United States




Cambridge

,

MA

02138

United States
by Boston Global Forum
Venue: Loeb House, Harvard University 7:30 am – 11:30 am EST, Nov. 23, 2022 Boston Global Forum contributes the initiative to build pillars for world peace and security, which was discussed at Boston Global Forum leaders meeting on October 13, 2022 and at the s...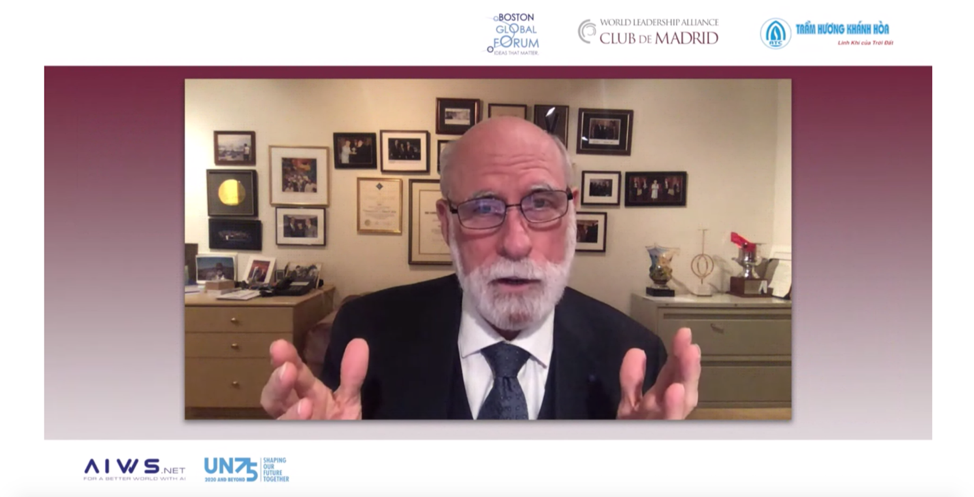 In a meeting with Mr. Nguyen Anh Tuan on February 10, 2022, Vint Cerf, the Father of Internet, Vice President and Chief Internet Evangelist of Google, confirmed his attendance at the Policy Dialog "Building the Age of Global Enlightenment", co-organized by Club de...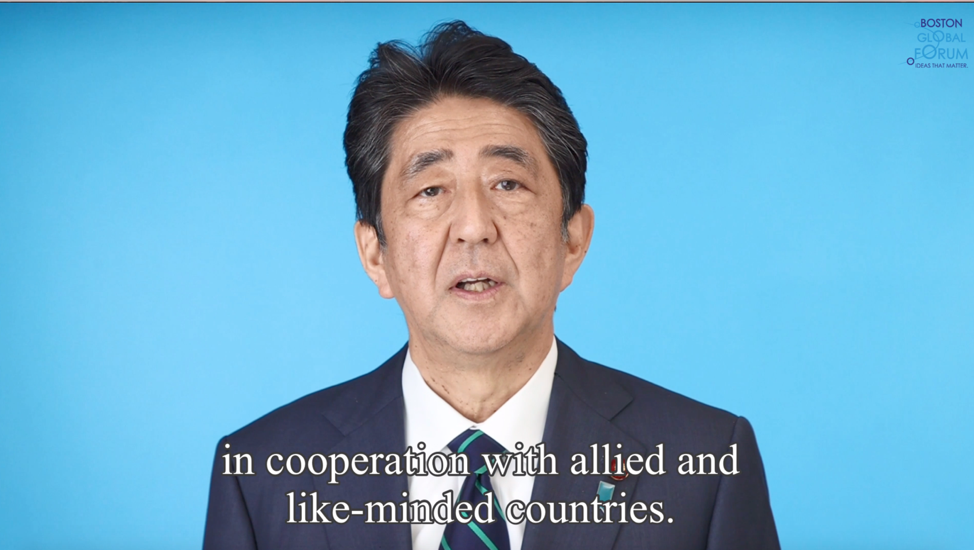 Boston Global Forum will hold the conference "Japan and Taiwan with Peace and Security in the Age of Global Enlightenment" on April 1st, 2022, 10:00 AM – 1:30 PM in Tokyo. The event will include two parts: Part 1: Japan and Taiwan contribute for peace and security in...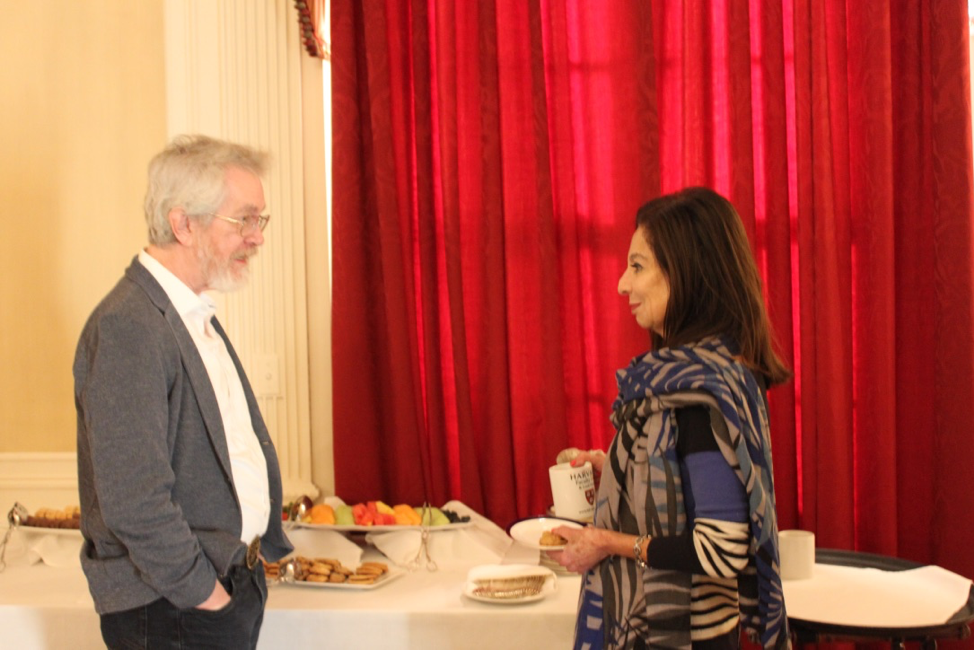 World Leadership Alliance-Club de Madrid's (WLA-CdM) co-organises its flagship Policy Dialogue 'Multilateralism that Delivers' in collaboration with Bertelsmann Stiftung, in a virtual format and over a four-day period: a single session on 20 October, and three-day...