EVENTS OF BOSTON GLOBAL FORUM
Explore and join our past and upcoming conferences, roundtables, symposia, dialogues, and other initiatives, where leaders gather to exchange ideas, devise solutions, and promote improvements.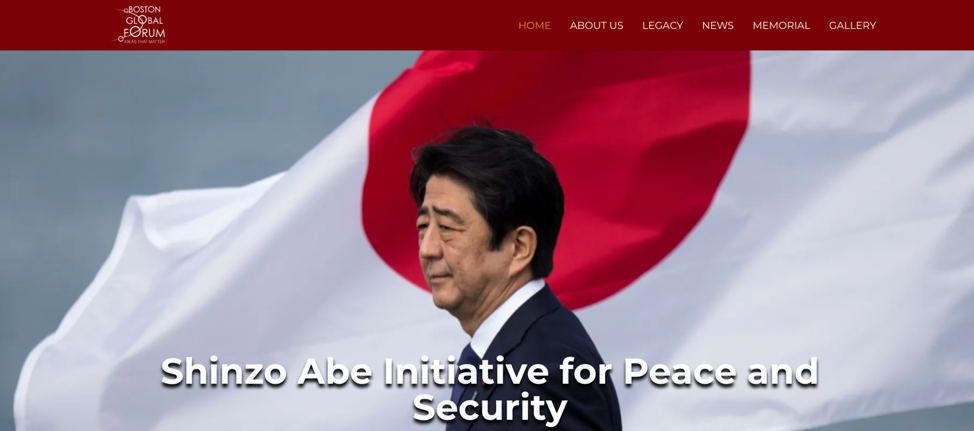 November 23, 2022
@ 7:30 am
- 11:30 am UTC-5
at Loeb House, Harvard University
in
17 Quincy St, Cambridge, MA 02138, United States




Cambridge

,

MA

02138

United States
by Boston Global Forum
Venue: Loeb House, Harvard University 7:30 am – 11:30 am EST, Nov. 23, 2022 Boston Global Forum contributes the initiative to build pillars for world peace and security, which was discussed at Boston Global Forum leaders meeting on October 13, 2022 and at the s...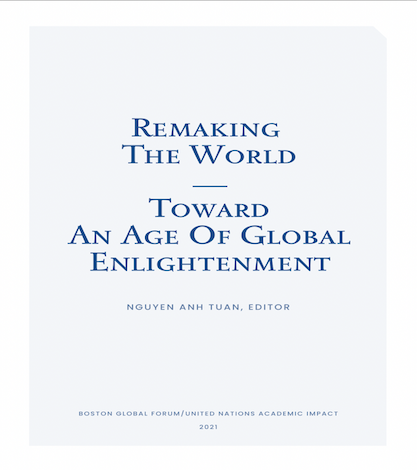 On July 15, 2021, the book Remaking the World – Toward an Age of Global Enlightenment, was officially posted on Boston Global Forum and United Nations Centennial Initiative for download. The book proposes pathways toward a more humane, peaceful, and secure world,...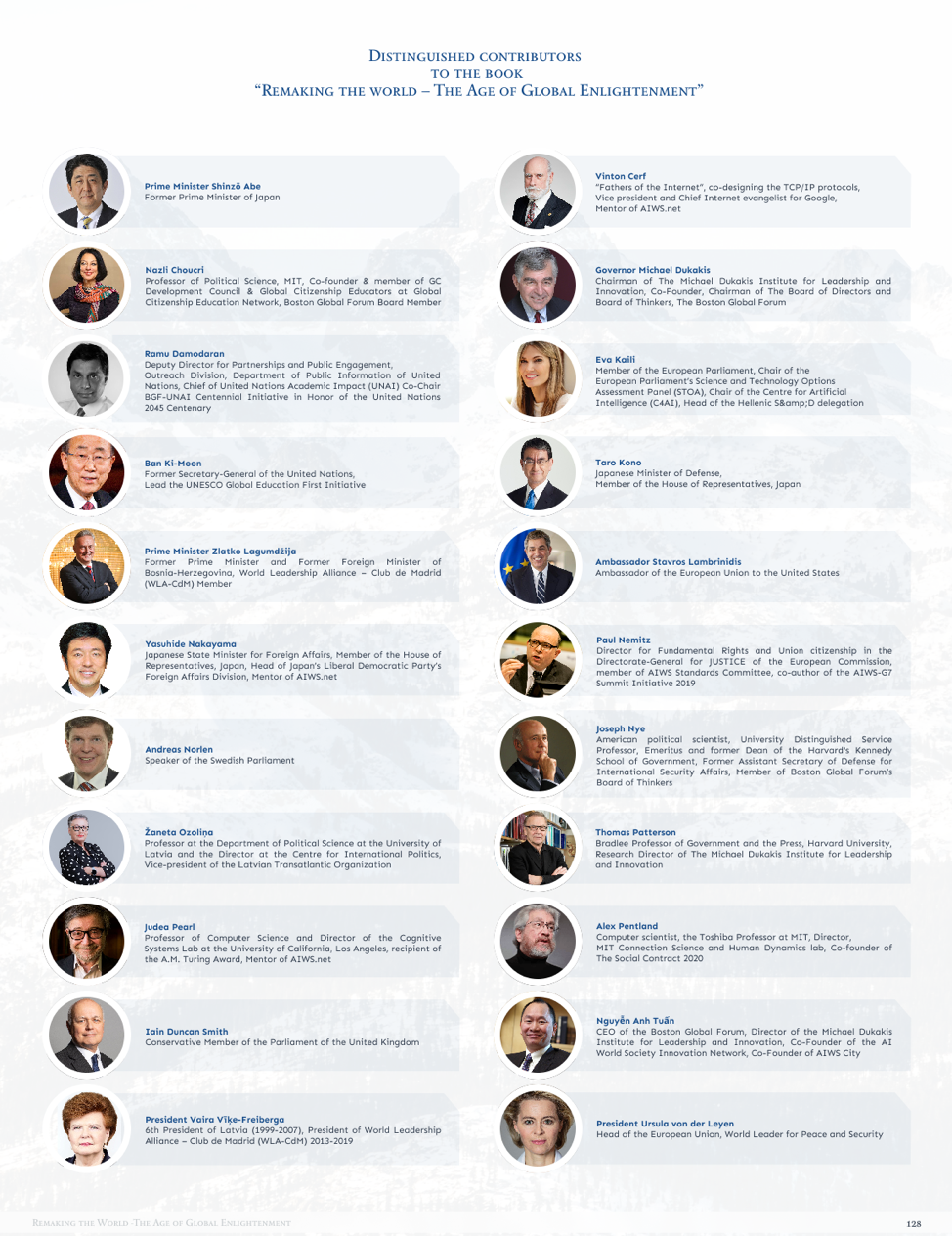 On July 1, 2021, Remaking the World – The Age of Global Enlightenment was officially made available. This book is a collaboration between the Boston Global Forum (BGF) and the United Nations Academic Impact (UNAI) as a part of the United Nations Centennial Initiative....
(April 4th, 2016) Japan announced last week what it said it hoped would be priorities for the G7 Summit set for May 26-27 in Japan. (The Boston Global Forum, in cooperation with Japanese officials, has been preparing recommendations for topics and positions for the...