EVENTS OF BOSTON GLOBAL FORUM
Explore and join our past and upcoming conferences, roundtables, symposia, dialogues, and other initiatives, where leaders gather to exchange ideas, devise solutions, and promote improvements.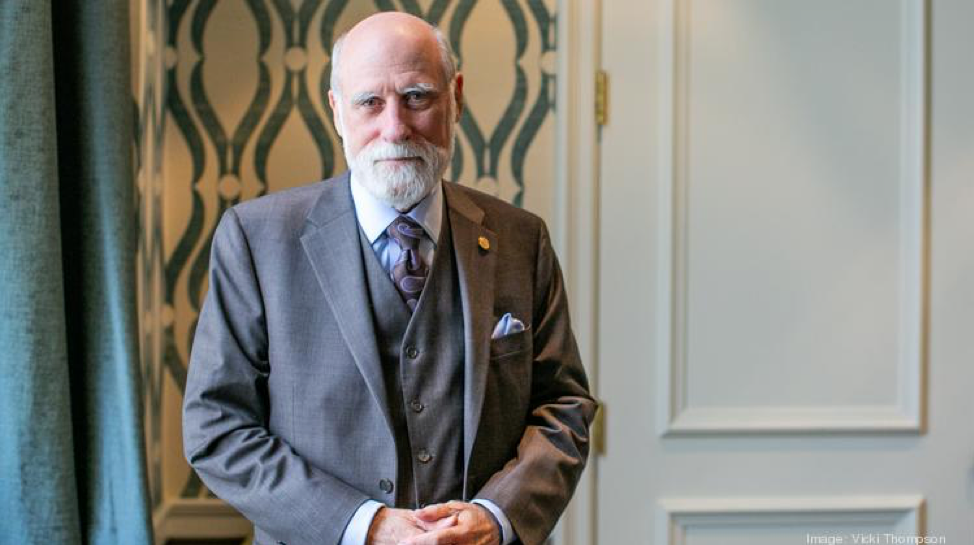 February 28, 2023
@ 8:30 am
- 11:30 am UTC-5
at Online
in
Boston

,

MA

02108

United States
by Boston Global Forum
In the Social Contract for the AI Age, Boston Global Forum considered AI Assistants as a center of power of AI World Society – the Age of Global Enlightenment. On November 30, 2022, birth of ChatGPT, it realized AI Assistants. The Boston Global Forum and the Global Al...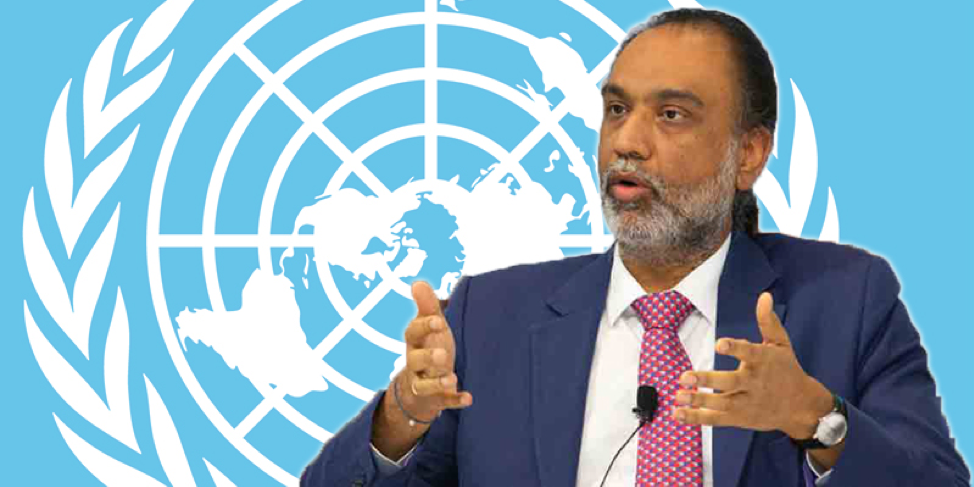 Each year the International Day of Peace is observed around the world on 21 September. The UN General Assembly has declared this as a day devoted to strengthening the ideals of peace, through observing 24 hours of non-violence and cease-fire. But achieving true peace...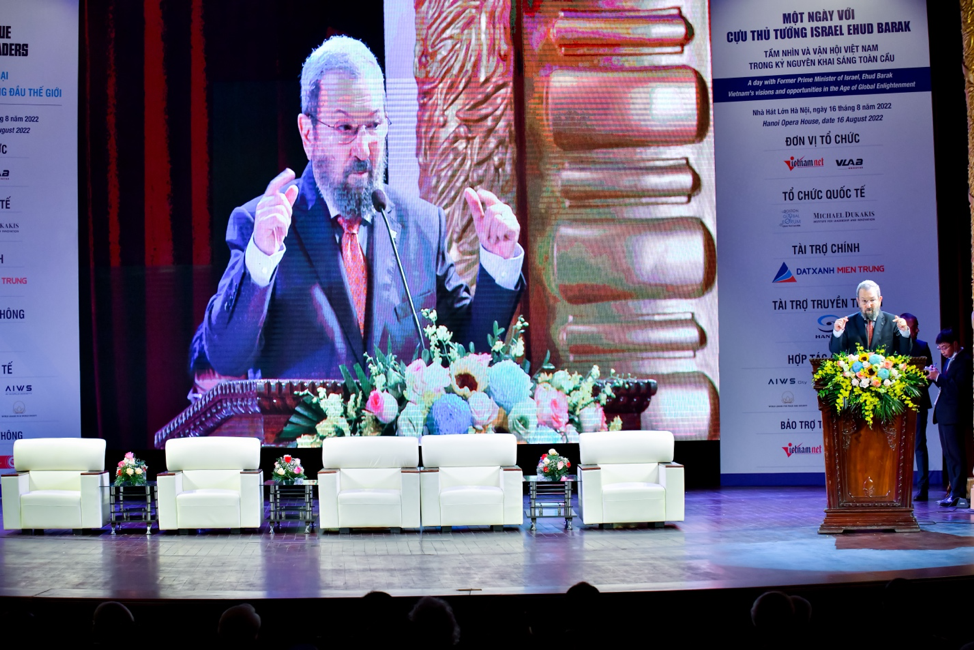 On August 16, 2022, former Prime Minister of Israel Ehud Barak met young talents and leaders from largest enterprises in Vietnam and discussed concepts of Remaking the World – Toward an Age of Global Enlightenment at the High-Level Dialog, hosted in the Hanoi Opera...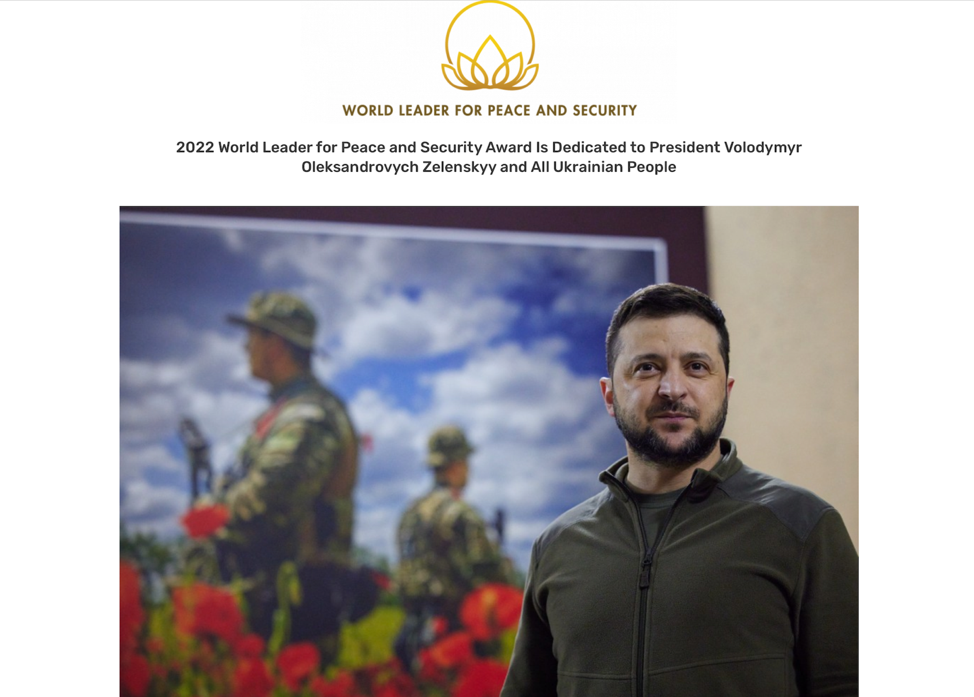 On April 29, 2022, at Loeb House, Harvard University, Governor Michael Dukakis will present Volodymyr Oleksandrovyc Zelenskyy, President of Ukraine, and the Ukrainian people with the Boston Global Forum (BGF) and Michael Dukakis Institute's Annual Award "World Leader...