EVENTS OF BOSTON GLOBAL FORUM
Explore and join our past and upcoming conferences, roundtables, symposia, dialogues, and other initiatives, where leaders gather to exchange ideas, devise solutions, and promote improvements.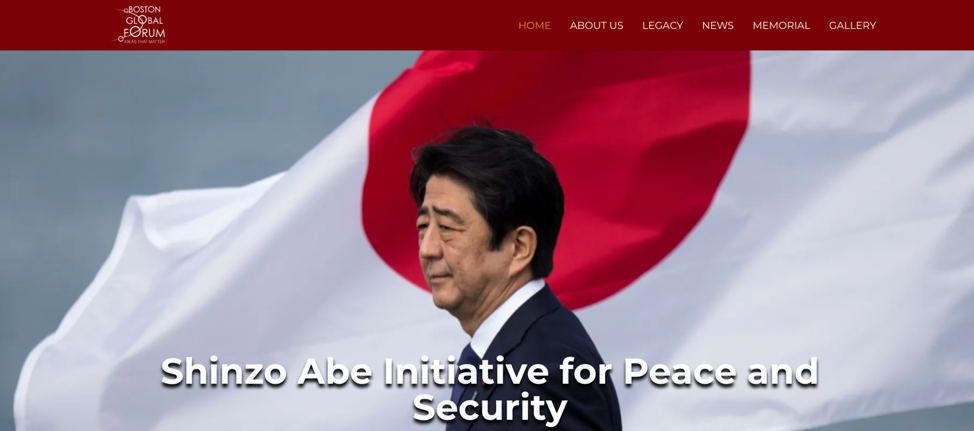 November 23, 2022
@ 7:30 am
- 11:30 am UTC-5
at Loeb House, Harvard University
in
17 Quincy St, Cambridge, MA 02138, United States




Cambridge

,

MA

02138

United States
by Boston Global Forum
Venue: Loeb House, Harvard University 7:30 am – 11:30 am EST, Nov. 23, 2022 Boston Global Forum contributes the initiative to build pillars for world peace and security, which was discussed at Boston Global Forum leaders meeting on October 13, 2022 and at the s...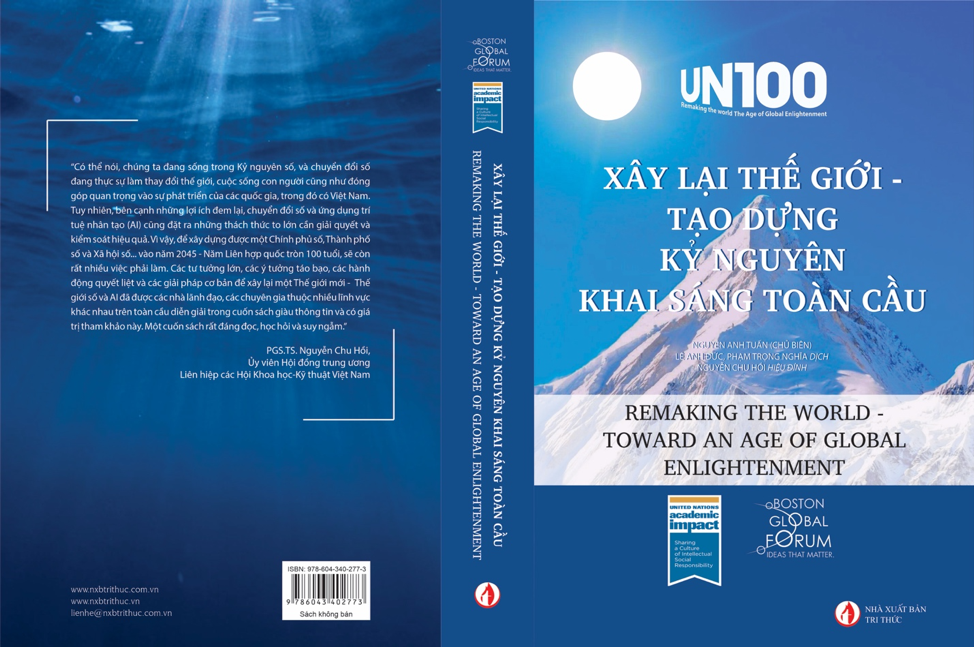 From August 2 to 19, 2022, Prime Minister Ehud Barak will visit Vietnam, meet leaders of Vietnam and discuss concepts of Remaking the World – Toward an Age of Global Enlightenment. The Boston Global Forum organizes and supports him on this Vietnam trip. He will visit...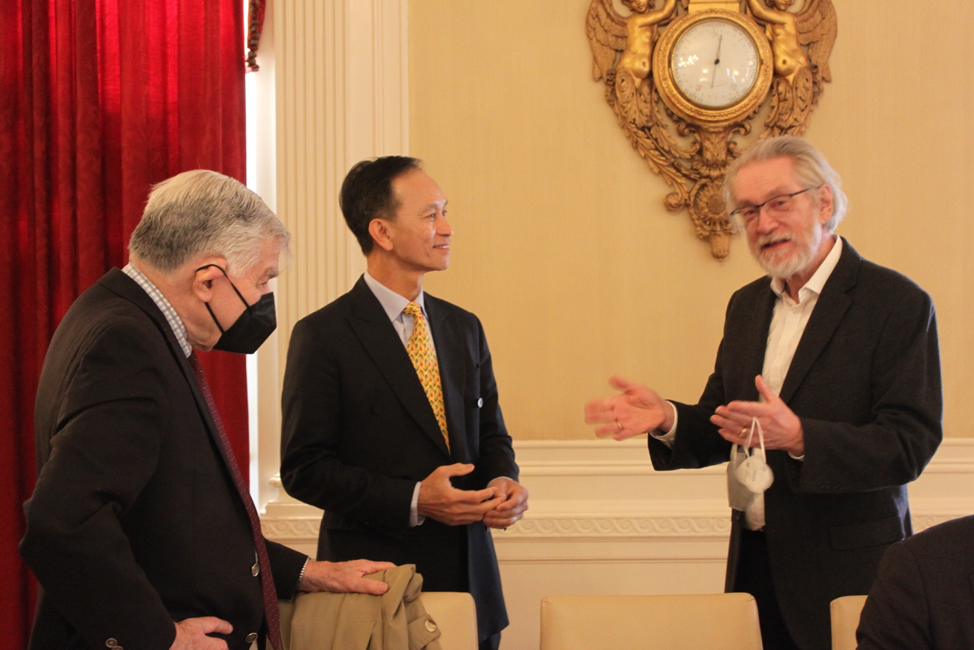 27 June 2022 | MIT Media Lab | Cambridge, Massachusetts, US Dear Madam/Sir, You are cordially invited to the Symposium "A New Foundation for the Global Digital Economy" to be held on 27 June 2022 at the MIT Media Lab in Cambridge, Massachusetts. The Symposium...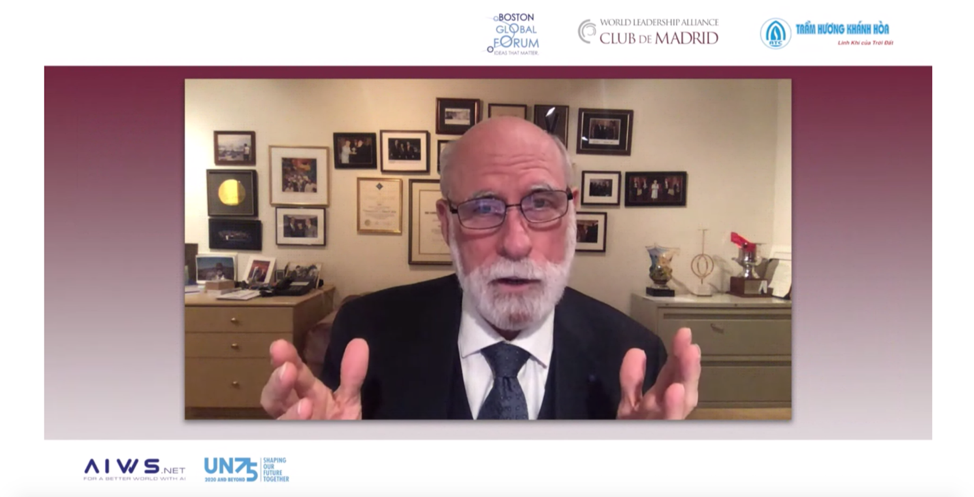 In a meeting with Mr. Nguyen Anh Tuan on February 10, 2022, Vint Cerf, the Father of Internet, Vice President and Chief Internet Evangelist of Google, confirmed his attendance at the Policy Dialog "Building the Age of Global Enlightenment", co-organized by Club de...