EVENTS OF BOSTON GLOBAL FORUM
Explore and join our past and upcoming conferences, roundtables, symposia, dialogues, and other initiatives, where leaders gather to exchange ideas, devise solutions, and promote improvements.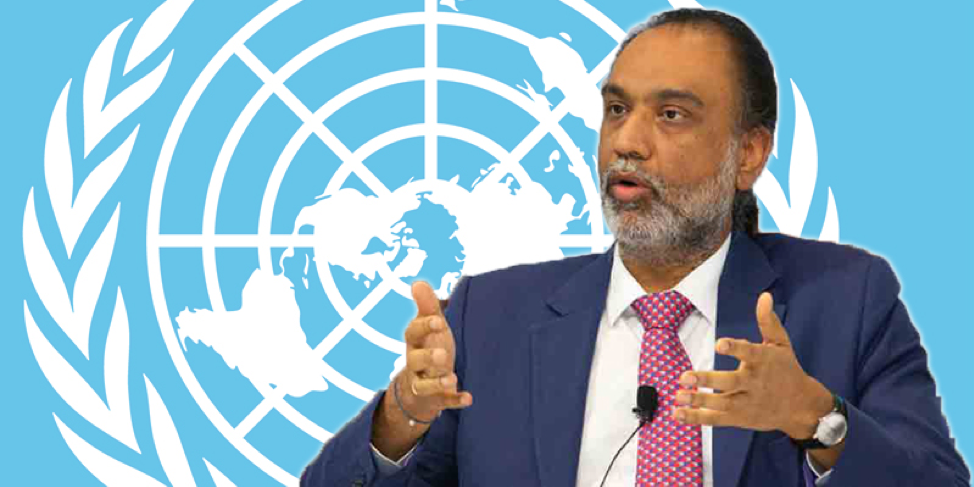 September 21, 2022
@ 9:00 am
- 10:30 am UTC-5
by Boston Global Forum
Each year the International Day of Peace is observed around the world on 21 September. The UN General Assembly has declared this as a day devoted to strengthening the ideals of peace, through observing 24 hours of non-violence and cease-fire. But achieving true peace en...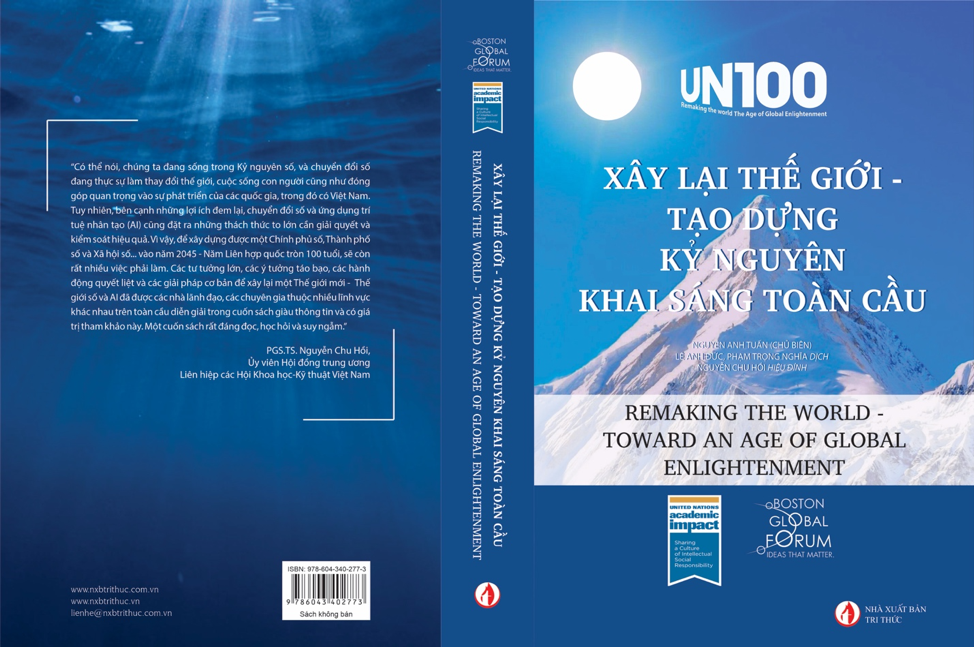 From August 2 to 19, 2022, Prime Minister Ehud Barak will visit Vietnam, meet leaders of Vietnam and discuss concepts of Remaking the World – Toward an Age of Global Enlightenment. The Boston Global Forum organizes and supports him on this Vietnam trip. He will visit...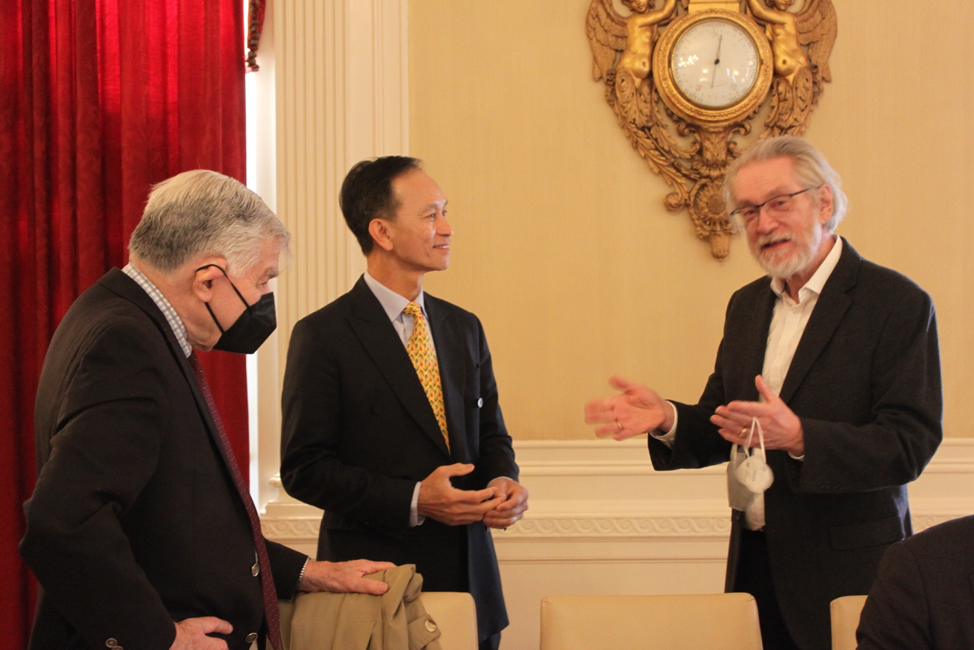 27 June 2022 | MIT Media Lab | Cambridge, Massachusetts, US Dear Madam/Sir, You are cordially invited to the Symposium "A New Foundation for the Global Digital Economy" to be held on 27 June 2022 at the MIT Media Lab in Cambridge, Massachusetts. The Symposium...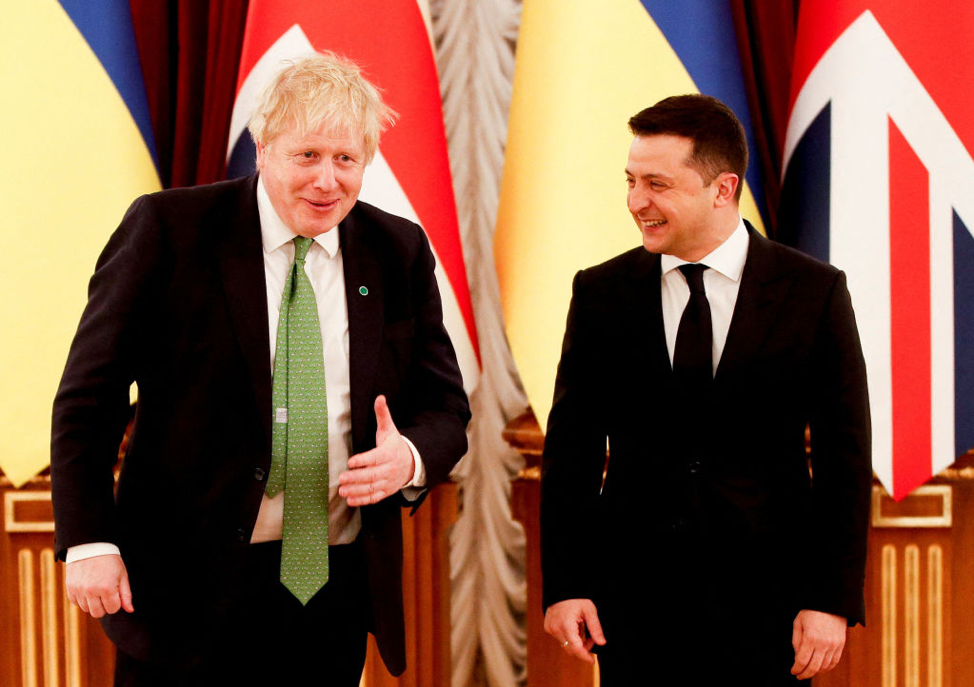 Leaders of Boston Global Forum (BGF) and the Nizami Ganjavi International Center (NGIC) are deeply concerned about the Russia – Ukraine Crisis. They discussed to find out solutions to avoid war. Leaders of BGF and NGIC will discuss at events organized by NGIC: ...