EVENTS OF BOSTON GLOBAL FORUM
Explore and join our past and upcoming conferences, roundtables, symposia, dialogues, and other initiatives, where leaders gather to exchange ideas, devise solutions, and promote improvements.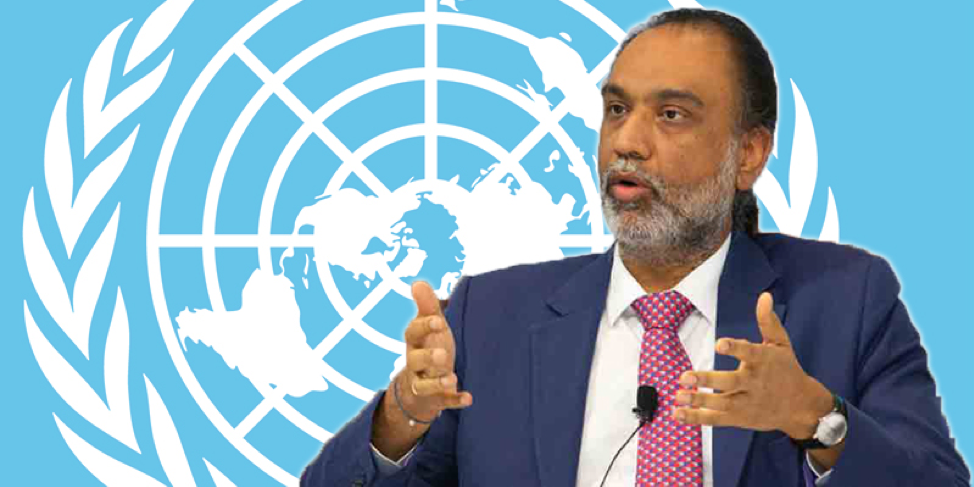 September 21, 2022
@ 9:00 am
- 10:30 am UTC-5
by Boston Global Forum
Each year the International Day of Peace is observed around the world on 21 September. The UN General Assembly has declared this as a day devoted to strengthening the ideals of peace, through observing 24 hours of non-violence and cease-fire. But achieving true peace en...
The Building the Foundation for the Global Digital Economy Conference (Digital Bretton Woods) is organized by Boston Global Forum, EY, Massachusetts Institute of Technology Connection Science, Prosperity Collaborative, and the World Bank on June 27-29, 2022 at MIT....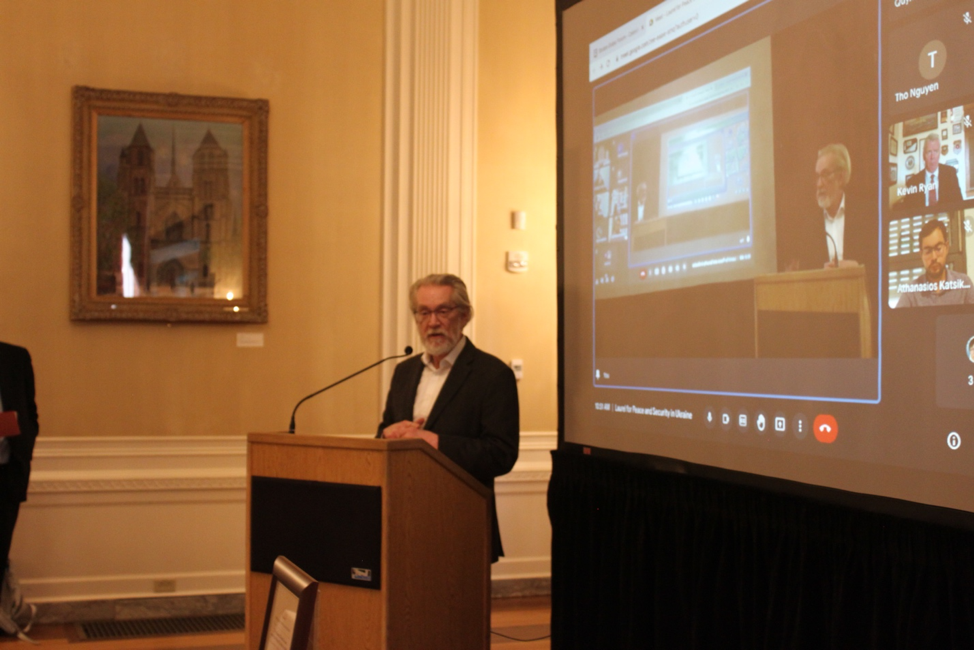 Leaders of Boston Global Forum will speak and discuss at a special event at MIT on June 27, 2022. The Digital Bretton Woods Conference is co-hosted by the World Bank, MIT Connection Science, EY and Boston Global Forum. The conference will discuss the following topics...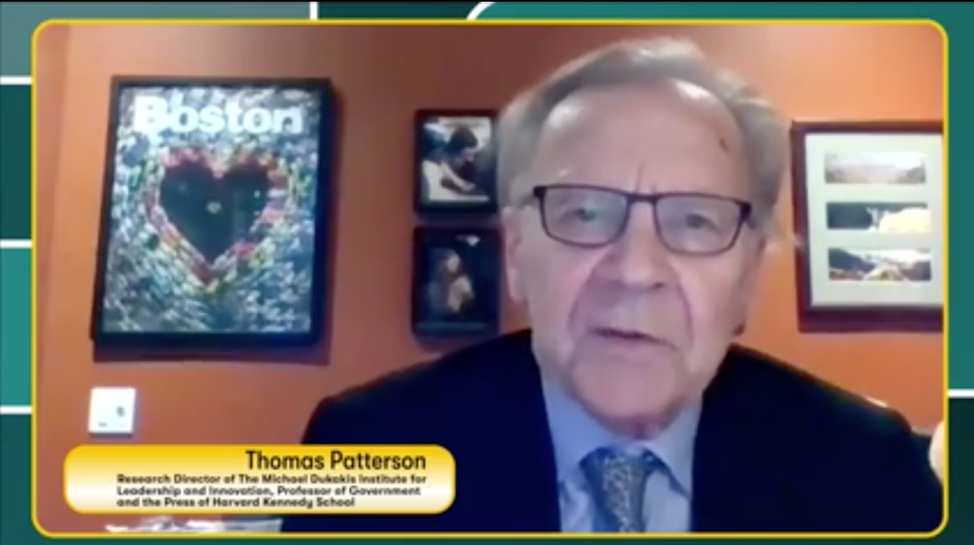 At 9:00 AM, January 17, 2022, Professor Thomas Patterson, co-founder of Boston Global Forum, Research Director of Michael Dukakis Institute, will give a lecture for the AI World Society Leadership Program 2021-2022. The goal of our AIWS Leadership Program is to help...