EVENTS OF BOSTON GLOBAL FORUM
Explore and join our past and upcoming conferences, roundtables, symposia, dialogues, and other initiatives, where leaders gather to exchange ideas, devise solutions, and promote improvements.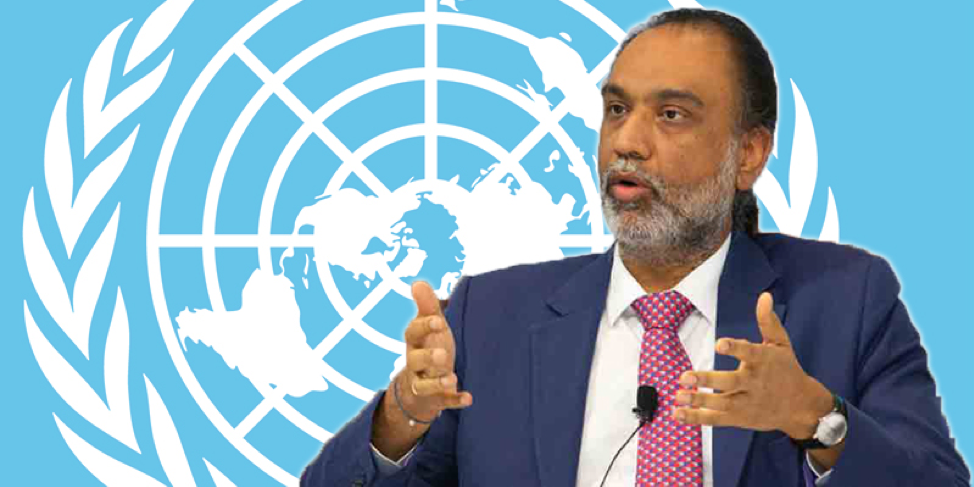 September 21, 2022
@ 9:00 am
- 10:30 am UTC-5
by Boston Global Forum
Each year the International Day of Peace is observed around the world on 21 September. The UN General Assembly has declared this as a day devoted to strengthening the ideals of peace, through observing 24 hours of non-violence and cease-fire. But achieving true peace en...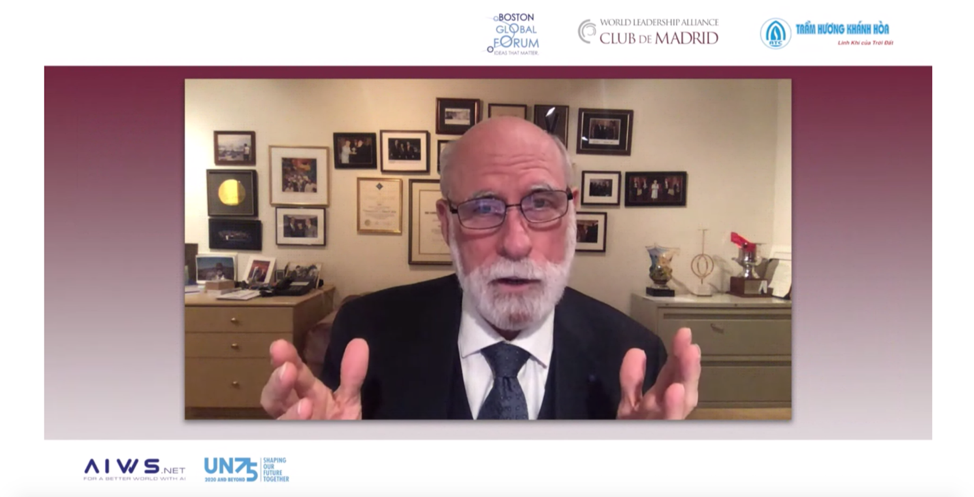 In a meeting with Mr. Nguyen Anh Tuan on February 10, 2022, Vint Cerf, the Father of Internet, Vice President and Chief Internet Evangelist of Google, confirmed his attendance at the Policy Dialog "Building the Age of Global Enlightenment", co-organized by Club de...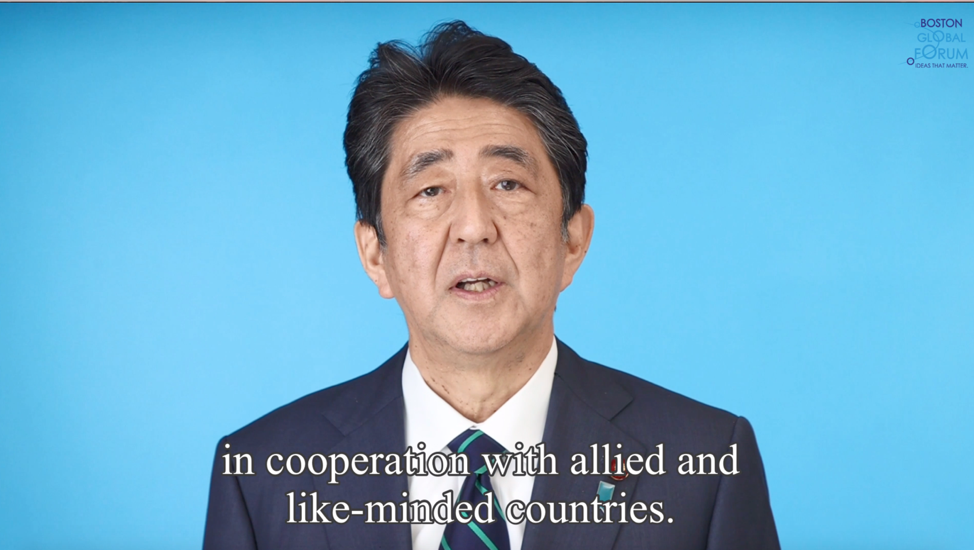 Boston Global Forum will hold the conference "Japan and Taiwan with Peace and Security in the Age of Global Enlightenment" on April 1st, 2022, 10:00 AM – 1:30 PM in Tokyo. The event will include two parts: Part 1: Japan and Taiwan contribute for peace and security in...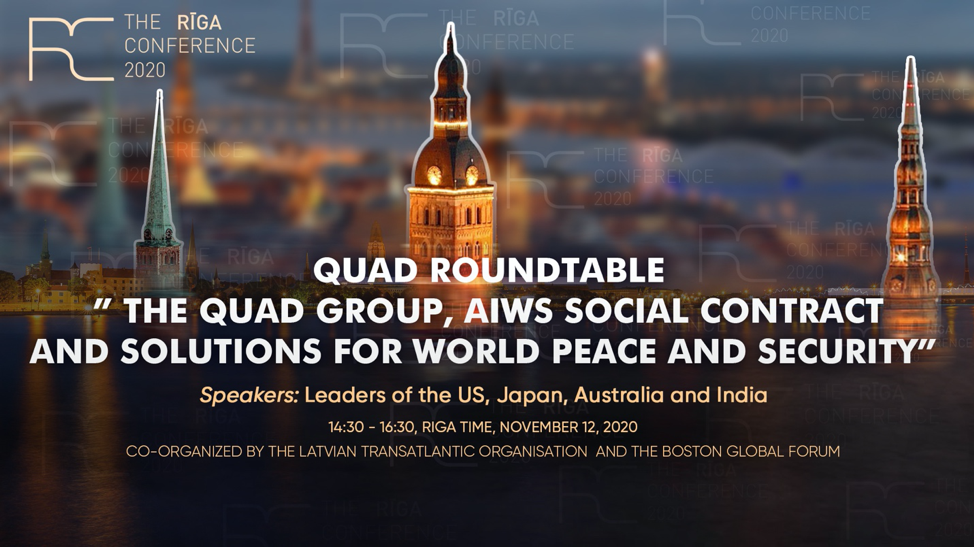 The Quad Roundtable is a special side event of the Rīga Conference 2020, Session Quad Roundtable" the Quad Group, AIWS Social Contract and solutions for world peace and security", co-organized by the Latvian Transatlantic Organisation (LATO) and the Boston Global...