EVENTS OF BOSTON GLOBAL FORUM
Explore and join our past and upcoming conferences, roundtables, symposia, dialogues, and other initiatives, where leaders gather to exchange ideas, devise solutions, and promote improvements.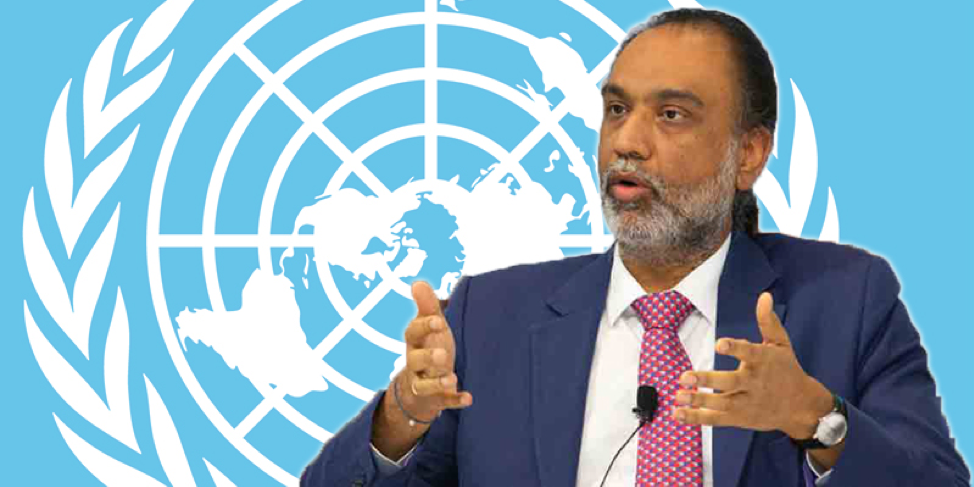 September 21, 2022
@ 9:00 am
- 10:30 am UTC-5
by Boston Global Forum
Each year the International Day of Peace is observed around the world on 21 September. The UN General Assembly has declared this as a day devoted to strengthening the ideals of peace, through observing 24 hours of non-violence and cease-fire. But achieving true peace en...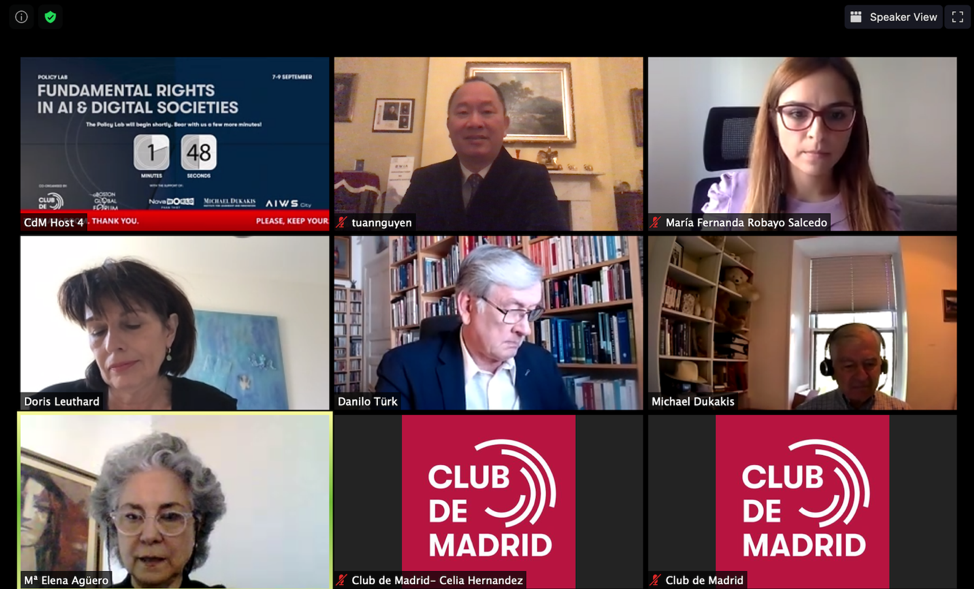 Outlining his priorities for 2022 to the United Nations General Assembly, Secretary-General Antonio Guterres said "we face a five-alarm global fire that requires the full mobilization of all countries,", referring to the raging COVID-19 pandemic, a morally bankrupt...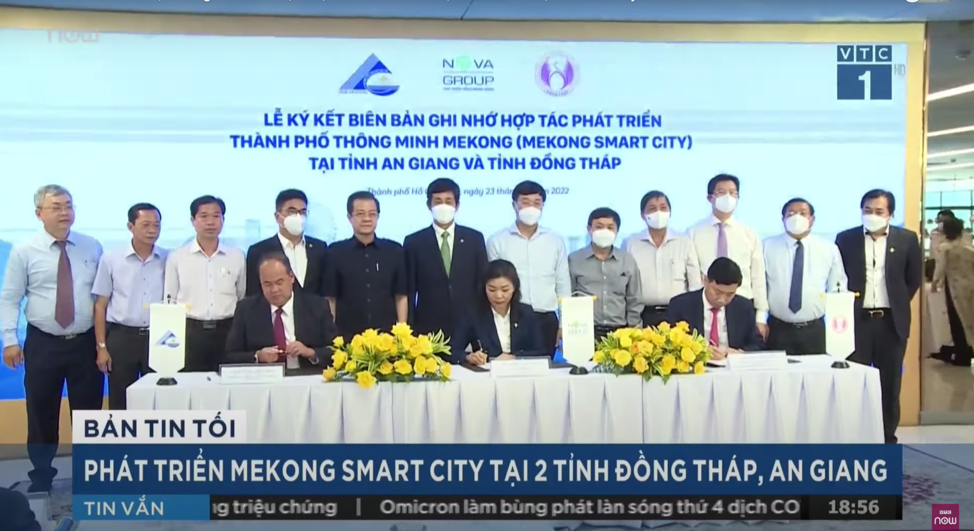 On January 23, 2022 in Ho Chi Minh City, CEO of Nova Group Hoang Thu Chau and Governor of An Giang Nguyễn Thanh Bình, Governor of Dong Thap Pham Thien Nghia, signed a MOU to build the Mekong Smart City in the An Giang and Dong Thap provinces of Vietnam. CEO of Nova...
On 16, 17 and 18 of September 2020, Democratic former Heads of State and Government, Members of Club de Madrid, current Government representatives, experts and renowned scholars will analyse global challenges and offer actionable policy solutions at a transatlantic...