EVENTS OF BOSTON GLOBAL FORUM
Explore and join our past and upcoming conferences, roundtables, symposia, dialogues, and other initiatives, where leaders gather to exchange ideas, devise solutions, and promote improvements.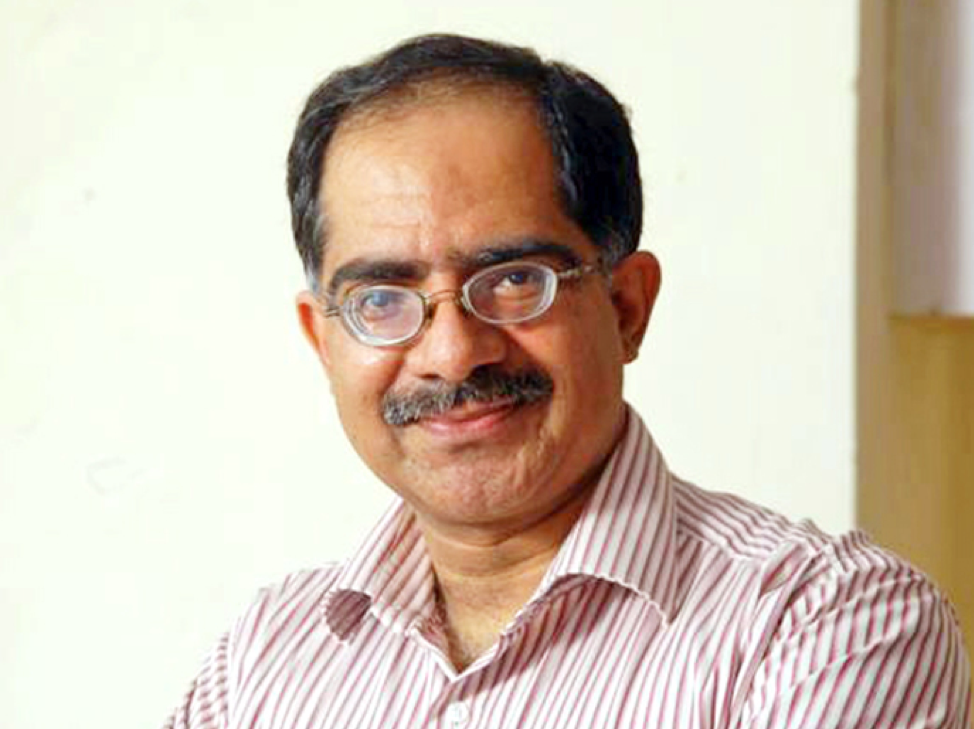 September 27, 2023
@ 10:00 am
- 11:30 am UTC-5
at MIT Media Lab
in
Building E14, 75 Amherst Street Wiesner Building (E15), 20 Ames Street




Cambridge

,

MA

02139

United States
by Boston Global Forum
Reinventing Silicon Valley: Establishing Enlightenment Tech Economy Alliance between the US and India Time: 10:00 am – 11:30 am EST, September 27, 2023 Venue: MIT Media Lab, Wiesner Building (E15), 20 Ames Street, Cambridge, MA 02139 Moderator: Professor John Q...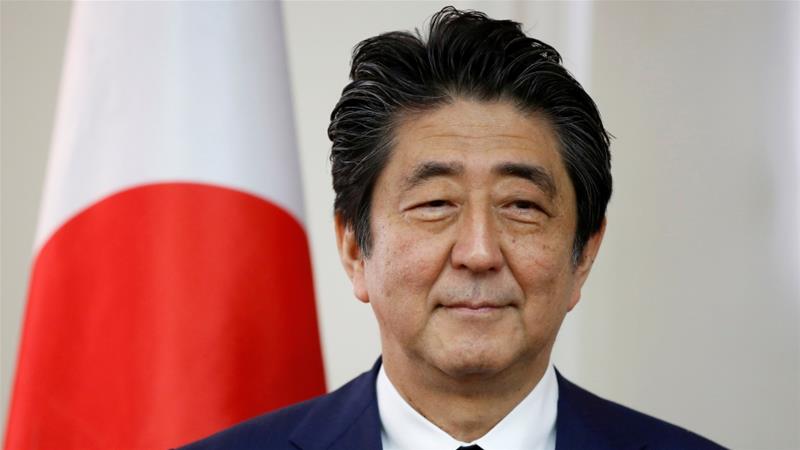 Prime Minister Shinzo Abe, the first leader who received the World Leaders Award for Peace and Security honored by the Boston Global Forum (BGF) on 12/12/2015, has dedicated to Japan and to world's peace and security. Prime Minister Abe was senselessly assassinated on...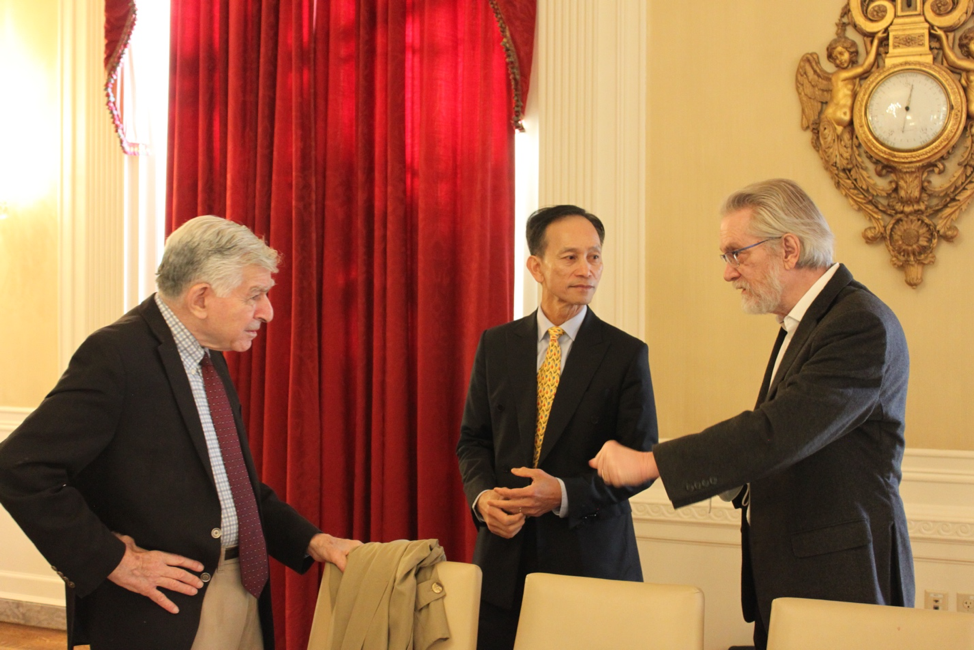 27 June 2022 | MIT | Cambridge, Massachusetts, US 8:00am – 9:00am Arrival, registration, and breakfast 9:00am – 9:20am Welcoming Remarks from Prosperity Collaborative Sandy Pentland – Director, MIT Connection Science, Toshiba Professor of Media Arts and...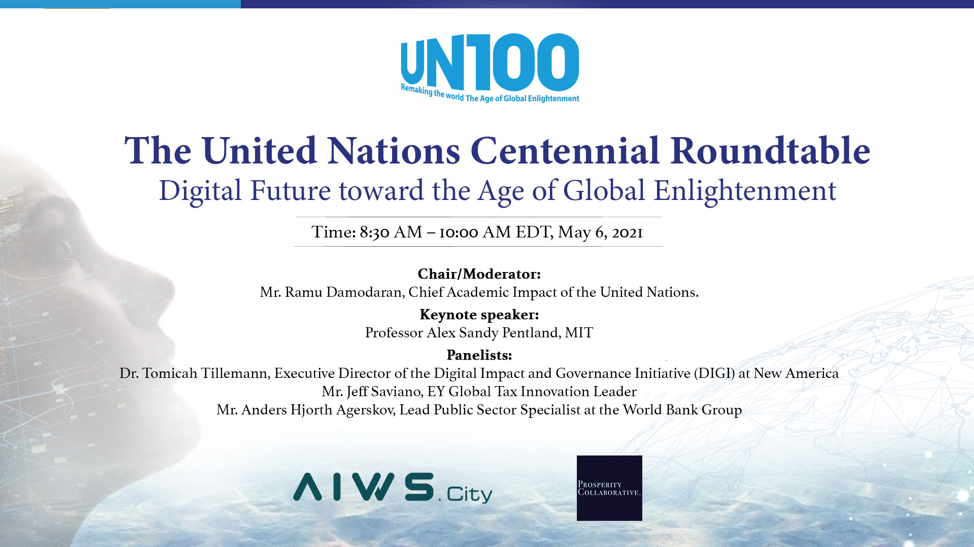 The plethora of government tax, fiscal, and trade digital transformation initiatives are each occurring within a single country domain. A preliminary analysis of this growing digital transformation demand reveals multi-country interest in key tax, fiscal, and trade...