EVENTS OF BOSTON GLOBAL FORUM
Explore and join our past and upcoming conferences, roundtables, symposia, dialogues, and other initiatives, where leaders gather to exchange ideas, devise solutions, and promote improvements.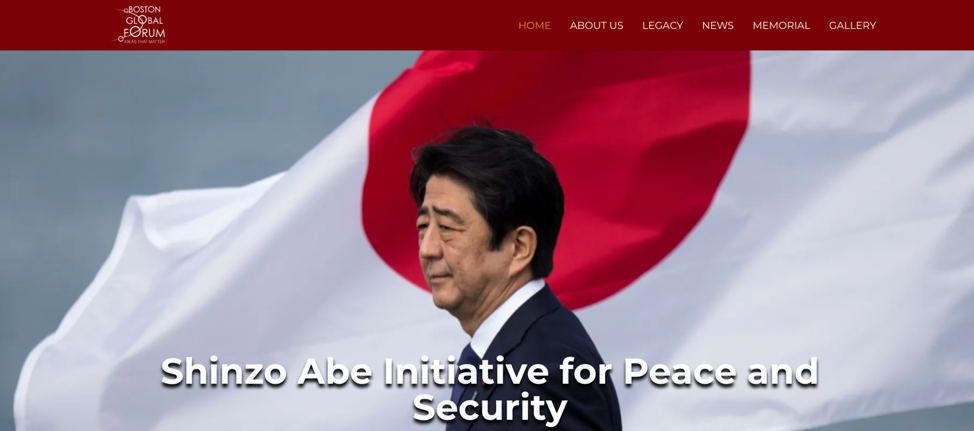 November 23, 2022
@ 7:30 am
- 11:30 am UTC-5
at Loeb House, Harvard University
in
17 Quincy St, Cambridge, MA 02138, United States




Cambridge

,

MA

02138

United States
by Boston Global Forum
Venue: Loeb House, Harvard University 7:30 am – 11:30 am EST, Nov. 23, 2022 Boston Global Forum contributes the initiative to build pillars for world peace and security, which was discussed at Boston Global Forum leaders meeting on October 13, 2022 and at the s...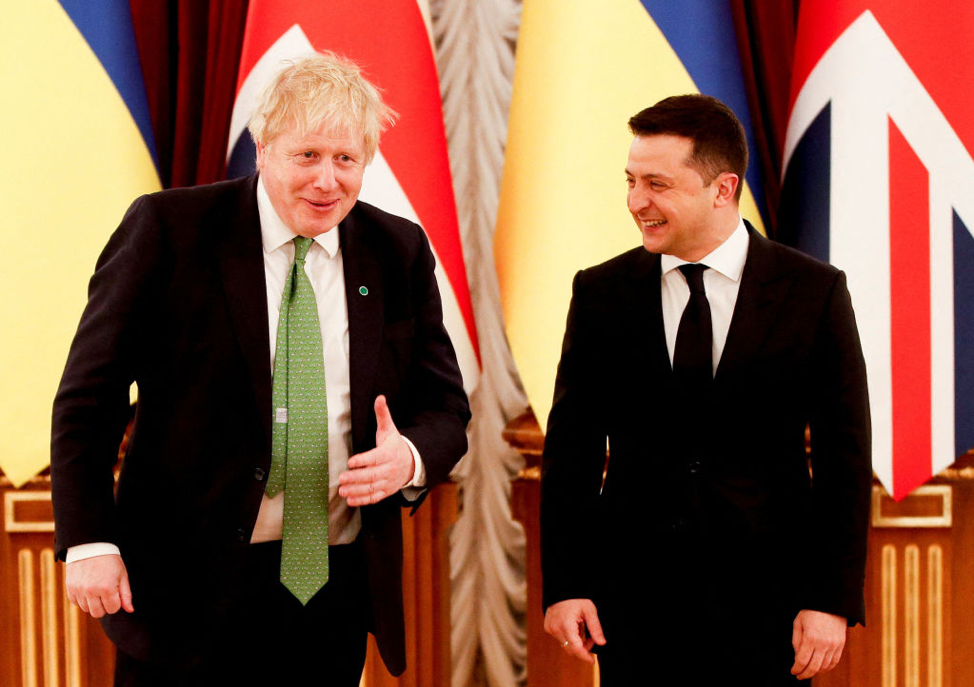 Leaders of Boston Global Forum (BGF) and the Nizami Ganjavi International Center (NGIC) are deeply concerned about the Russia – Ukraine Crisis. They discussed to find out solutions to avoid war. Leaders of BGF and NGIC will discuss at events organized by NGIC: ...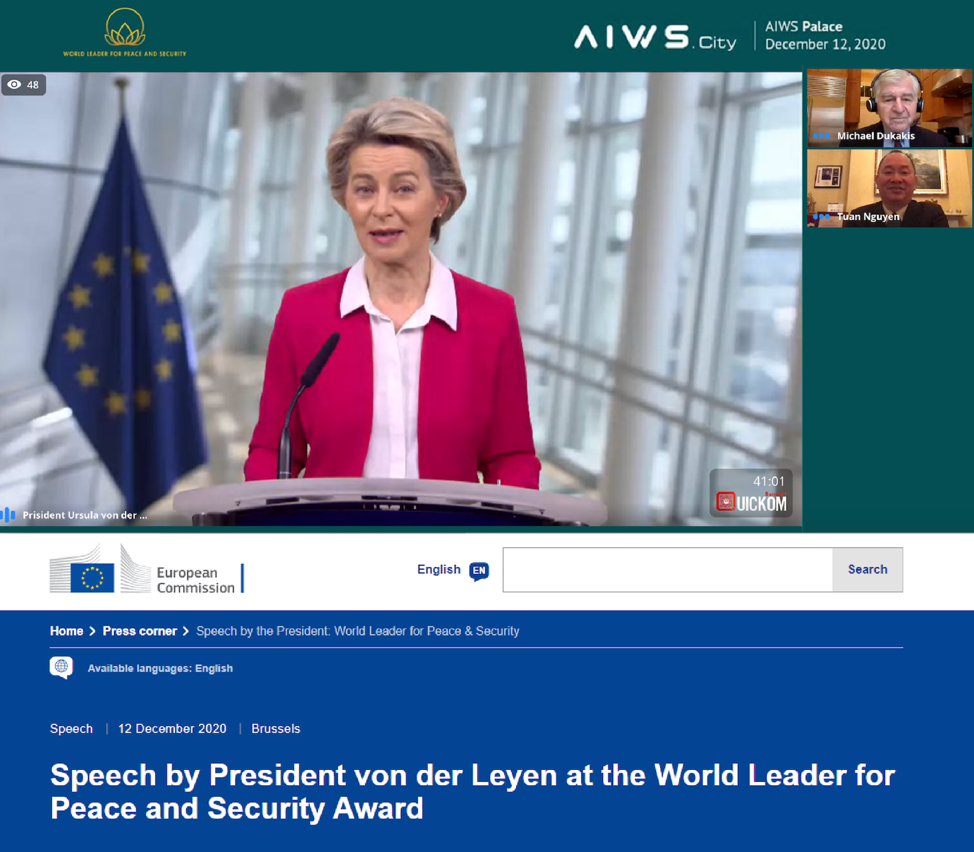 The President of European Commission, Ursula von der Leyen, presented a special speech to receive World Leader for Peace and Security Award 2020. In this speech, she highlighted: "It is such an honour to be here with you today. At the Michael Dukakis Institute for...
https://www.youtube.com/watch?v=FRwewLSK_o8&fbclid=IwAR0tETZcAQcIen2iHTtzcROttbuSJrzmYLhw_e_epJdjuLN_LKo7j_P99EU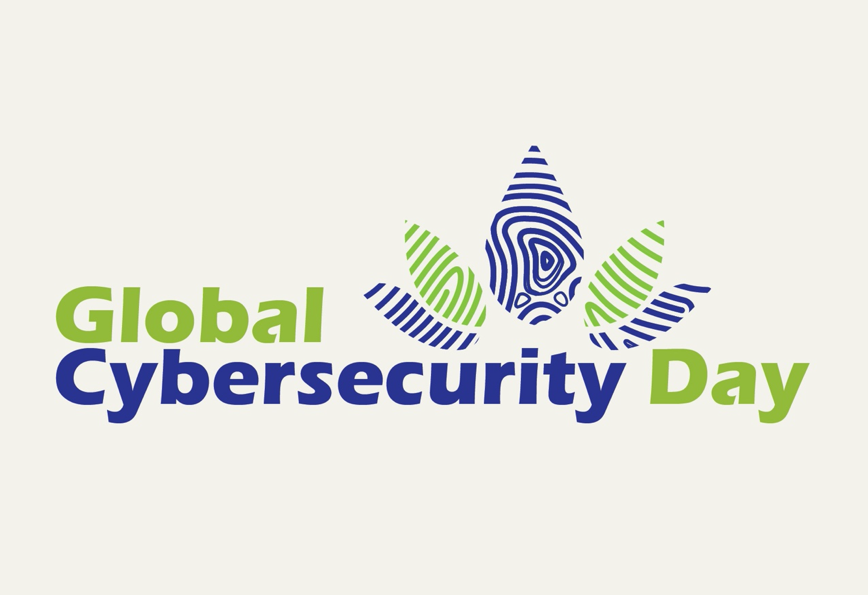 As tradition, on December 12 every year, the Boston Global Forum (BGF) will organize the Global Cybersecurity Day at Loeb House, Harvard University. However, in the strange and eventful 2020, BGF will organize this online at AI World Society Palace of AIWS City. The...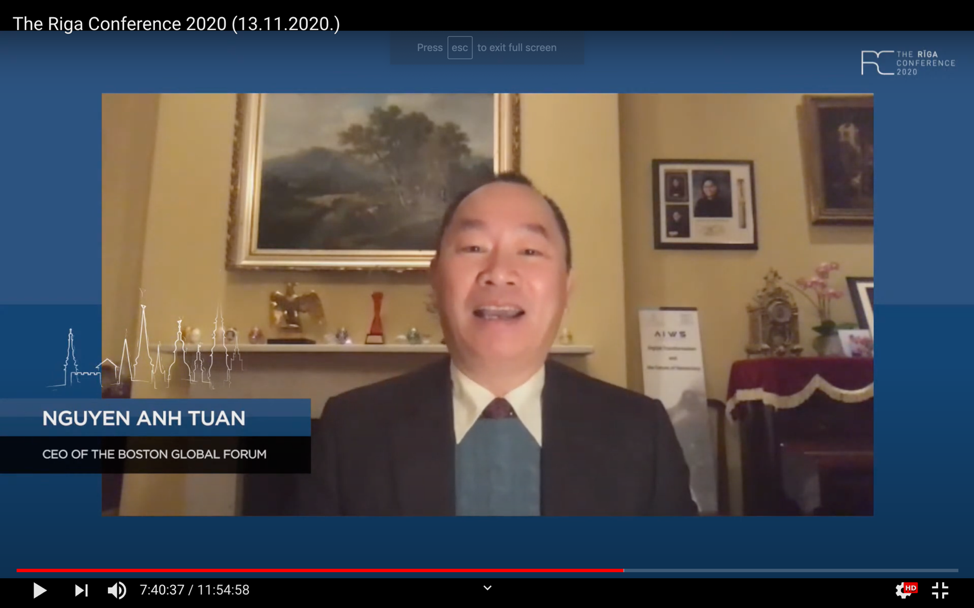 Nguyen Anh Tuan introduced AIWS solutions at the Riga Conference 2020, such as Social Contract for the AI Age, AI and Digital International Accord, Democratic Alliance on Digital Governance, and the AIWS City at the Plenary Session "DEMOCRACY, TECHNOLOGIES AND THE...