EVENTS OF BOSTON GLOBAL FORUM
Explore and join our past and upcoming conferences, roundtables, symposia, dialogues, and other initiatives, where leaders gather to exchange ideas, devise solutions, and promote improvements.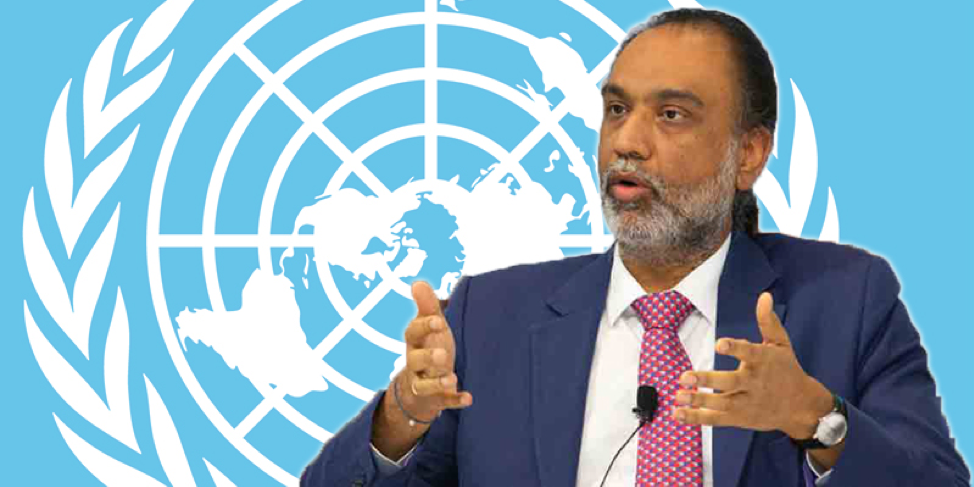 September 21, 2022
@ 9:00 am
- 10:30 am UTC-5
by Boston Global Forum
Each year the International Day of Peace is observed around the world on 21 September. The UN General Assembly has declared this as a day devoted to strengthening the ideals of peace, through observing 24 hours of non-violence and cease-fire. But achieving true peace en...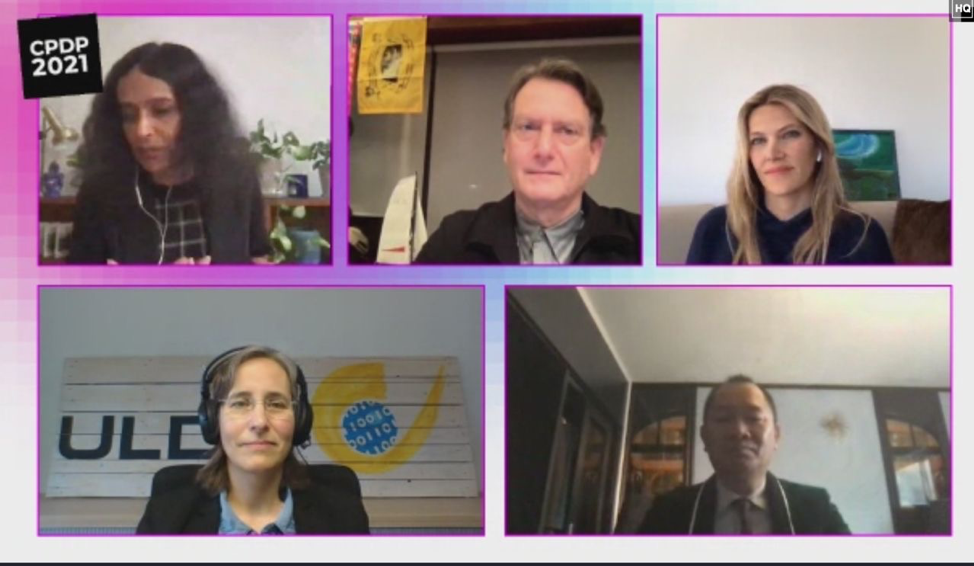 On January 28, 2021, the Center for AI and Digital Policy (CAIDP) at Michael Dukakis Institute organized the TOWARD AN INTERNATIONAL ACCORD ON AI Panel at  the 14th Computers, Privacy, and Data Protection Conference at Brussels. Speakers: Nguyen Anh Tuan, Michael...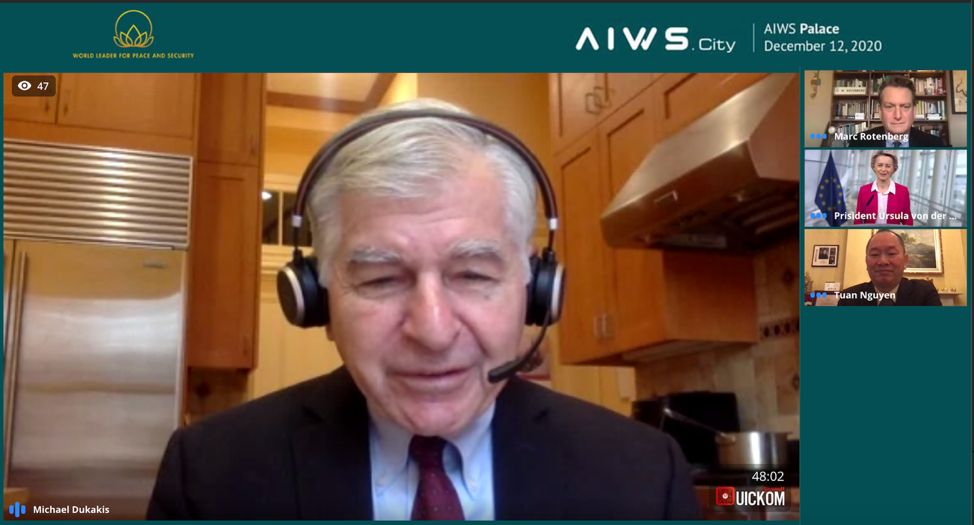 BOSTON, January 25, 2021: The Boston Global Forum (BGF) and the Michael Dukakis Institute today announced an initiative to establish a worldwide agreement to promote the transformative benefits of artificial intelligence and safeguard against potential abuses. The...
(Photo Credit: Compliance and Safety LLC/Wikimedia Commons) On February 19, 2014 the Boston Global Forum (BGF) launched an initiative to recognize the companies, brands, and retailers who are leading the way in worker safety and rights through the use of best...