( April 11st, 2016) Foreign ministers of the G7 nations met early this week in Hiroshima, Japan, to plan for the G7 Summit to be held May 26-27.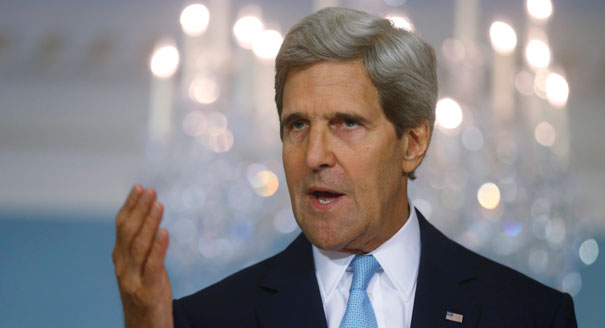 John Kerry will become the first ever US secretary of state to visit Hiroshima, obliterated by an American atomic bomb in 1945.
Given the heightened fears of nuclear proliferation to Islamic terrorists and nuclear saber-rattling by North Korea, the site of the foreign ministers' meeting, in a city destroyed by a U.S. atomic bomb at the end of World War II, takes on particularly strong symbolism.
John Kerry is the first U.S. secretary of state to visit Hiroshima. President Obama may also go to the now thriving city during his summit visit to Japan.
The foreign ministers were expected to discuss such topics as Chinese military expansionism in the South China Sea, terrorism, Russian aggression against Ukraine, refugees and, of course, North Korean threats to attack South Korea, Japan and the United States.