( April 11st, 2016) Yasuhisa Kawamura, the Director General for Press and Public Diplomacy for the Japanese government, will discuss themes of the G7 Summit, scheduled for May 26-27 in Japan, in a Boston Global Forum (BGF)  online dialogue. The session will start at 7:30 a.m ( EST ) on Thursday, April 14.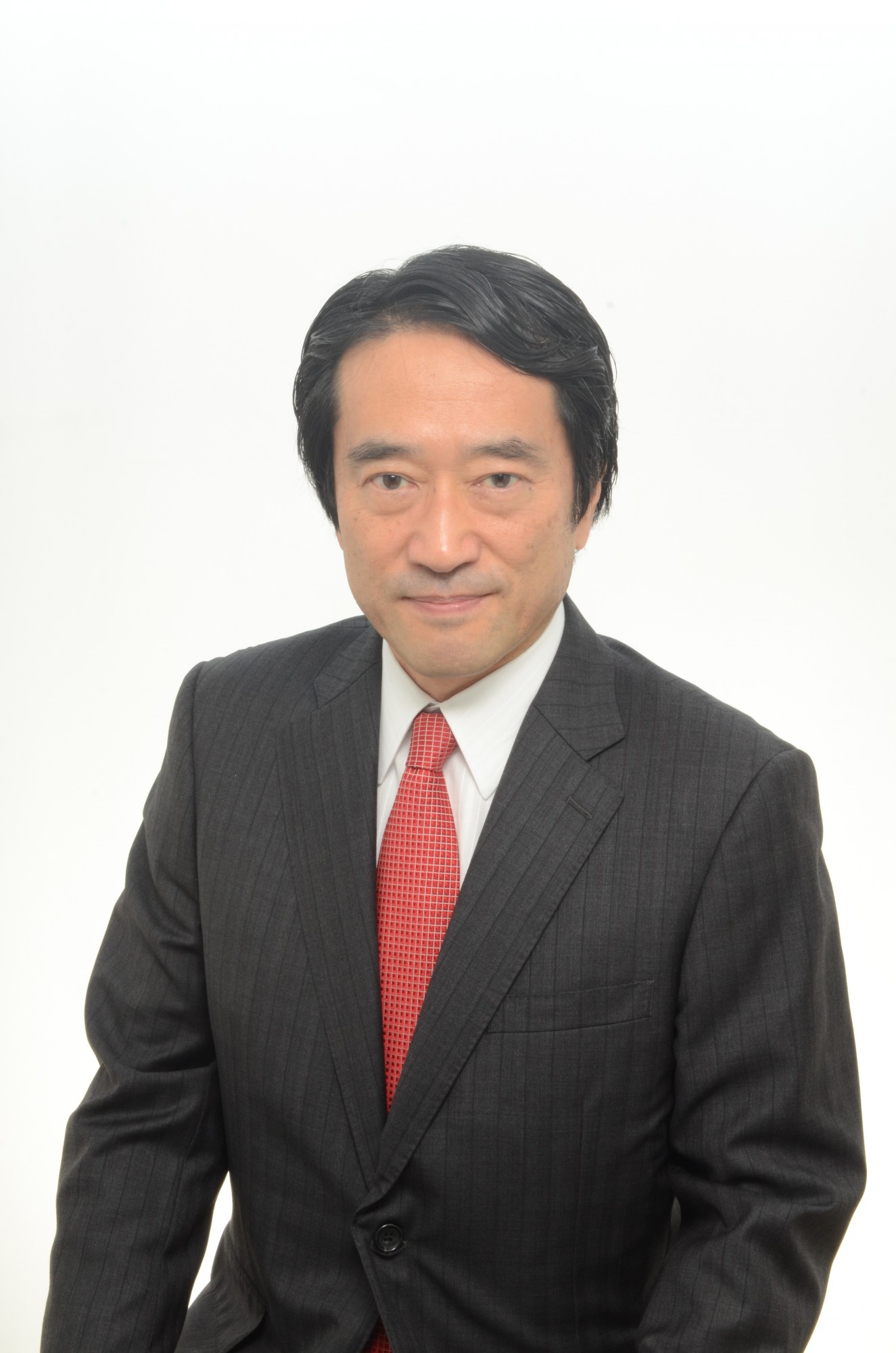 This event will be an important part of the BGF-G7 Summit Initiative, in which BGF experts, in cooperation with Japanese officials, have developed recommendations for action by the seven national leaders who will attend the summit.
Mr. Kawamura, the chief spokesman for Prime Minister Shinzo Abe,  will discuss "The Role of Japan in Peace, Security and Development in the World Today''.
The Director General, who was educated in Japan and the United States, has held  very high-level diplomatic positions around the world.
The Kawamura program  can be seen on the BGF's Web site — bostonglobalforum.org. BGF members and friends are invited to send questions to Mr. Kawamura via: [email protected]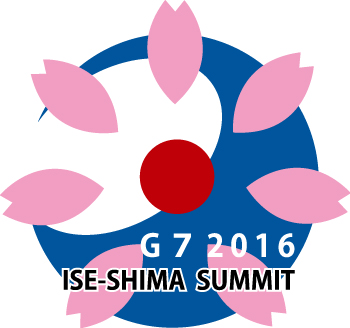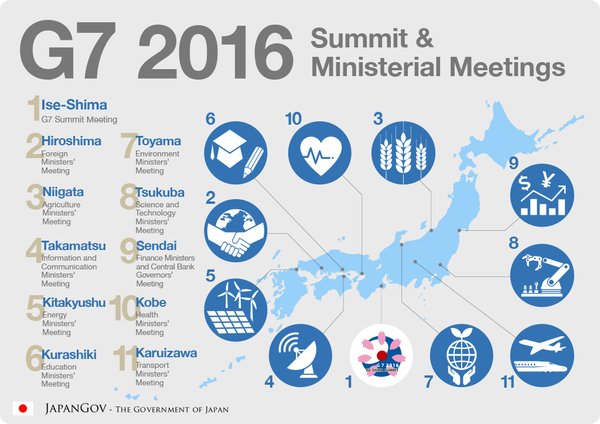 About Mr Yasuhisa Kawamura
Press Secretary
Director-General for Press and Public Diplomacy
1956 Born in Nagoya, Japan
1981 Graduated from Hitotsubashi University (BA of Law)
Joined Ministry of Foreign Affairs(MOFA)
1984 Graduated from Amherst College, MA, USA
Second Secretary, Embassy of Japan to U.S.A.
1988 Deputy Director, Second North America Division, MOFA
1993 Principal Deputy Director, Second Southeast Asia Division, MOFA
1993 First Secretary, Permanent Mission to Int'l Organization in Geneva
1995 Counselor, Embassy of Japan in Indonesia
1998 Director, International Press Division, MOFA
2000 Director, Second International Organization Division, Economic Affairs Bureau, MOFA
2002 Counselor, Permanent Mission of Japan to European Union
2004 Representative in Tokyo, Organization of Economic Development and Cooperation
2008 Deputy Press Secretary (Deputy Director General) for Foreign Minister
2010 Deputy Consul General, Consulate General of Japan in New York
2012 Deputy Chief of Mission, Consulate General of Japan in New York
2013 Minister & Deputy Chief of Mission, Embassy of Japan in India
2015 Press Secretary, Director-General for Press and Public Diplomacy
Married, One Daughter