EVENTS OF BOSTON GLOBAL FORUM
Explore and join our past and upcoming conferences, roundtables, symposia, dialogues, and other initiatives, where leaders gather to exchange ideas, devise solutions, and promote improvements.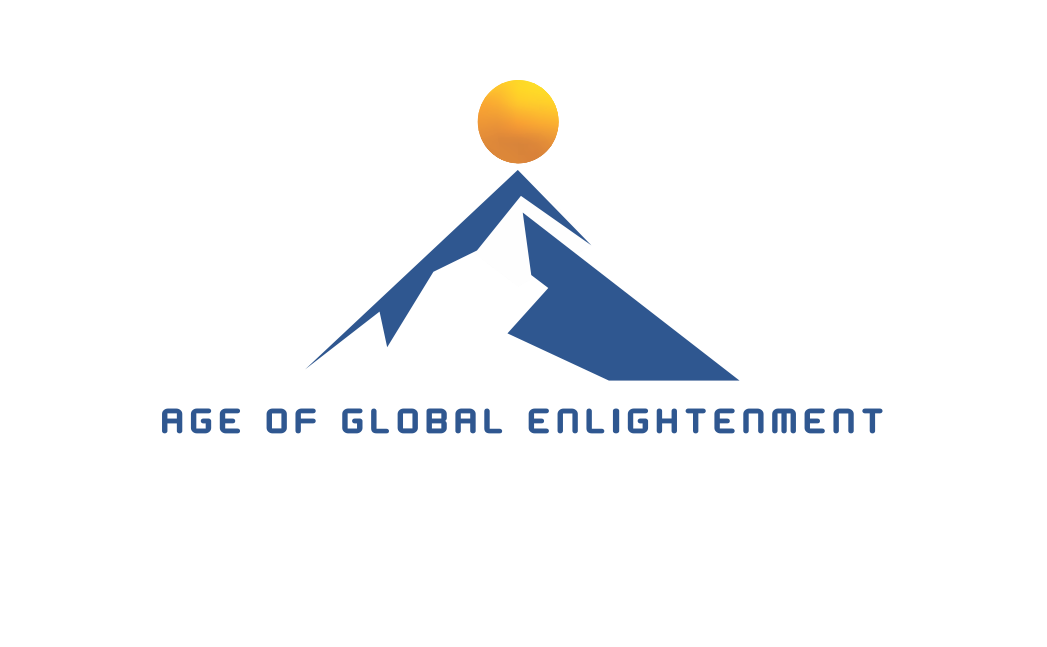 January 27, 2023
@ 8:30 am
- 10:00 am UTC-5
at Online
in
Boston

,

MA

02108

United States
by Boston Global Forum
Time: 08:30 a.m. EST, January 27, 2023 Venue: Online Speakers: Michael Dukakis, Co-chair of Boston Global Forum Alex Pentland, MIT Professor Thomas Patterson, Harvard Professor Nazli Choucri, MIT Professor Nguyen Anh Tuan, CEO of Boston Global Forum David Silbersweig, H...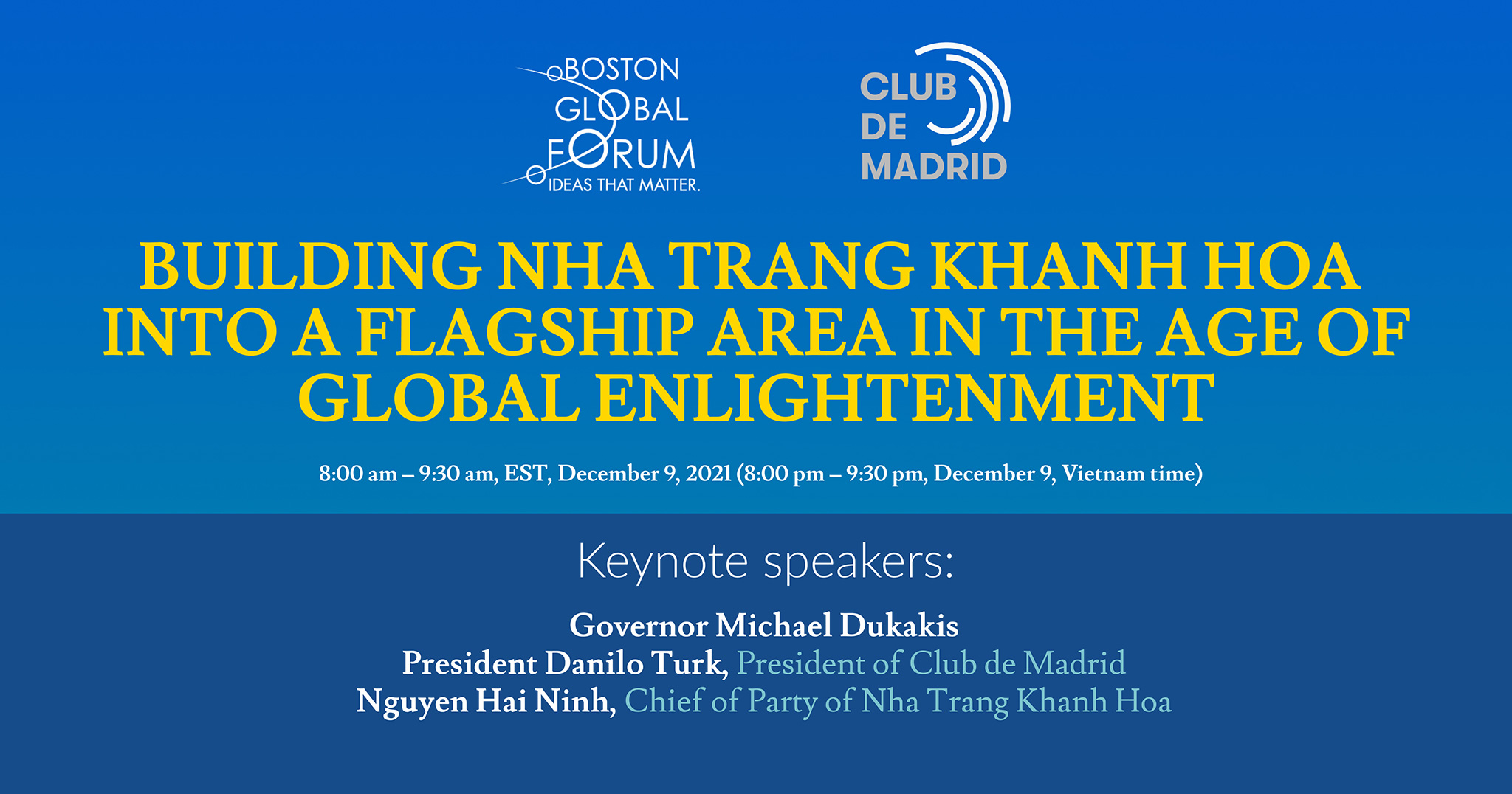 https://www.youtube.com/watch?v=JKYgQUzKghM 8:00 AM – 9:30 PM EST, December 9, 2021 (8:00 PM – 9:30 PM ICT, December 9) Organizers: Boston Global Forum and Club de Madrid Topics: Club de Madrid Policy Dialog 2022 "Shaping an Age of Global Enlightenment" Building...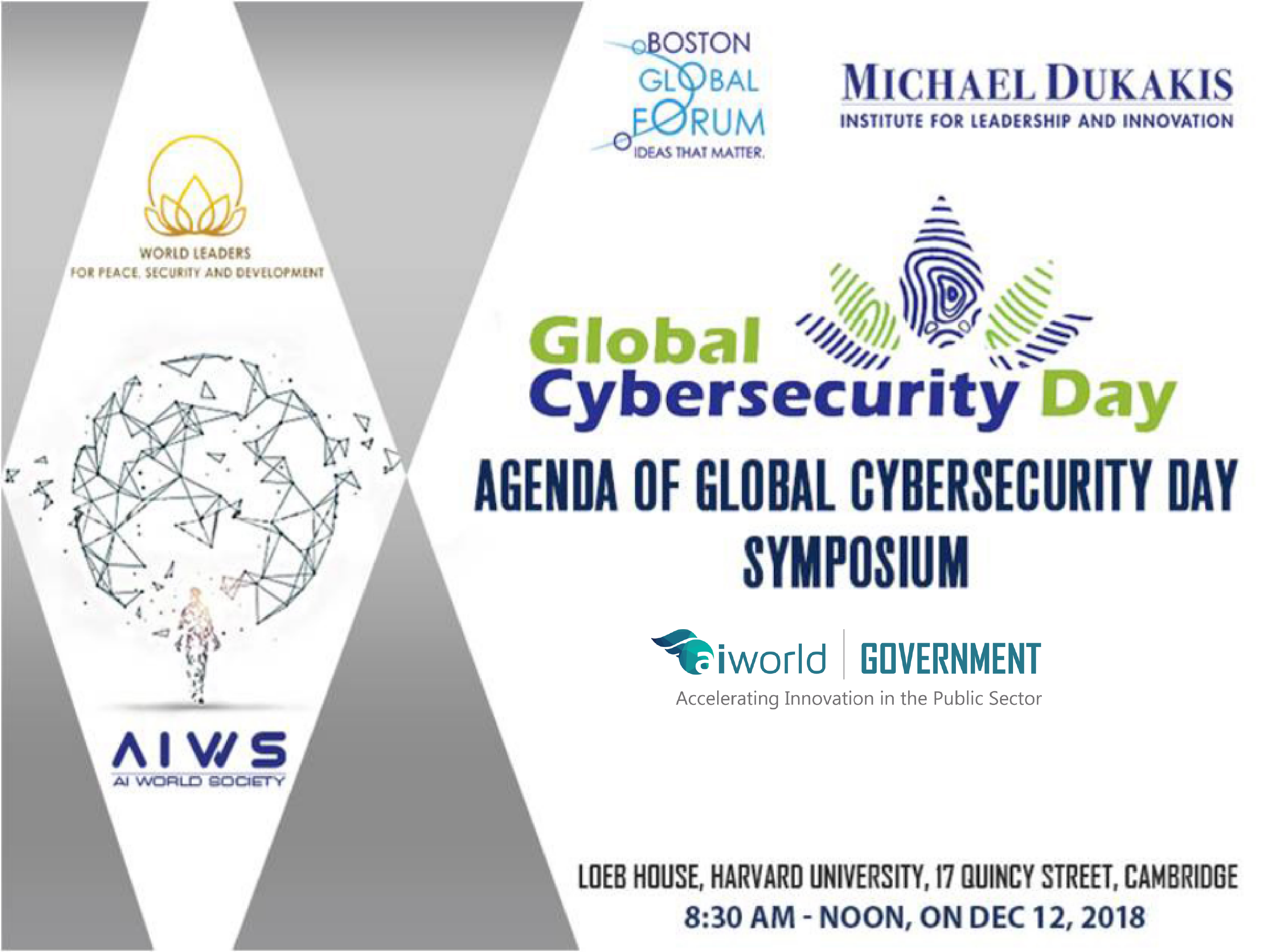 https://www.youtube.com/watch?v=gkVSEKMVINE GLOBAL CYBERSECURITY DAY 2018 Artificial Intelligence in the Age of Disinformation and Fake News ♦ ♦ ♦ ♦ ♦ TIME: 8:30 am – Noon, Wednesday, December 12, 2018 VENUE: Loeb House, Harvard...

On December 12, 2018, Michael Dukakis Insitute for Leadership and Innovation (MDI) honored Rt. Hon. Liam Byrne MP, Member of Parliament for Birmingham, Hodge Hill, Shadow Digital Minister, Chair of the All-Party Parliamentary Group on Inclusive Growth, as the first AI...