Publications of Boston Global Forum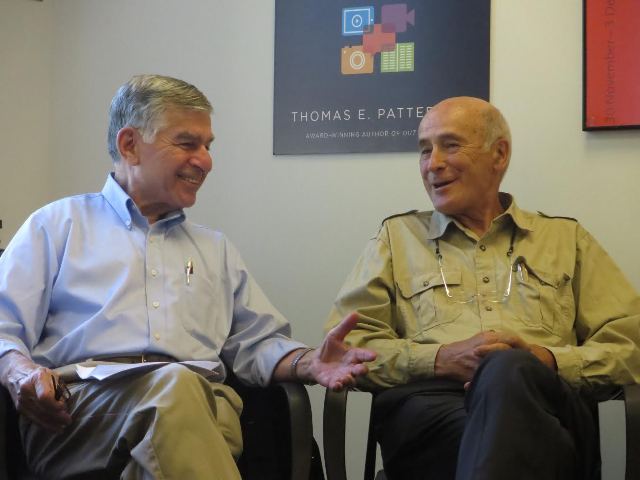 (BGF) - On August 4,the Boston Global Forum is pleased that its second conference on the topic of "Building a Framework for Peace and...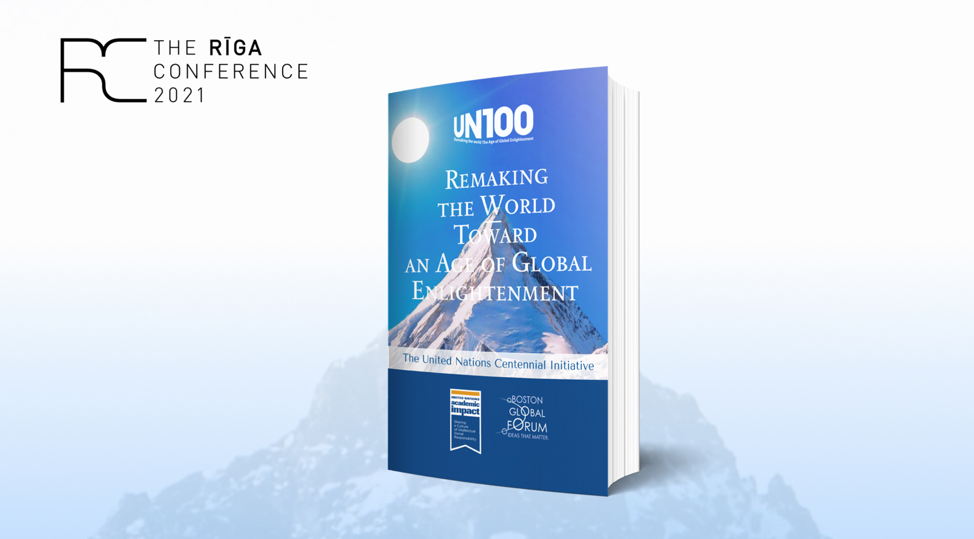 Ramu Damodaran, the first Chief of the United Nations Academic Impact: In the 75th anniversary year of the United Nations (UN), the...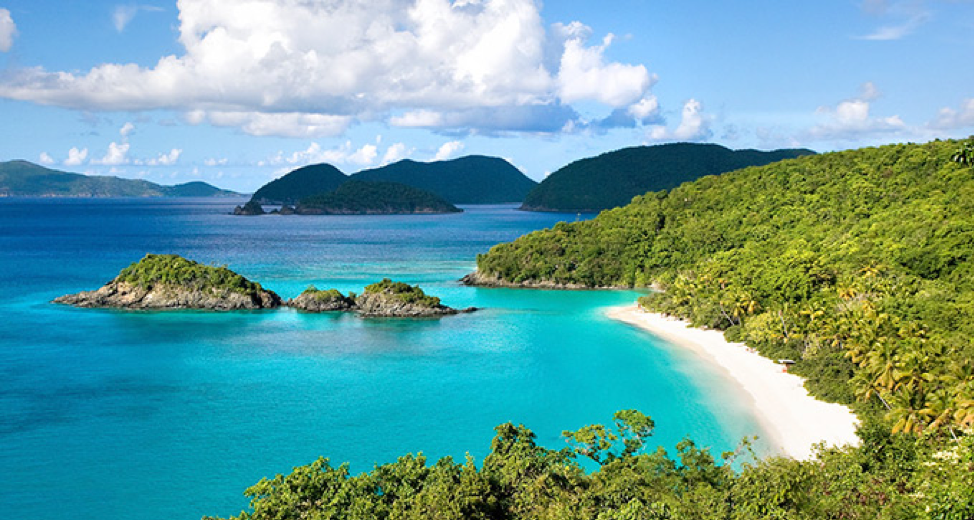 Boston Global Forum sent the Report of the Vietnam Sparks on November 23, 2021 to Vietnam Ambassador to the US Ha Kim Ngoc. This...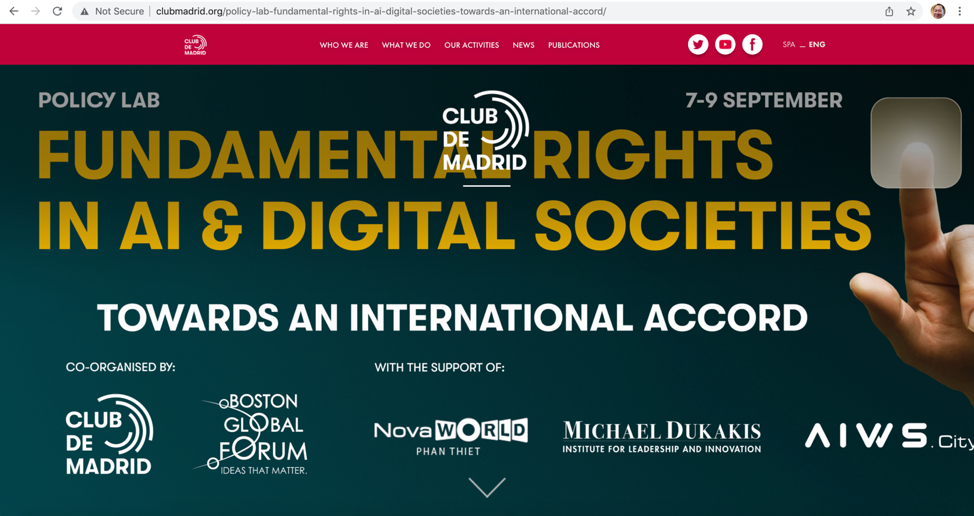 FUNDAMENTAL RIGHTS IN AI & DIGITAL SOCIETIES: TOWARDS AN INTERNATIONAL ACCORD Club de Madrid and Boston Global Forum (BGF) have...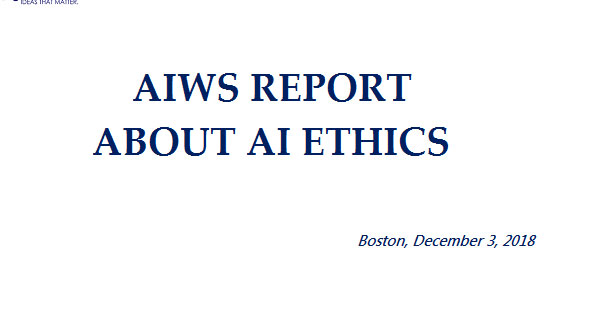 Boston, December 3, 2018 By Michael Dukakis, Nguyen Anh Tuan, Thomas Patterson, Thomas Creely, Nazli Choucri, Paul Nemitz, Derek...

On September 14, 2018, "Quantum Hegemony? China's Ambitions and the Challenge to U.S. Innovation Dominance" will take place from...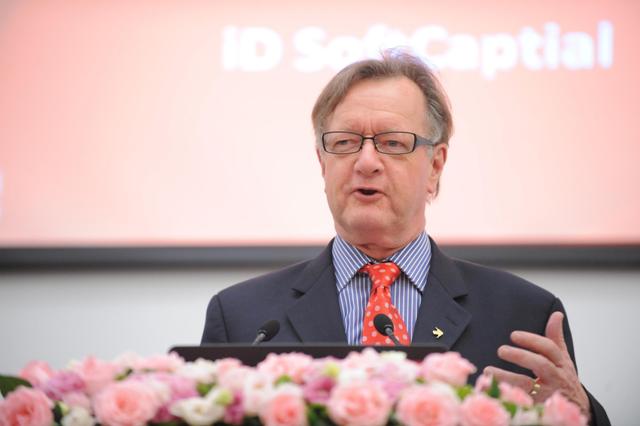 Professor John Quelch, the co-founder and member of Board of Director of Boston Global Forum, is a distinguished Professor of...