Publications of Boston Global Forum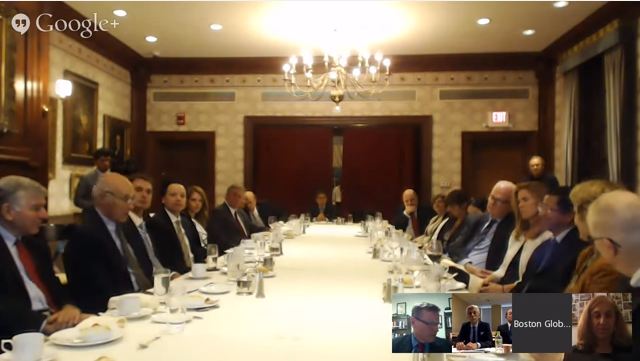 MODERATORS Governor Michael Dukakis –  Co-Founder, Chairman, Boston Global Forum Joseph S. Nye, Jr. – Member of Board of Thinkers,...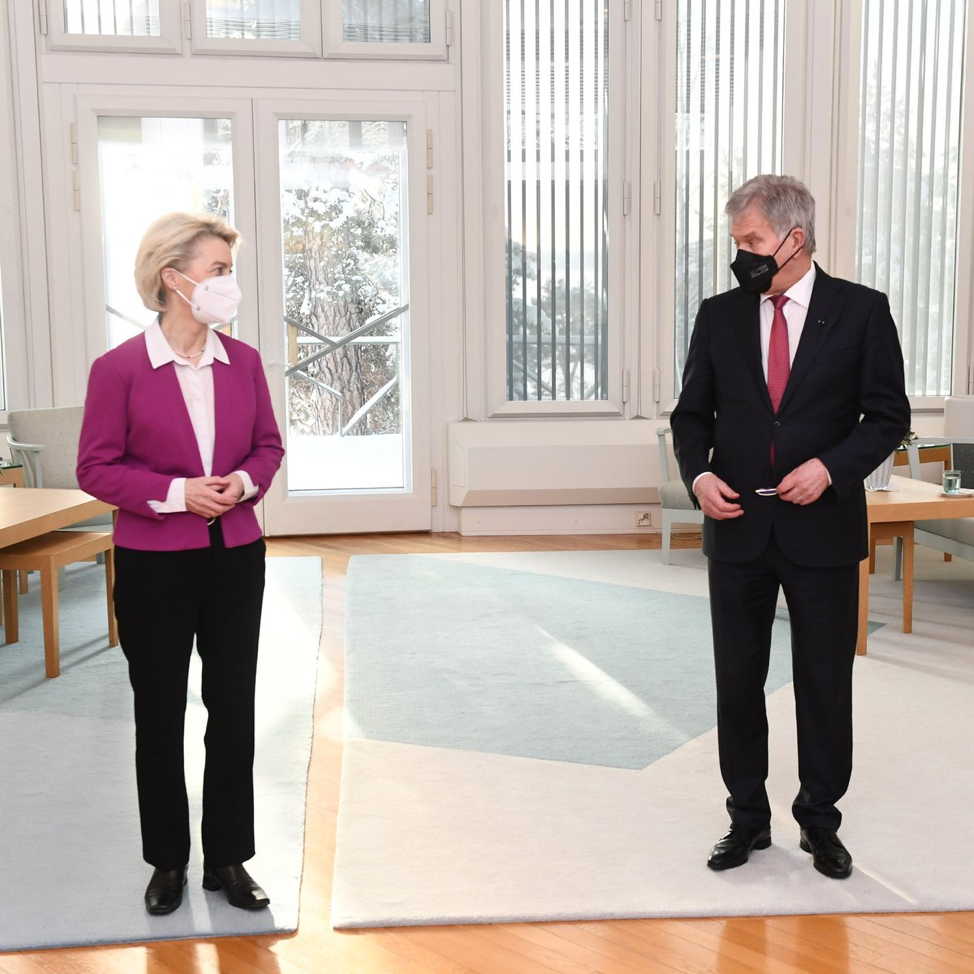 President of European Commission Ursula von de Leyen, World Leader for Peace and Security Award 2020, and President of Finland Sauli...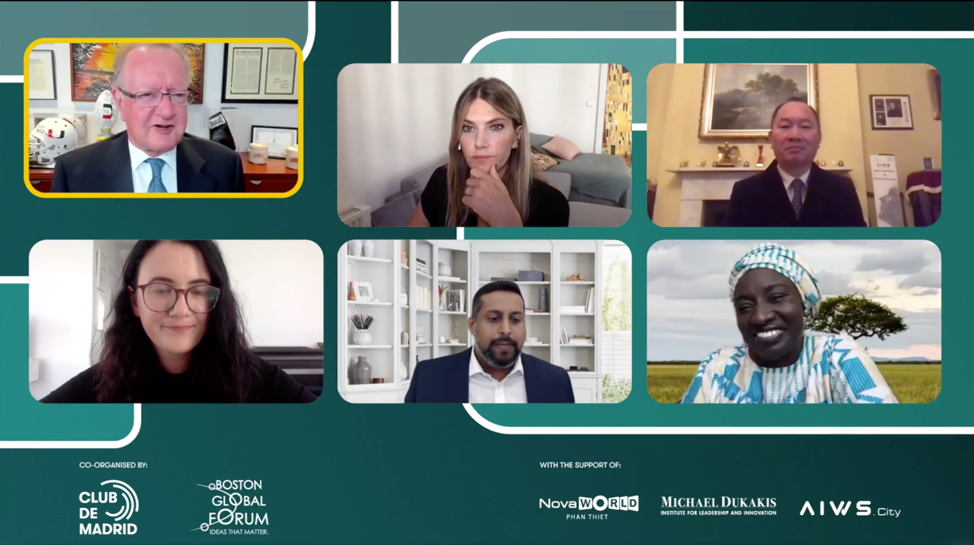 The Cybersecurity Administration of China has passed a new set of recommendation algorithm regulations that take significant steps in...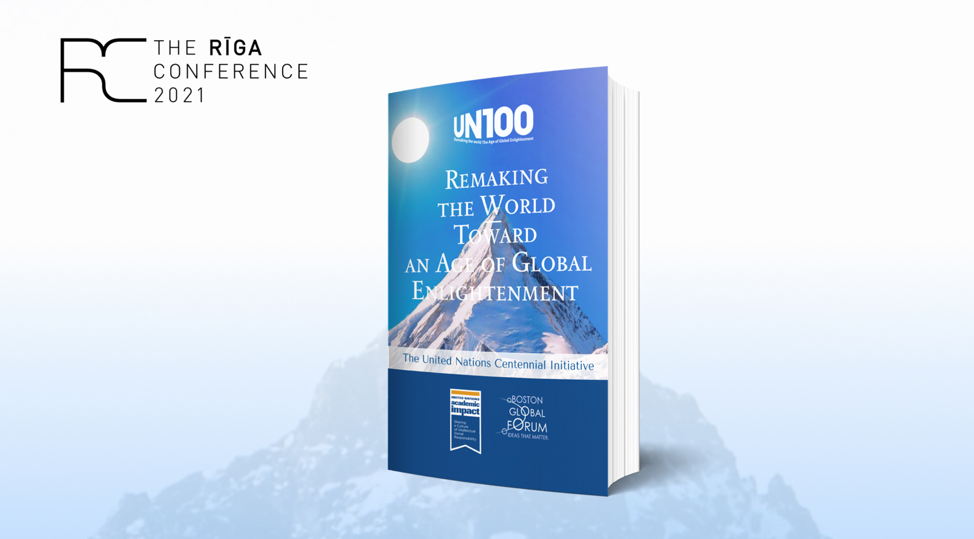 Ramu Damodaran, the first Chief of the United Nations Academic Impact: In the 75th anniversary year of the United Nations (UN), the...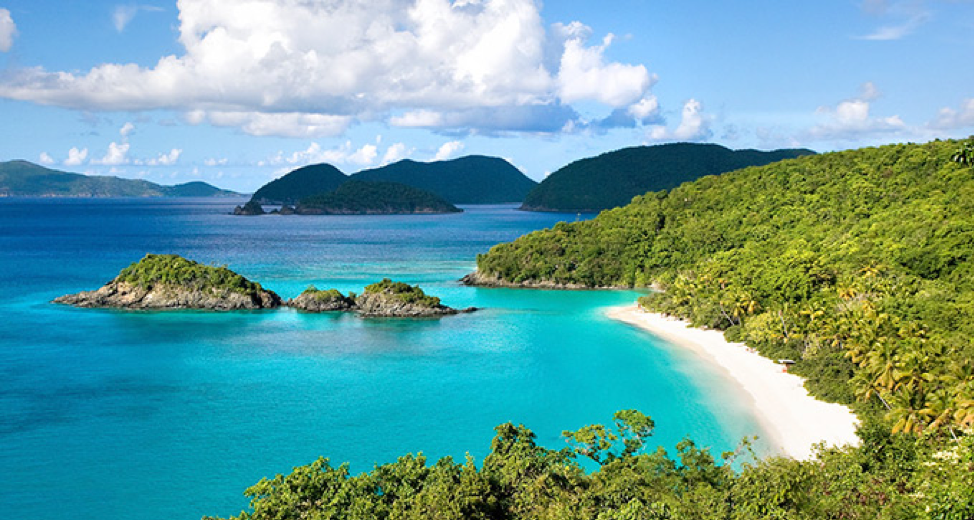 Boston Global Forum sent the Report of the Vietnam Sparks on November 23, 2021 to Vietnam Ambassador to the US Ha Kim Ngoc. This...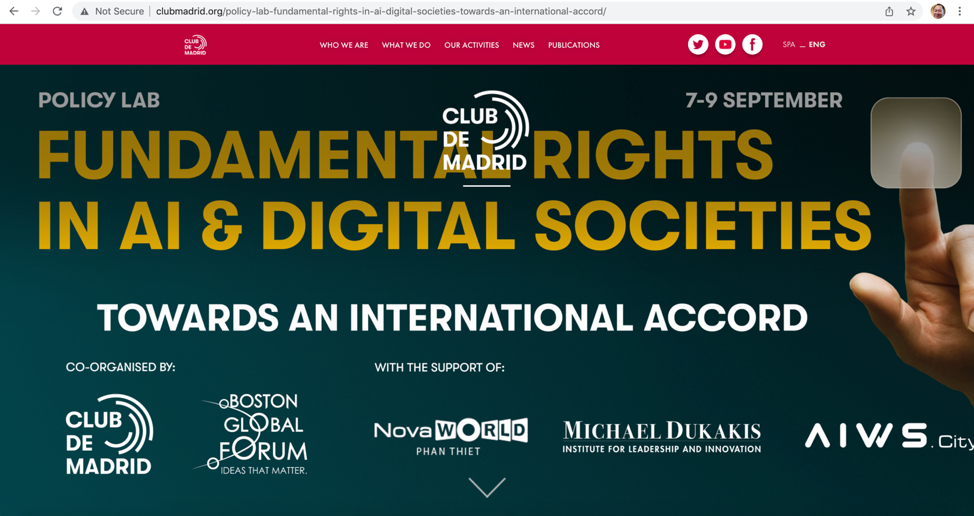 FUNDAMENTAL RIGHTS IN AI & DIGITAL SOCIETIES: TOWARDS AN INTERNATIONAL ACCORD Club de Madrid and Boston Global Forum (BGF) have...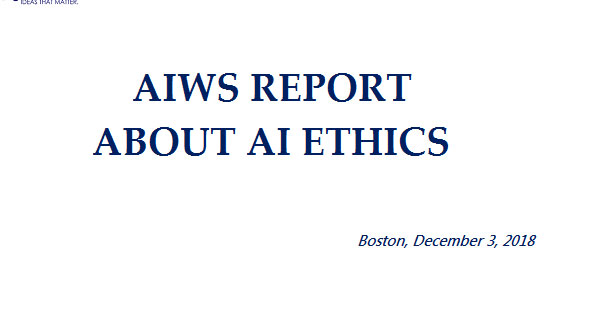 Boston, December 3, 2018 By Michael Dukakis, Nguyen Anh Tuan, Thomas Patterson, Thomas Creely, Nazli Choucri, Paul Nemitz, Derek...