Publications of Boston Global Forum
A recently published article on Asia Sentinel by Bill Hayton, a journalist at BBC World News TV, showed many misconceptions that have...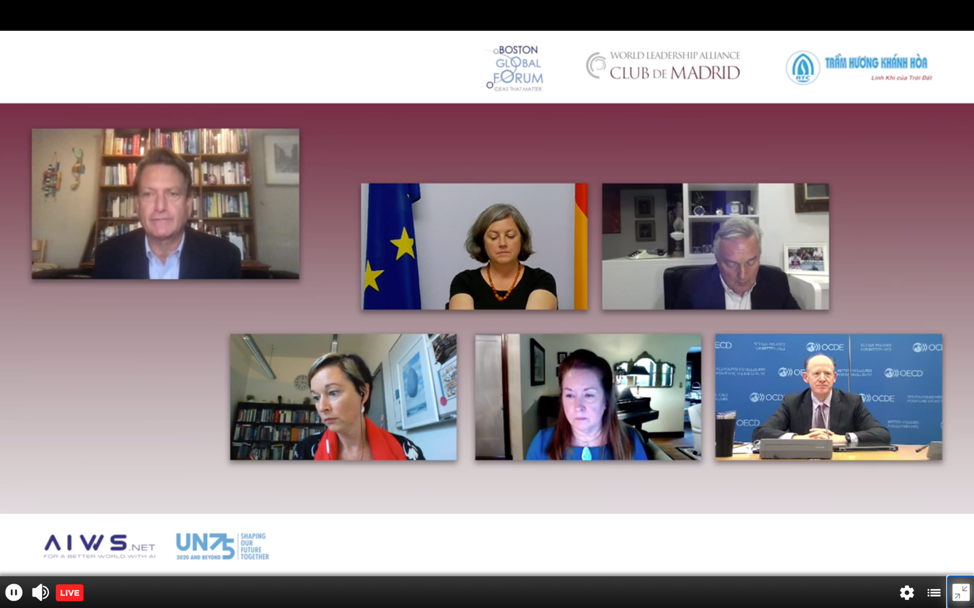 CAIDP announced the Updated Index Ranks AI Policies and Practices 2021 in 50 Countries. In this Index, Canada, Germany, Italy, and...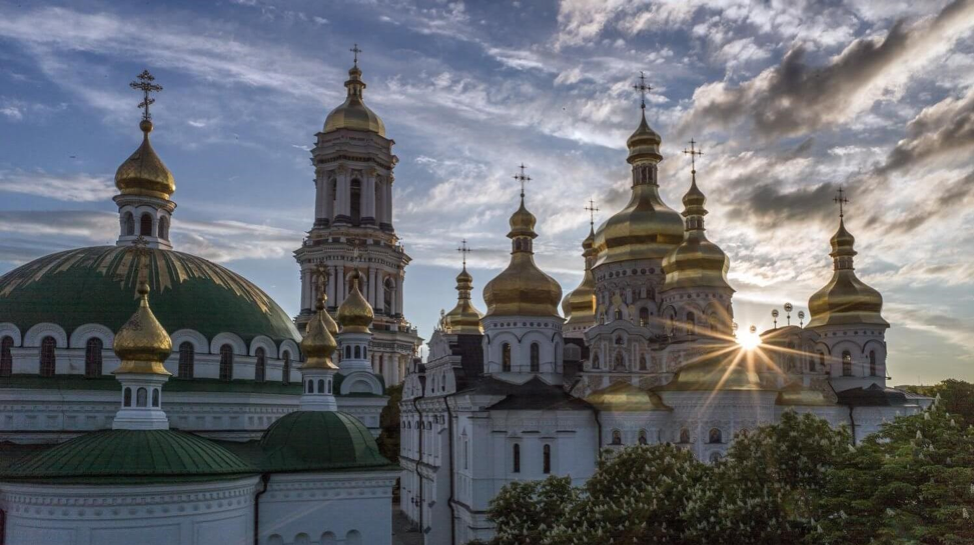 The world needs to synthesize powers from governments, organizations, companies, and influencers for Peace and Security in Ukraine...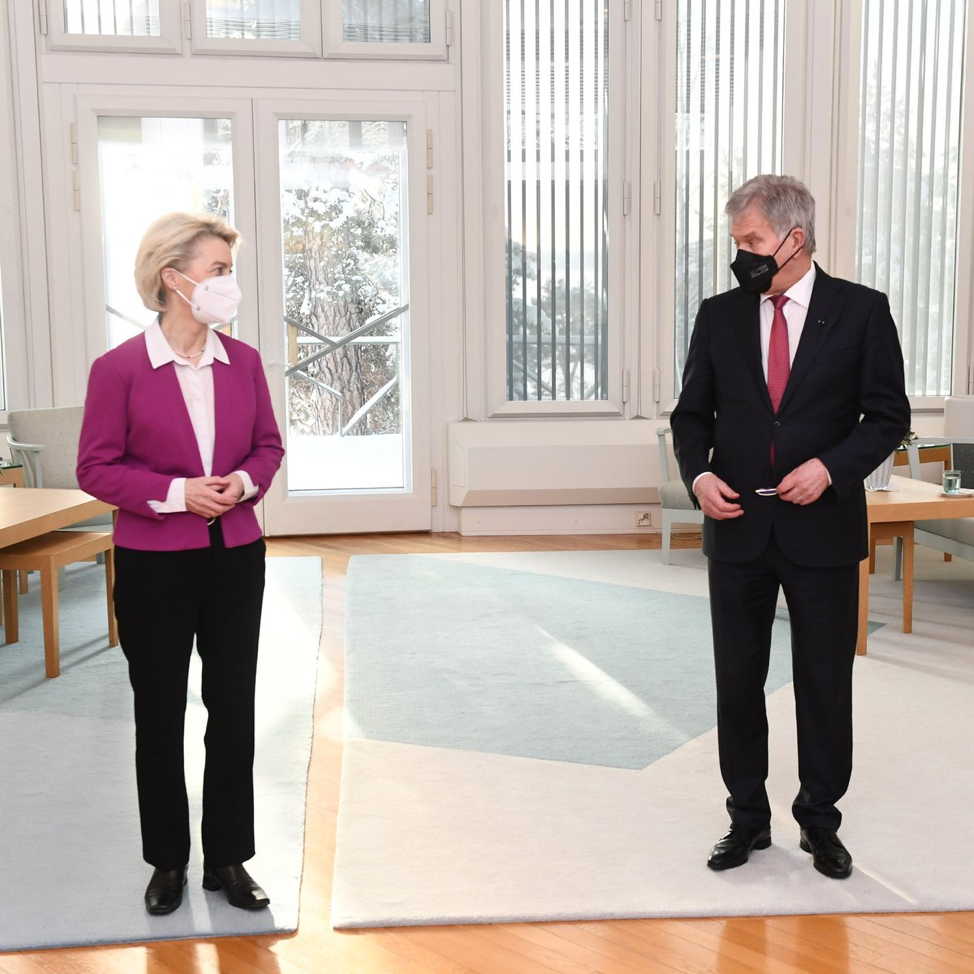 President of European Commission Ursula von de Leyen, World Leader for Peace and Security Award 2020, and President of Finland Sauli...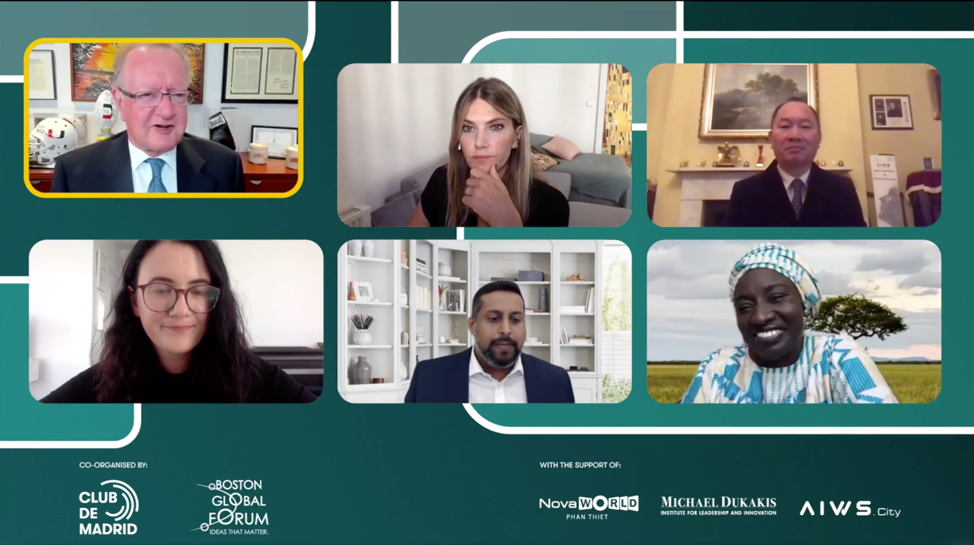 The Cybersecurity Administration of China has passed a new set of recommendation algorithm regulations that take significant steps in...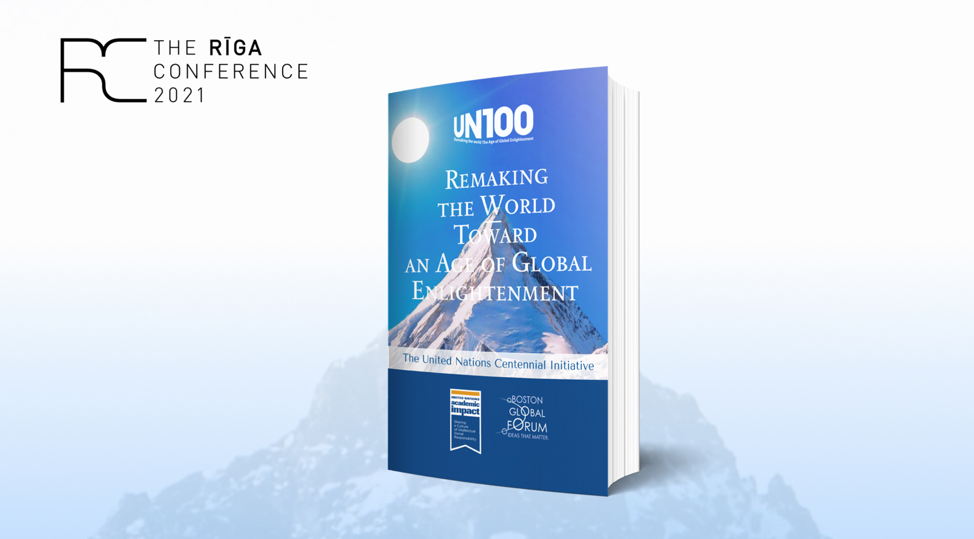 Ramu Damodaran, the first Chief of the United Nations Academic Impact: In the 75th anniversary year of the United Nations (UN), the...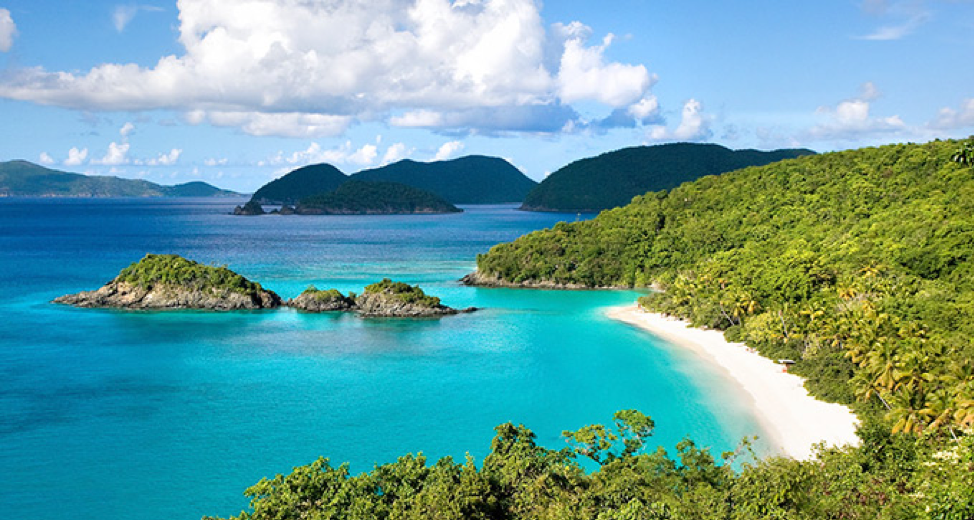 Boston Global Forum sent the Report of the Vietnam Sparks on November 23, 2021 to Vietnam Ambassador to the US Ha Kim Ngoc. This...