Publications of Boston Global Forum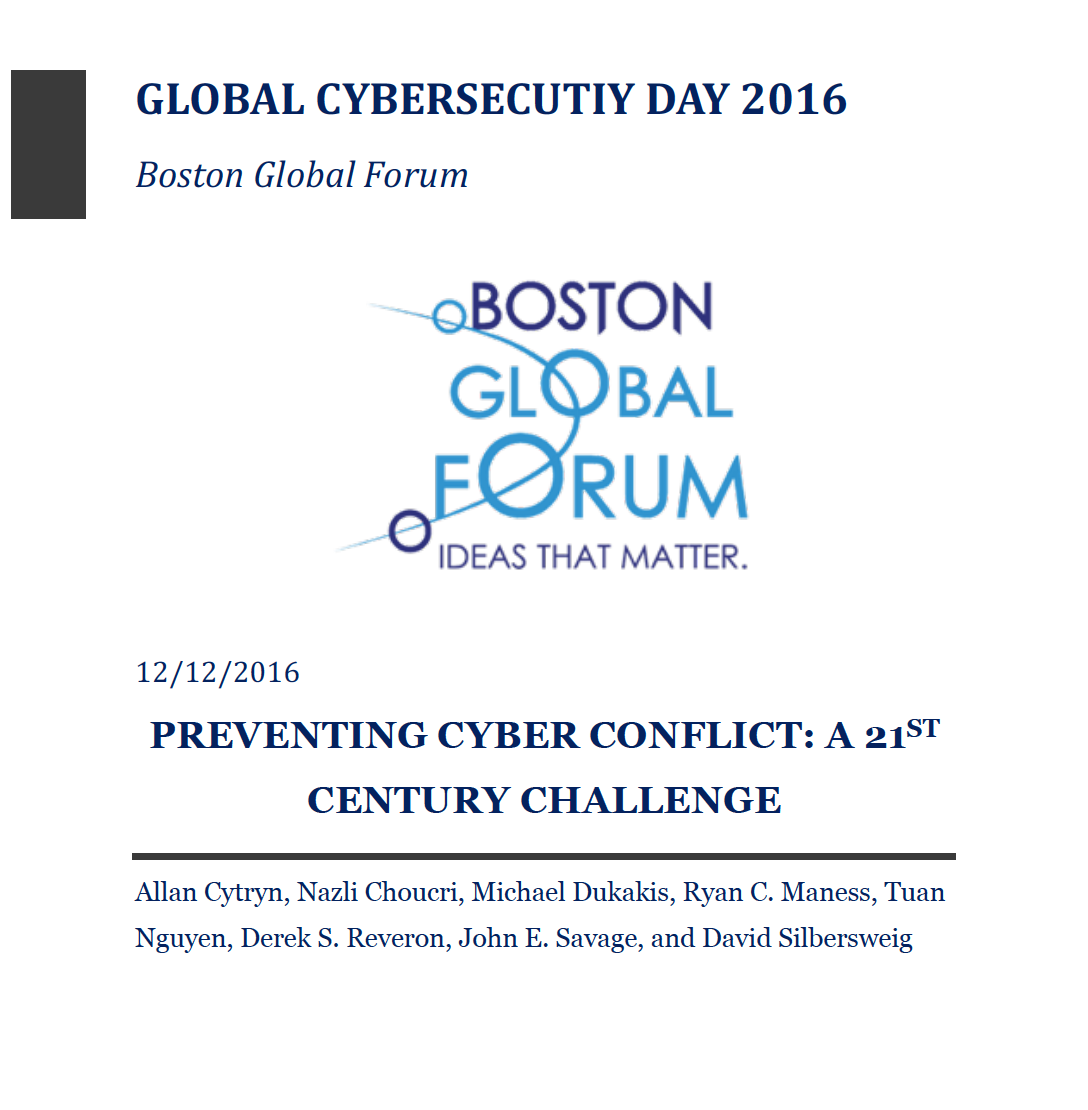 Preventing Cyber Conflict: A 21st Century Challenge  Allan Cytryn, Nazli Choucri, Michael Dukakis, Ryan C. Maness,  Tuan Nguyen,...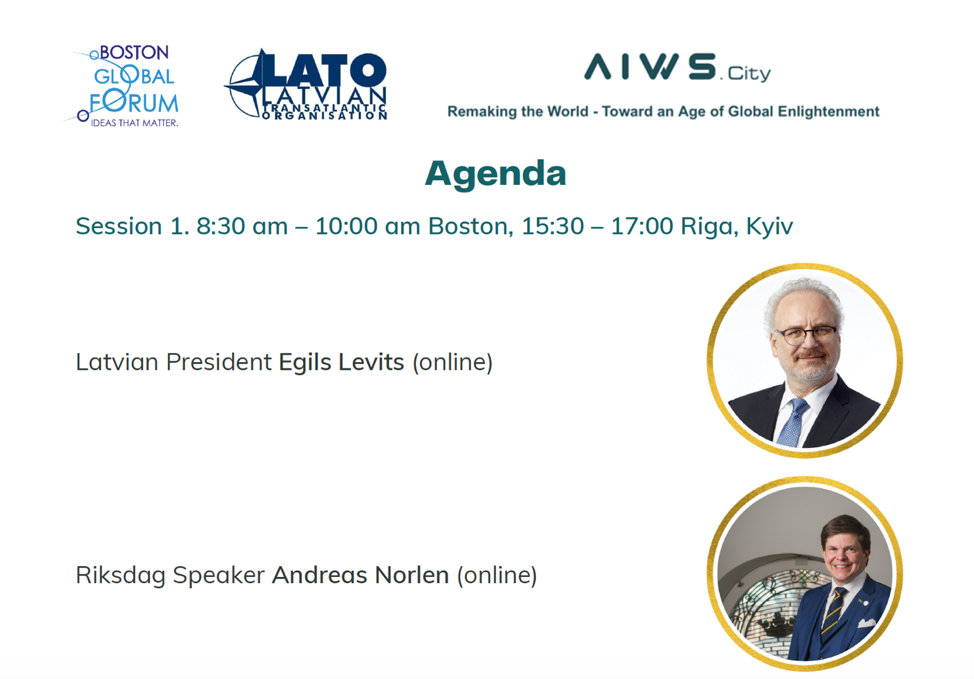 Governor Michael Dukakis, Co-founder and Chair of BGF, Nguyen Anh Tuan, Co-founder and CEO of BGF, Harvard and MIT professors who are...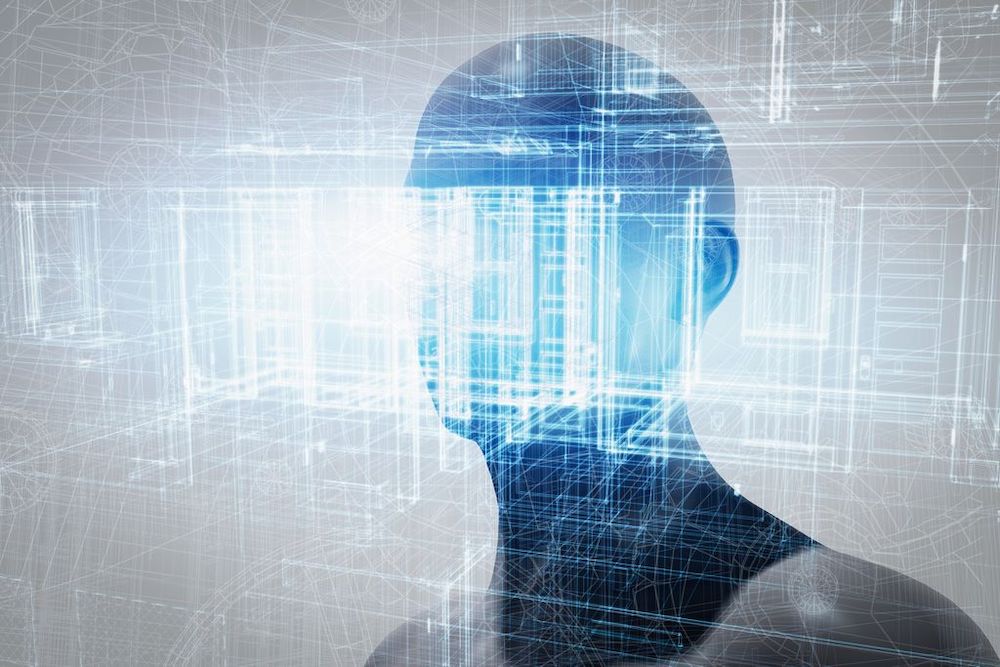 The Russian invasion of Ukraine throws into sharp focus many urgent global problems that have been neglected for decades, including...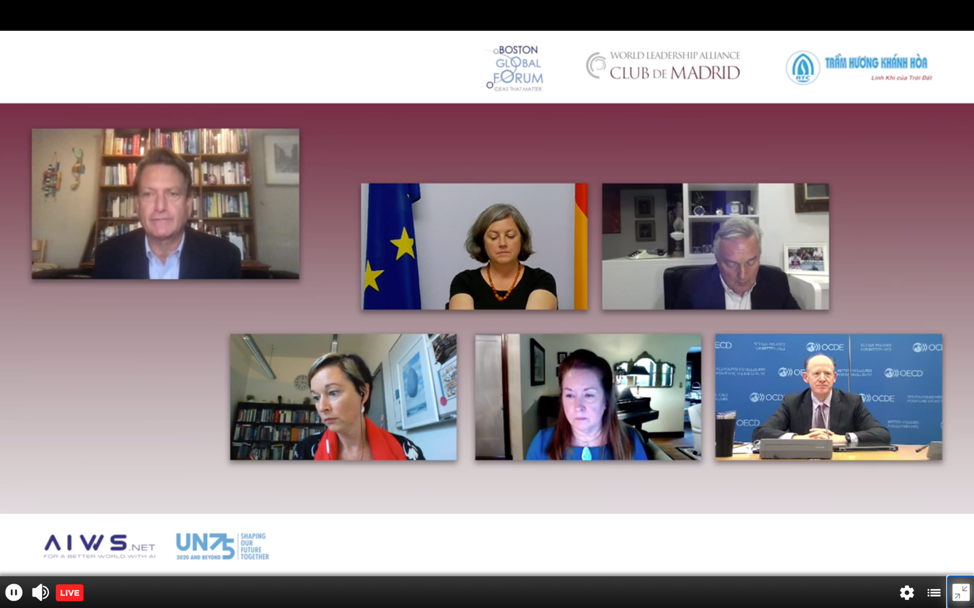 CAIDP announced the Updated Index Ranks AI Policies and Practices 2021 in 50 Countries. In this Index, Canada, Germany, Italy, and...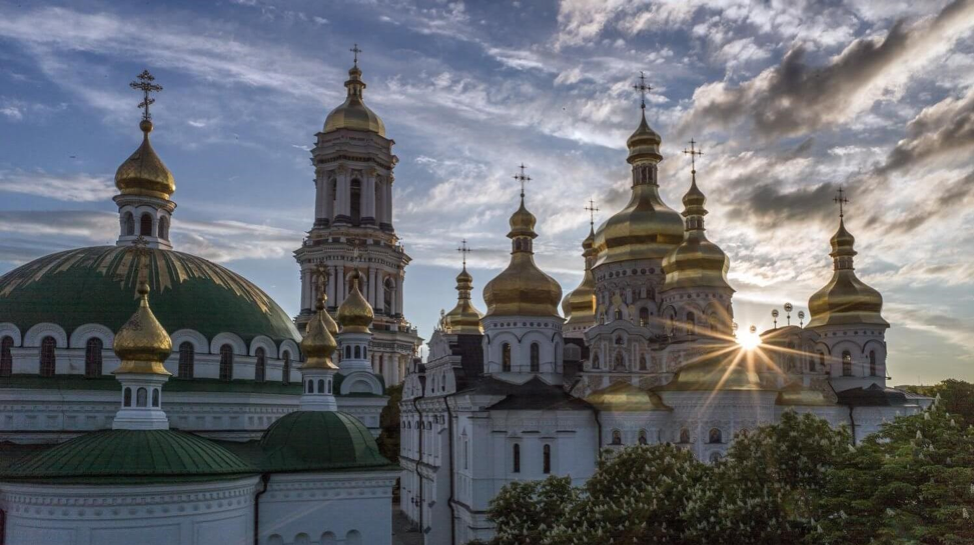 The world needs to synthesize powers from governments, organizations, companies, and influencers for Peace and Security in Ukraine...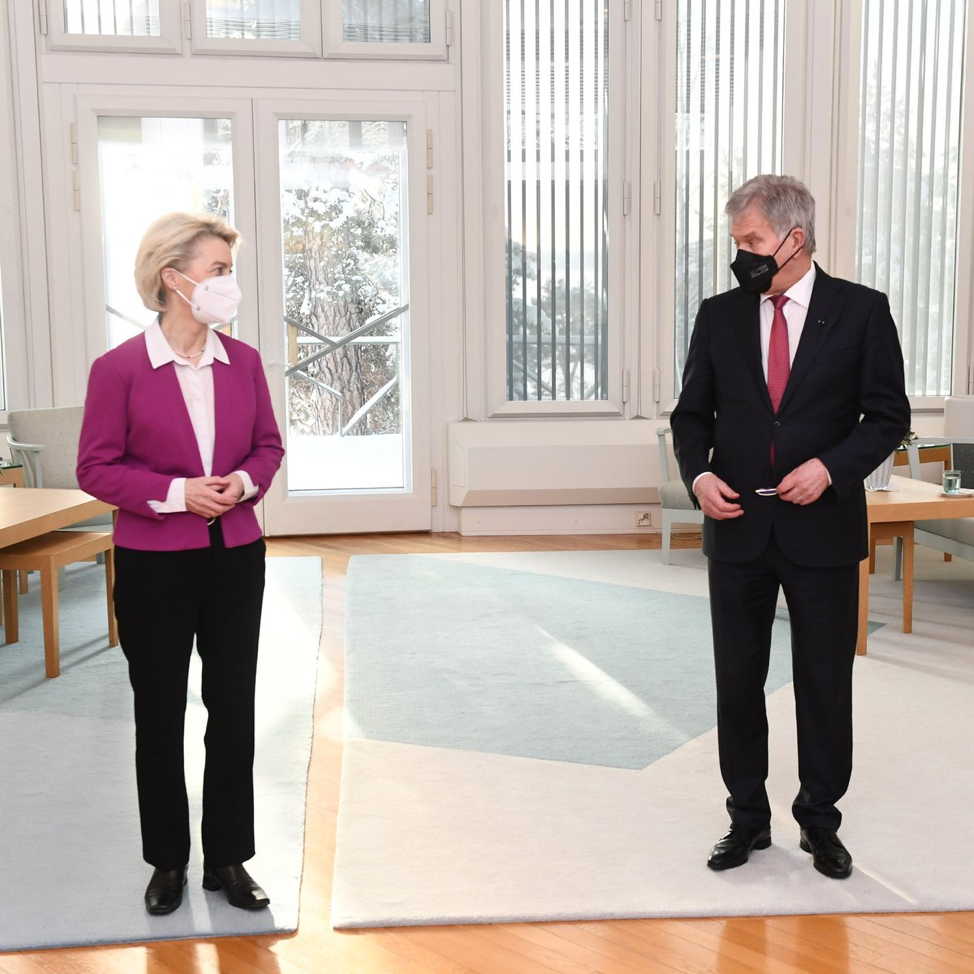 President of European Commission Ursula von de Leyen, World Leader for Peace and Security Award 2020, and President of Finland Sauli...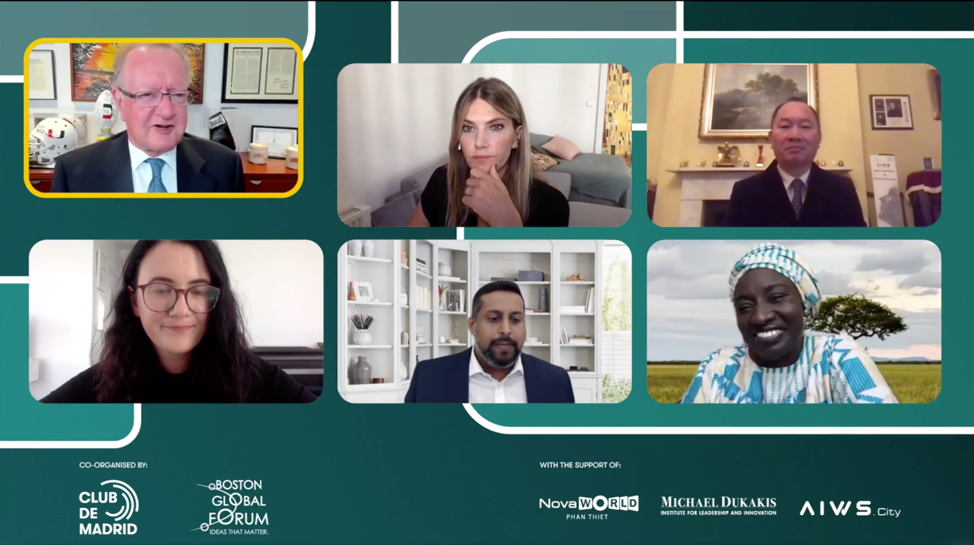 The Cybersecurity Administration of China has passed a new set of recommendation algorithm regulations that take significant steps in...