Publications of Boston Global Forum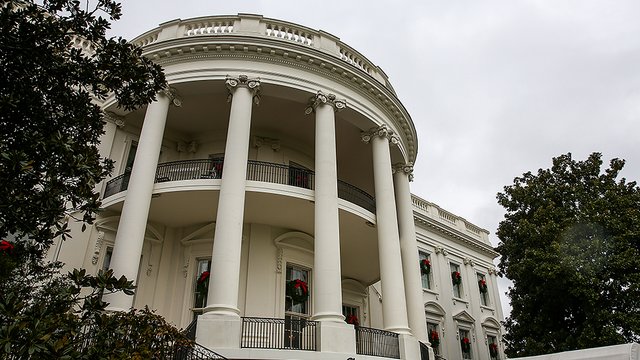 The White House is relied upon to make a move in the following weeks went for boosting U.S. AI and 5G organization, an organization...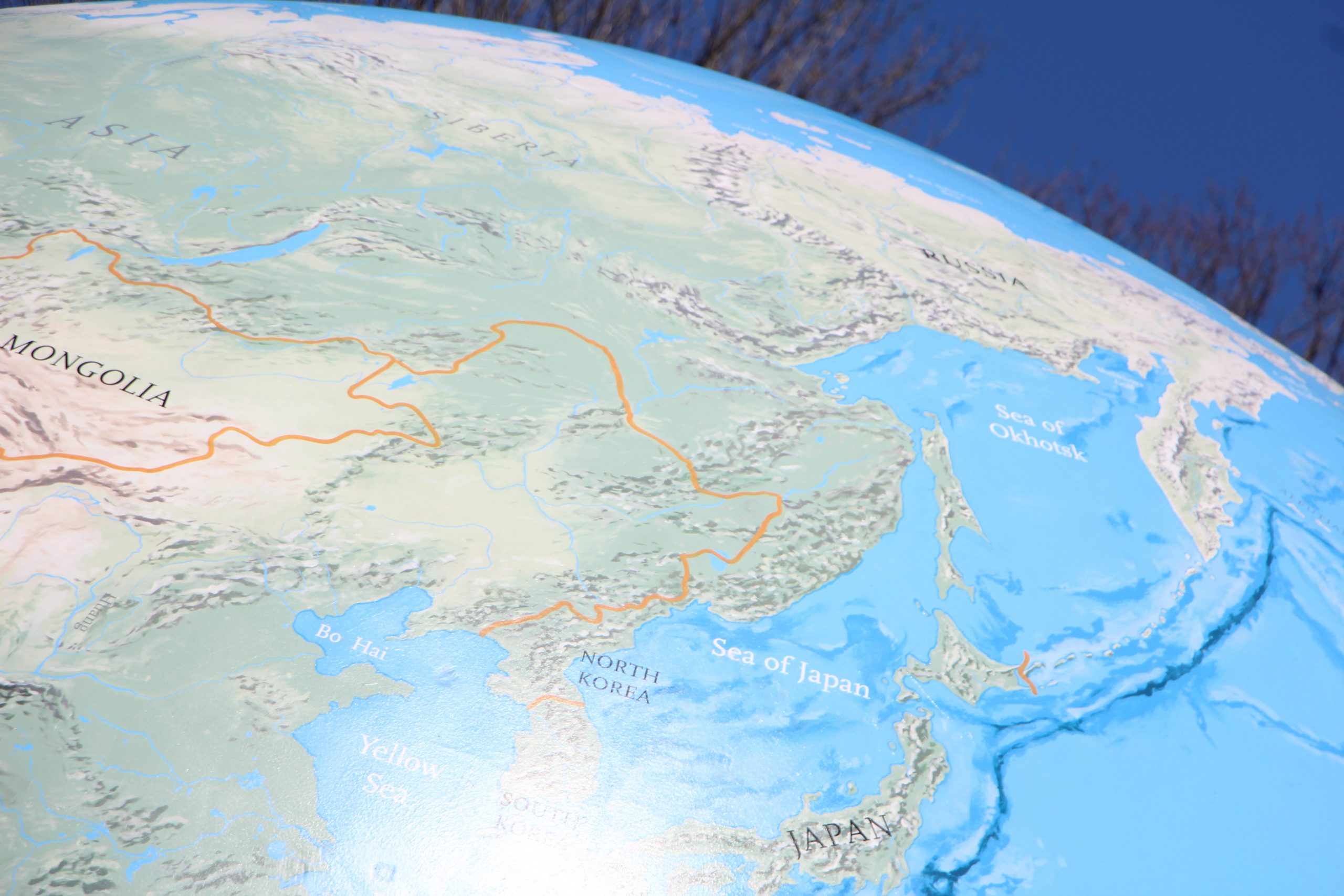 The Ukrainian people are currently enduring an unprovoked war that has resulted in tens of thousands of combatant and civilian...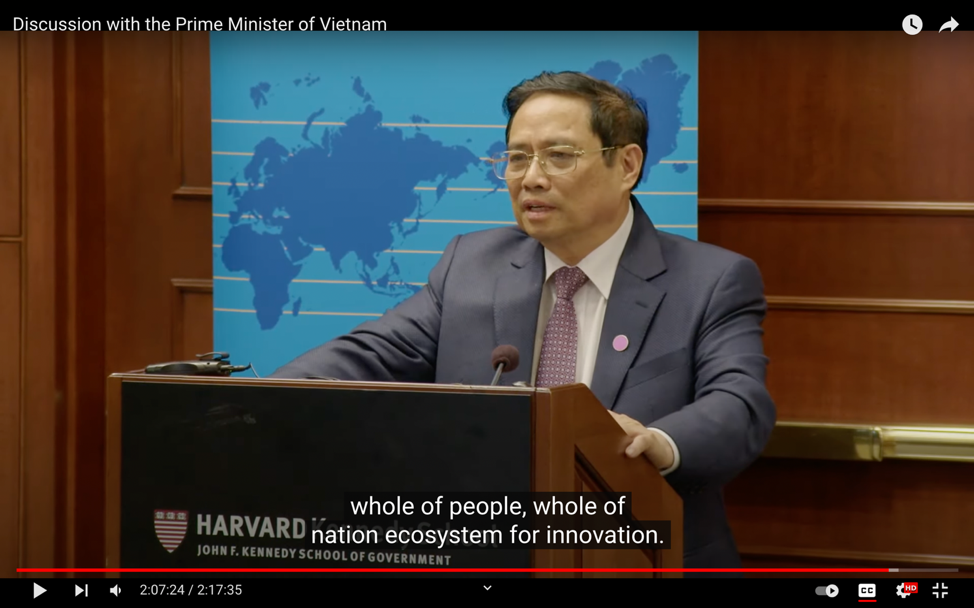 On November 23, 2021, Boston Global Forum sent the Recommendation to Vietnamese leaders to advise "Breakthrough solutions to restore...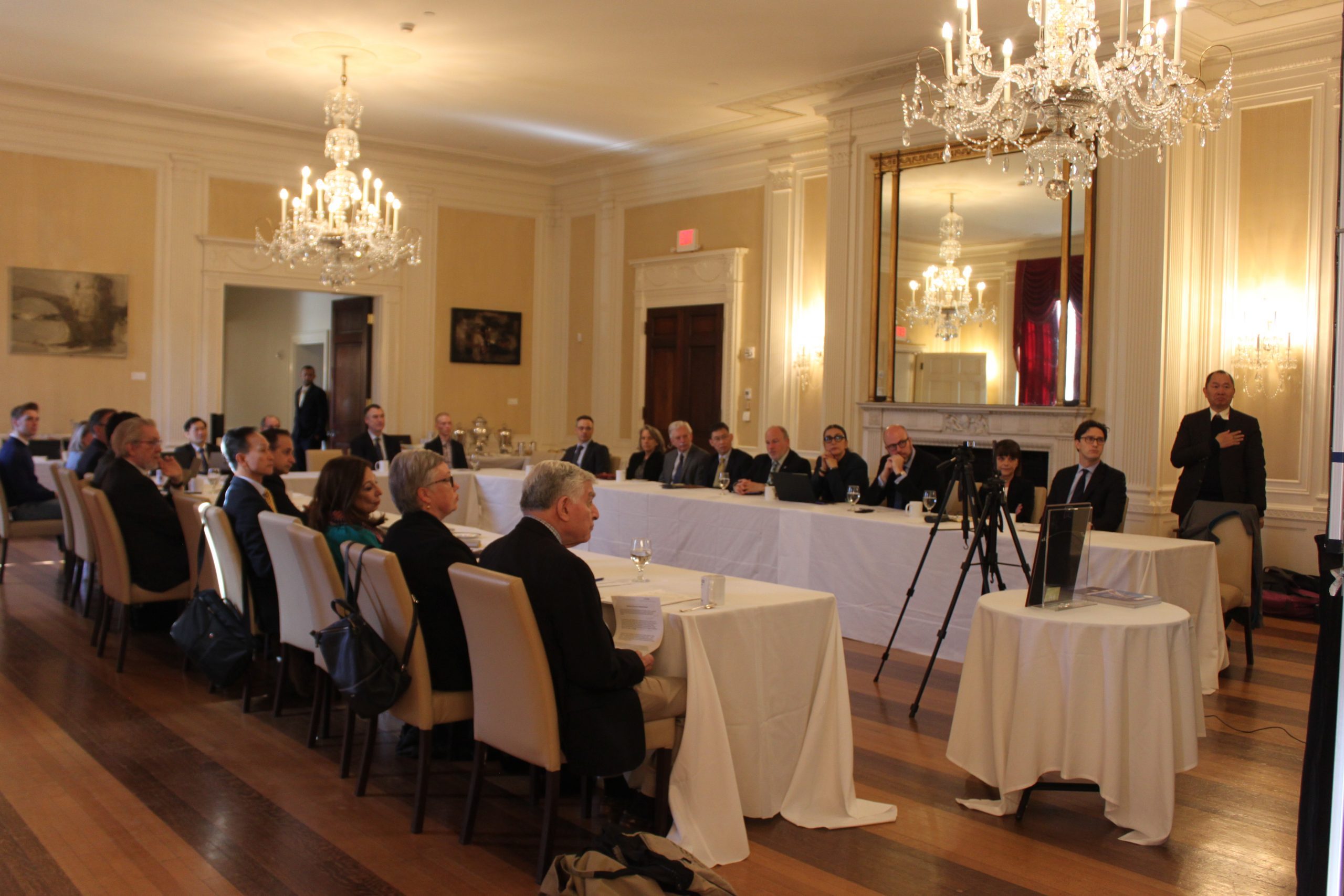 Discussion Leaders: Governor Michael Dukakis and Nguyen Anh Tuan Advisor: Jason Furman, Chairman of the Council of Economic Advisers...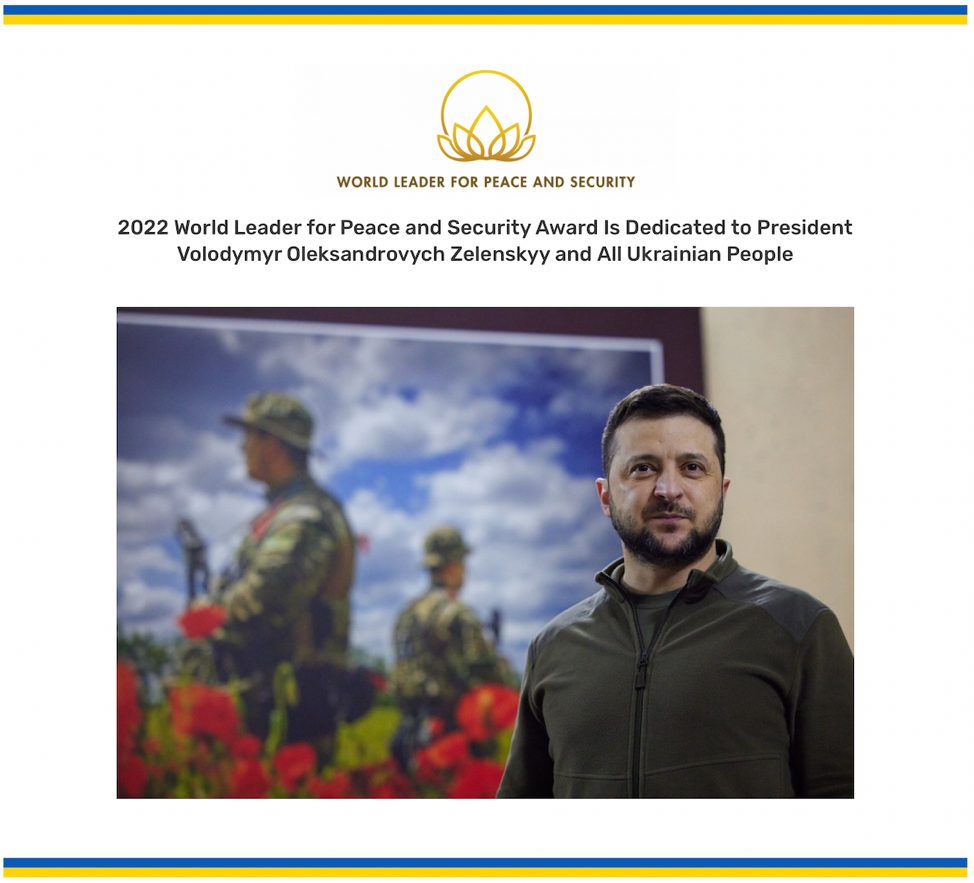 In the special report "Rebuilding Ukraine with Remaking the World – Toward an Age of Global Enlightenment," BGF present applying AIWS...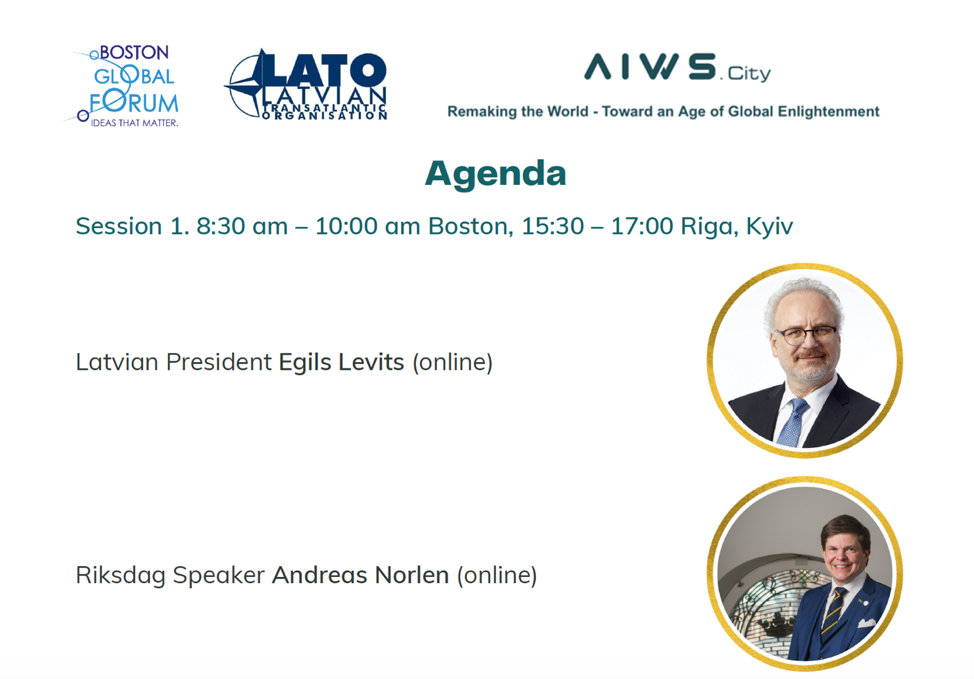 Governor Michael Dukakis, Co-founder and Chair of BGF, Nguyen Anh Tuan, Co-founder and CEO of BGF, Harvard and MIT professors who are...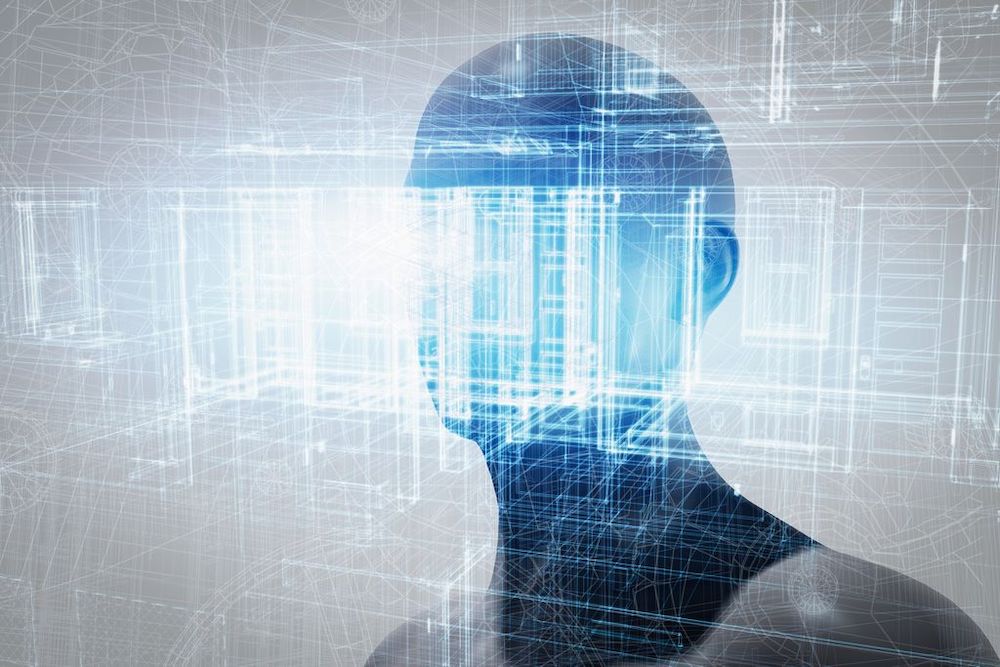 The Russian invasion of Ukraine throws into sharp focus many urgent global problems that have been neglected for decades, including...