Publications of Boston Global Forum
No Results Found
The page you requested could not be found. Try refining your search, or use the navigation above to locate the post.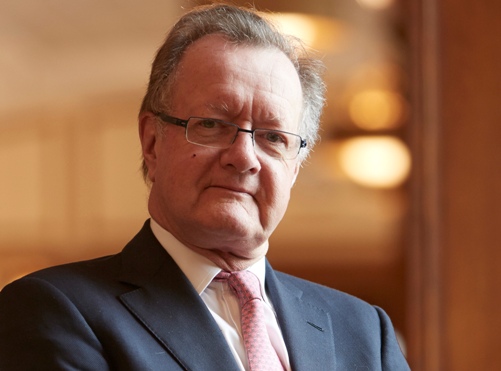 Charles Edward Wilson Professor of Business Administration at the Harvard Business School, John A. Quelch, has several years of...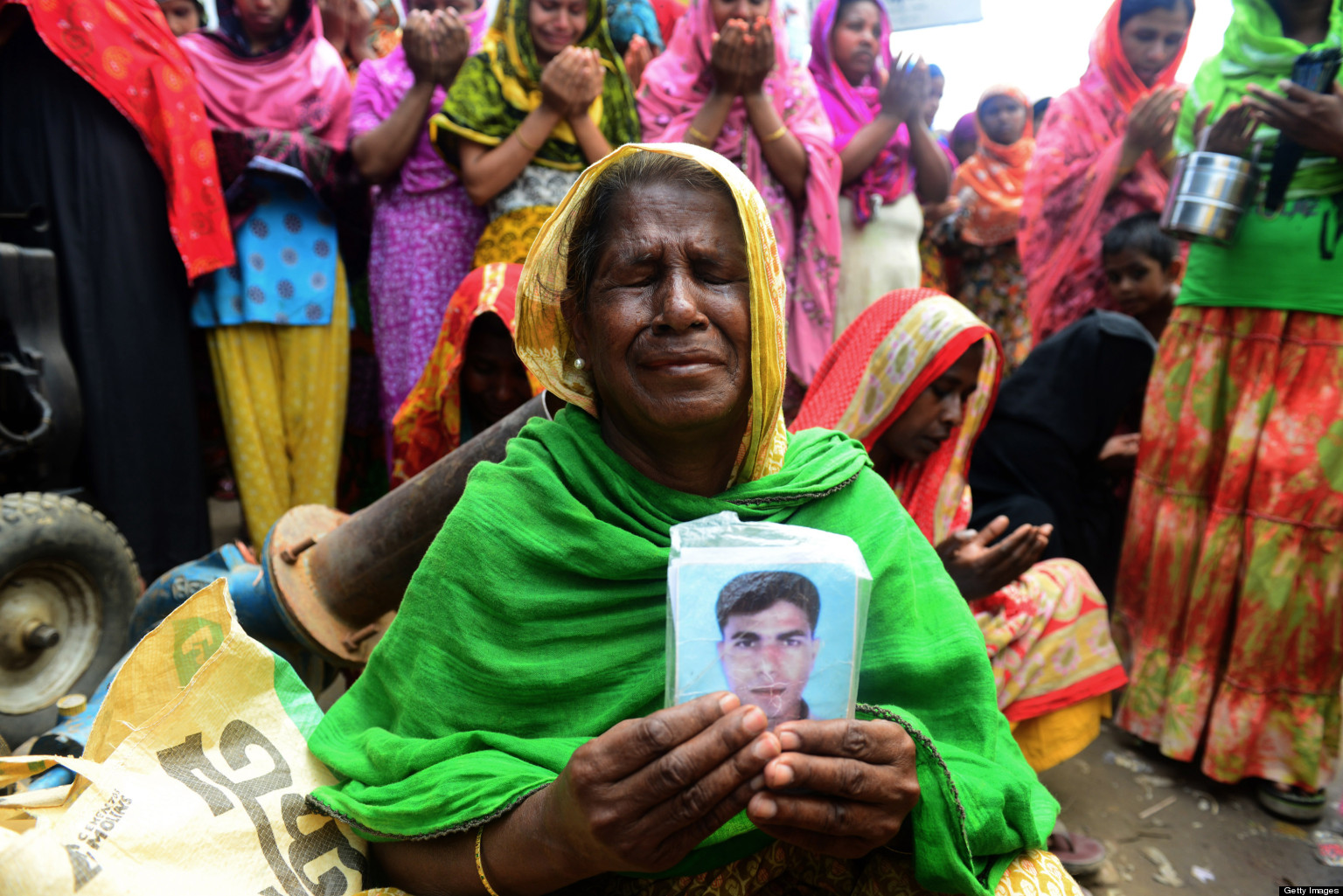 What has happened since over 1,100 garment workers, mostly poor women, were killed in last month's Bangladesh building collapse?...