Publications of Boston Global Forum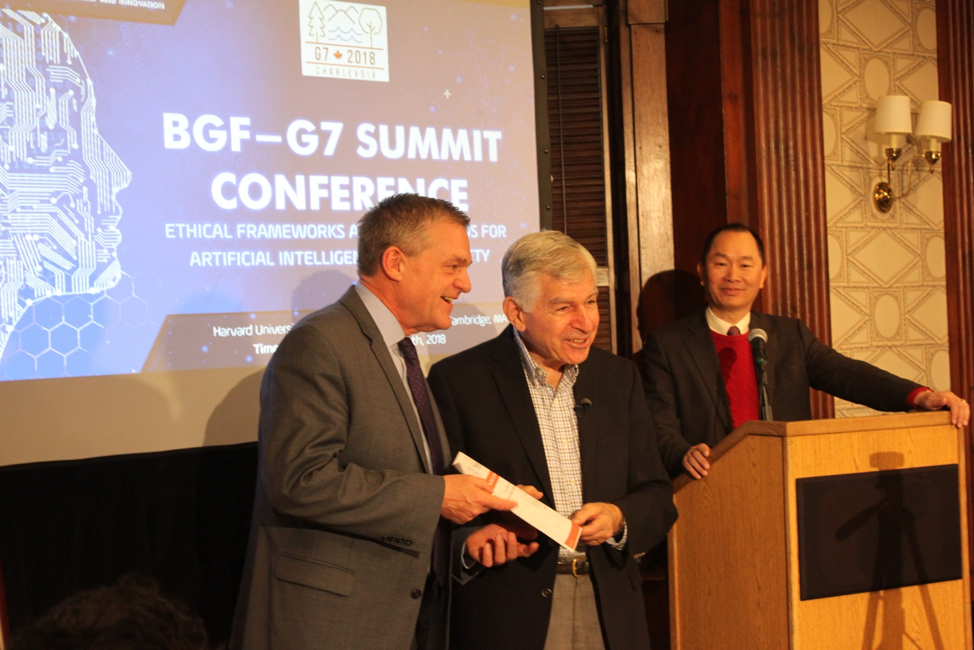 The leaders of the G7 met in Cornwall on 11-13 June 2021, released statements and releases, some about the digital sphere and AI....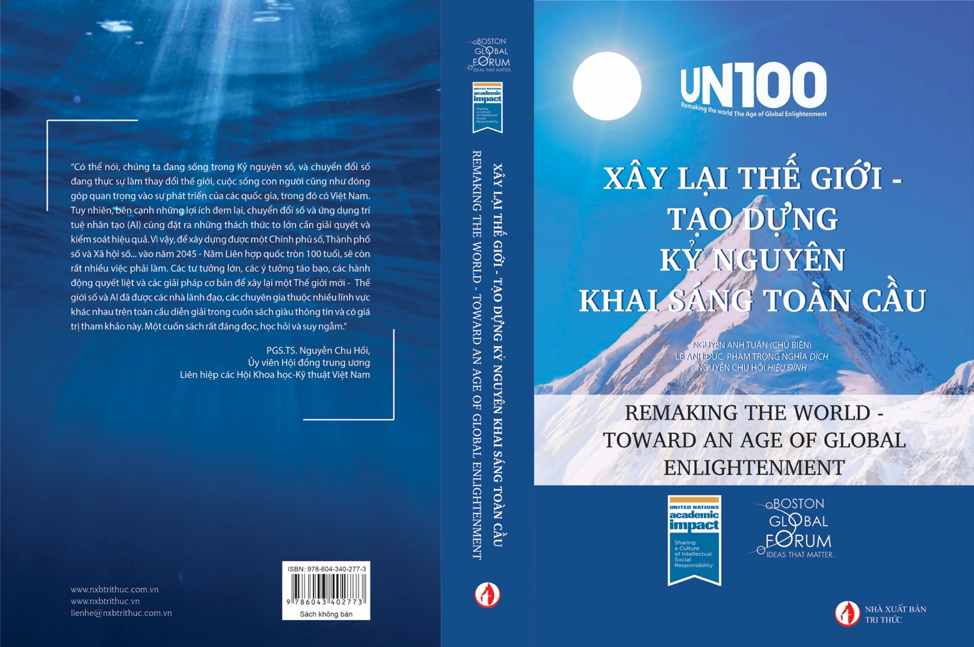 Tri Thuc Publishing House in Vietnam have just published a Vietnamese translation of Remaking the World – Toward an Age of Global...
As computing systems become more actively involved in societally essential areas such as healthcare, education, and government, it is...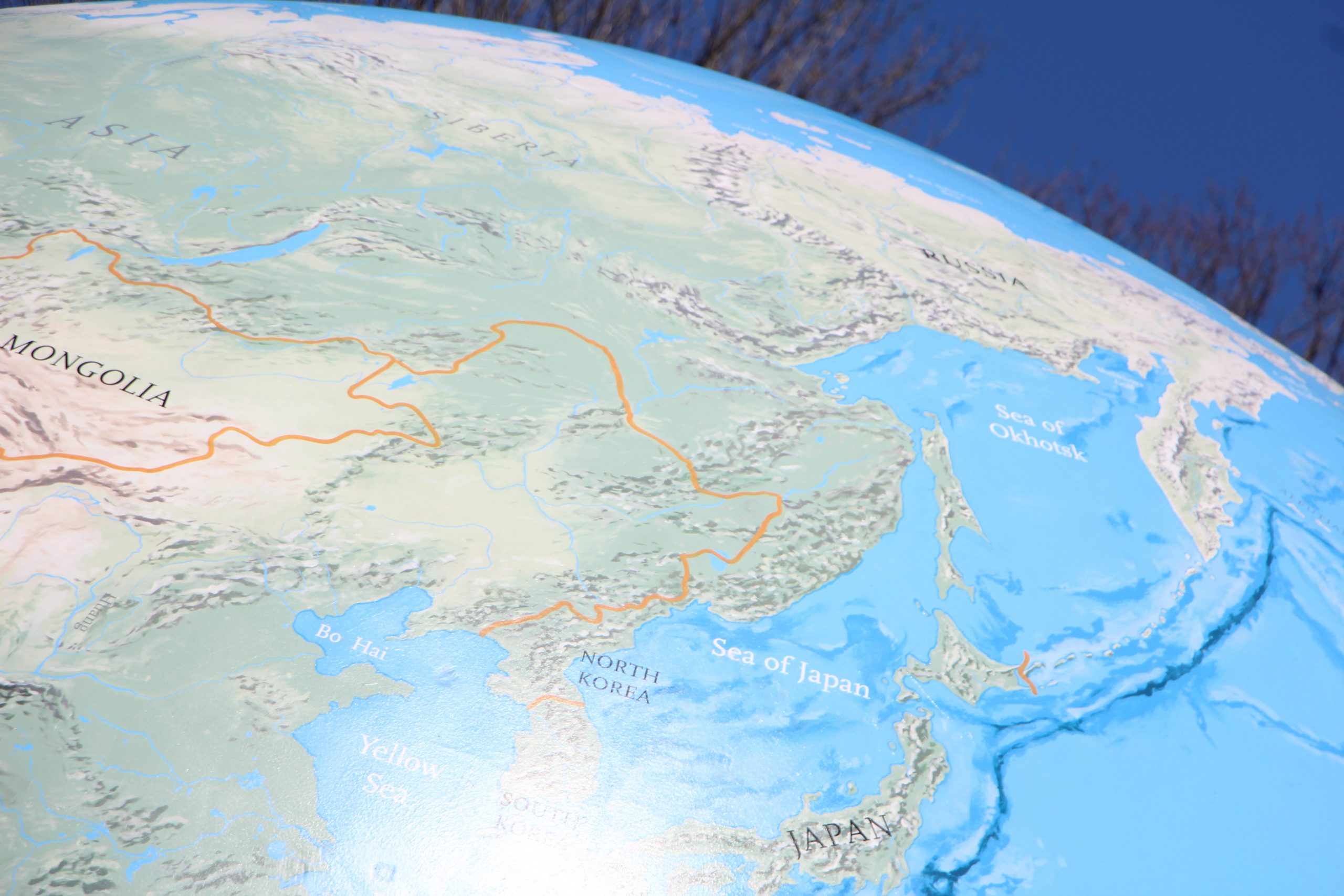 The Ukrainian people are currently enduring an unprovoked war that has resulted in tens of thousands of combatant and civilian...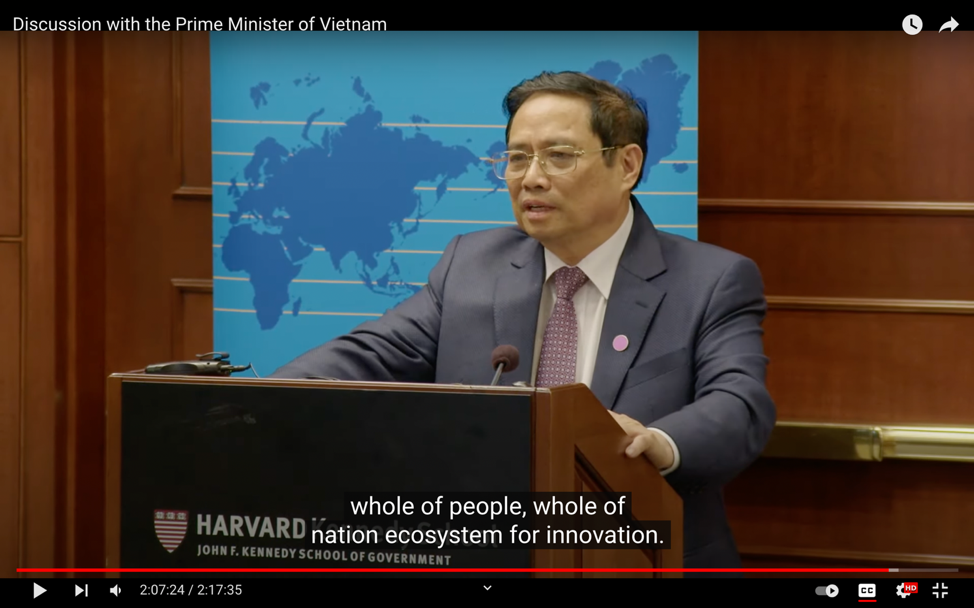 On November 23, 2021, Boston Global Forum sent the Recommendation to Vietnamese leaders to advise "Breakthrough solutions to restore...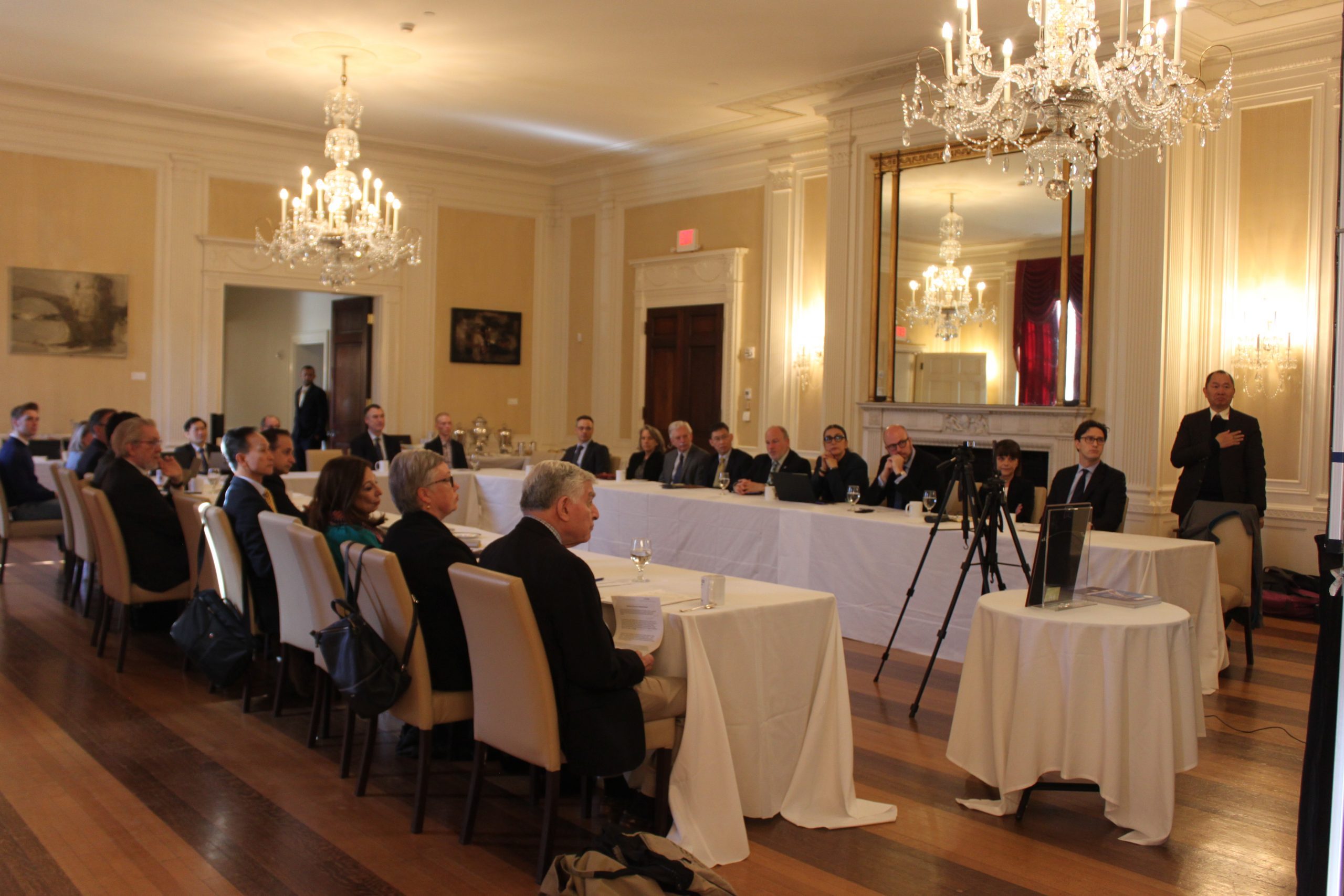 Discussion Leaders: Governor Michael Dukakis and Nguyen Anh Tuan Advisor: Jason Furman, Chairman of the Council of Economic Advisers...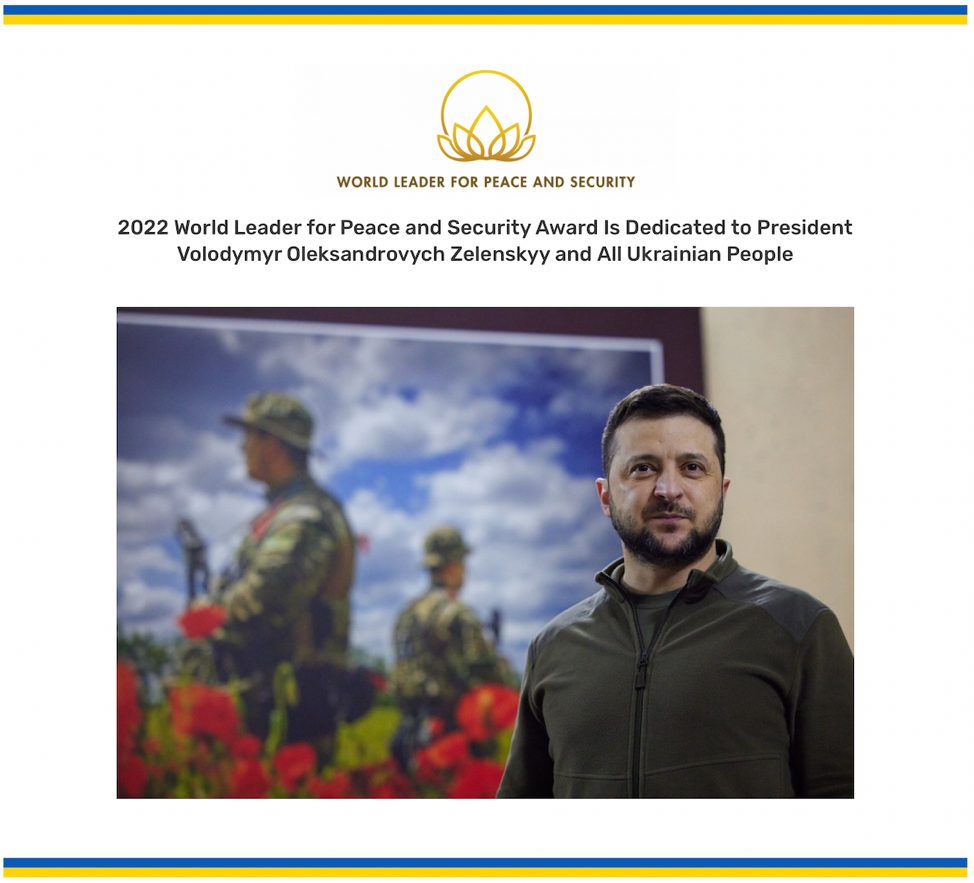 In the special report "Rebuilding Ukraine with Remaking the World – Toward an Age of Global Enlightenment," BGF present applying AIWS...