Publications of Boston Global Forum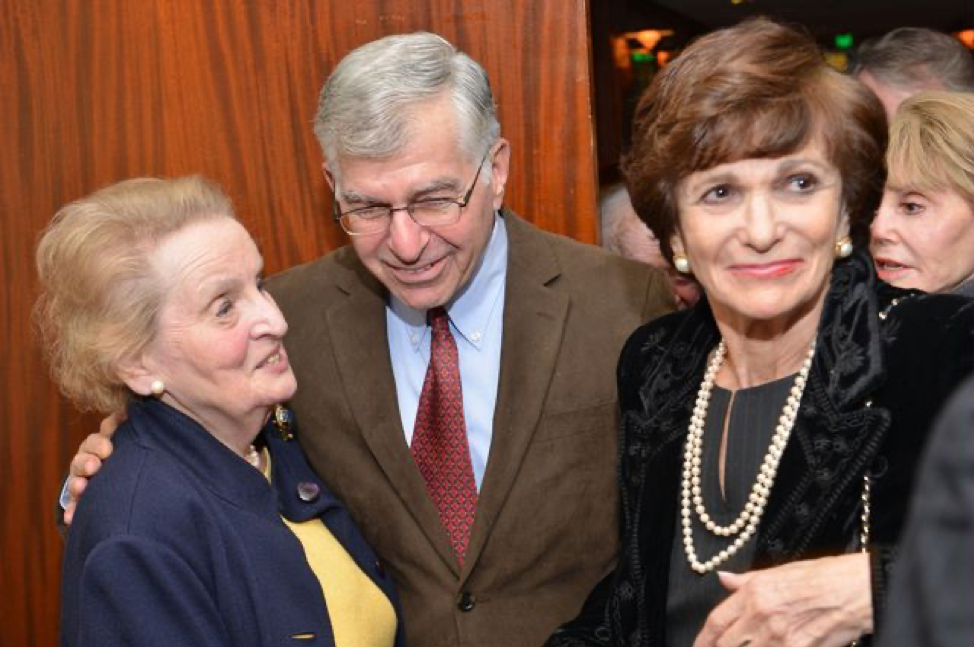 Boston Global Forum was deeply saddened to learn of the passing of Dr. Madeleine Albright, a great foreign policy adviser to Governor...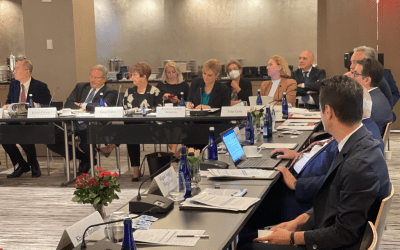 A consequence relatively rarely discussed in the context of the US Supreme Court judgment on access and right to abortion, as...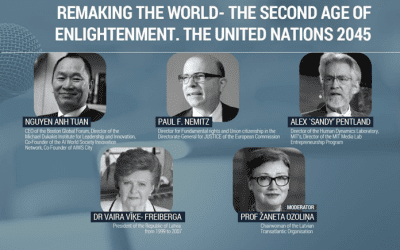 Concluding from the Chapter 23 of Remaking the World – Toward an Age of Global Enlightenment: Apply AIWS Ecosystem at AIWS City: A...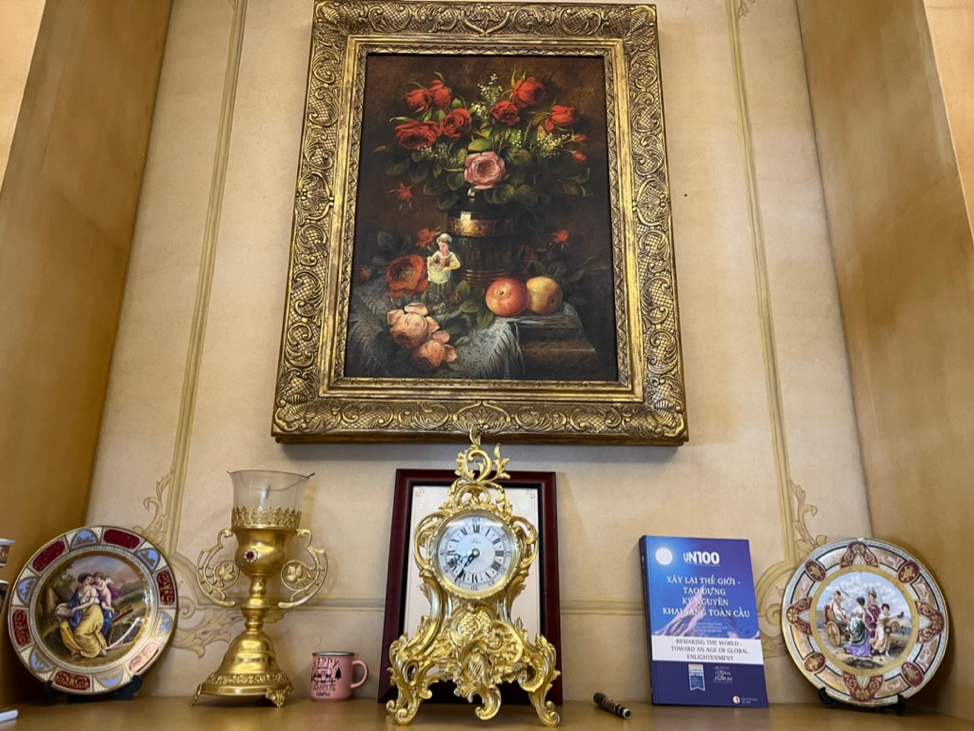 With the UK professing a global digital outlook, its strength in artificial intelligence (AI) reflects its ability to compete...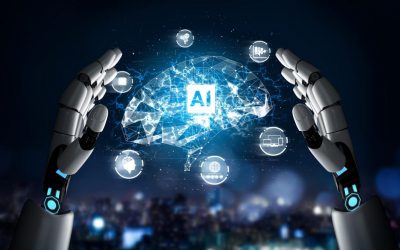 The European Union's (EU) AI Act (AIA) aspires to establish the first comprehensive regulatory scheme for artificial intelligence,...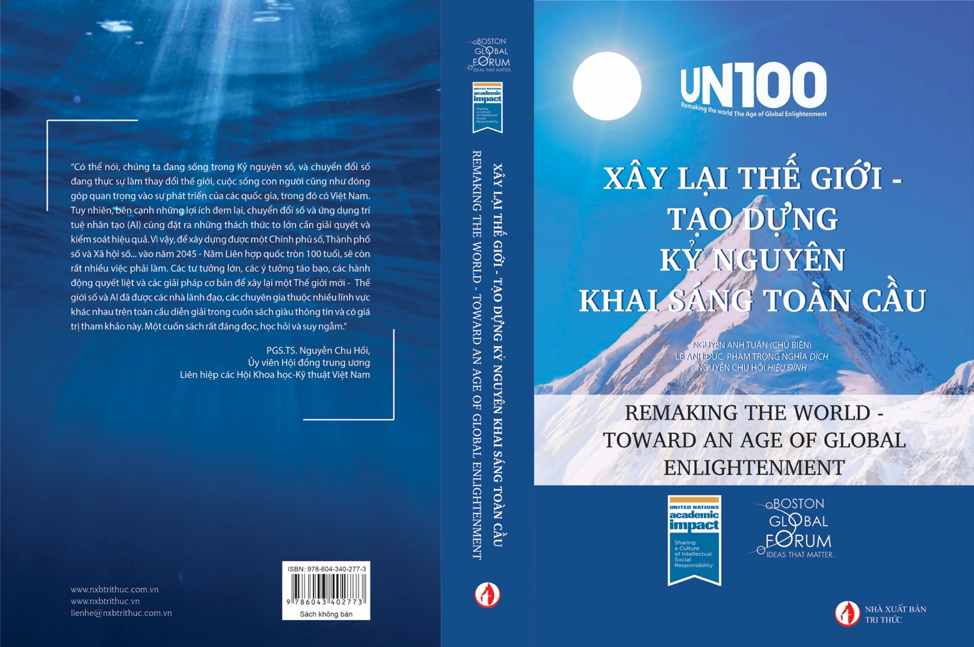 Tri Thuc Publishing House in Vietnam have just published a Vietnamese translation of Remaking the World – Toward an Age of Global...
As computing systems become more actively involved in societally essential areas such as healthcare, education, and government, it is...