Publications of Boston Global Forum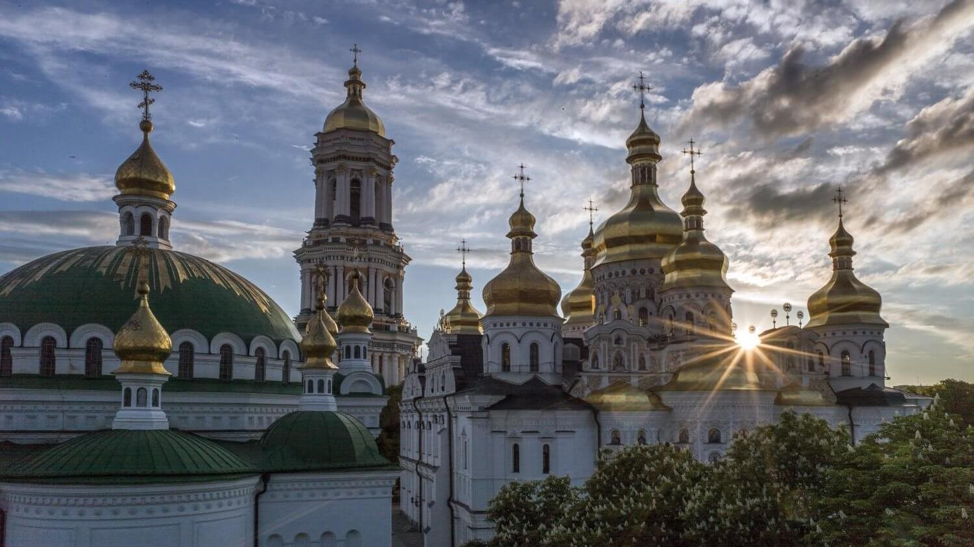 Boston, 02/20/2022 We, the Boston Global Forum (BGF), an organization dedicated to promoting a more peaceful world through its World...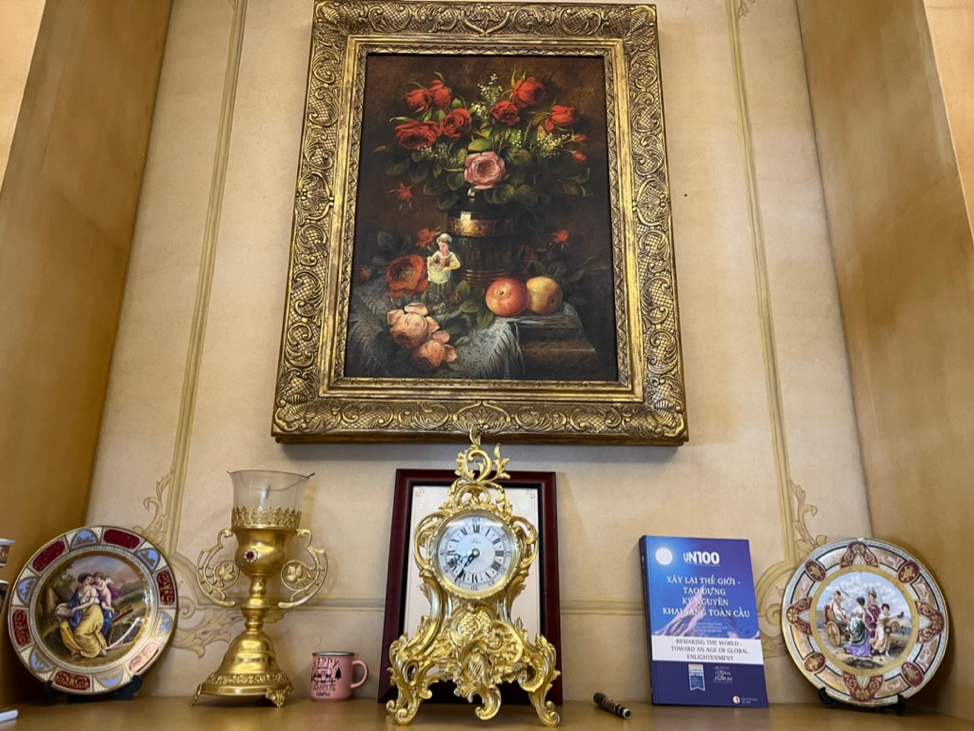 With the UK professing a global digital outlook, its strength in artificial intelligence (AI) reflects its ability to compete...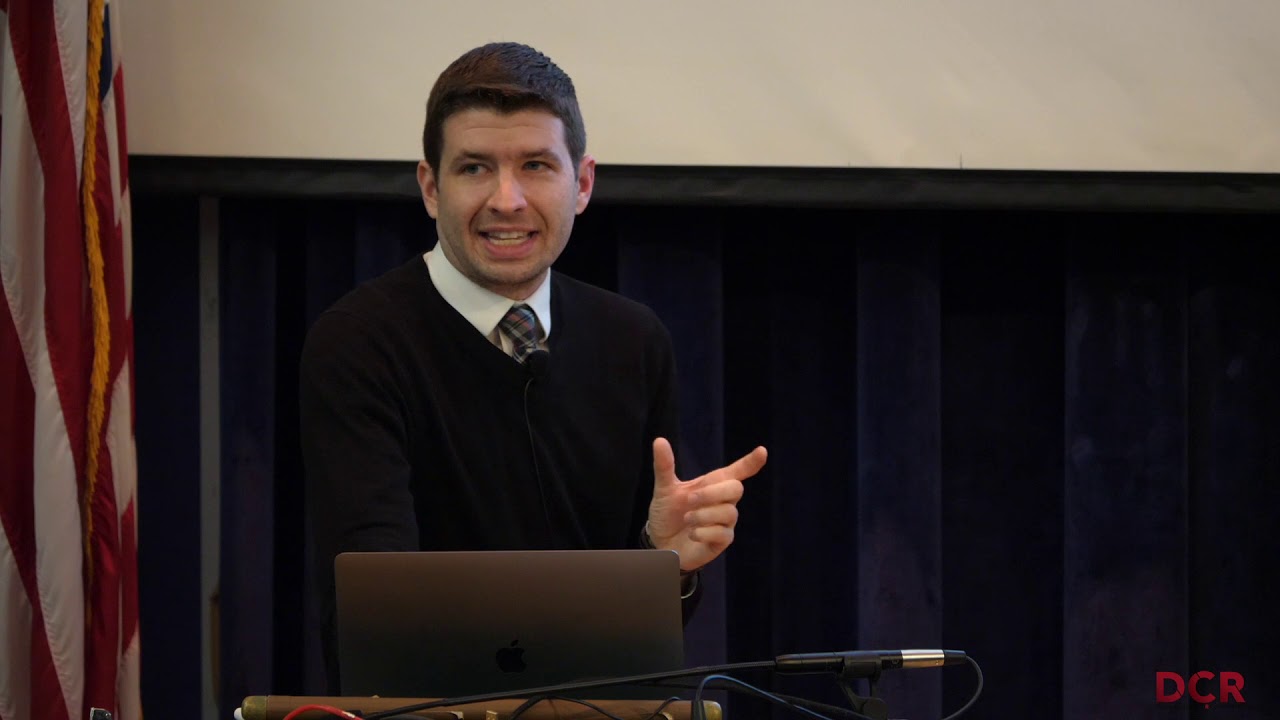 The European Union's (EU) AI Act (AIA) aspires to establish the first comprehensive regulatory scheme for artificial intelligence,...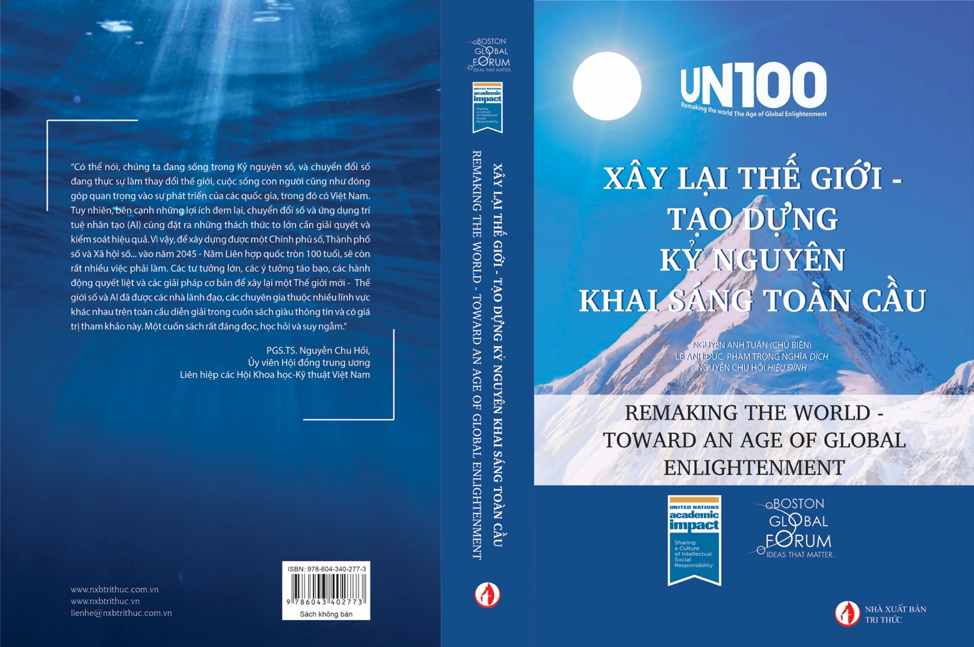 Tri Thuc Publishing House in Vietnam have just published a Vietnamese translation of Remaking the World – Toward an Age of Global...
As computing systems become more actively involved in societally essential areas such as healthcare, education, and government, it is...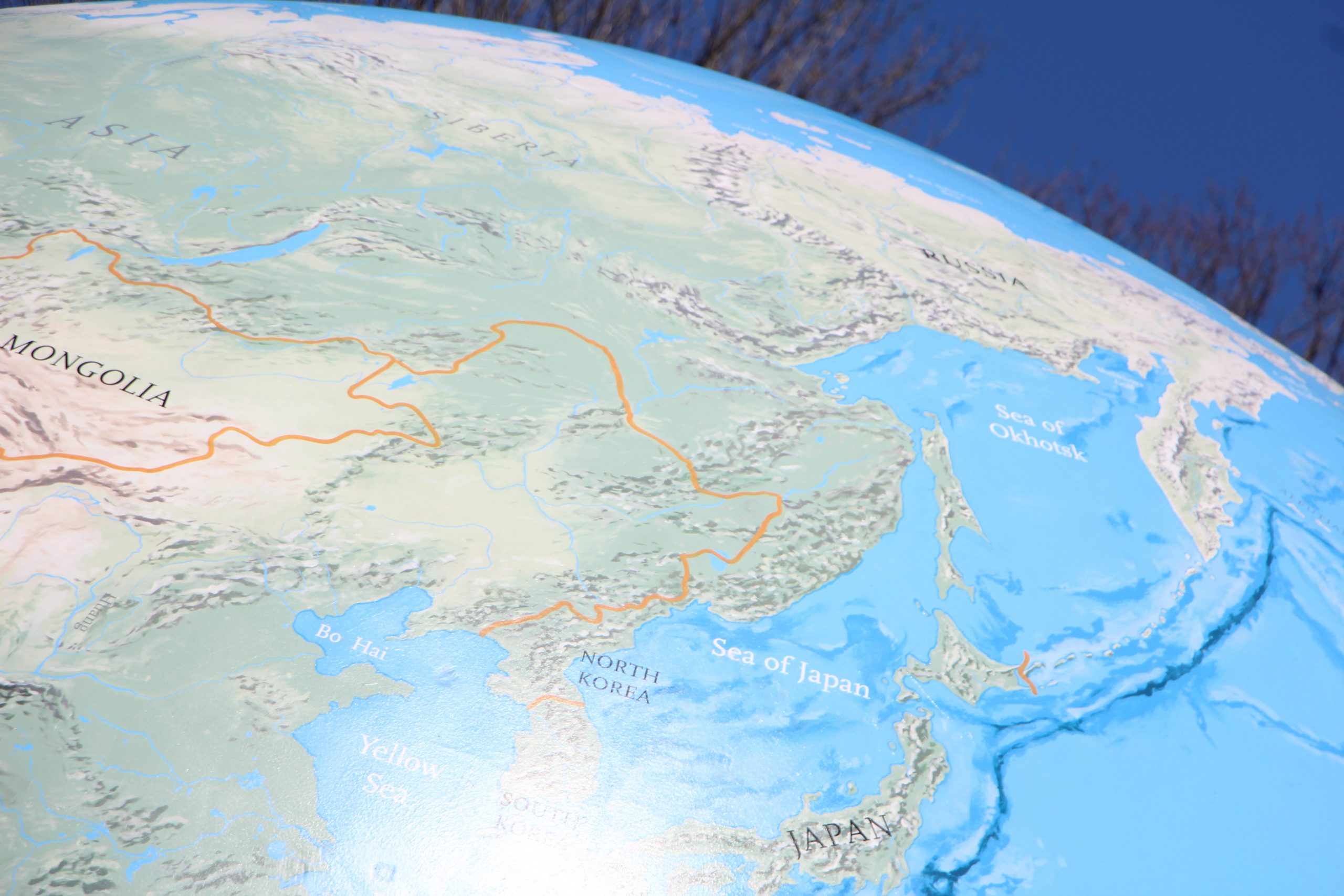 The Ukrainian people are currently enduring an unprovoked war that has resulted in tens of thousands of combatant and civilian...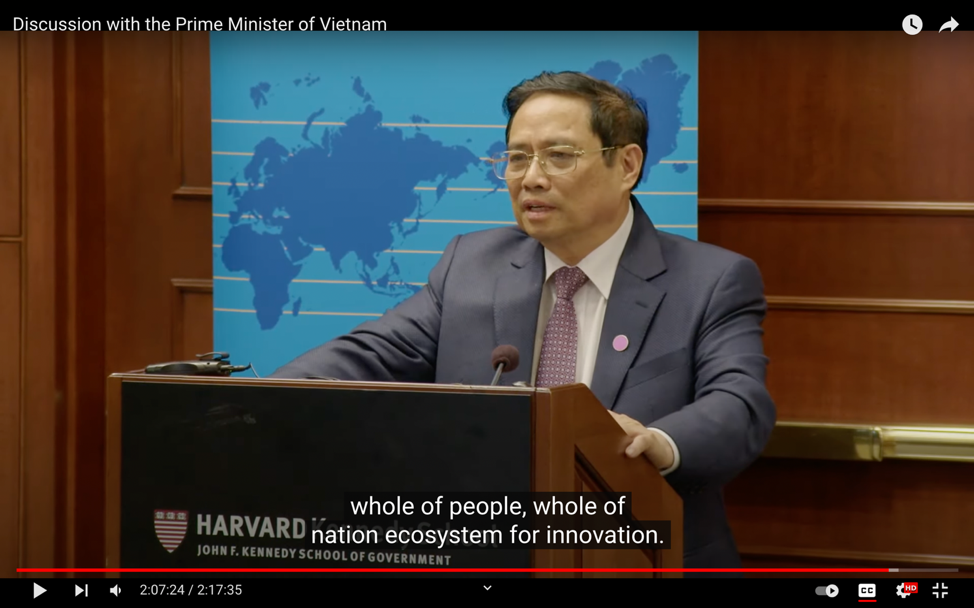 On November 23, 2021, Boston Global Forum sent the Recommendation to Vietnamese leaders to advise "Breakthrough solutions to restore...