EVENTS OF BOSTON GLOBAL FORUM
Explore and join our past and upcoming conferences, roundtables, symposia, dialogues, and other initiatives, where leaders gather to exchange ideas, devise solutions, and promote improvements.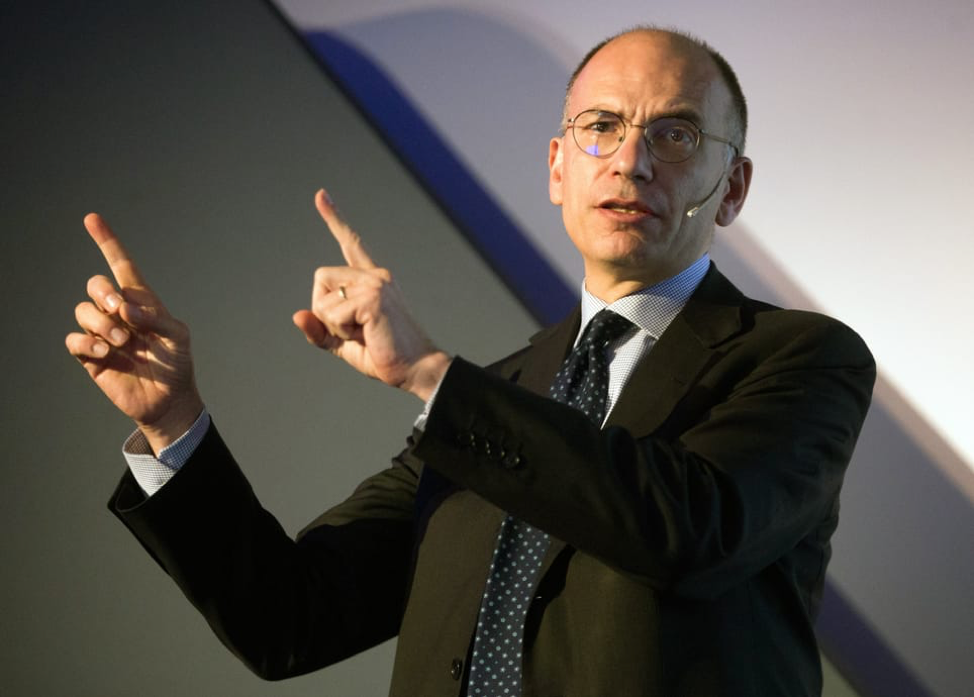 April 26, 2023
@ 8:30 am
- 12:00 pm UTC-5
at Harvard Faculty Club
in
20 Quincy St. Cambridge, MA 02138




Cambridge

,

MA

02138

United States
by Boston Global Forum
Time: 8:30 am – 12:00 pm EST, April 26, 2023, Venue: Harvard University Faculty Club, 20 Quincy Street, Cambridge, MA 02138 Google Meet joining info Video call link: https://meet.google.com/cnv-esbw-nuy Concept Note: Artificial Intelligence (AI) has already changed th...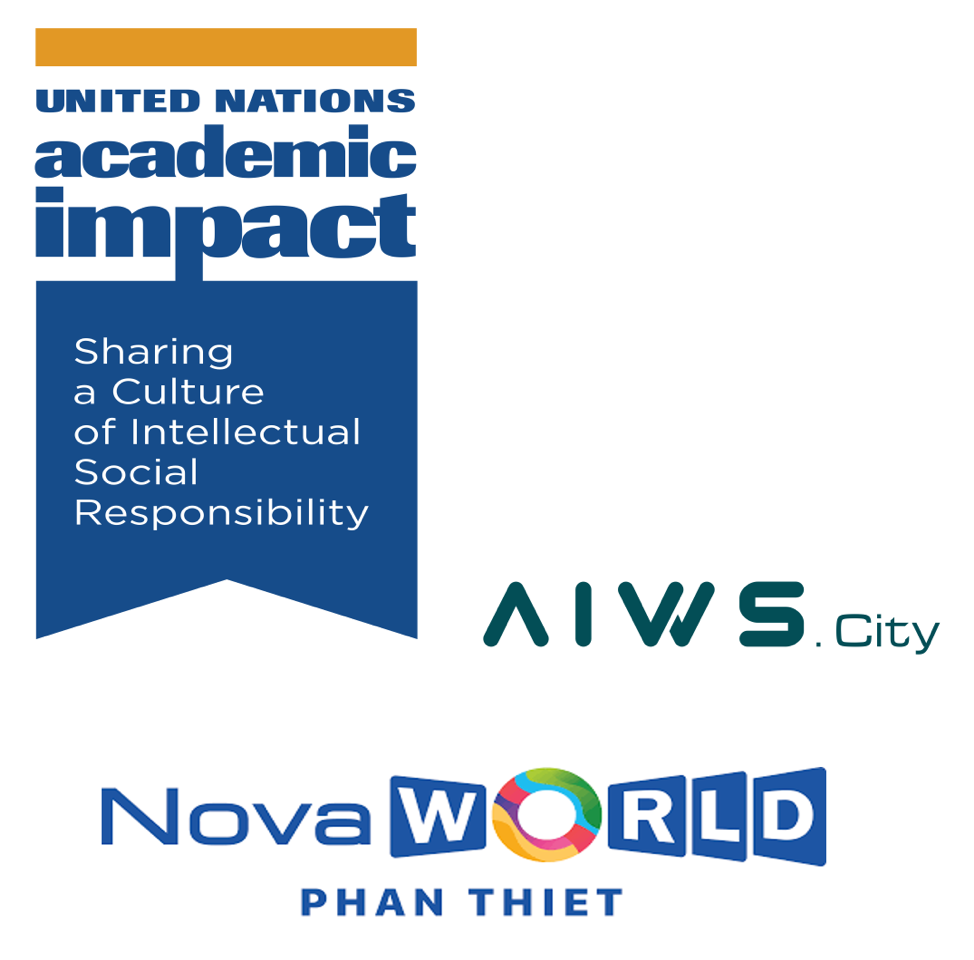 There are honored Vietnamese leaders that will join the United Nations 2045 Roundtable "A Distinguished City to honor the United Nations' First Century" at 8:30 am – 10:00 am EDT, March 17, 2021, including: Mr. Le Tuan Phong, Governor Binh Thuan; Mr. Vu Hai Quan,...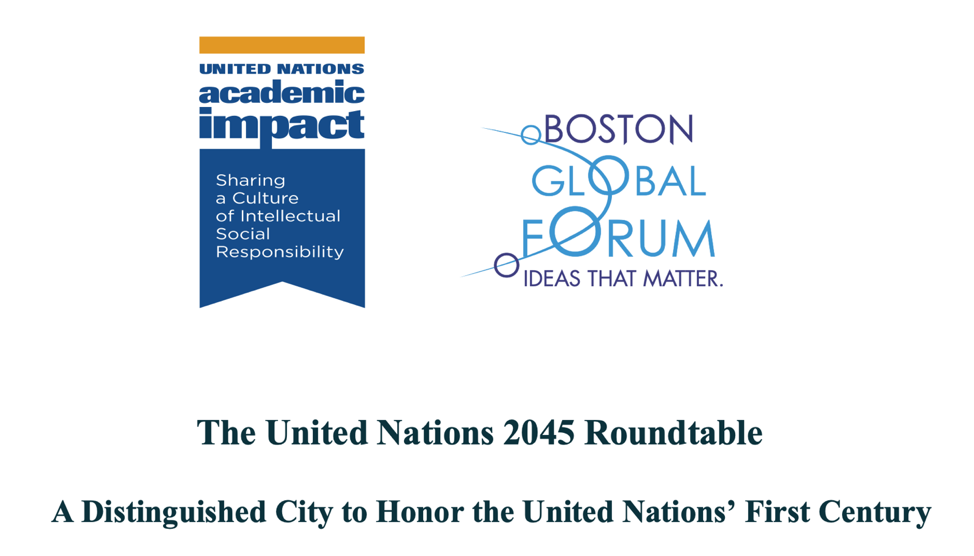 Co-organizers: The United Nations Academic Impact and Boston Global Forum 8:30 -10:00 EDT/19:30 - 21:00 ICT, March 17, 2021 Moderator:  Mr. Ramu Damodaran, chief of the United Nations Academic Impact and editor-in-chief of United Nations Chronicle Magazine....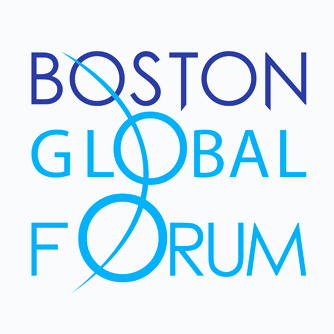 Boston Global Forum Holds Online Conference on Global Labor Standards and Worker Rights. Boston, MA – November 14, 2013 – On Monday, November 18, the Boston Global Forum will host an interactive online conference to discuss global standards for worker safety and...
On April 2, Professor Michael Stanley Dukakis, the former Massachusetts governor, led a group of American scholars to visit the family of the late Prime Minister Vo Van Kiet and the Ho Chi Minh City National University. Professor Dukakis friendly talks with Mrs. Phan...