EVENTS OF BOSTON GLOBAL FORUM
Explore and join our past and upcoming conferences, roundtables, symposia, dialogues, and other initiatives, where leaders gather to exchange ideas, devise solutions, and promote improvements.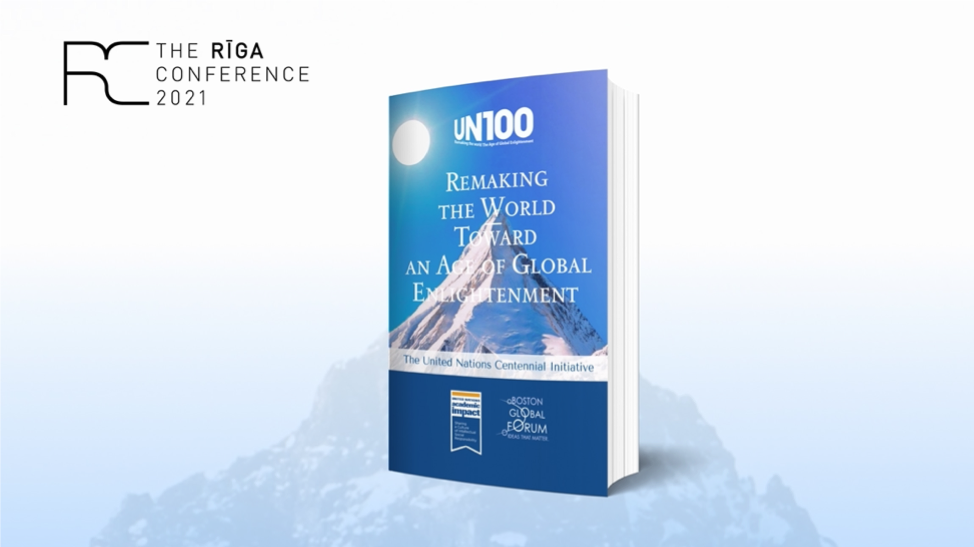 March 22, 2023
@ 8:30 am
- 10:30 am UTC-5
at Online
in
Boston

,

MA

02108

United States
by Boston Global Forum
The second Dialogue: 8:30 a.m. – 10:30 a.m., EDT, March 22, 2023 (Online) Link: meet.google.com/cbq-qwsc-uti Live stream here: Agenda 8:30 a.m. Welcome and Introduction by Governor Michael Dukakis, Co-founder and Chairman of the Boston Global Forum (BGF) and Harvard P...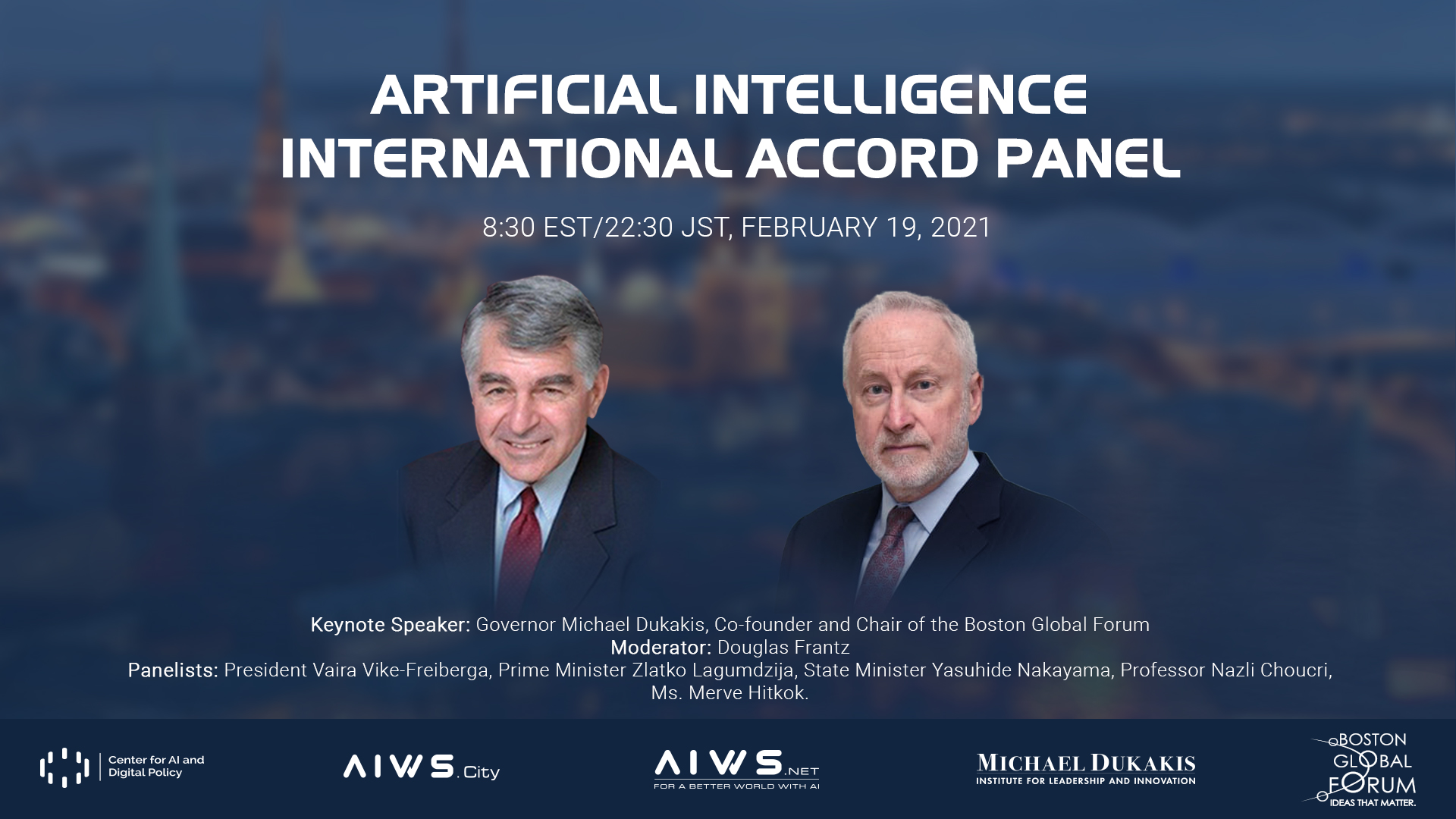 Format: Public with audiences The moderator Douglas Frantz will introduce each panelist and make a short statement about the purpose of the panel and the project. Then panelists will talk: average 7 minutes for each panelist talk. Governor Michael Dukakis Professor...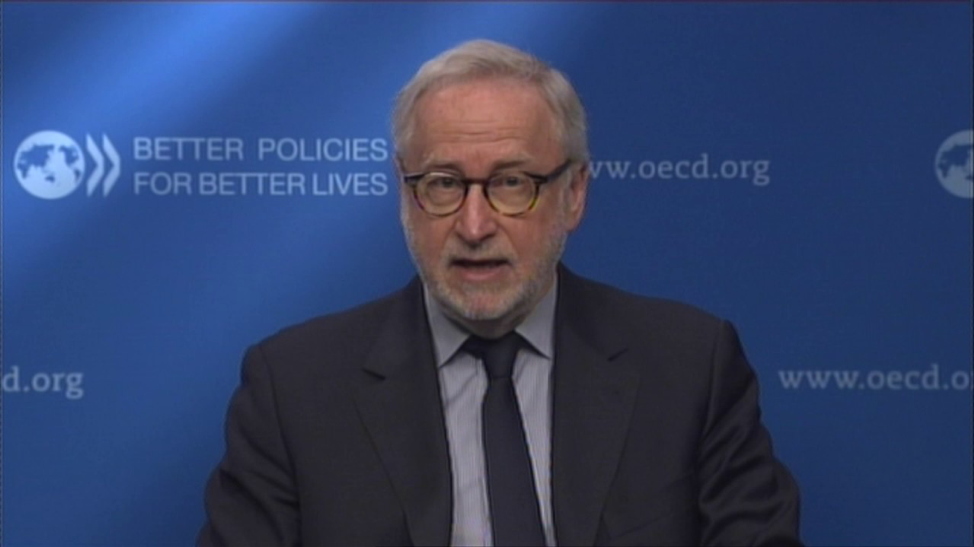 Among the issues addressed by the Panel are the following: Reviewing legal frameworks for AI and identifying essential elements for a international AI legal framework. Defining methods to present abuses by governments and businesses in uses of AI, Data, Digital...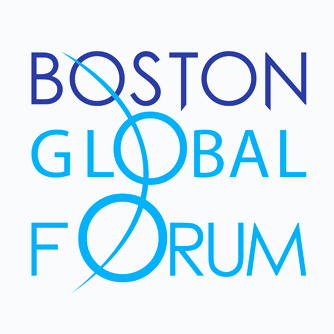 Boston Global Forum Holds Online Conference on Global Labor Standards and Worker Rights. Boston, MA – November 14, 2013 – On Monday, November 18, the Boston Global Forum will host an interactive online conference to discuss global standards for worker safety and...
On April 2, Professor Michael Stanley Dukakis, the former Massachusetts governor, led a group of American scholars to visit the family of the late Prime Minister Vo Van Kiet and the Ho Chi Minh City National University. Professor Dukakis friendly talks with Mrs. Phan...