EVENTS OF BOSTON GLOBAL FORUM
Explore and join our past and upcoming conferences, roundtables, symposia, dialogues, and other initiatives, where leaders gather to exchange ideas, devise solutions, and promote improvements.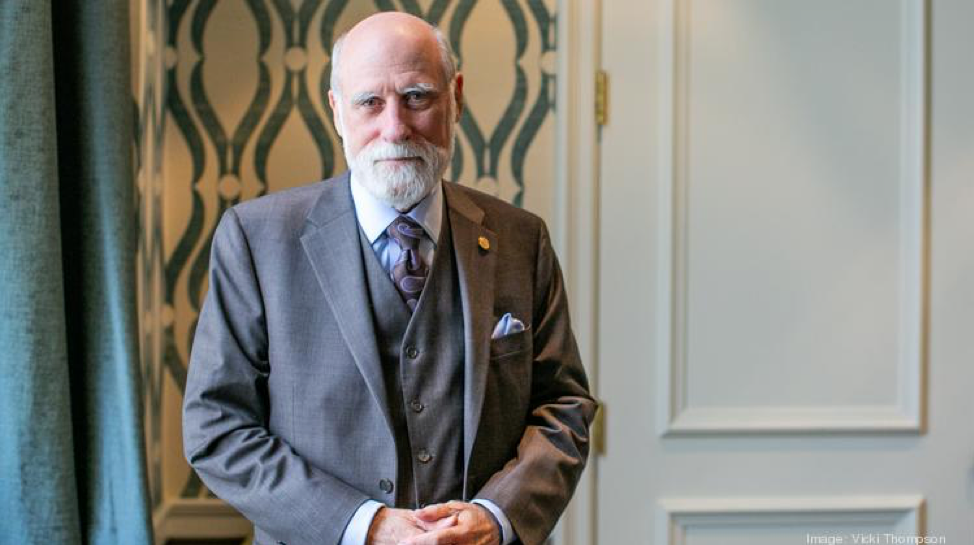 February 28, 2023
@ 8:30 am
- 11:30 am UTC-5
at Online
in
Boston

,

MA

02108

United States
by Boston Global Forum
In the Social Contract for the AI Age, Boston Global Forum considered AI Assistants as a center of power of AI World Society – the Age of Global Enlightenment. On November 30, 2022, birth of ChatGPT, it realized AI Assistants. The Boston Global Forum and the Global Al...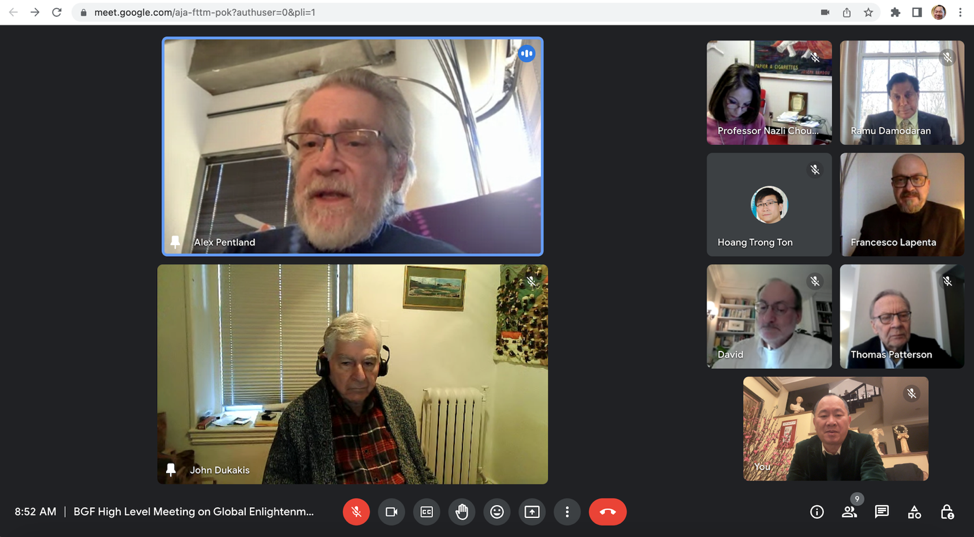 On January 27, 2023, the Boston Global Forum organized the BGF conference on Global Enlightenment Economy. MIT Professor Alex Pentland, a Distinguished Contributor of  "Remaking the World – Toward an Age of Global Enlightenment", was a keynote speaker. In Alex...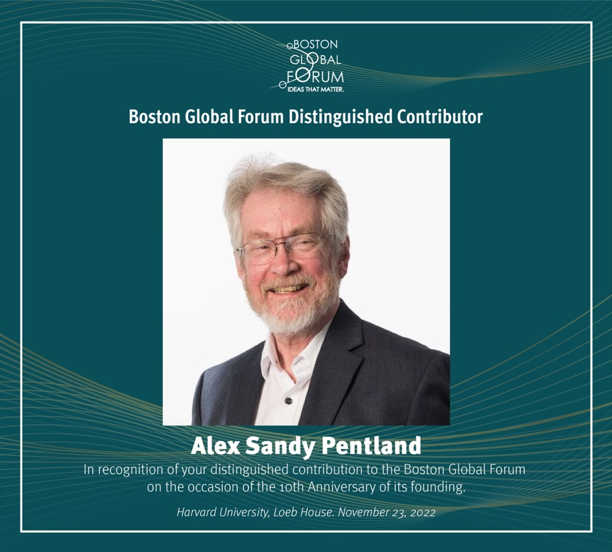 The data economy is a rapidly growing field that holds great potential for innovation and progress. However, as we continue to develop this economy, it is important to ensure that it meets the standards of the Social Contract for the AI Age and supports the Global...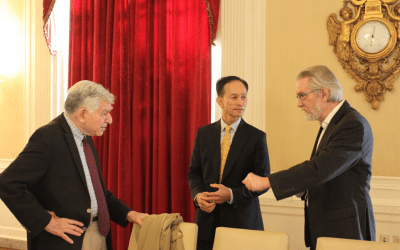 27 June 2022 | MIT | Cambridge, Massachusetts, US 8:00am – 9:00am Arrival, registration, and breakfast 9:00am – 9:20am Welcoming Remarks from Prosperity Collaborative Sandy Pentland – Director, MIT Connection Science, Toshiba Professor of Media Arts and...