EVENTS OF BOSTON GLOBAL FORUM
Explore and join our past and upcoming conferences, roundtables, symposia, dialogues, and other initiatives, where leaders gather to exchange ideas, devise solutions, and promote improvements.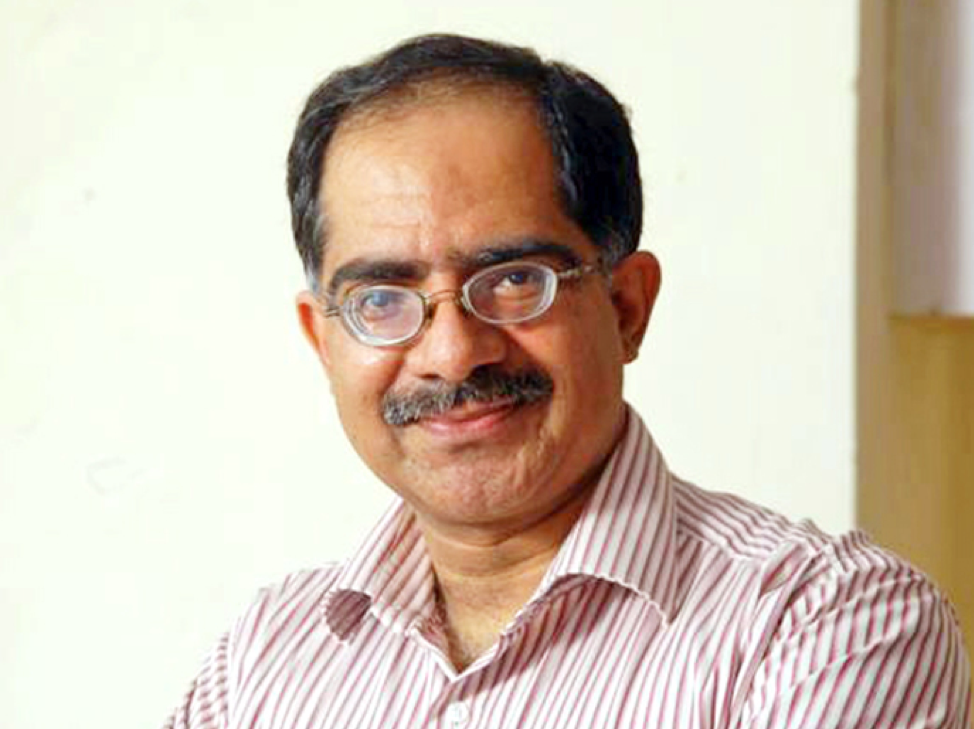 September 27, 2023
@ 10:00 am
- 11:30 am UTC-5
at MIT Media Lab
in
Building E14, 75 Amherst Street Wiesner Building (E15), 20 Ames Street




Cambridge

,

MA

02139

United States
by Boston Global Forum
Reinventing Silicon Valley: Establishing Enlightenment Tech Economy Alliance between the US and India Time: 10:00 am – 11:30 am EST, September 27, 2023 Venue: MIT Media Lab, Wiesner Building (E15), 20 Ames Street, Cambridge, MA 02139 Moderator: Professor John Q...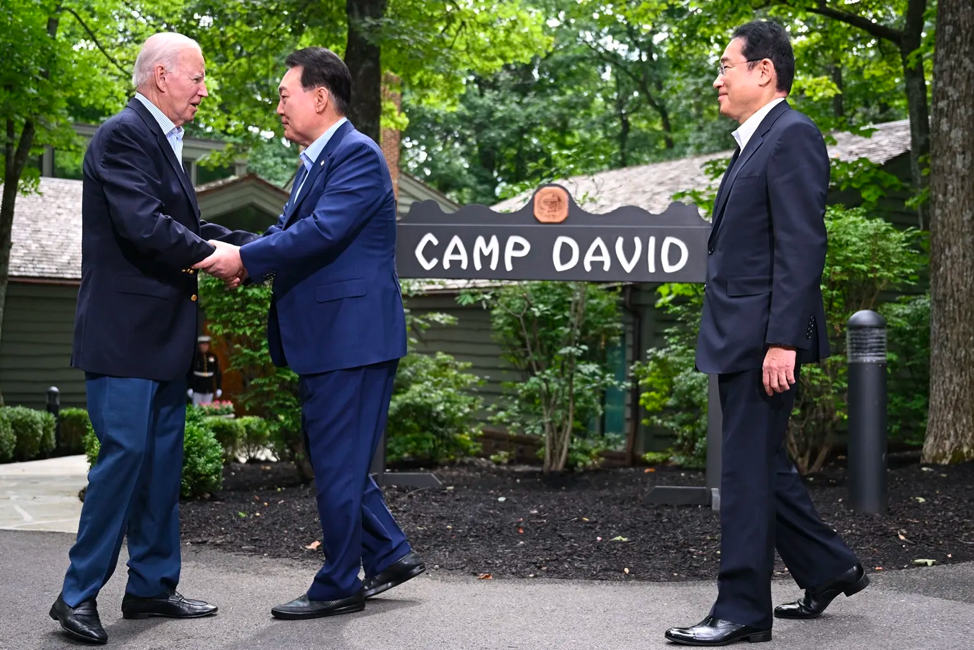 August 18, 2023: "We, the leaders of Japan, the Republic of Korea (ROK), and the United States, convened at Camp David to inaugurate a new era of trilateral partnership. We do so at a time of unparalleled opportunity for our countries and our citizens, and at a hinge...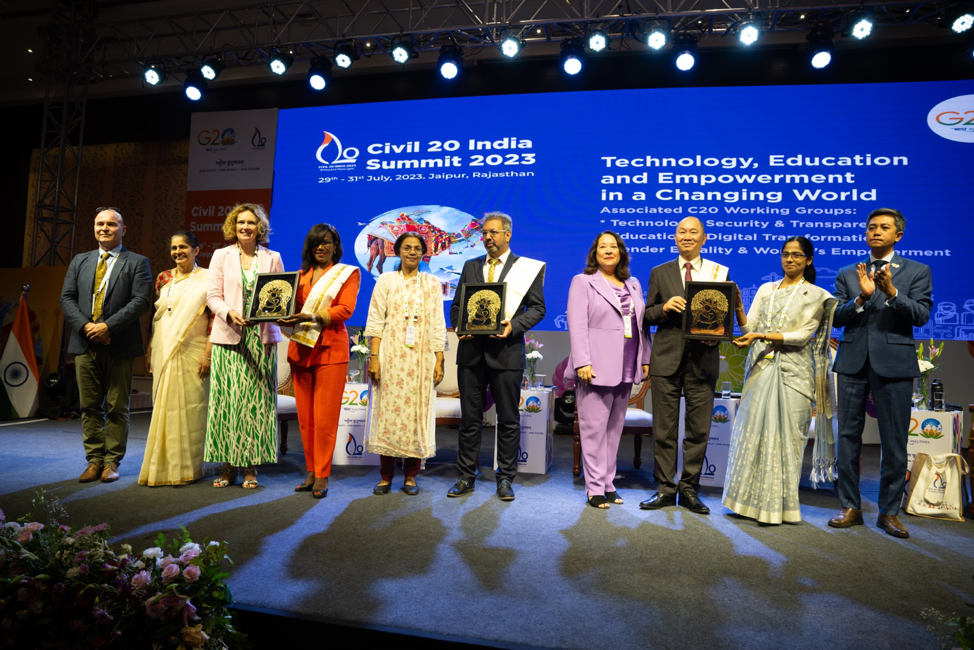 The three-day Final Summit of Civil20 (C20), an official Engagement Group of G20, came to a successful close in Jaipur. The summit resulted in the presentation of the C20 Communique, a comprehensive inclusive survey and policy recommendations developed. This...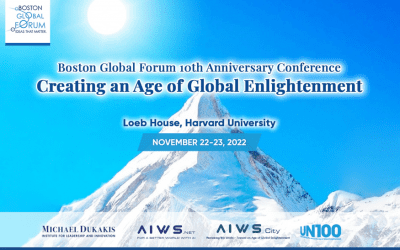 Since December 12, 2017, the Boston Global Forum have built AI World Society, a Seven-Layer model of a world, reflecting a society deeply rooted in applied AI, with the vision of ushering in an Age of Global Enlightenment. The BGF is building AIWS Economy-Politics in...