EVENTS OF BOSTON GLOBAL FORUM
Explore and join our past and upcoming conferences, roundtables, symposia, dialogues, and other initiatives, where leaders gather to exchange ideas, devise solutions, and promote improvements.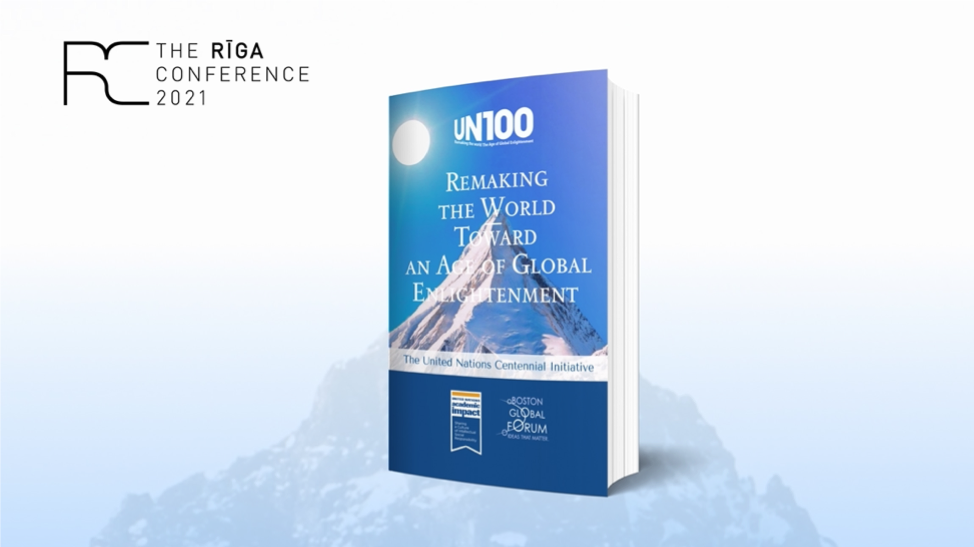 March 22, 2023
@ 8:30 am
- 10:30 am UTC-5
at Online
in
Boston

,

MA

02108

United States
by Boston Global Forum
The second Dialogue: 8:30 a.m. – 10:30 a.m., EDT, March 22, 2023 (Online) Link: meet.google.com/cbq-qwsc-uti Live stream here: Agenda 8:30 a.m. Welcome and Introduction by Governor Michael Dukakis, Co-founder and Chairman of the Boston Global Forum (BGF) and Harvard P...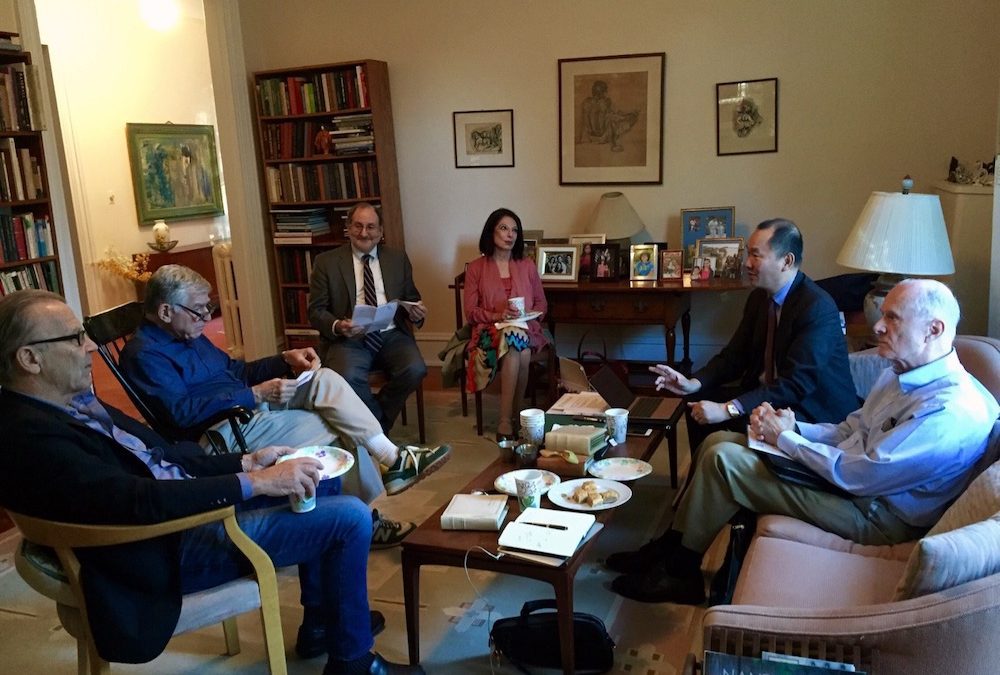 Vint Cerf, one of the fathers of the Internet, recipient of the World Leader in AIWS Award, and a Distinguished Contributor of the book "Remaking the World – Toward an Age of Global Enlightenment", will be a keynote speaker at the High-Level Dialog on Regulation...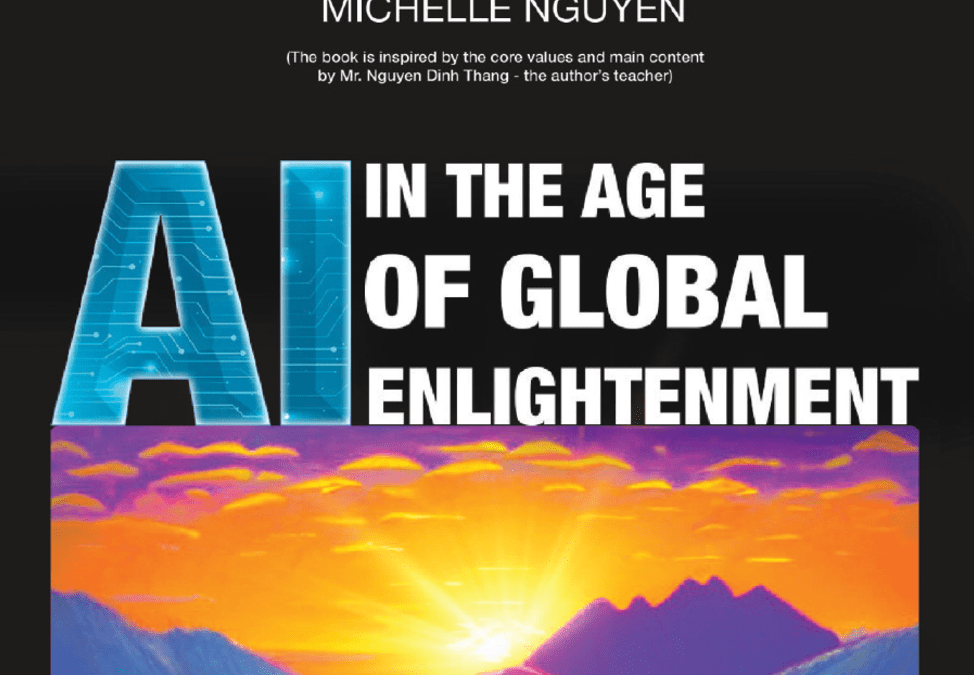 The book "AI in the Age of Global Enlightenment" is a captivating story that delves into the integration of artificial intelligence into our society. The fast pace of technological advancements and the increasing impact of AI on our daily lives make it imperative to...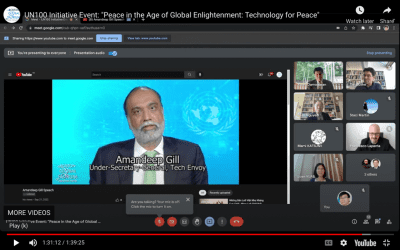 Each year the International Day of Peace is observed around the world on 21 September. The UN General Assembly has declared this as a day devoted to strengthening the ideals of peace, through observing 24 hours of non-violence and cease-fire. The Boston Global Forum...