EVENTS OF BOSTON GLOBAL FORUM
Explore and join our past and upcoming conferences, roundtables, symposia, dialogues, and other initiatives, where leaders gather to exchange ideas, devise solutions, and promote improvements.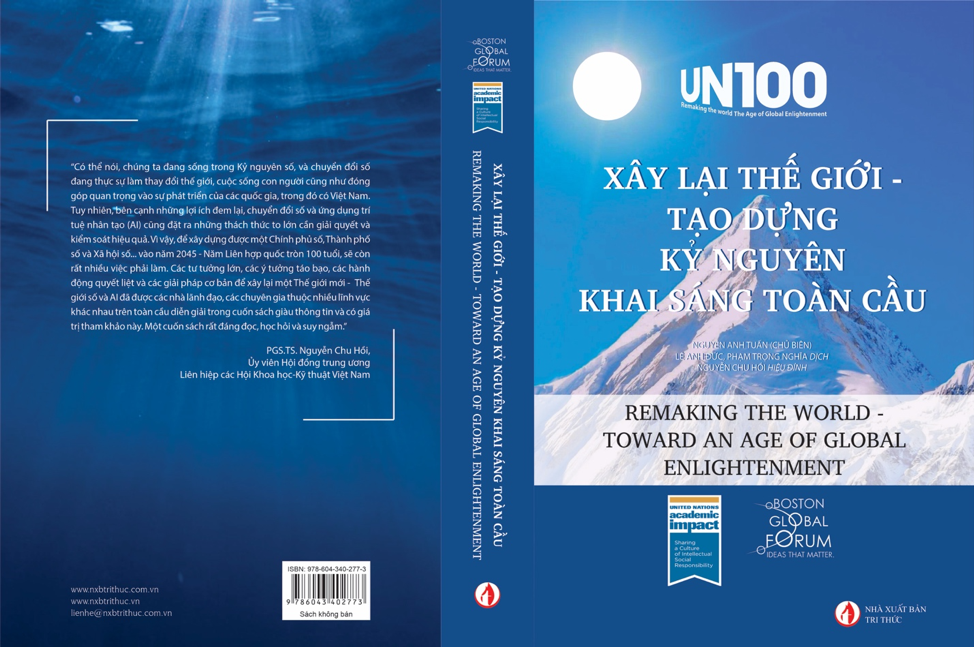 August 16, 2022
@ 8:30 am
- 11:00 am UTC+7
at Hanoi Opera House
in
1 Tràng Tiền, Phan Chu Trinh, Hoàn Kiếm, Hà Nội




HaNoi

,

Hanoi

100000

Viet Nam
by Boston Global Forum
From August 2 to 19, 2022, Prime Minister Ehud Barak will visit Vietnam, meet leaders of Vietnam and discuss concepts of Remaking the World – Toward an Age of Global Enlightenment. The Boston Global Forum organizes and supports him on this Vietnam trip. He will visit...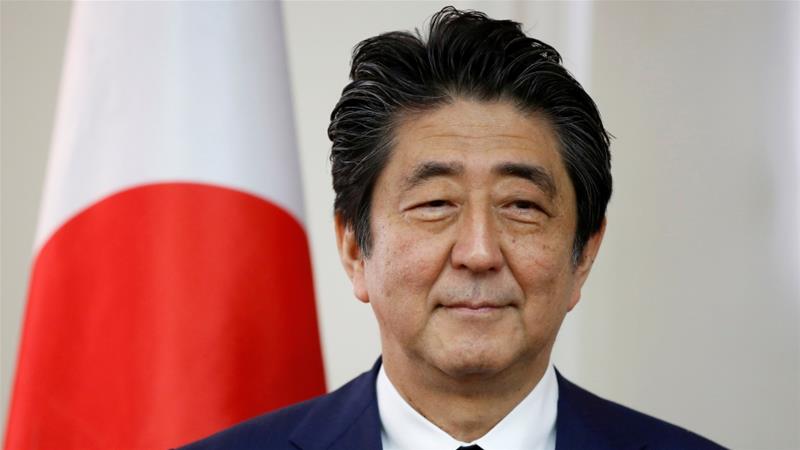 Prime Minister Shinzo Abe, the first leader who received the World Leaders Award for Peace and Security honored by the Boston Global Forum (BGF) on 12/12/2015, has dedicated to Japan and to world's peace and security. Prime Minister Abe was senselessly assassinated on...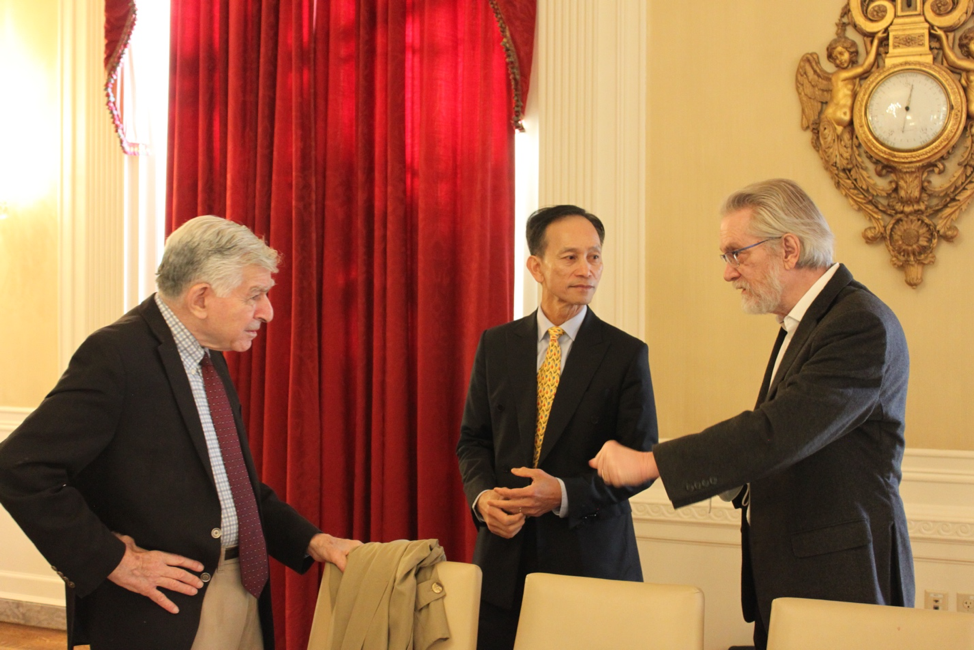 27 June 2022 | MIT | Cambridge, Massachusetts, US 8:00am – 9:00am Arrival, registration, and breakfast 9:00am – 9:20am Welcoming Remarks from Prosperity Collaborative Sandy Pentland – Director, MIT Connection Science, Toshiba Professor of Media Arts and...
The Building the Foundation for the Global Digital Economy Conference (Digital Bretton Woods) is organized by Boston Global Forum, EY, Massachusetts Institute of Technology Connection Science, Prosperity Collaborative, and the World Bank on June 27-29, 2022 at MIT....