ISSUES & SOLUTIONS OF THE YEAR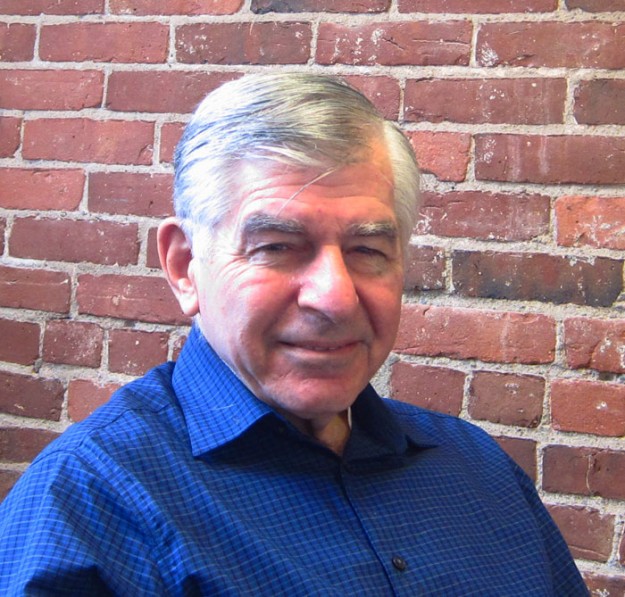 (BGF) - We are very honored to announce that for Boston Global Forum's first year anniversary Chairman Michael Dukakis will be giving a distinguished lecture on December 12, 2013 at 9:45 am...
Give your idea to discuss about the issue

Questions & Discussion
Bangladesh Garment Factories See Slow Recovery BGF is pleased to introduce here the interview by Here & Now with John Quelch, professor of business administration at Harvard Business School, Co-Founder, and Member of Board of Directors of Boston Global Forum, about Ranza Plaza tragedy. The original version can be found at http://english.thesaigontimes.vn/Home/features/general/32153/The-power-of-bargain.html. Bangladesh Garment Factories See Slow Recovery [audio mp3="http://bostonglobalforum.org/wp-content/uploads/hereandnow_1127_bangladesh-factories-recovery.mp3"][/audio] [caption id="attachment_2000"... View More
Participants
View Full list of Participants
The Boston Global Forum (BGF) is an international network of thought leaders, both academic and practitioners, who collaborate online and in person for the purposes of identifying, discussing, and proposing meaningful, creative, and practical solutions to issues of global concern. Each year, a new issue is identified and through global collaboration, solutions are proposed and implementation is encouraged. The BGF intends to serve as a role model for global collaboration, the sharing of best practices, and, through its proposed solutions, make positive and meaningful contributions in service to humanity and the world.