(June 13th, 2016) The news service V3 reports that international cybersecurity expert Bruce Schneier warned that governments lack the expertise to, as V3 paraphrased him, "define security policy when it comes to the rapidly growing Internet of Things.''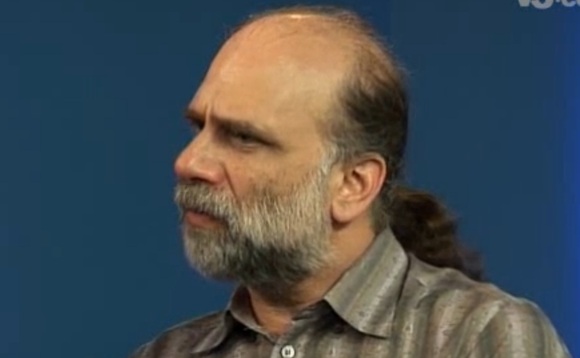 The Boston Global Forum honored Mr. Schneier last Dec. 12 as a "'Business Leader in Cybesecurity for dedicating his career to the betterment of technology, security and privacy'' in the Internet.'' The security technologist is also a member of the Infosecurity Europe Hall of Fame.
V3 reported that Mr. Schneier "explained that that governments approach topics such as the Internet of Things and cybersecurity without the technical knowledge to understand the challenges.''
"A lack of relevant expertise is really going to hurt us. There is a fundamental mismatch between the way government works and the way technology work," Mr. Schneier said.
In any case, he said: "I think that more government involvement in cybersecurity is inevitable simply because the systems are more real. I think we are going to see more cyberwar rhetoric, more cyberterrorism rhetoric, more calls for surveillance, more calls for use control, more trusting of the government.''
V3 noted: "Concerns about Internet of Things security are becoming more pertinent because the threats posed to some connected devices have the potential to cause physical harm.''
For the V3 story, hit this link.