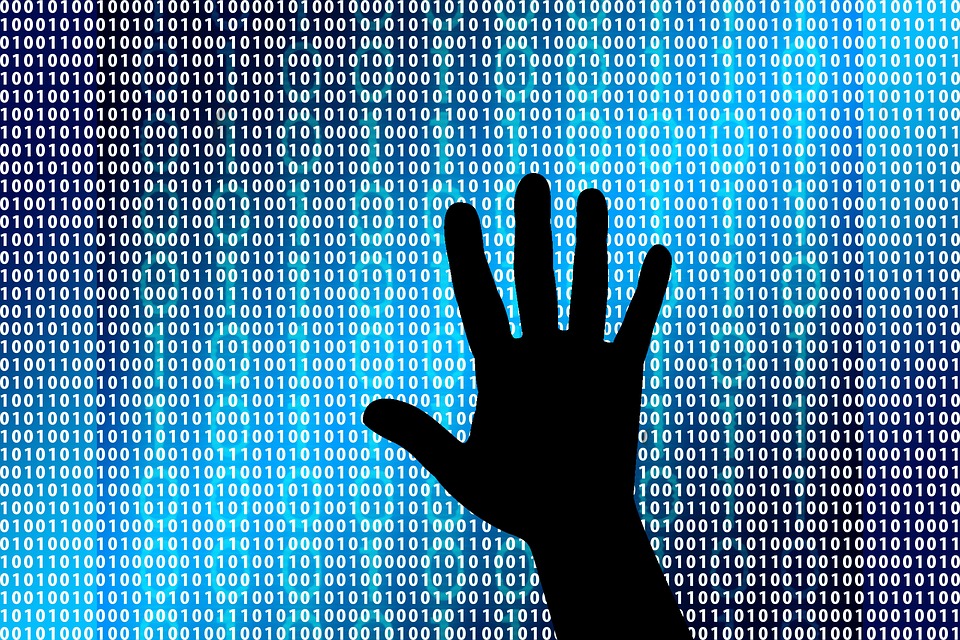 At the 2018 BGF-G7 Summit Conference, scheduled Wednesday, April 25, we will be introducing our AIWS 7-Layer Model to Build Next Generation Democracy. The model is a result of collaboration between our Artificial Intelligence World Society initiative and the Club de Madrid. We are working closely with a number of leaders and AI researchers to expand this model and its applications, whether it be through a formal treaty to ban AI weapons or ethical standards for AI development. We believe that AI can help leaders make better decisions and help protect democracies from threats like authoritarianism and fake news.
See the breakdown of the model:
Artificial Intelligence World Society (AIWS) Model
Layer 7 (Application Layer)  Application and Services
Layer 6 (Public Service Layer) Public Services: Transportation, Healthcare, Education, Justice System
Layer 5 (Policy Layer) Policy, Regulation, Convention, Norms
Layer 4 (Legislation Layer) Law and Legislation
Layer 3 (Tech Layer) Technical Management, Data Governance, Algorithm accountabilty, Standards, IT Experts Management.
Layer  2 (Ethics Layer) Ethical Frameworks, Criteria, Principles
Layer 1 (Charter Layer) Charter, Concepts