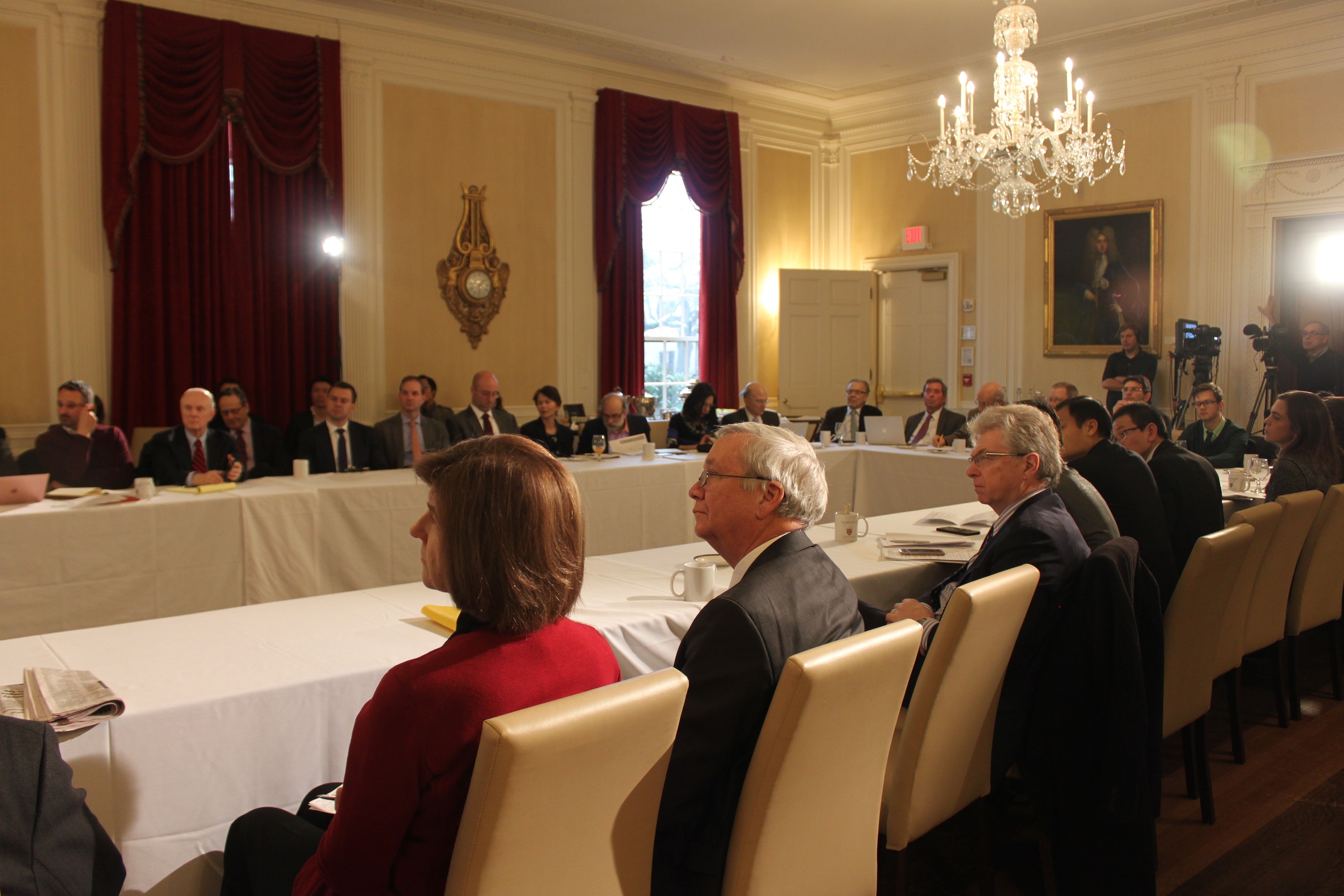 Boston Global Forum and the Michael Dukakis Institute have been working closely with the World Leadership Alliance – Club de Madrid (WLA-CdM), a group comprised of over 100 former heads of state. WLA-CdM has been a valuable partner in creating and building Artificial Intelligence World Society. In turn, we have partnered with them on Next Generation Democracy, their initiative to collaborate and discuss emerging threats to democracy and how we can protect it.
Vaira Vike-Freiberga, former President of Latvia and current President of Club de Madrid, will give an address at our upcoming BGF-G7 Summit Conference. She is a member of our Board of Thinkers, and was recognized for her dedication with a 
Certificate of Honor
 this January. We are grateful to work with President Vike-Freiberga and the Club de Madrid, and we look forward to building our new 7-Layer Model to Build Next Generation Democracy with them.