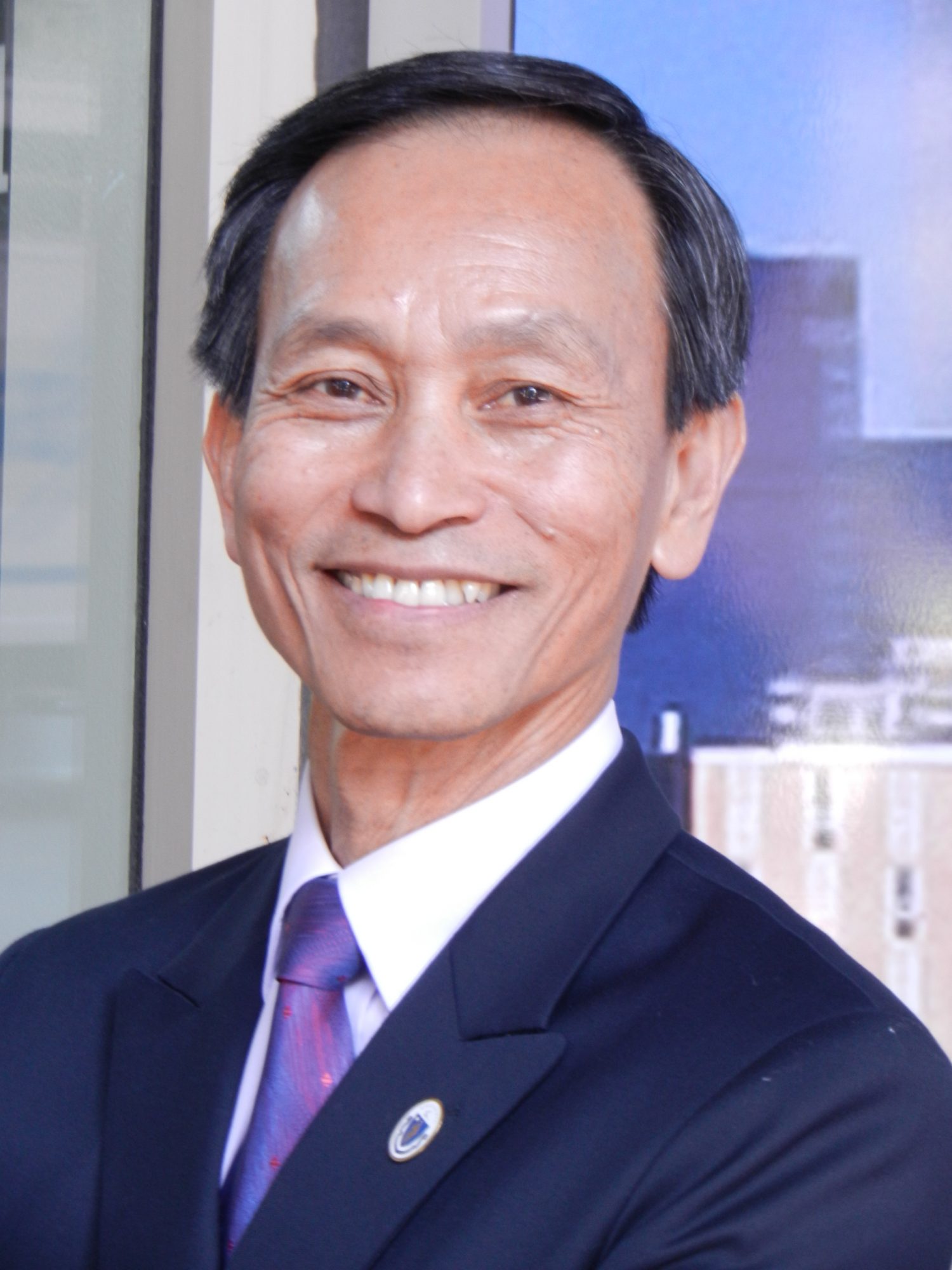 Nam joined the Baker/Polito Administration as the Assistant Secretary of Business Development which
oversees the Mass. Office of Business Development, Mass. Office of Travel and Tourism, Mass. Film
Office and Mass. Office of International Trade & Investment. Previously Nam was the CEO of
Vietnamese American Initiative for Development (VietAID).
Nam has been a commercial banker for more than 20 years in both lending and credit for premier
community banks and large commercial banks. From 1994 to 2000 Nam served as Commissioner of
Massachusetts Office for Refugees and Immigrants, and Deputy Director of the Massachusetts Office of
International Trade & Investment.
Nam earned his BS degree in Business Administration from the University of Minnesota's Carlson School
of Management, and MPA in Political Economy from Harvard's Kennedy School of Government.