(May 30th, 2016) Pavan Duggal, an Indian cyberlaw and cybersecurity expert, warned that as governments around the world struggle to stop cyberattacks and data breaches, India needs to come up with a more comprehensive legal approach and framework to address various issues in cyberspace. Read this link to The Times of India story.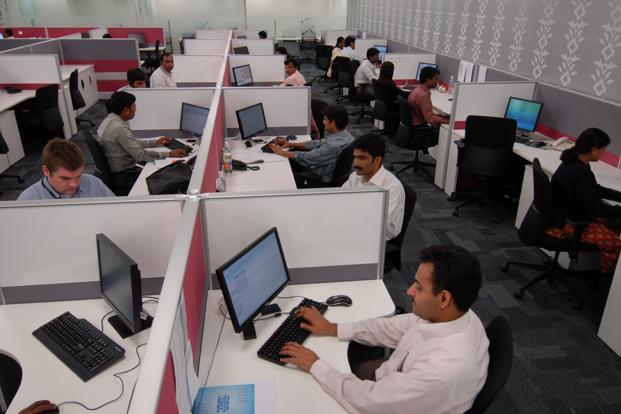 "Today, a lot of work in personal, professional, social and governance space is being done on the internet. Therefore, there is a need to look at the issues in cyberspace. It is here that issues like cyberlaw, cybercrime and cybersecurity come in," Mr. Duggal, president of cyber laws.net and a lawyer who argues before the Indian Supreme Court, said at meeting on cyberlaw, cybercrime and cybersecurity in New Delhi.
He warned that, given recent cyberspace trends in India, cyberterrorism and political radicalization via the Internet are going to hit big time in India.