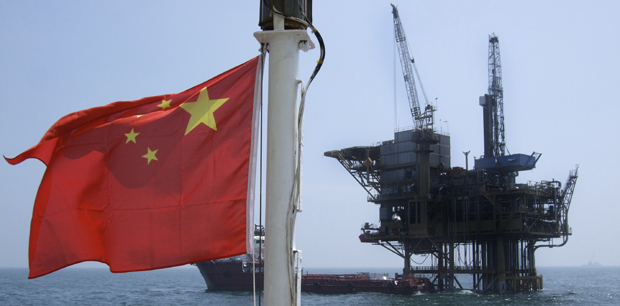 (Photo Credit: iStockphoto)
(BGF) – According to the Associated Press, in an article published in The Boston Globe, Vietnamese workers have been protesting and vandalizing Chinese-owned factories in Vietnam. The protests were prompted by China's decision to place an offshore oil rig off a set of islands subject to a territorial dispute between China and Vietnam. Click here to read the full article or visit The Boston Globe's website.
Vietnamese target Chinese-owned factories
By Associated Press
HANOI— Several thousand Vietnamese workers protested at Chinese-owned factories on Tuesday, vandalizing some of them, as anger flared at Beijing's deployment of an oil rig in waters claimed by Vietnam, a factory executive and media accounts said.
Over the weekend, Vietnam's authoritarian government gave rare sanction to street protests against China as a way of amplifying its own anger at Beijing. But the protests now appear to be spreading, taking on a violent tinge and directly targeting foreign investment.
An executive at one industrial park said the protests began Monday night and by Tuesday had hit four parks that are home to Chinese and other foreign-owned businesses. He said some factories that refused to stop work were vandalized.
Click here to continue reading.