Based on the idea that music possesses a spiritual power that can elevate humanity toward a more optimistic, creative, innovative, and hopeful life, the Global Enlightenment Music Club (GEMC) was created as a stage for musicians from all over the world to contribute their works to building the Age of Global Enlightenment. GEMC works to connect musicians, organize musical events, support the professional development of the members, and recognize their works and contributions to building the Age of Global Enlightenment.
The Boston Global Forum recognizes the musicians of GEMC, including Ambassador Swanee Hunt, co-founder of Free For All Concert Fund, Julie Leven, Violinist, Founder and Music Director of Shelter Music Boston, Robert Levin, Pianist at Harvard University, Tamas Varga of Vienna Philharmonic, Andris Nelsons, Music Director of Boston Symphony Orchestra, Composer and Music Professor Larry Thomas Bell, Musicians of LESS IS MORE String Quartet, and Singer Bui Thuy.
BGF recognizes the Vienna Philharmonic, Boston Symphony Orchestra, Berliner Philharmonic, and Shelter Music Boston, GEMC as Global Enlightenment Orchestras, which will create musical events that will become the musical heritage of humanity.
GEMC will organize a Global Enlightenment Concert to commemorate the 90th birthday of Governor Michael Dukakis, in collaboration with the Free for All Concert Fund.
Online Global Enlightenment concerts will also be held to create opportunities for global artists including the United States, Japan, Europe, India, South Korea, and Vietnam to contribute music works and performances that elevate humanity towards building the Age of Global Enlightenment.
A YouTube channel "Global Enlightenment Music," along with AIWS Concert Hall of AIWS City, will be digital platforms to introduce music that builds the Age of Global Enlightenment and the Global Enlightenment Music Club.
Ambassador Swanee Hunt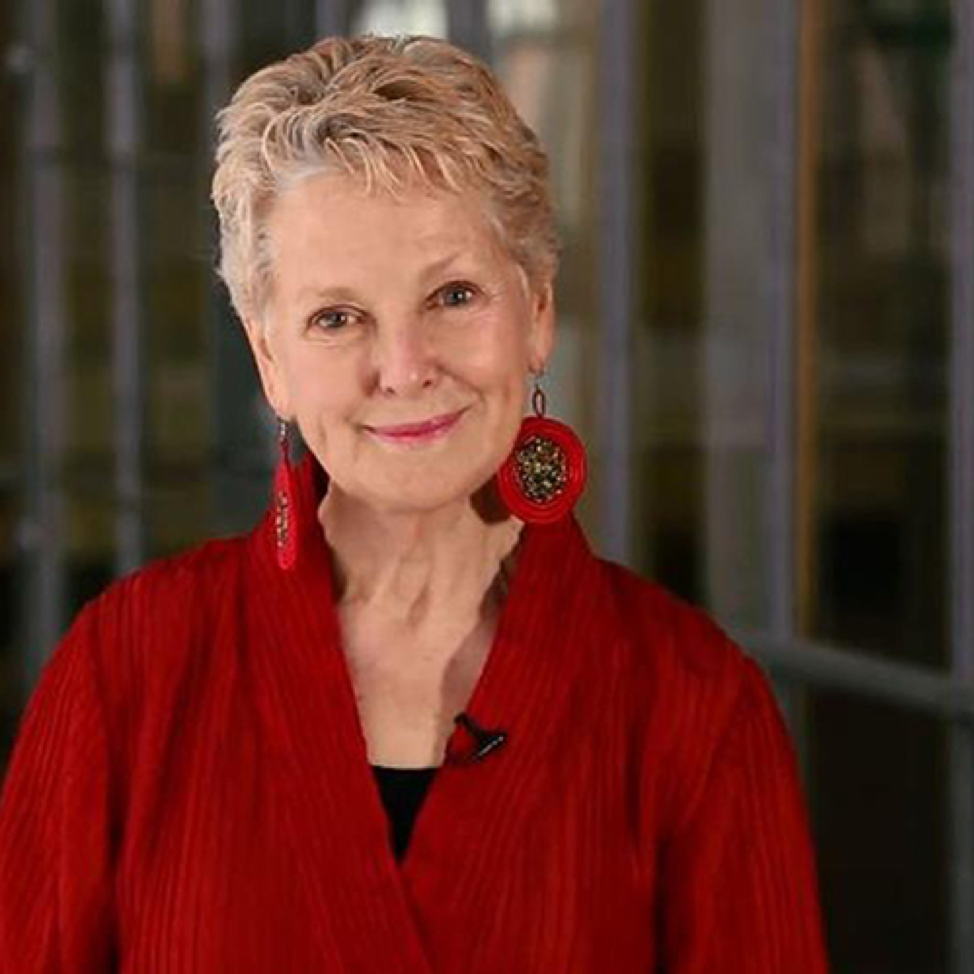 Julia Leven