The Biden administration on Friday Oct 7, announced sweeping new limits on the sale of semiconductor technology to China, a step aimed at crippling Beijing's access to critical technologies that are needed for everything from supercomputing to guiding weapons.
The package of restrictions, which was released by the Commerce Department, is designed in large part to slow the progress of Chinese military programs, which use supercomputing to model nuclear blasts, guide hypersonic weapons and establish advanced networks for surveilling dissidents and minorities, among other activities.
Alan Estevez, the under secretary of commerce for industry and security, said his bureau was working to prevent China's military, intelligence and security services from acquiring sensitive technologies with military applications.
Further readings can be found at the New York Times and Protocol.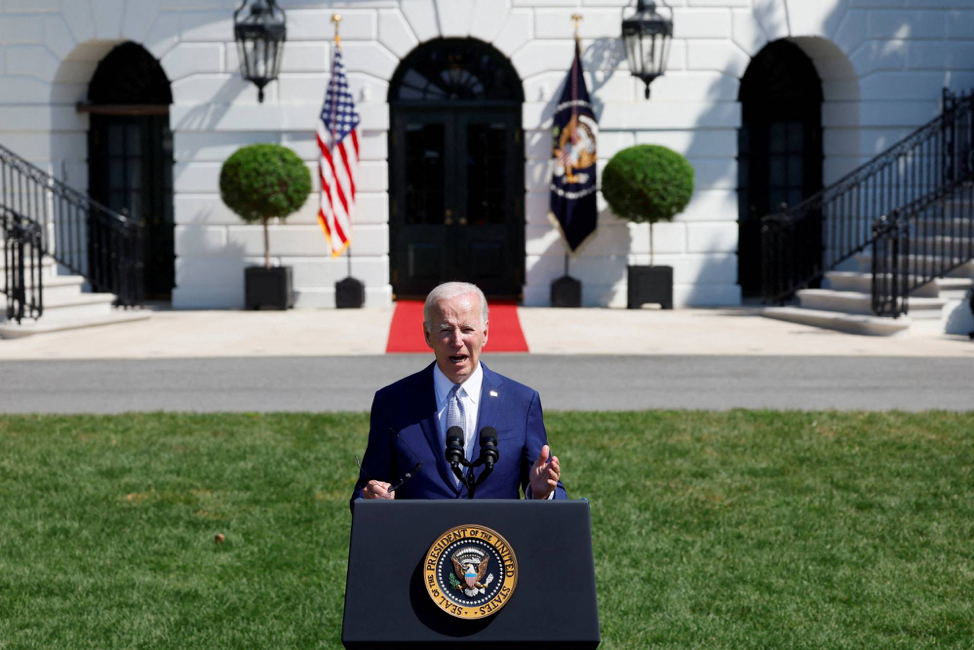 AIWS.net includes news reports, analysis and reflections by distinguished thinkers and innovators supporting innovations and solutions for "Remaking the World – Toward an Age of Global Enlightenment" and the United Nations Centennial initiative, looking at how the world might be in 2045 when the global organization completes a hundred years.