Vietnamese National Assembly presented the book "Remaking the World – Toward an Age of Global Enlightenment" to all members
Tri Thuc Publishing House officially published the book Remaking the World – Toward an Age of Global Enlightenment, bilingual Vietnamese and English edition, on June 13, 2022. The Vietnamese National Assembly presented 499 copies to all 499 of its members on June 16. Constitutionally, the National Assembly of Vietnam is the highest government organization and the highest-level representative body of the people. It has the power to draw up, adopt, and amend the constitution and to make and amend laws. Vietnamese National Assembly Members are highest level and most important leaders of Vietnam. All the top leaders of Vietnam are members of Vietnamese National Assembly: Nguyễn Phú Trọng, Secretary General of the Vietnam...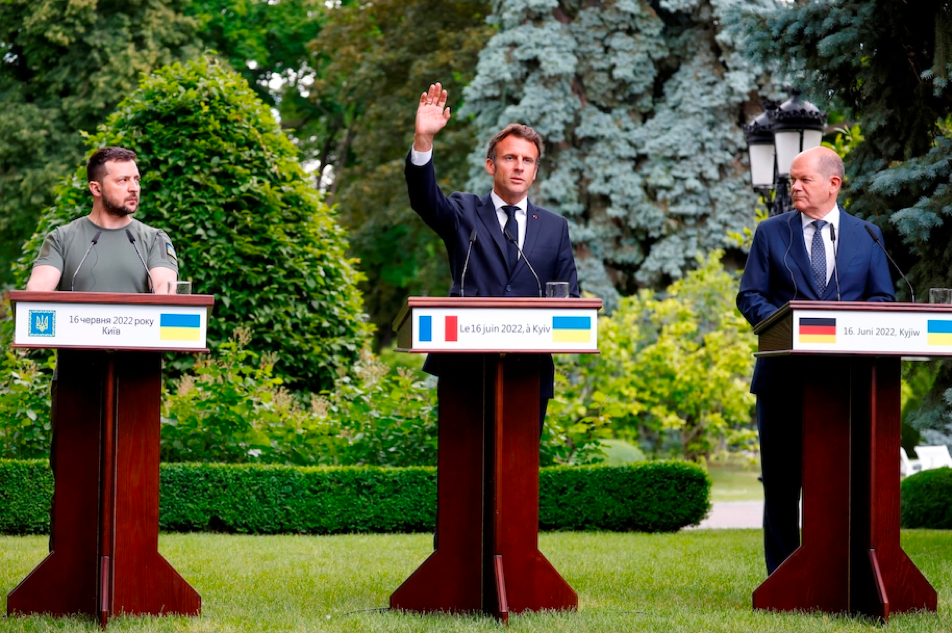 President Zelenskyy, Boston Global Forum World Leader for Peace and Security Award's recipient,...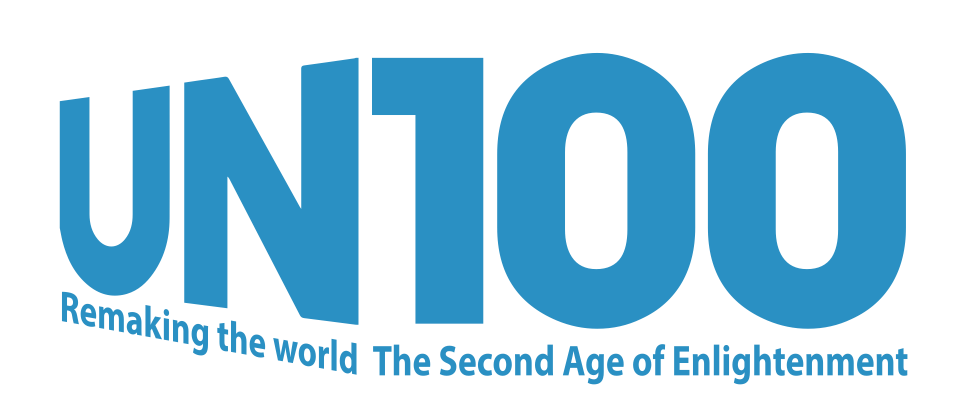 Less than eight years from the 2030 deadline to realize the United Nations sustainable development...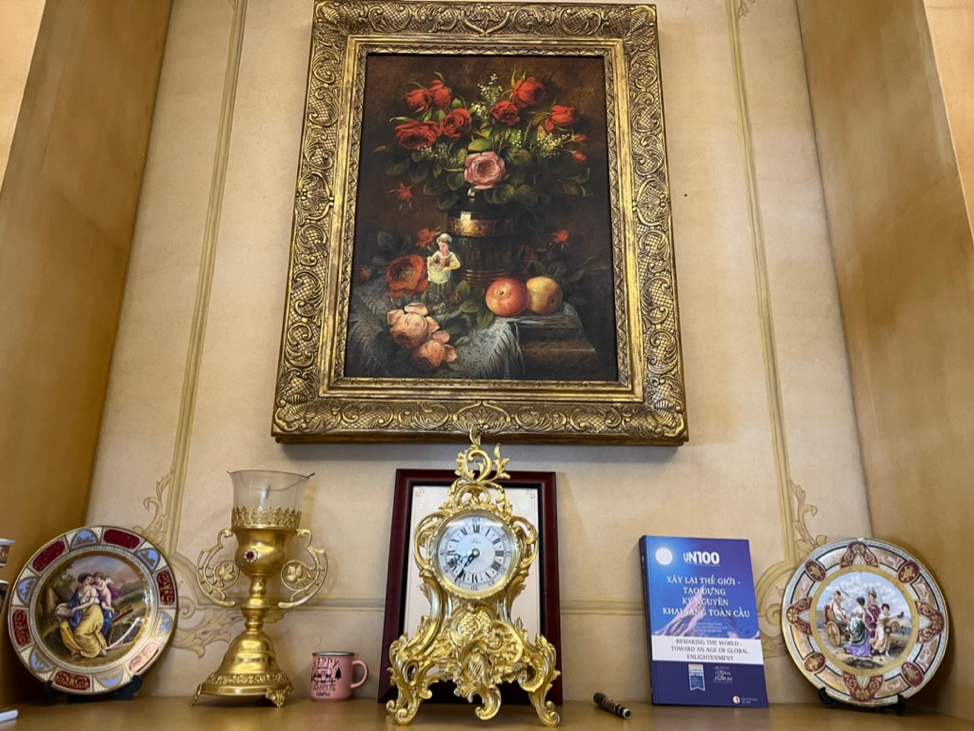 With the UK professing a global digital outlook, its strength in artificial intelligence (AI)...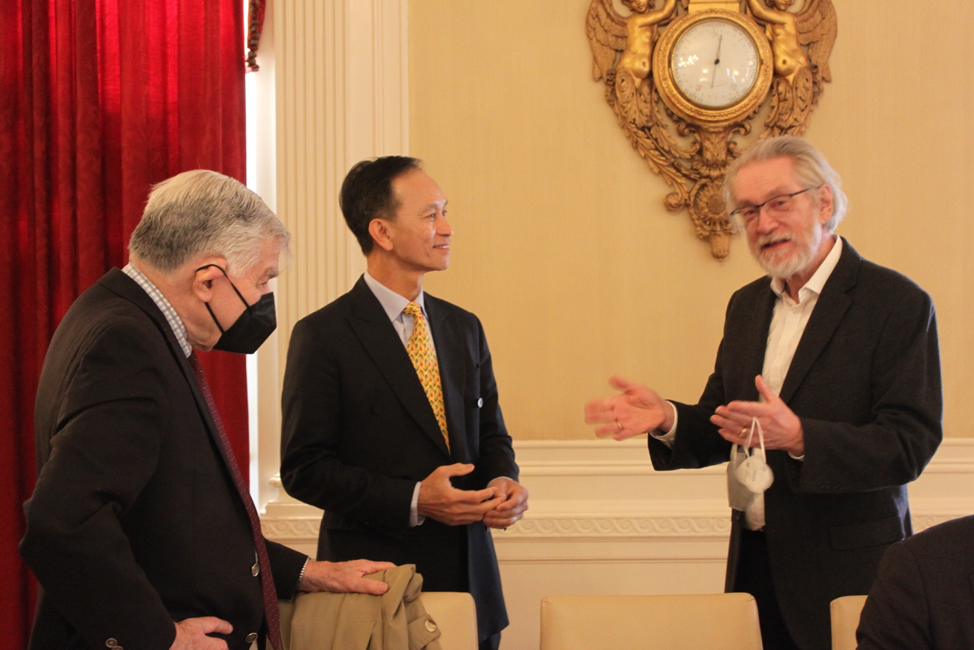 27 June 2022 | MIT Media Lab | Cambridge, Massachusetts, US Dear Madam/Sir, You are...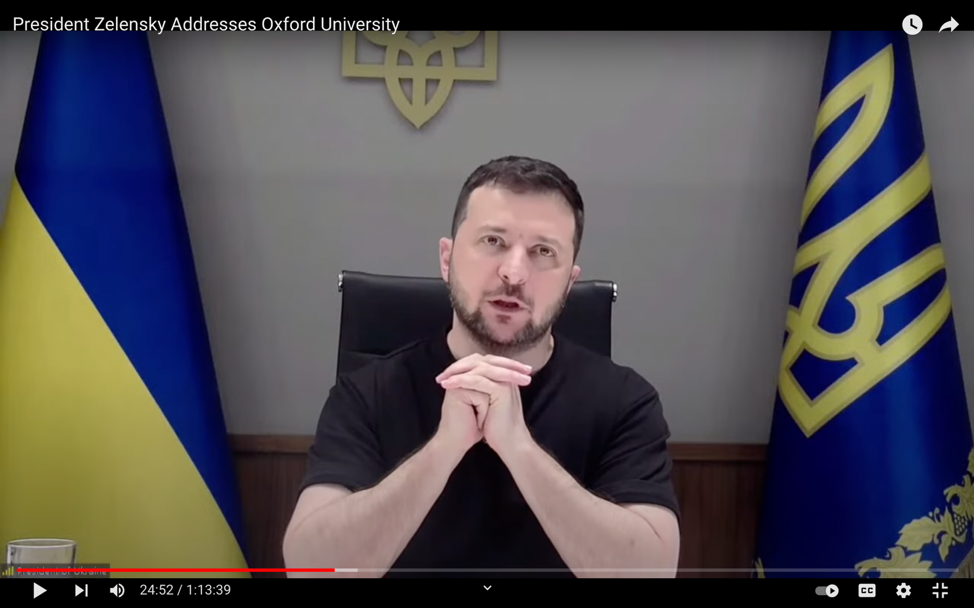 Volodymyr Zelensky has addressed student Ukrainian societies across the UK pledging that he would...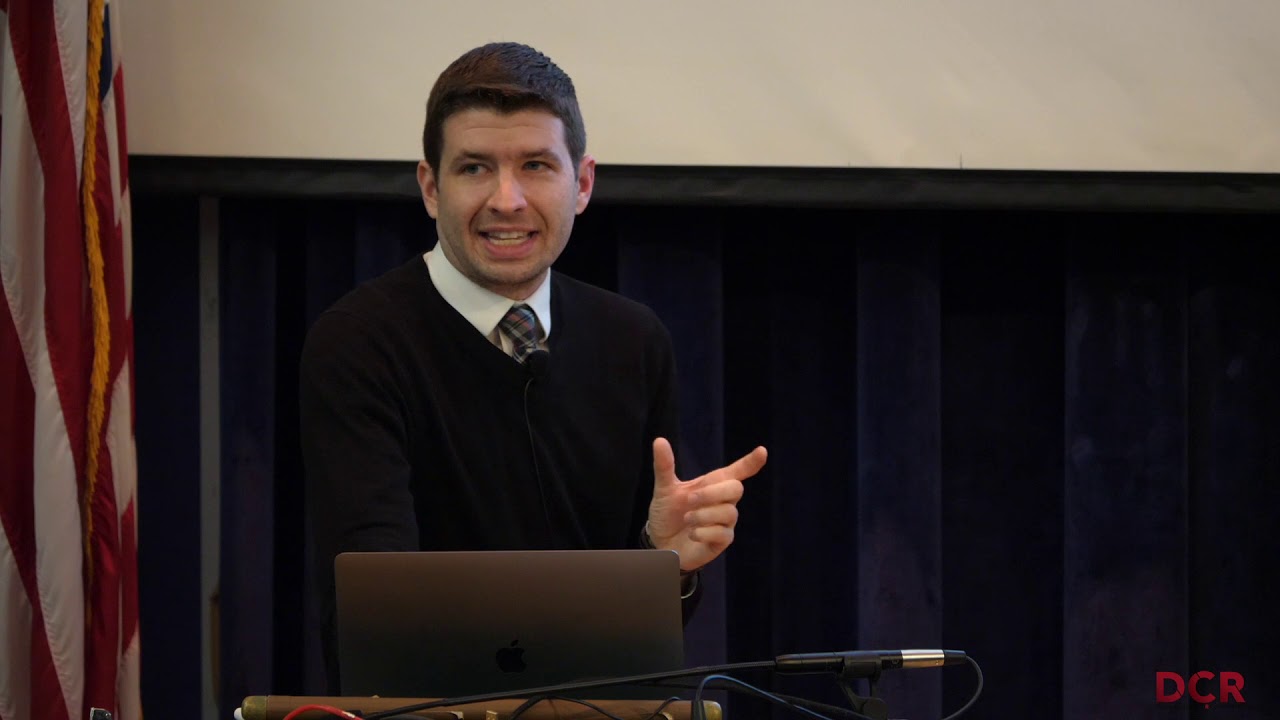 The European Union's (EU) AI Act (AIA) aspires to establish the first comprehensive regulatory...
At the initiative of the United States, the United Nations Security Council held a briefing on May...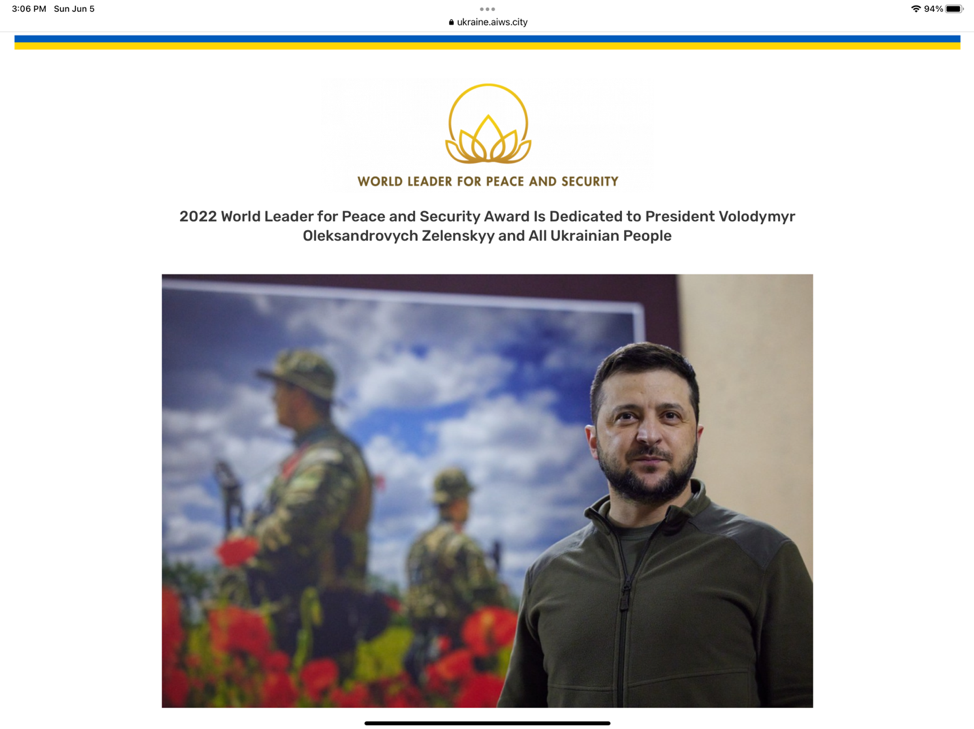 Boston Global Forum (BGF) announced the Rebuilding Ukraine Program in the conference honoring...
As computing systems become more actively involved in societally essential areas such as...